GraceSoft is excited to announce the new

FREE version of Our Reservation Software
Easy Innkeeping Lite is a free cloud-based hotel management software. We understand how important it is for hoteliers to keep costs as low as possible. It seems that everything that a thriving business needs to stay ahead of the competition has a fee involved. Not with Easy Innkeeping Lite! Now you can have the convenience of free online Property Management Software, reservation management, calendar, booking engine, and credit card processing with our partner Stripe, all for FREE!
In our paid version we also provide OTA, CRM, PMS, POS, B&B, and condo software, and devices apart from the features we provide in the free version.
Signing up is simple with our automated form. Simply fill in your information and enter the code we will send you, and you are ready to start using the most feature-packed free Reservation Software on the market!
Easy Innkeeping Lite!
Our Free Hotel Software has the following features
Full Calendar with Reservation Management up to 1000 reservations.

Our latest Online Booking Engine, Easy WebRez 3.0

Credit Card Processing with Stripe

Pre-Loaded Editable Reservation Letters & more
Why Free?
Best Free Online Hotel Management System
Have questions?
We have free live training on our product every Friday 10 AM CST ( 3PM GMT).
Join us through the given link below
Complicated setup?
Forget about it! Our Quick Setup Wizard allows you to enter your Rooms, Rates, and Taxes in one easy step. In less time than it takes you to brush your teeth, you can put that messy pen and paper back in your drawer and be using one of the top-rated Property Management Software's in the industry!
Easy WebRez 3.0 Booking Engine
Whether you have your own website or in need of one, our Easy WebRez 3.0 Booking Engine can fit your needs. It can be linked to from an existing website by using a "Book Your Stay" button with ease. In the market for a website? Simply sign up for your own domain name www(dot)hotelname(dot)com as an example) and direct it to our Booking Engine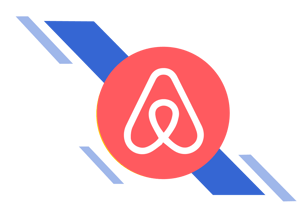 We are excited to announce our integration with Airbnb! This new feature provides greater distribution capabilities for your property and helps you reach more potential guests. With two-way integration, your listing will be automatically added to the Airbnb website and app, giving you greater exposure to the millions of users who use Airbnb every day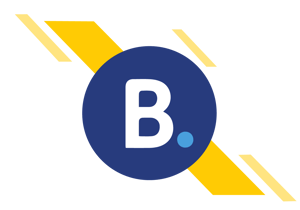 The faster you embrace technology, the better. Easy Innkeeping PMS and Booking.com integration automatically updates your rates and availability on Booking.com after every reservation with the click of a button! Also, boost your revenue by Using Booking.com.
Expedia integration with Easy InnKeeping will make your reservations flawless. You can now track your Expedia listings with ease. After every single reservation and rate change, our PMS automatically updates Expedia so that travelers can find the best rates on their next trip, so you never miss out!
Do you want to boost your revenue? Then this is a must-have for hotels.
Stripe
Our partner, Stripe, has taken the previously complicated world of online credit card payments and made it simple.Gone are the days of having to use a clunky terminal that uses a phone line and the Merchant Services provider with their endless fees. Stripe deposits the funds directly into your bank account and only charges a modest processing fee. Their integration with us ensures that you can not only take deposits on online bookings, but collect the remainder when the guest checks in with just a few clicks of the mouse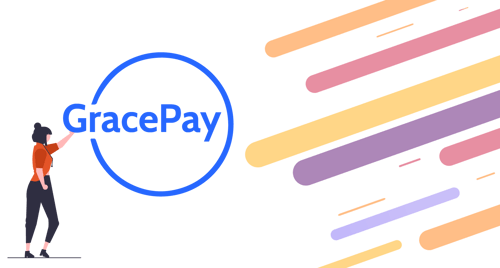 GracePay
GracePay is our payment facilitator that operates for merchants of all sizes and types. Process your payments with GracePay in over 46 countries. Using GracePay you can manage all payment transactions from one safe place
Special offer!
By using our GracePay to process your payments you will get to use our software FREE for lifetime.