Teamwork

makes

the dream

work!
GraceSoft's leaders have prepared the tools and service to bring transformation to countless businesses and properties. Catering to the hospitality industry for close to two decades, our dream team is ready to deliver effective, easy solutions to you.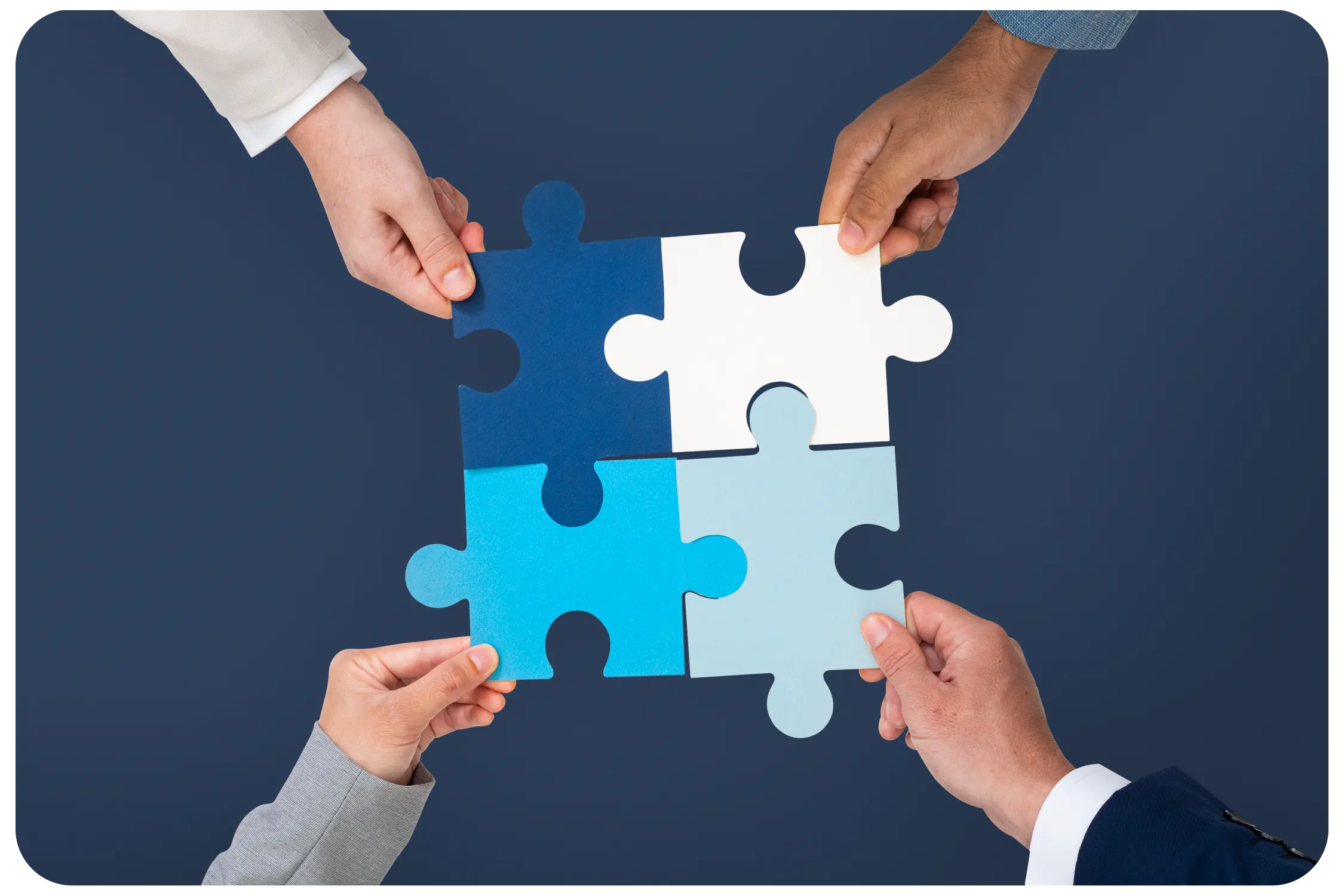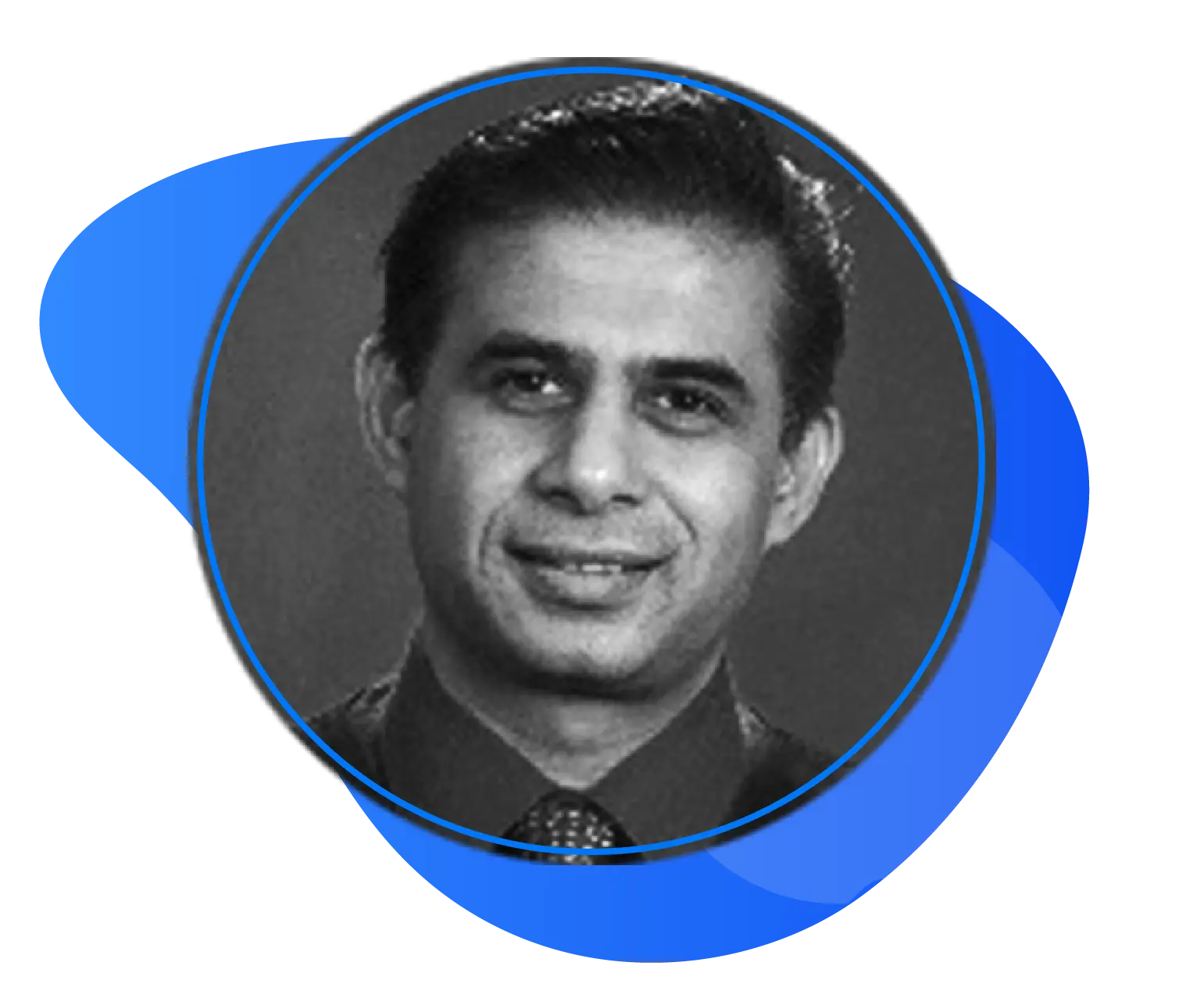 Gideon Stanley
CEO and Founder, Grace Software Inc
Gideon Stanley, CEO and Founder of Grace Software, Inc. designed the reservation system as part of his thesis at Luther College, Decorah, Iowa. He further perfected the system while pursuing his Masters in Software Engineering at the University of St. Thomas, Minnesota. In a span of few years, Gideon rose quickly to a top leadership position at BMC Software Inc. Combining his knowledge of the hospitality field with his experience in enterprise level technology, Gideon launched Grace Software Inc. in 1999 and established the core vision of enabling businesses with an easy to use, reliable system. Gideon is an enthusiastic speaker and enjoys engaging attendees about the juncture between technology tools and management success.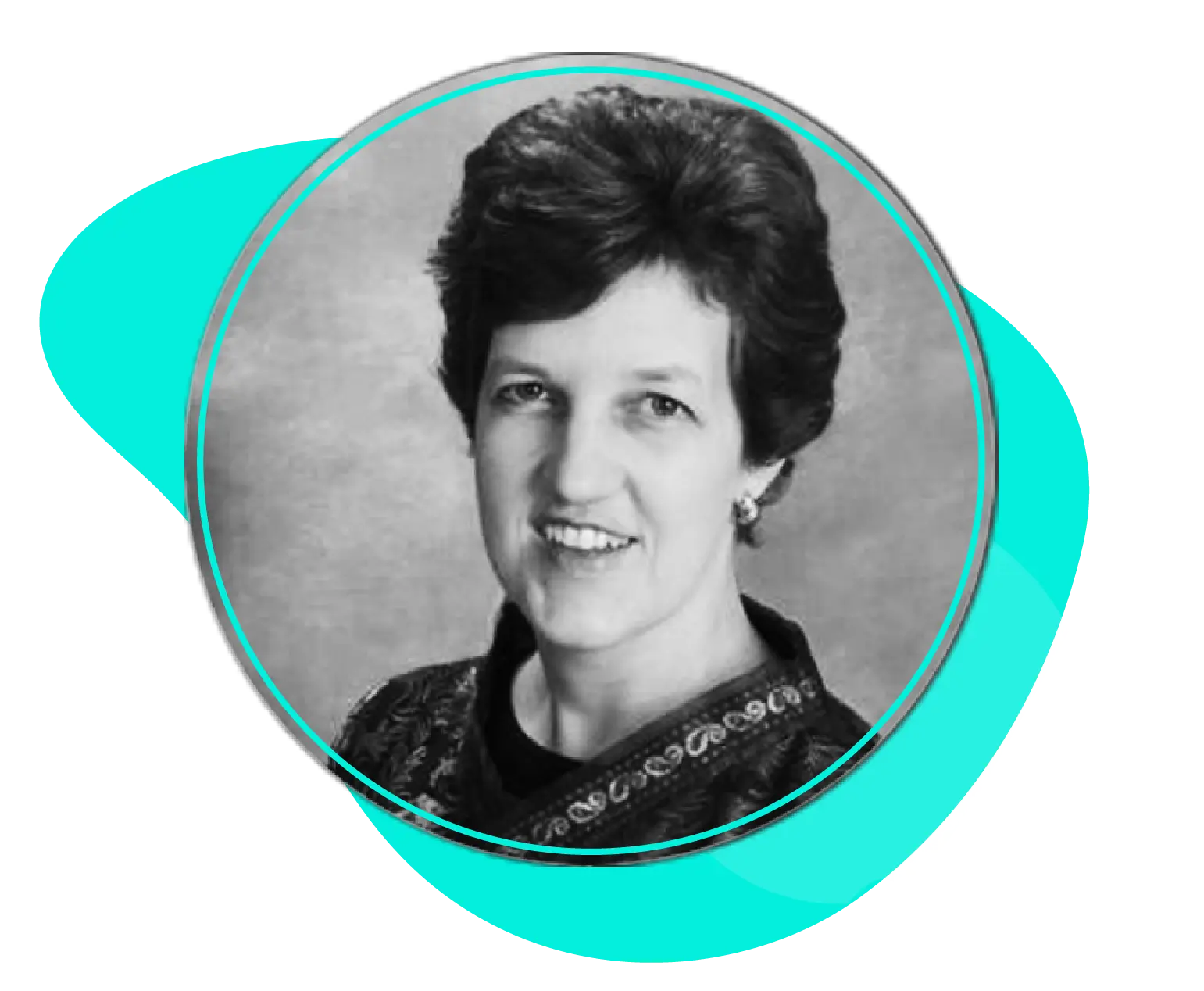 Sarah Stanley
Director of Finances/Chief Financial Officer, Grace Software Inc
Sarah Stanley has been with Grace Software, Inc. since its inception in 1999. Over the years, she has gained abundant experience in several departments of the company. During several years as Office Manager, Mrs. Stanley oversaw policies, training and operation procedures for customer service, technical support and development areas. Currently as CFO, she maintains risk management, financial operational strategies and produces required legal/financial reporting.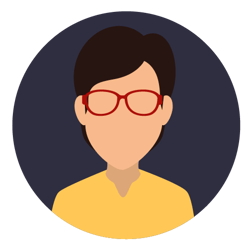 Bobby Craig
Customer Support
Bobby brings a wealth of knowledge from his two decades in the technology industry. Although technology has changed tremendously since his career began, the bottom line of bringing resolutions and assisting clients with a smile is what Bobby enjoys about working with our team!