All-In-One Hotel Reservation & Property Management Software
Get direct bookings & increase your revenues with Easy Innkeeping.
Serving Properties Since 1999 - Award Winning Property Management System

GraceSoft's Easy Innkeeping hospitality management software integrates all aspects of your property, into a simple, user-friendly & innovative application. Our comprehensive solution includes reservation management, online booking engine, channel manager, email marketing, point of sale, credit card processing, and website design. These modules are handled through a single interface and work seamlessly on any type of device. Our hotel reservation system ensures that you never have to worry about double bookings.

Innsights magazine rated Easy Innkeeping as the "Easiest to Use" solution in the hospitality industry.
MANAGE PROPERTIES OF ALL SHAPES AND SIZES WITH GRACESOFT EASY INNKEEPING
GraceSoft Pricing and Plans
Affordable Pricing Options to Fit Your Business Needs
At GraceSoft, we understand that every business is unique. That's why we offer affordable pricing options to fit your specific business needs. Whether you are a small bed and breakfast or a large hotel chain, our pricing plans are designed to help you save time and money. Our subscription plans are tailored to fit your needs.
Hotel Property management system (PMS)
Manage room availability, rates, reservations, guest profiles, and check-in / check-out
Learn More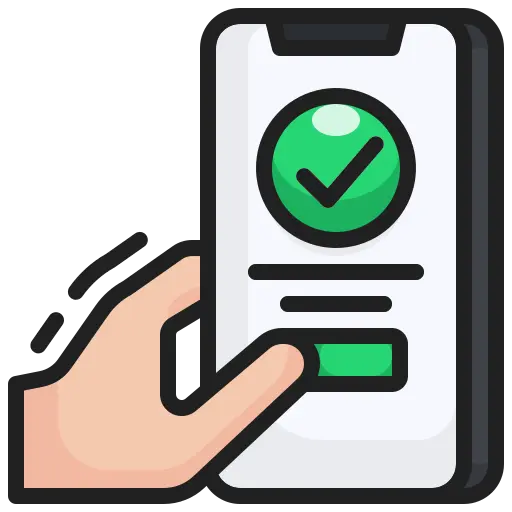 Turn your website visitors into guests with customized booking engine template and mobile friendly interface.
Learn More
Distribute your property to leading OTAs such as Airbnb, Booking.com Expedia, Google Hotels with seamless integration.
Learn More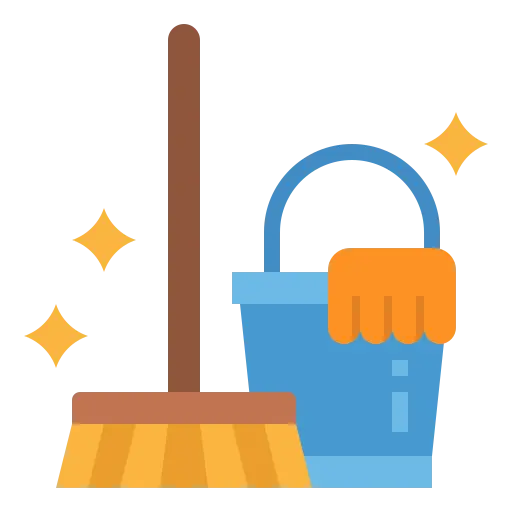 Manage cleaning schedules, staff assignments, maintenance, work orders to ensure a smooth and efficient workflow.
Learn More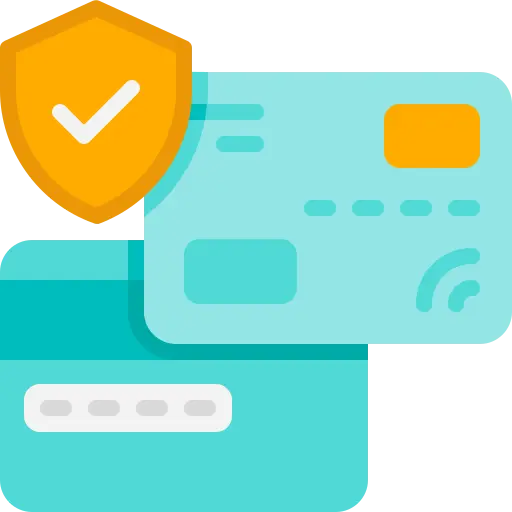 Connect with multiple payment gateways such as Strip, Square, Authorize.Net, PayStack, and Cashfree & shift 4.
Learn More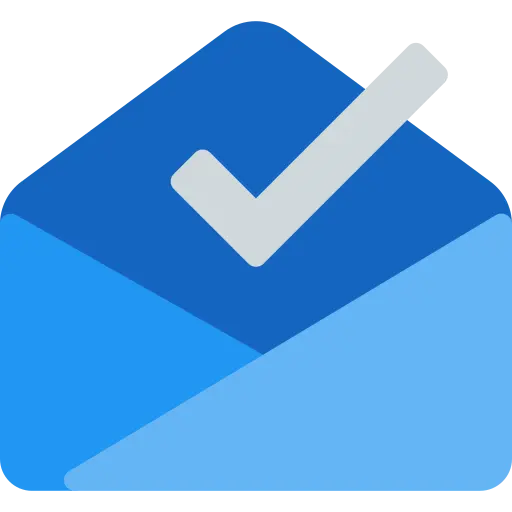 All guest communications streamlined in one single inbox. Provides two-way communication for both Email & text messages.
Learn More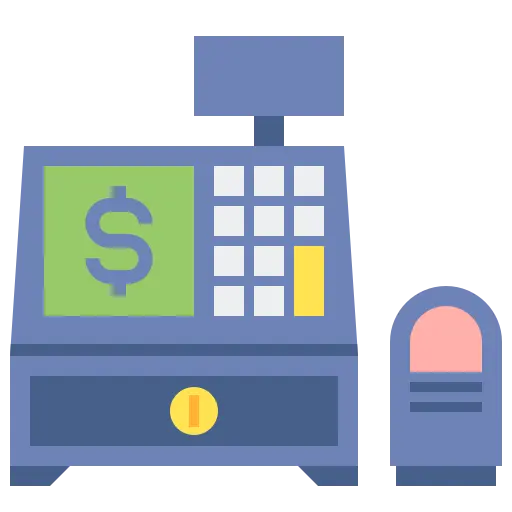 Manage your gift shops, café, bar, room service, retail shops and restaurants. Integrate the PMS with POS.
Learn More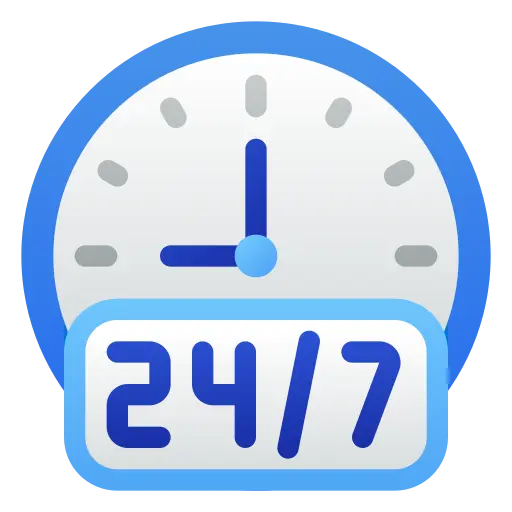 Our team is available round the clock to assist you right, when you need help. Live chat enables you to get instant support.
Learn More
GraceSoft integrates with all the leading booking platforms and Payment Gateways.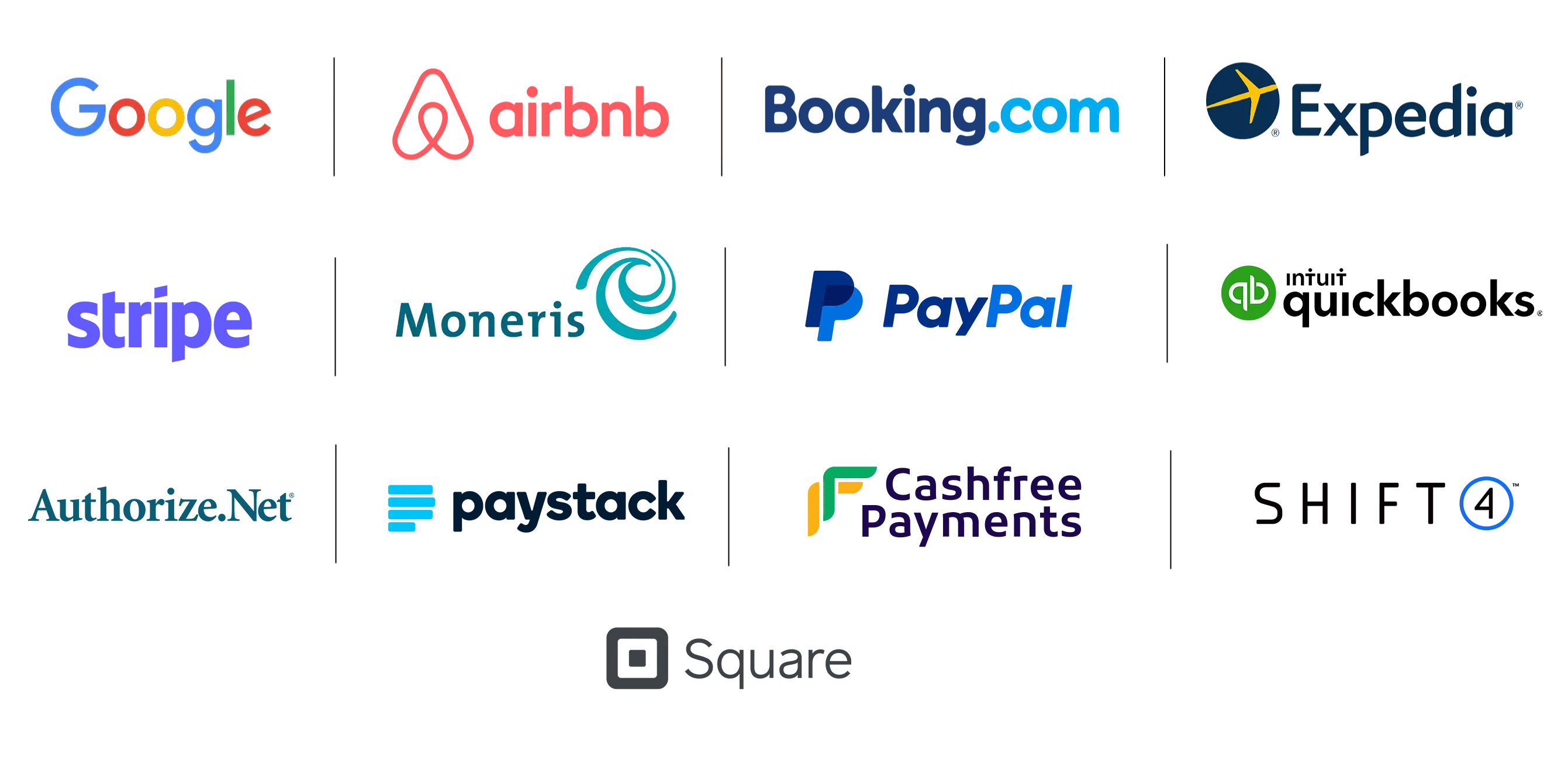 Why Hillsdale college chose GraceSoft for its properties?
"We've been using GraceSoft for just over two years and have had a fantastic experience. It's easy-to-use, easy to learn, and everything we need. What I like most about GraceSoft is their customer service (hands down)"
Aaron Tracey
(Director of Hospitality Operations Dow Center and Rockwell Lake Lodge)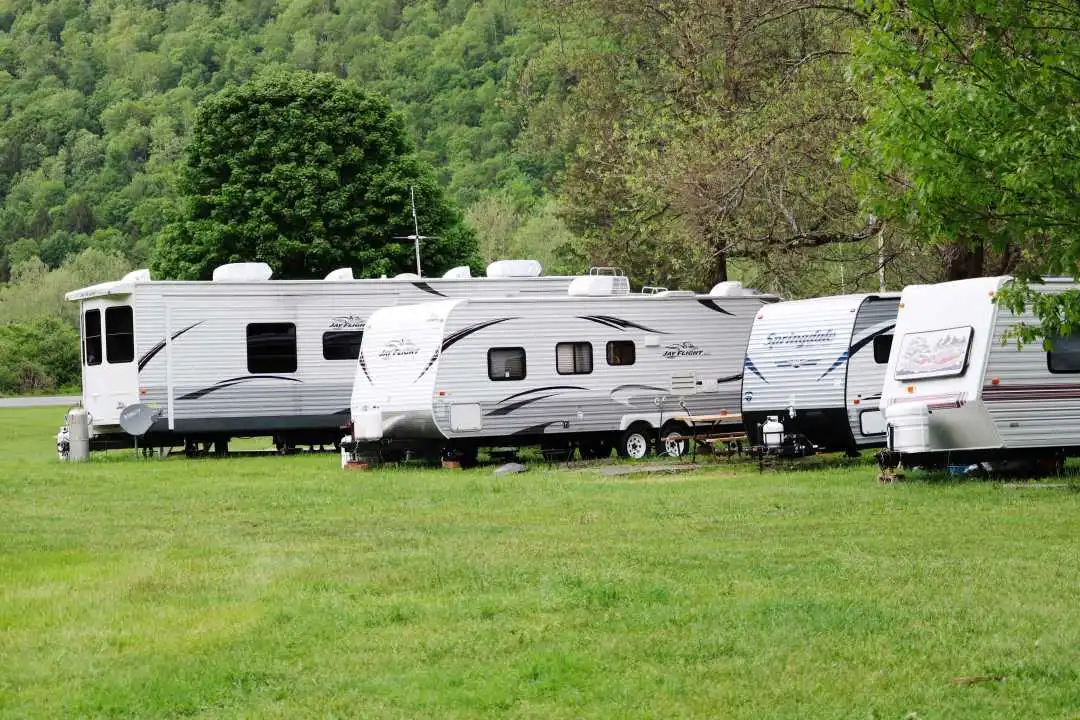 "Very user friendly site with a great support team. Always able to reach them when I need assistance. The software is easy to use. I like the calendar feature to see my availability. The reports are also a big help to plan for upcoming weeks"
Clear Stream Campground
New Hampshire, United States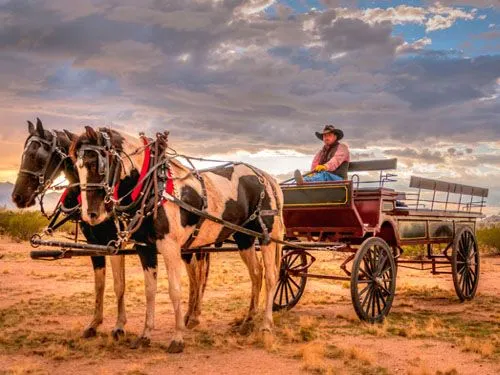 We've been using them for almost Eight-year now. Their hotel booking engine system is so good. There is a lot of ability to customize your features in the program, and those are things that are very important because you can get a generic program that'll have pre-built-in things that may not fit what you want. Read More
Stagecoach Trails Guest Ranch
Yucca, AZ, United States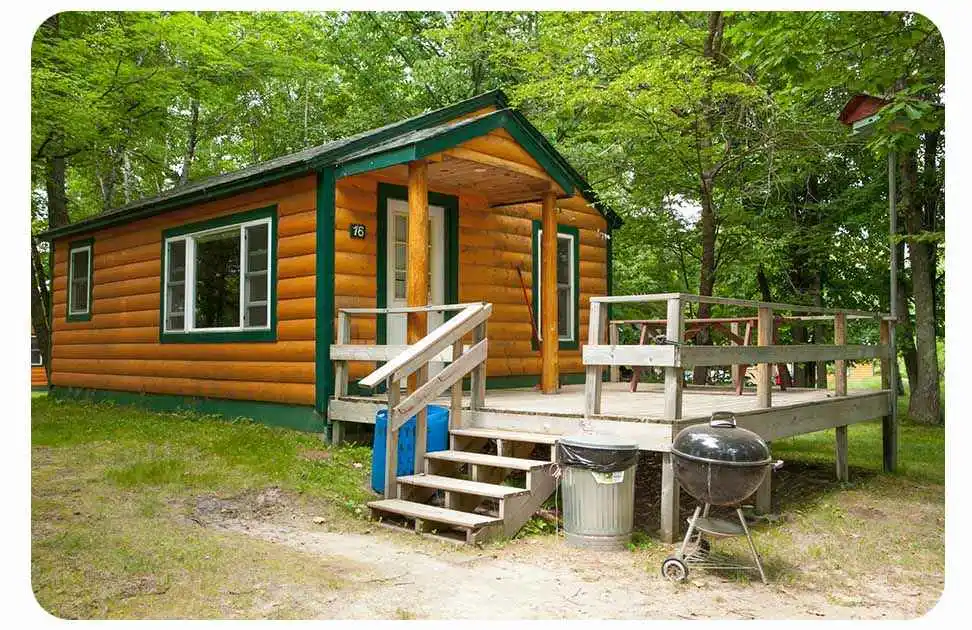 In particular I appreciate GraceSoft's support team, based in the US, always promptly answers. I like the fact that Easy InnKeeping's support team never simply says "It can't do that." Almost always they have a workaround which, in my experience with Hotelogix and looking at other systems, is something that can't be beat. Read More
Hyde-A-Way Bay Resort
Minnesota, United States
Revolutionize Your Hotel Operations with GraceSoft's Front Desk Software.
Our front desk software is the ultimate solution for hoteliers who want to take their operations to the next level. With a user-friendly interface, intuitive booking system, automated messaging platform, and comprehensive reporting features, our software can help streamline your front desk operations and enhance the guest experience. Say goodbye to manual processes and hello to a more efficient and profitable business with GraceSoft's front desk software.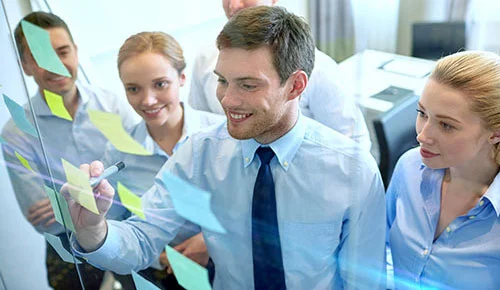 Other Industries We Serve

Universities

/ Colleges
Several universities use the complete suite of Easy Innkeeping modules to manage their on-campus hostels, student housing, banquet halls, event planning using our meeting Room Management.



Energy Industry
Industry leaders such as British Petroleum, Nalcor Energy, Trinity Industries & others use Easy Innkeeping for their meeting room management, temporary housing scheduling, corporate housing booking for employees.



Churches

/ Non-profits
Many churches have started to use GraceSoft's Reservation engine to enable seat reservations for their church services, including summer camps and wedding venues. The AME Churches complete retirement benefits systems is managed by GraceSoft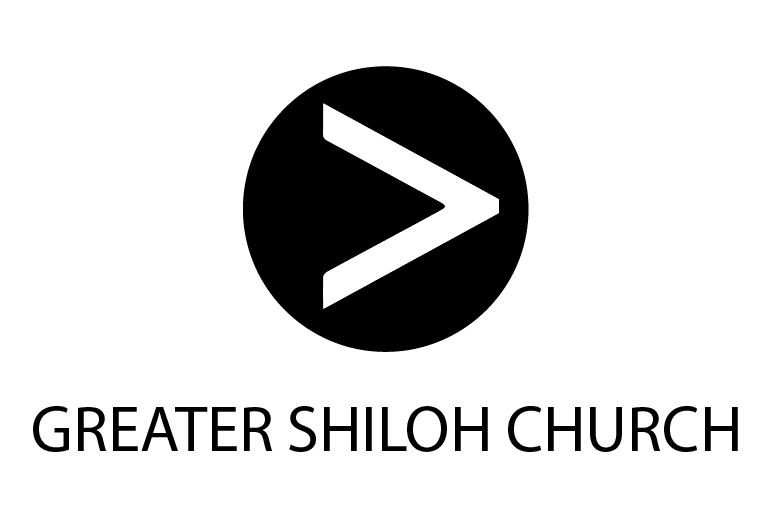 So why wait? Streamline your business with GraceSoft's EasyInnKeeping.
What is Hotel Front Desk system?
Ans: Hotel front desk system manages all front desk activities from Reservation to Housekeeping under a single platform.
What is Hotel Reservation Software?
Ans: Hotel reservation software allows travelers to book reservations and make secure payments. It can also be used by hotels, inns or resorts and all properties which take reservations.
How does Hotel Management Software work?
Ans: Hotel management software provides the necessary tools to manage a hotel from the front desk, housekeeping, and room service all in one place with an easy-to-use interface.
What is the Best Hotel Management Software?
Ans: To make a business a stress-free experience, finding the right software for your hotel is important. A Best Hotel Management Software should contain all features at an affordable price and be easy-to-use so that you can get started quickly without any hassles or headaches!
Which Software is used in Hotel Industry?
Ans: The software should provide features that make the hotel/inn or any lodging business workflow easier, such as POS, CRM, and Booking engine. The right system can make your work easier and more efficient.
Why should you choose Gracesoft as your PMS provider?
Ans: We at GraceSoft provide all of the features you need with 24/7 customer support. Our team at GraceSoft is always working on the latest features for our clients. We provide everything from POS, CRM, Booking engine email marketing, all the way down to custom website design!
You might find

this interesting!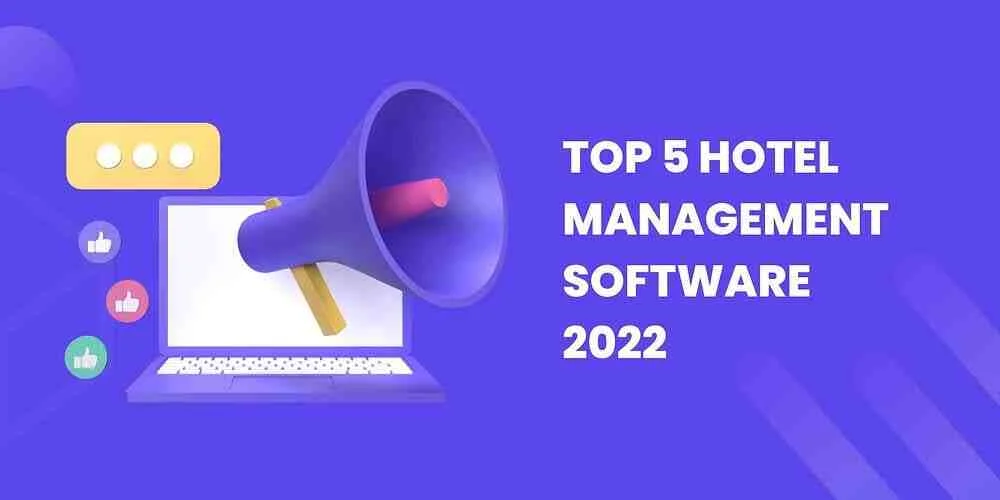 Top 5 Hotel Management Software 2022
Learn More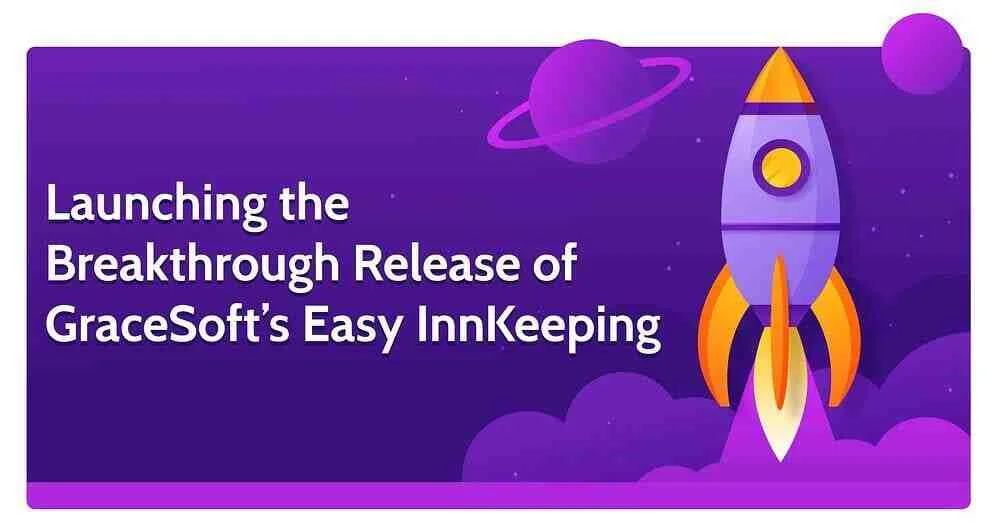 Launching the Breakthrough Release of Easy InnKeeping
Learn More