Hotel Housekeeping Management
Effortlessly Manage Your Hotel's Housekeeping Services with GarceSoft Easy Innkeeping Housekeeping Management Module.
Effortlessly Track and Update Room Status with Housekeeping Module
With our Housekeeping module, managing the status of each room has never been easier. Track and update the status of every room on a single page, seamlessly optimizing your housekeeping operations. Our intuitive interface allows you to monitor and modify the status of each room with ease. Whether a room needs to be marked as dirty, clean, or vacant, you can update it effortlessly through GraceSofts Easy Innkeeping housekeeping module.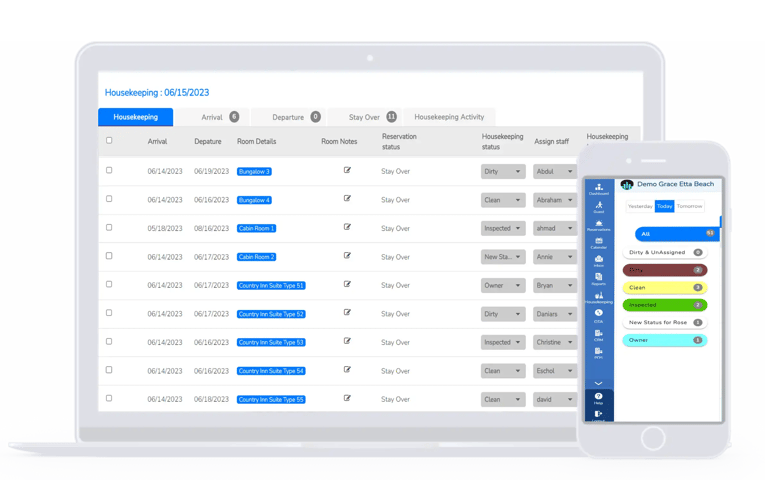 Effortlessly Update Housekeeping Status and Assign Staff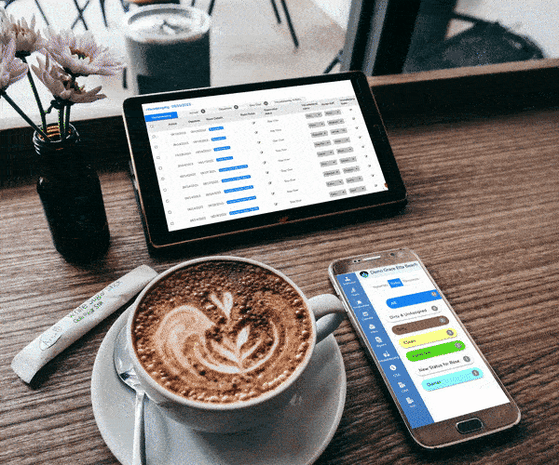 The Housekeeping Status dropdown allows you to view the current status of each room or area. Simply select from the dropdown list to change the status as needed. Whether a room is marked as dirty, clean, or vacant, you have full control to keep track of its current state and ensure timely maintenance.
Assign Staff dropdown feature displays a list of staff members who have been granted housekeeping access. These staff members can be created and managed within the system's Staff List section.
Effortlessly Add Room and Housekeeping Notes
Under the "Room Notes" section, enter any relevant notes provided by the front desk regarding the specific room. Whether it's special requests, guest preferences, or maintenance instructions, you can input all the necessary details. Housekeeping Notes, this dedicated space allows you to enter specific notes meant for the housekeeping team. Whether it's additional cleaning instructions, room-specific details, or reminders, you can provide clear guidance to ensure efficient and thorough housekeeping services.
Update Housekeeping Status from the Calendar
With our intuitive calendar feature, you can easily update the housekeeping status of rooms, enabling seamless communication between the front desk and housekeeping team. Stay on top of housekeeping requests or needs reported by guests with a streamlined process.

The calendar interface allows the front desk to efficiently alert the housekeeping staff regarding specific housekeeping requests or requirements. By updating the housekeeping status directly from the calendar, you can quickly notify the housekeeping team about rooms that require attention, ensuring prompt and efficient service.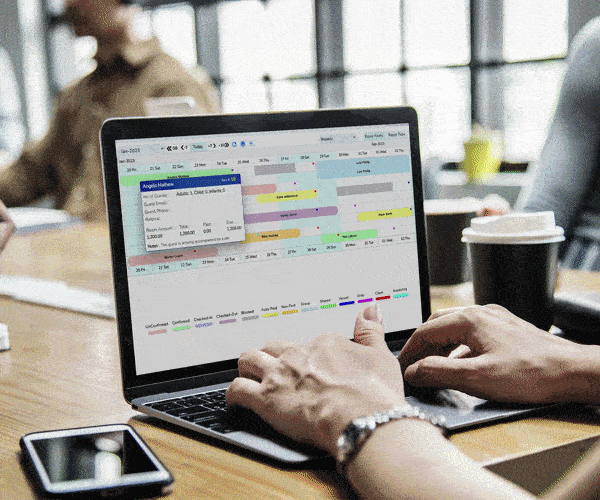 Efficient Housekeeping Reporting at Your Fingertips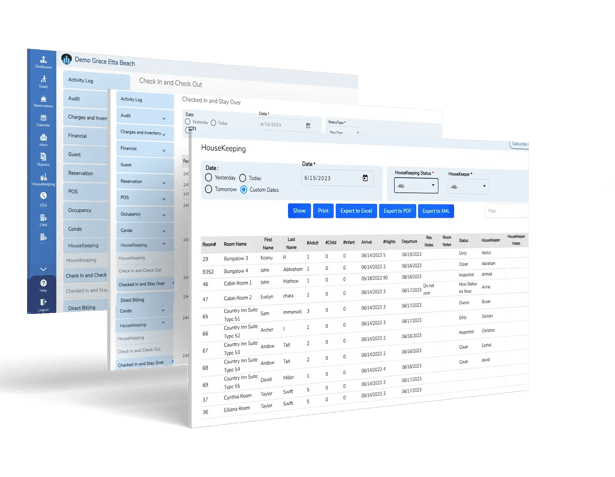 The Housekeeping Status Report displays the housekeeping status in every room in the property. The status can either be assigned from the calendar screen or from the Housekeeping Status screen. The Housekeeping department can run this report before and after each shift to report the current housekeeping status of each room.
The Housekeeping Assignment worksheet is a handy tool for scheduling housekeepers and recording room inspections etc. Any updates made on the housekeeping status or assignment will be printed on this worksheet.
The Housekeeping Occupancy report provides a list of rooms based on the room occupancy for that day, which are used by the housekeeping staff.