Hotel Payment Integration Made Easy
Easily and securely make payments using reputable payment gateways, while benefiting from the industry's most competitive processing fees.
Our secure, seamless, and tailor-made payment processing solution perfectly fits your hotel, B&B, condo, vacation rental, or campground. GraceSoft Easy Innkeeping understands how important it is to process payments reliably and efficiently in the hospitality business. Our platform ensures that accepting credit card payments are fast and painless, so you never miss out on a booking again.
PCI Compliance
We prioritize the utmost security of your payment processes and are absolutely committed to achieving it. To ensure this, we rigorously adhere to the globally accepted Payment Card Industry Data Security Standards (PCI DSS). This not only safeguards sensitive data but also upholds your guests' trust in us. The PCI DSS is a set of security regulations that all companies handling credit card information must follow to create a secure environment for processing and storing card data. The Payment Card Industry Security Standards Council (PCI SSC) oversees, regulates, and continually updates these standards. Your hotel's payment processes are in strict alignment with these globally recognized security measures, ensuring seamless and efficient transactions.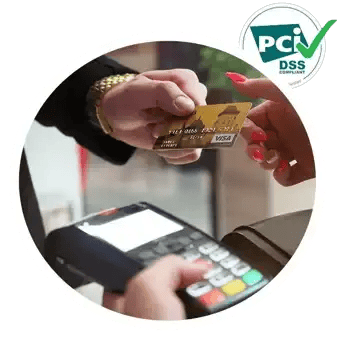 Auto payments
Our booking engine provides an option to process a payment at the time of booking. Furthermore, the auto-payment feature allows managers to configure the guest's credit card for processing the remaining payment either upon check-in or several days prior to check-in. This enables the complete guest payment to be automated without any human intervention. We offer seamless integration with a wide range of payment gateways to suit your specific business needs. Our integration services include: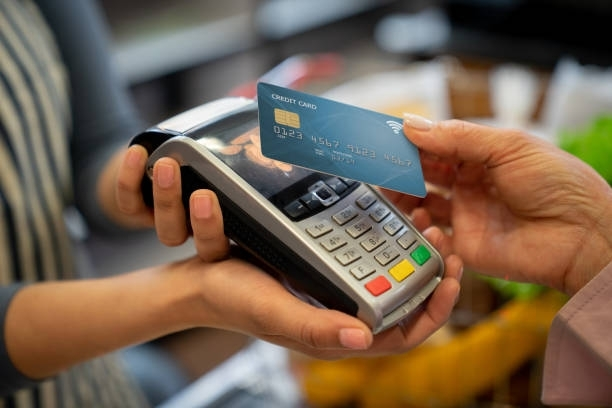 Accept All Major Credit Cards
Experience the convenience of accepting a wide range of major credit cards seamlessly through Easy Innkeeping. Our payment integration allows you to effortlessly process payments from VISA, MasterCard, Discover, and American Express, providing flexibility and ease for both you and your valued guests.
Direct Deposits
Robust Security
Refunds and Credits
Comprehensive Reporting
Stripe
Stripe is a highly esteemed global leader in the realm of online payment processing, offering a range of secure, versatile, and user-friendly payment solutions.
Easy Innkeeping has seamlessly integrated with Stripe, providing hotels, bed and breakfasts, and vacation rentals with the ability to streamline their booking and payment processes. This integration facilitates a frictionless experience for guests while ensuring that payment handling is both efficient and secure.
Advanced Card Acquiring
Local Acquiring in Global Markets
Access to Regional Debit Networks
L2/L3 Data Support
Support for Multiprocessor Setups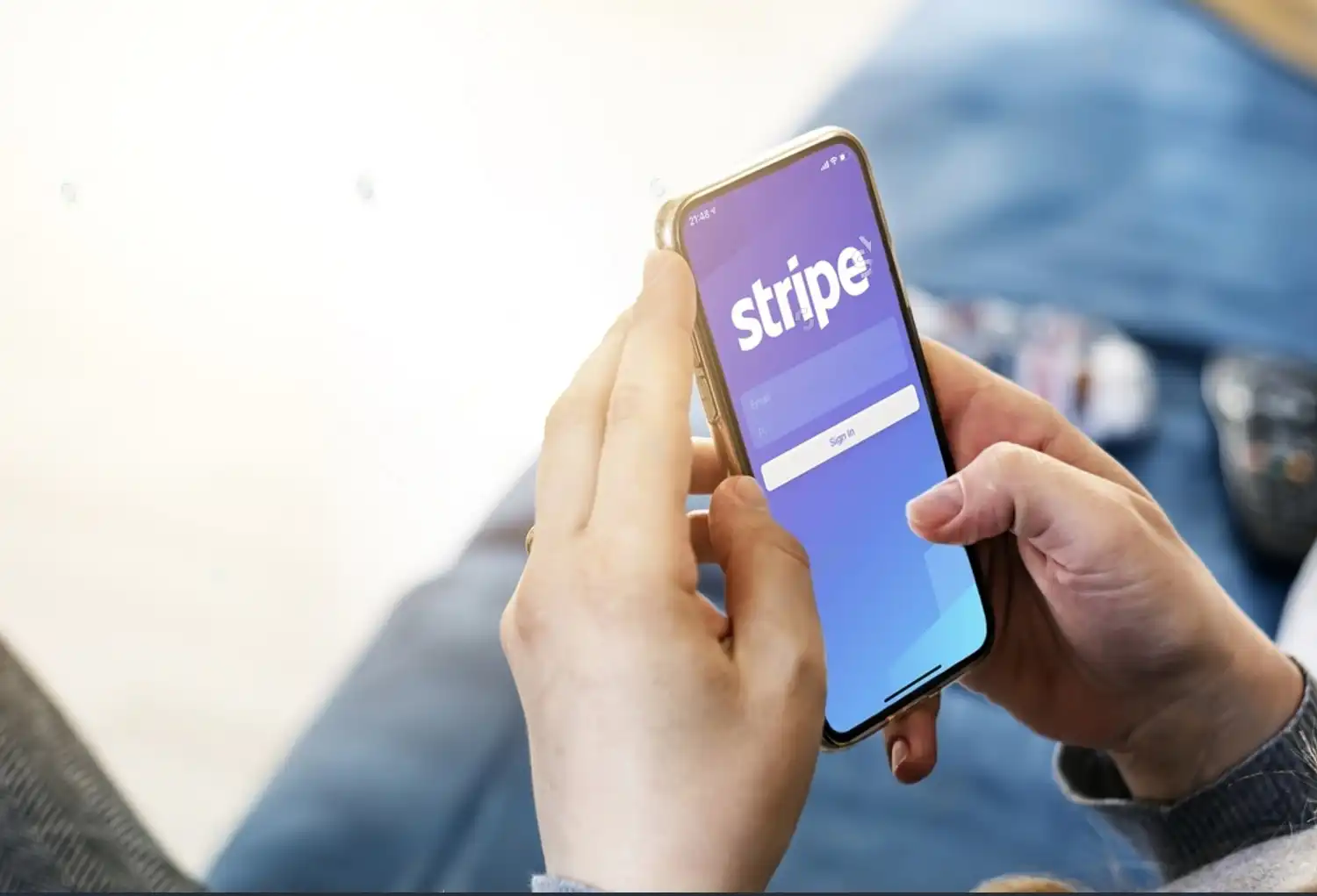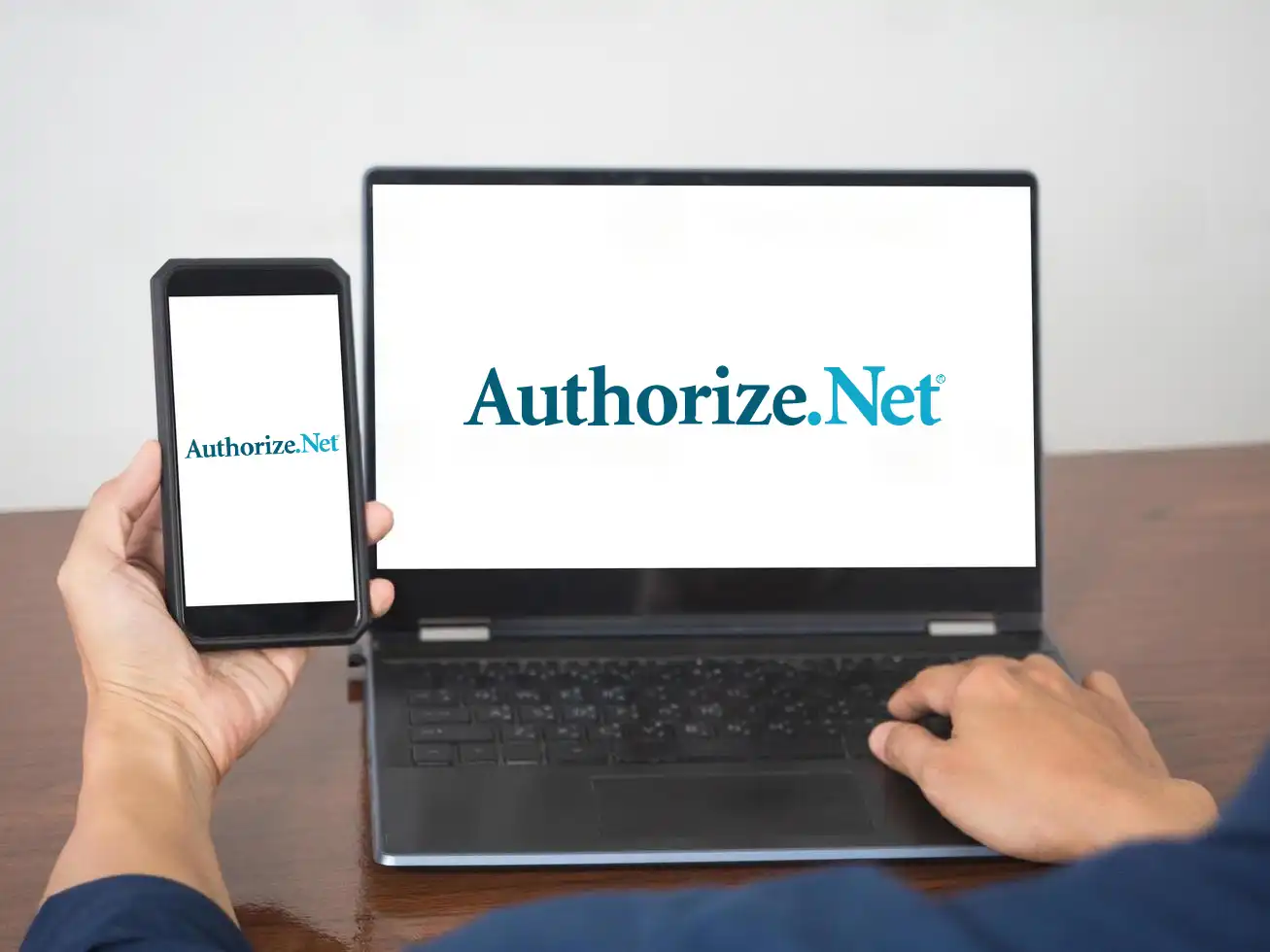 Authorize.net
You can easily connect your Easy Innkeeping PMS with your Authorize.net account to offer your guests a secure online payment experience when they make a booking. The integration with Authorize.net guarantees safe processing of payments for property reservations, enabling you to collect payments with confidence at any time.
Authorize.net is designed to give your business the flexibility it needs to cater to diverse customer preferences. Whether you're accepting credit cards, e-checks, or digital wallet payments, Authorize.net's comprehensive suite of features ensures that you're equipped to handle a wide range of payment types seamlessly.
PayPal
PayPal is the way to go for seamless transactions. With Easy Innkeeping PMS and your PayPal account, you can receive payments and process refunds through this popular service! Deposit with a few clicks of the mouse! Guest can take their payment in cash and get paid when they check in. This service is available online at any time, so it's easy to do business while you're away from your desk or not even working yet.
Easy Innkeeping currently supports these 3 payment methods:
PayPal Adaptive Payments
PayPal Payment Pro
PayPal Mass Payment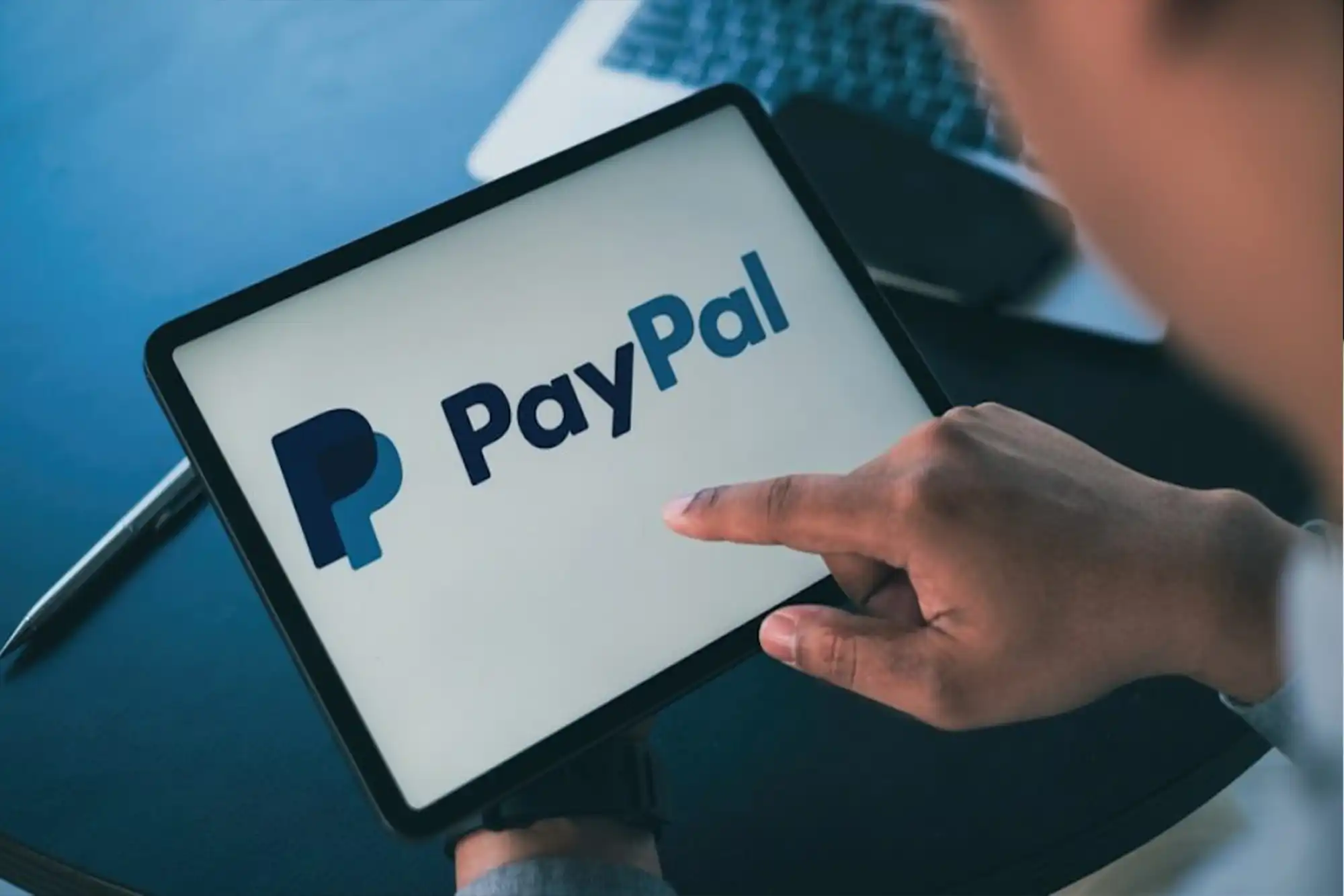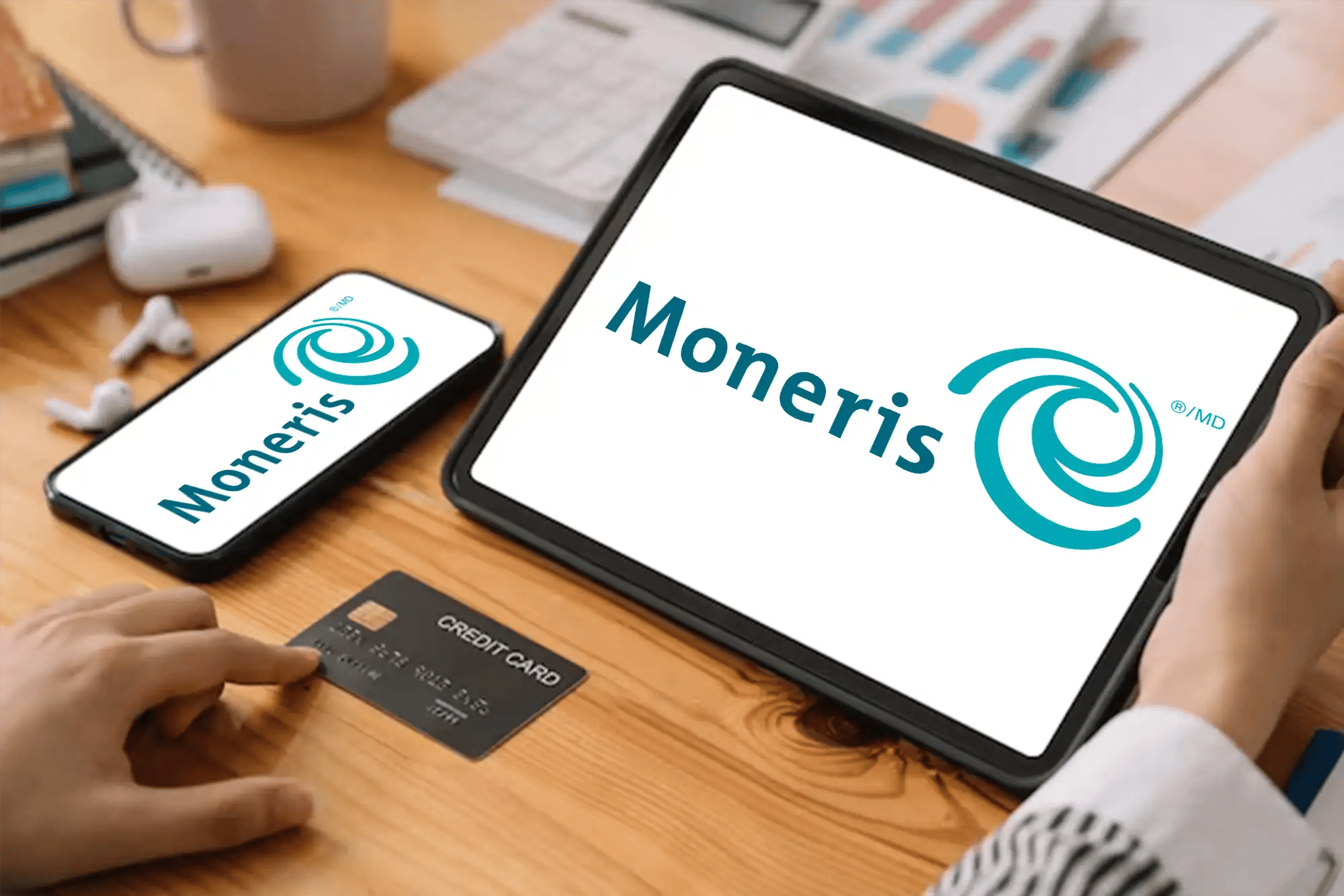 Moneris
Moneris provides flexible payment solutions to businesses across various industries. Integrating Moneris payments with Gracesoft Easy Innkeeping, an online portal for innkeepers, is a seamless process with a single integration. This integration ensures smooth transactions and a hassle-free experience for businesses.
Moneris Solutions is dedicated to simplifying payment processing for Canadian businesses. Their comprehensive suite of payment solutions ensures that you can accept payments effortlessly while prioritizing security and customer satisfaction.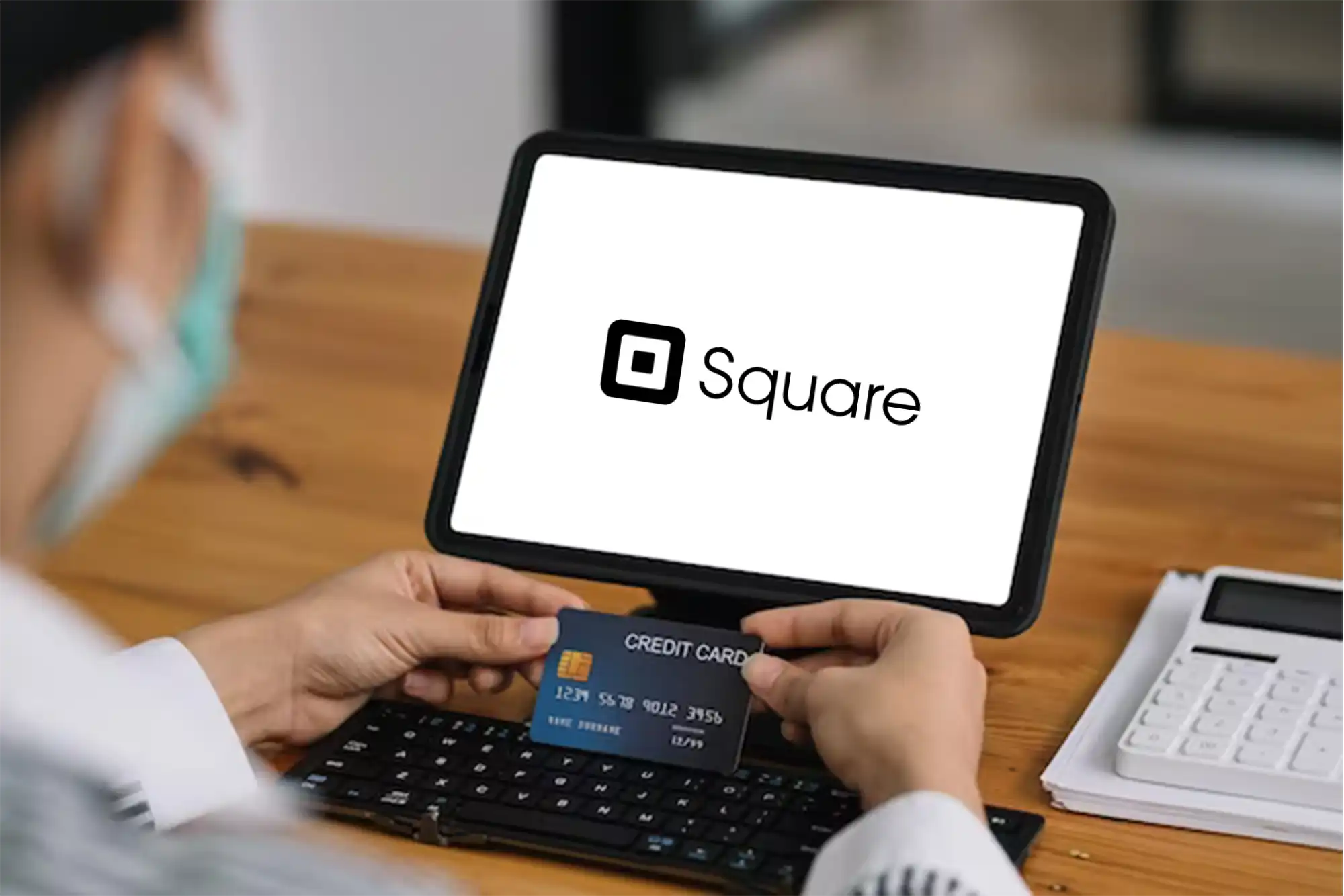 Square
Square is a widely used payment processing platform that simplifies the process of accepting payments, both online and in person, for businesses of every size. Their range of software and hardware tools efficiently processes payments. GraceSoft Easy Innkeeping has the ability to integrate with Square for seamless payment processing. This integration can effortlessly streamline payment processes and keep track of transactions within the Easy Innkeeping system. This makes it easier for you to manage payments made by guests at your inn or hotel.
Shift 4
Shift4 Payments provides highly secure payment processing solutions, tailored to meet the specific needs of businesses, including integrated payment processing. By integrating with Shift4, your inn or hotel can securely process payments through the GraceSoft Easy Innkeeping system, streamlining operations and enhancing the guest payment experience.
Key Features:
Integration Options
Security and Compliance
Reporting and Analytics
Payment Data Insights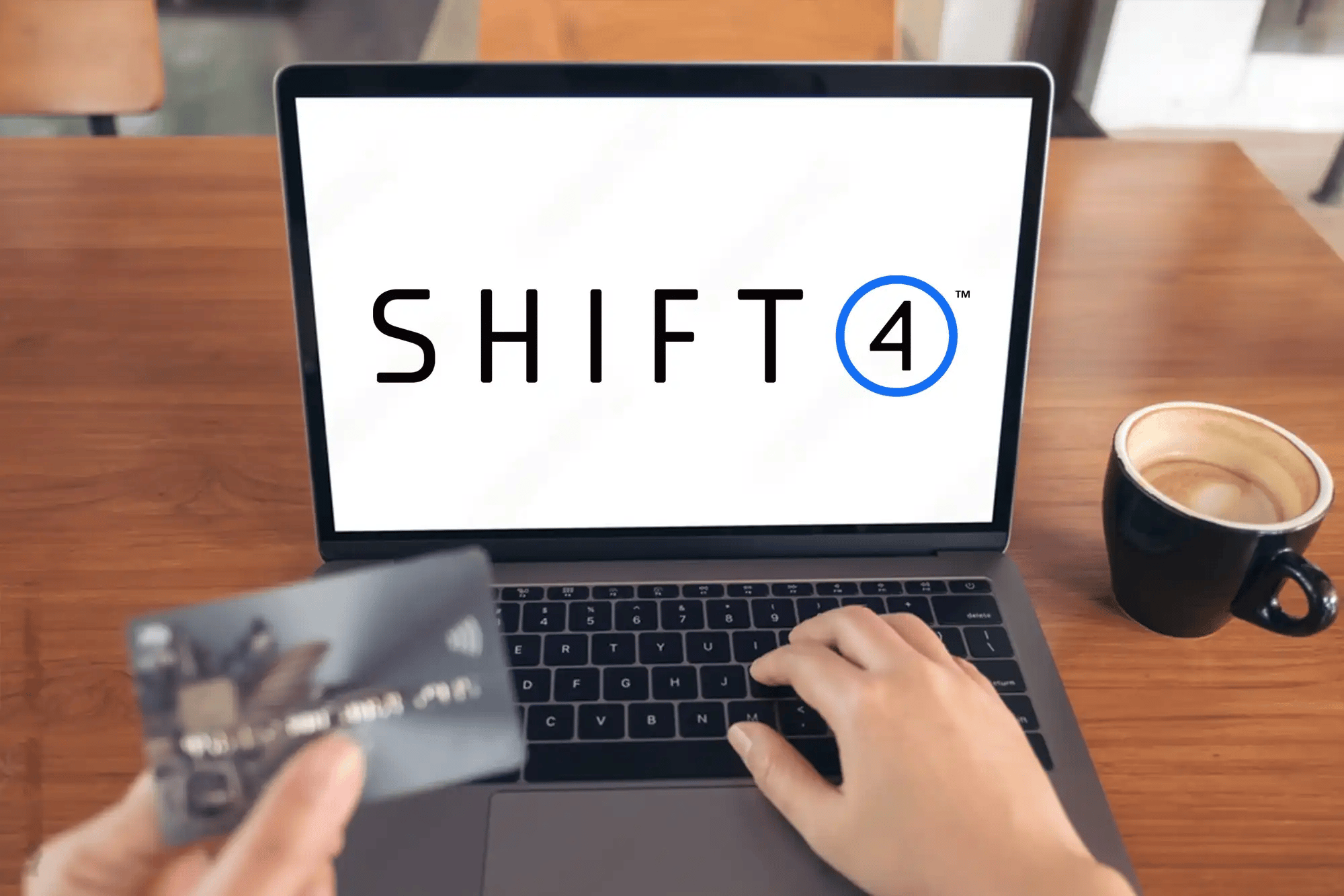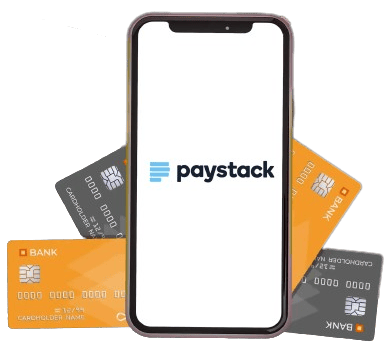 Paystack
PayStack is a prominent payment gateway in Africa that offers effortless online payment solutions for businesses and consumers throughout the continent. Specifically designed for African businesses, PayStack facilitates secure and convenient online payment acceptance.
Supported Currencies
Payment APIs and SDKs
International Transactions
Mobile Payments
Payment Analytics
Cashfree
Cashfree is a widely-used payment gateway in India that provides a range of payment options and local customer support. Its cutting-edge payment processing solution, Cashfree App, offers exceptional flexibility and convenience to businesses in all sectors. Specifically for innkeepers, we have seamlessly integrated the Cashfree payment platform with GraceSoft, an intuitive online portal tailored to meet their unique requirements.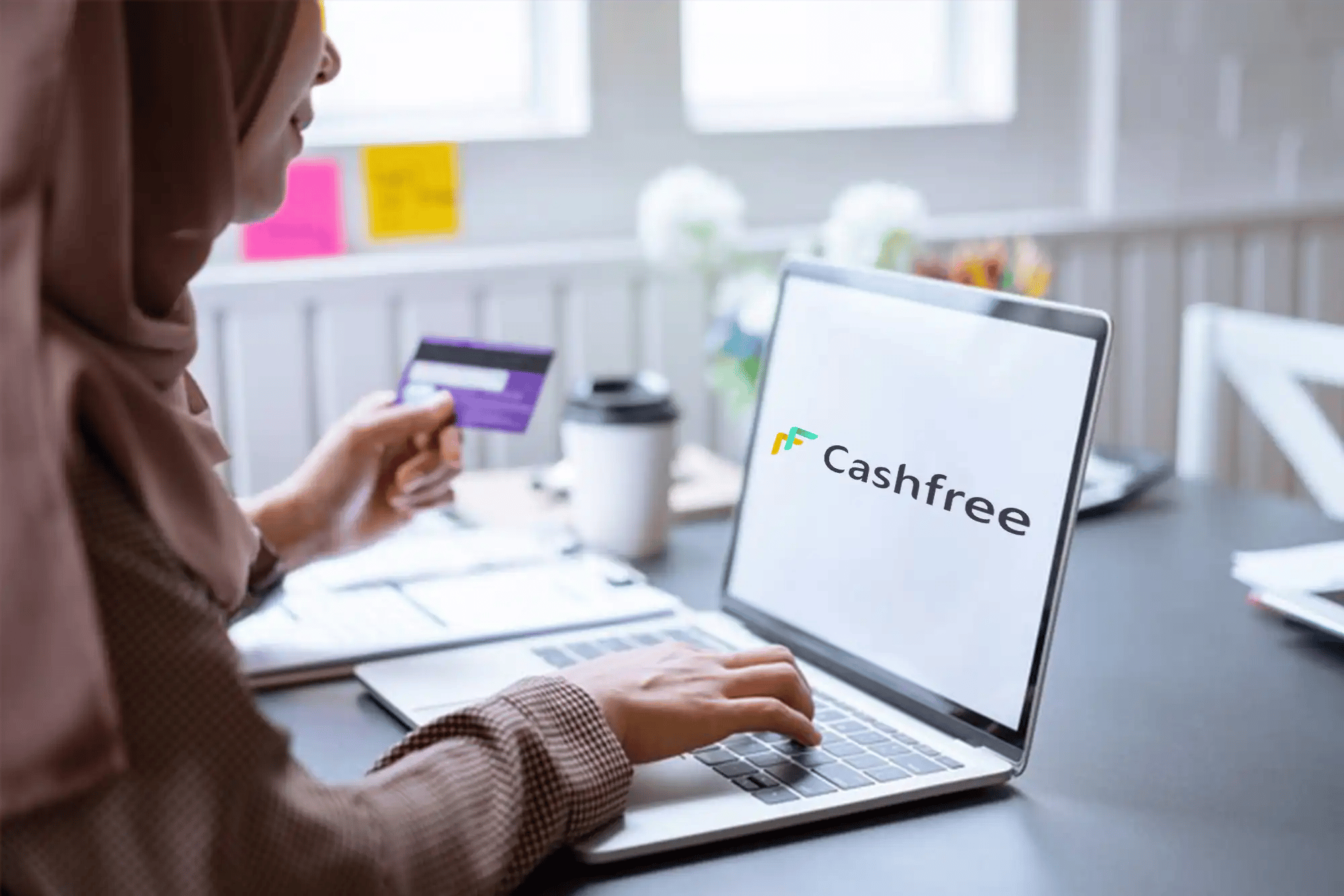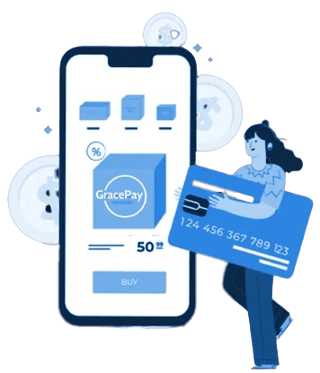 Grace Pay
GracePay uses a payment facilitator that operates for merchants of all sizes and types. Process your payments with GracePay in over 46 countries, This allows you to manage all payment transactions from one safe place!
With rates ranging from 2.25% to 2.75%, we will either match your current provider's rates or offer a lower cost than your current provider.
Magnetic Card Reader
Enhance the efficiency of your check-in process with our swipe card reader! With a simple card swipe and a single click, card data seamlessly populates your Easy Innkeeping screen.
Utilize the three-track magnetic card reader to effortlessly swipe and capture data from the magnetic stripe found on the back of credit or debit cards, as well as other magnetic stripe cards.
Flexible reader configuration allows for both forward and backward card swiping, catering to your convenience.
Benefit from the robust Triple DES (Data Encryption Standard) encryption, providing a secure shield around transaction data and thwarting unauthorized access.
The built-in 6-foot USB cable ensures easy connection to your computer, facilitating the transmission of card data and powering the reader.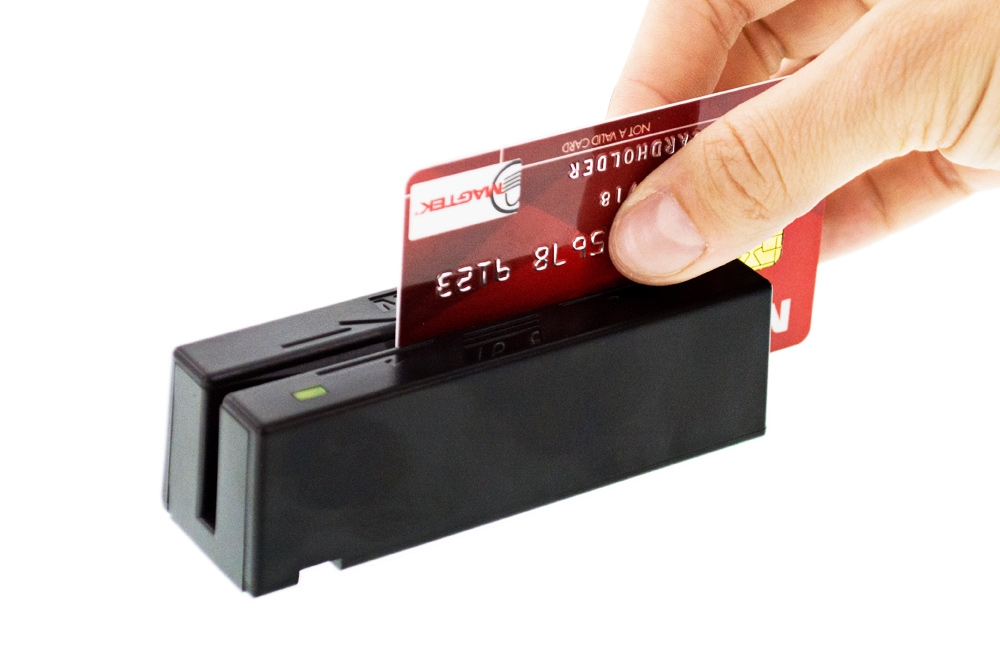 Our support team will be available around the clock to assist with any technical issues or queries, ensuring a smooth payment experience for both your staff and guests.
At GraceSoft Easy Innkeeping, we strive to empower your hotel business with the latest technology and innovative solutions.