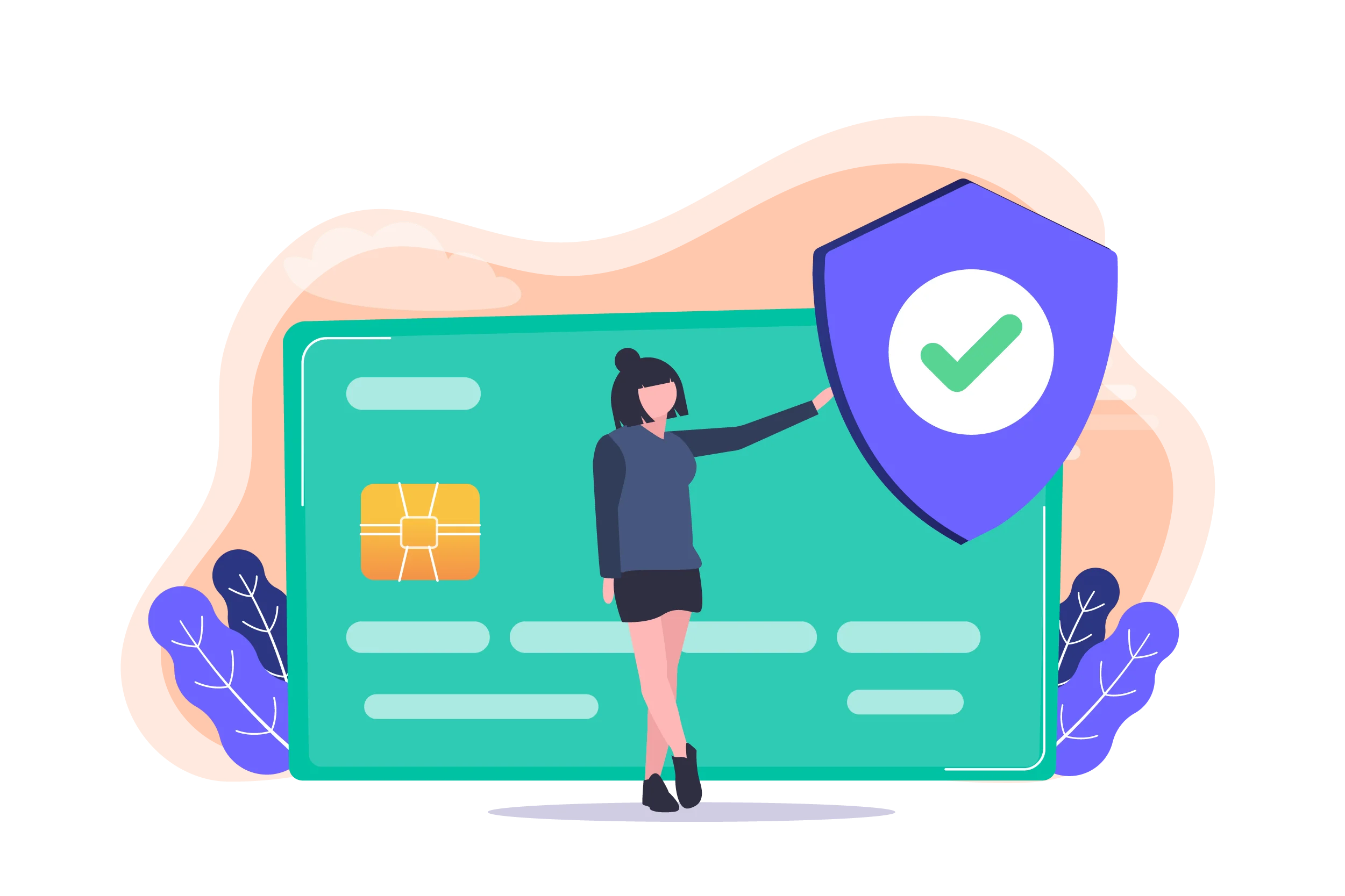 Introducing GraceSoft's integrated Payments
Easy & Secure payments from trusted payment gateways.
Providing the lowest processing

fees in the industry.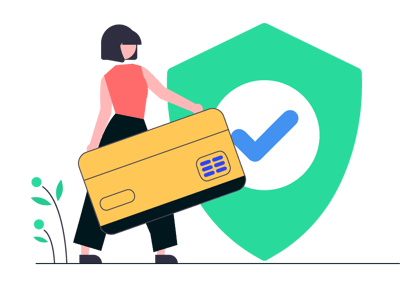 Integrate Easy Innkeeping PMS with our secure payment provider and
provide a secure payment experience for Online Reserving guests.
So get started with one simple integration!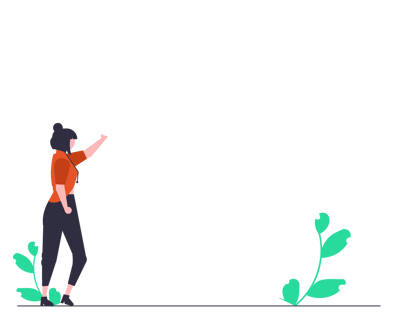 GracePay uses a payment facilitator that operates for merchants of all sizes and types. Process your payments with GracePay in over 46 countries, This allows you to manage all payment transactions from one safe place!
With rates as low as 2.25% to 2.75% -- we will match your current provider or provide a cost lower than you current provider.
Stripe Integration is now available on Easy Innkeeping PMS!
Process payments using credit cards or bank accounts, no matter where you are in the world. With Stripe's quick and simple onboarding process, it only takes minutes before your customers can pay with their favorite methods.
Unified monitoring, reporting, and payouts for all payment methods.

Provides PCI-DSS compliance for your payments.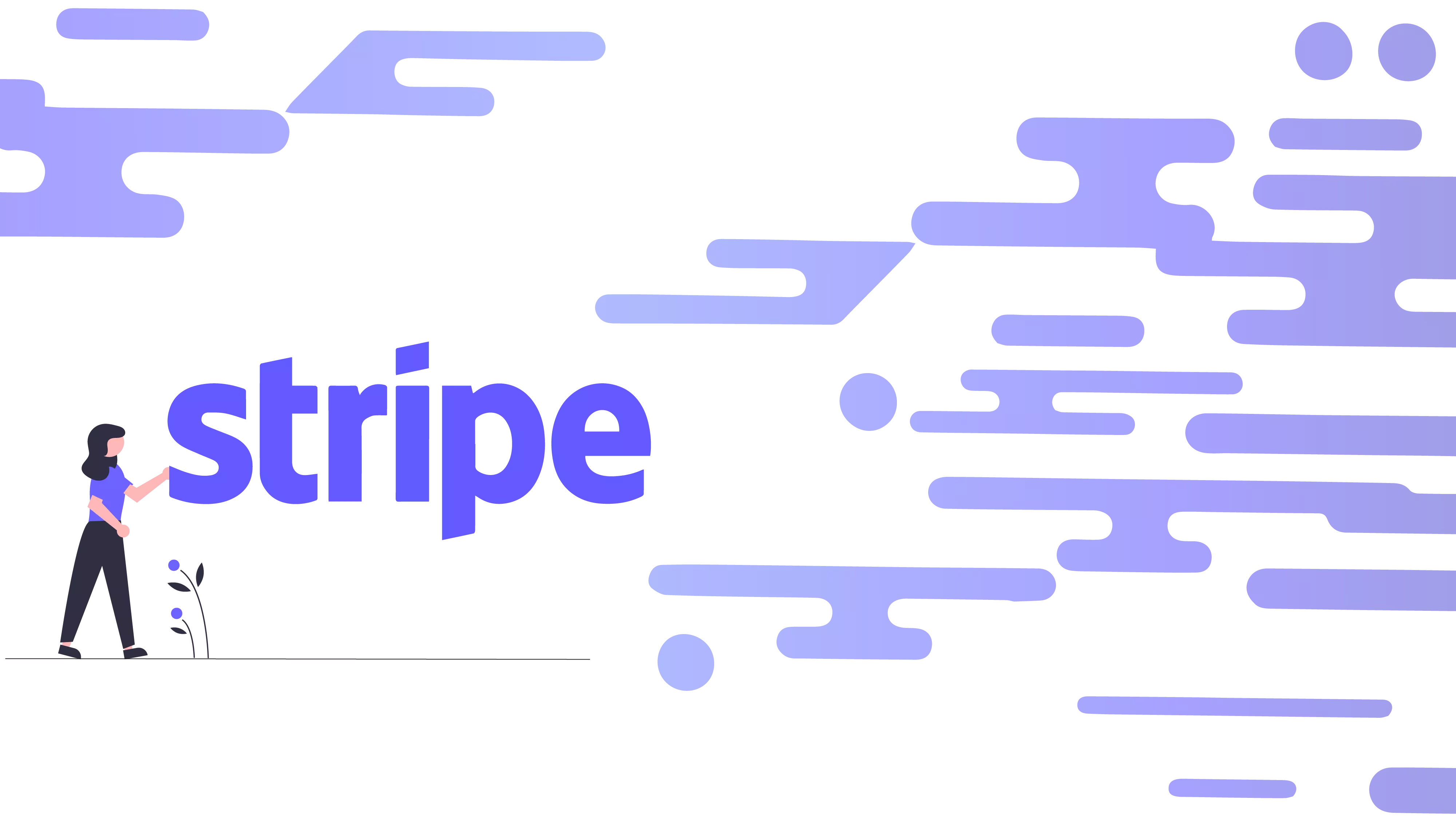 Integrate Easy InnKeeping PMS with your authorize.net account and provide a secure payment experience for Online booking guests! With Authorize.net integration, you can get paid securely at any time for the reservations made on your property.
Need an Authorize.net Account? Click here for a Secure payment gateway and Merchant Account.
PayPal is the way to go for seamless transactions. With Easy InnKeeping PMS and your Paypal account, you can receive payments and process refunds through this popular service! Deposit with a few clicks of the mouse! Guest can take their payment in cash and get paid when they check-in. This service is available online at any time, so it's easy to do business while you're away from your desk or not even working yet.
Easy InnKeeping currently supports these 3 payment methods:
PayPal Adaptive Payments

PayPal Payment Pro

PayPal Mass Payment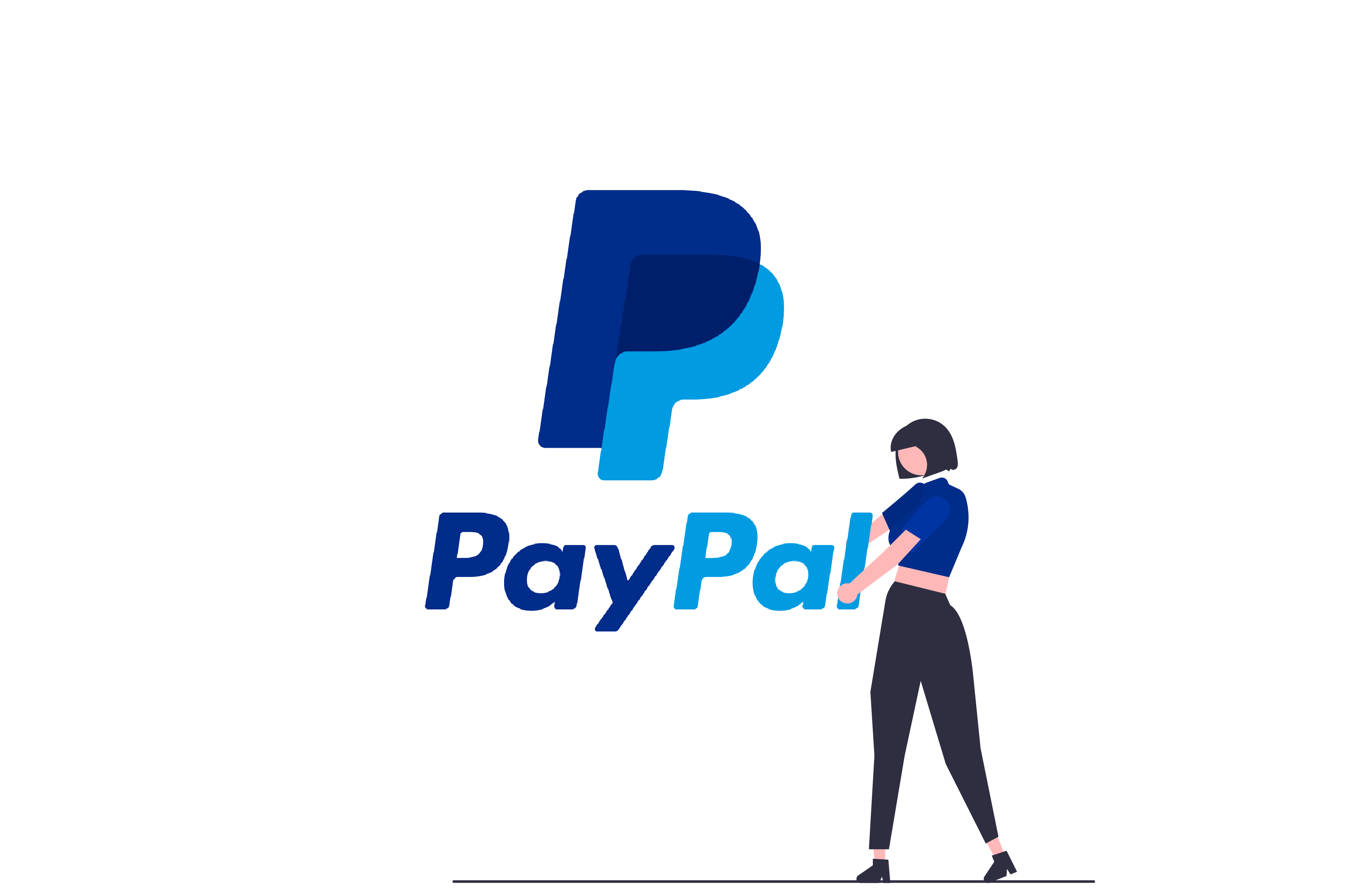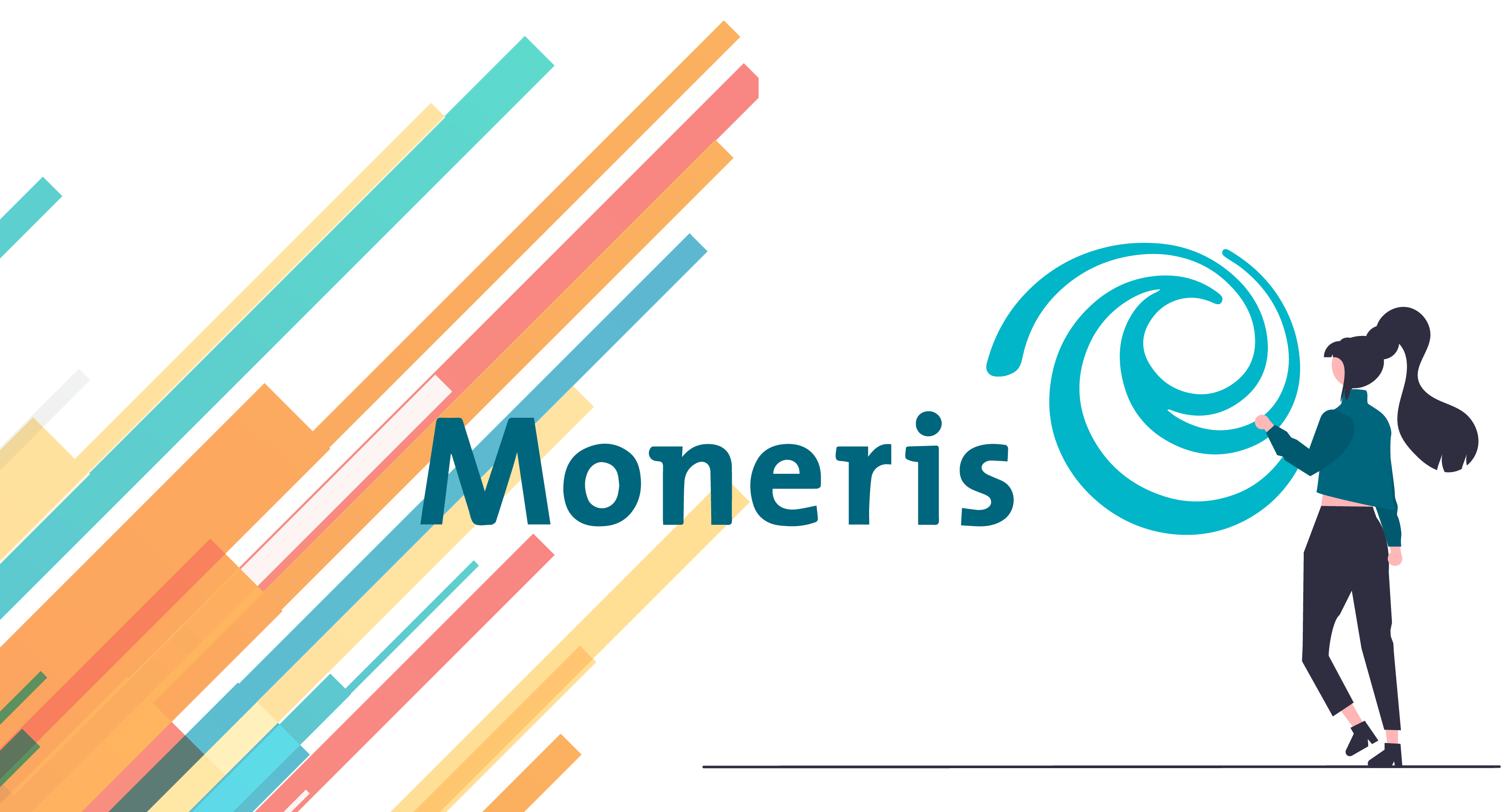 Moneris is a payment solution with The Power Of Innovation And Flexibility, Help all Businesses and industries. Integrate your Moneris payments with Gracesoft, an easy-to-use online portal for innkeepers like yourself! With one simple integration,
you will be able to make seamless transactions smoothly without any flaws.