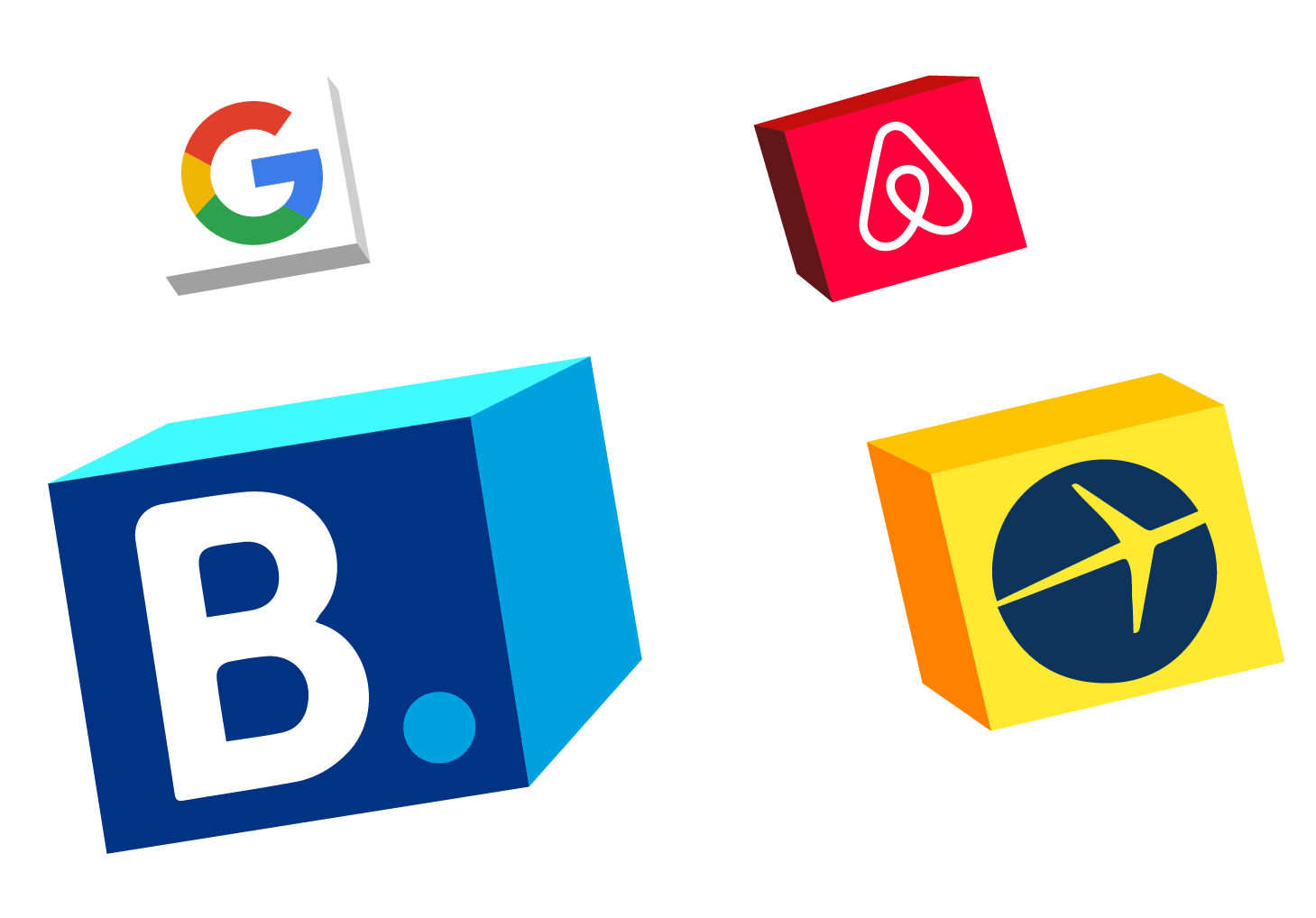 Channel Manager Integration
Optimize your revenue with OTA technology
Get increased bookings,
revenue, and profits
OTA Channel Manager
Hoteliers can save time and effort by managing all of their channels from a single platform by using a channel manager. ensuring that rates & room availability are consistent across all distribution channels .
Channel managers help hotel owners update rates and inventory on OTAs in real time, ensuring that they are always in sync with their website.
GraceSoft is integrated with leading booking platforms such as Booking.com, Airbnb, Expedia, and Google, allowing you to reach more clients worldwide.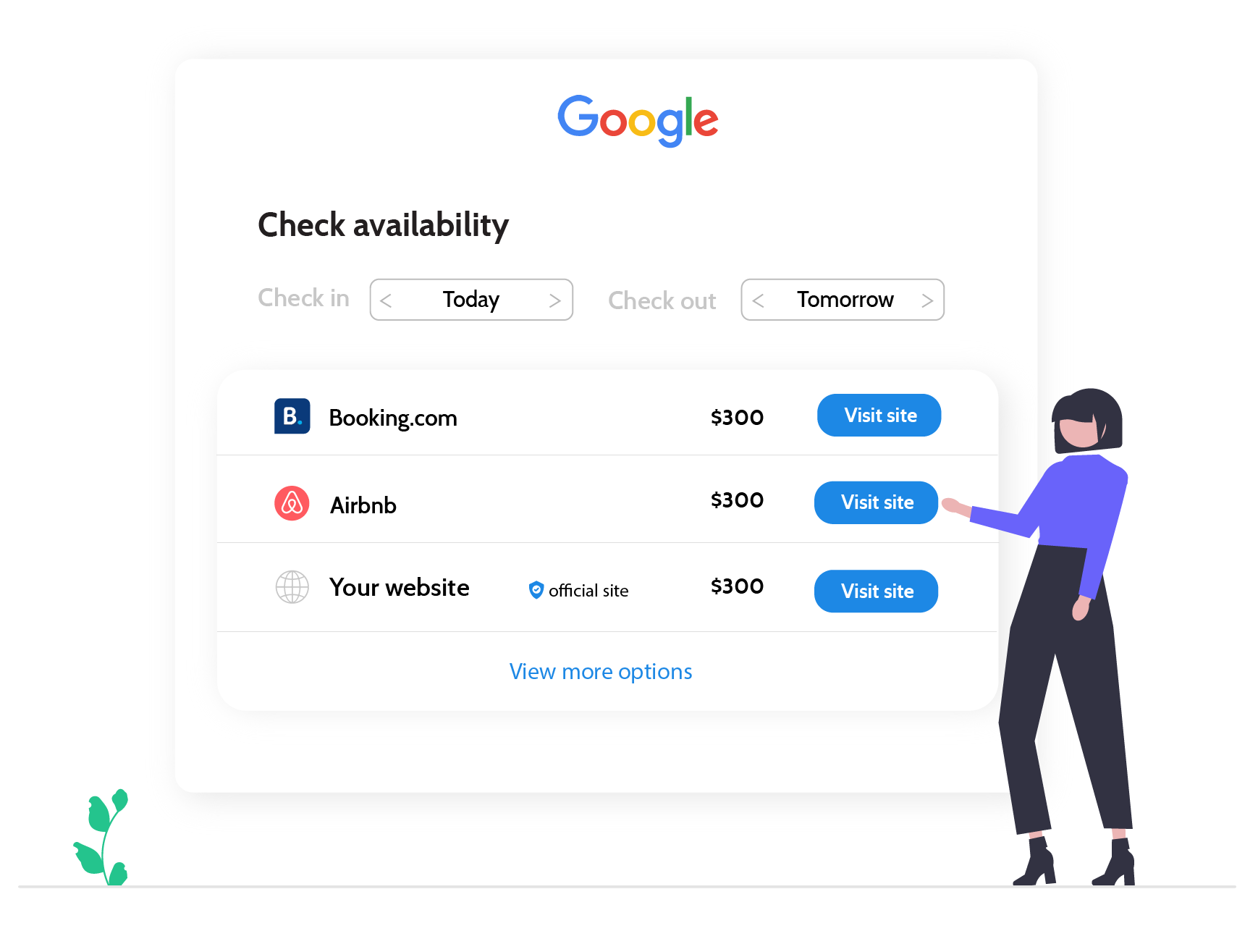 Google Hotels' free booking links
Google has changed the game by launching Free Booking Links. Now, Google Hotel Search will expose an individual property's direct booking engine on their site for free! As a result, Google makes it easier and more affordable for travelers to book their next trip!
Introducing free booking links in Google Hotel Search. In addition, hoteliers can drive more direct bookings on their website by making it easy for customers to find and book with them.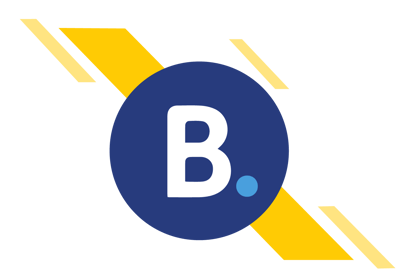 The faster you embrace technology, the better. Easy Innkeeping PMS and Booking.com integration automatically updates your rates and availability on Booking.com after every reservation with the click of a button! Also, boost your revenue by Using Booking.com.
Easy Innkeeping's integration with Airbnb automates your guest reservation process in real-time and helps your business to reach another level.
You will have exposure to the millions of users that use Airbnb every day. The two-way connection, which will automatically add your listing to the website and mobile app. Additionally, this new tool makes it simpler than ever for hosts to manage their listings and inform visitors of the available dates and rates.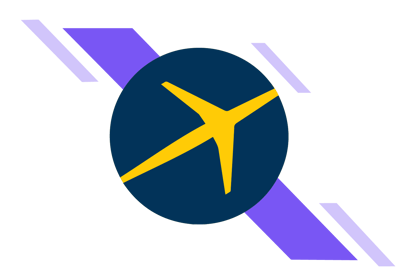 Expedia integration with Easy InnKeeping will make your reservations flawless. You can now easily track your Expedia listings. To ensure that travellers can find the best deals on their upcoming trip, our PMS automatically updates Expedia after every single reservation and rate change.
Do you want to boost your revenue? Then this is a must-have for hotels.
Get highest reach
Our channel manager integrates with the top distribution channels to make your property get the highest reach.
The partnerships keep growing and so is your visibility!
Global Marketing
OTA has over 12,000 affiliate partner websites and advertises to a global audience 365 days of the year. They also have multiple listings on search engines like Google and Bing for your business! In addition, your property gets marketed on over 200 travel booking sites in more than 75 countries and 35 languages, which attract 75M, monthly flight shoppers.
What are the benefits of using a Channel Manager for hotels?
As the hospitality industry has become more competitive, having a strong presence on various OTAs is more important than ever. A channel manager ensures that a hotel's rooms are listed on multiple OTAs (AirbnB, Google Hotels, Booking.com, and Expedia) without having to manually update each one. This saves the hotel time and resources while allowing them to adjust their rates dynamically in real-time based on changes in occupancy or demand.
You might find this interesting!
Watch our webinar
Insights on OTA (Booking.com & Expedia) connections with Easy InnKeeping PMS