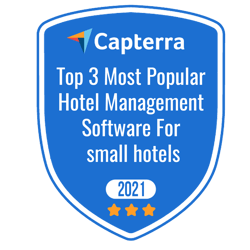 Capterra selected GraceSoft's Easy Innkeeping as one of the
3 Most Popular Hotel Management Software for Small Hotels in 2021.
Our Awards &

Recognitions
A cloud-based Hotel Reservation Software

& Hotel Front Desk Property Management System
If you're looking for an easy-to use software to manage all your reservations from one place, GraceSoft is the perfect solution for you. our user friendly interface give your guests the best booking experience and helps you boost your revenue.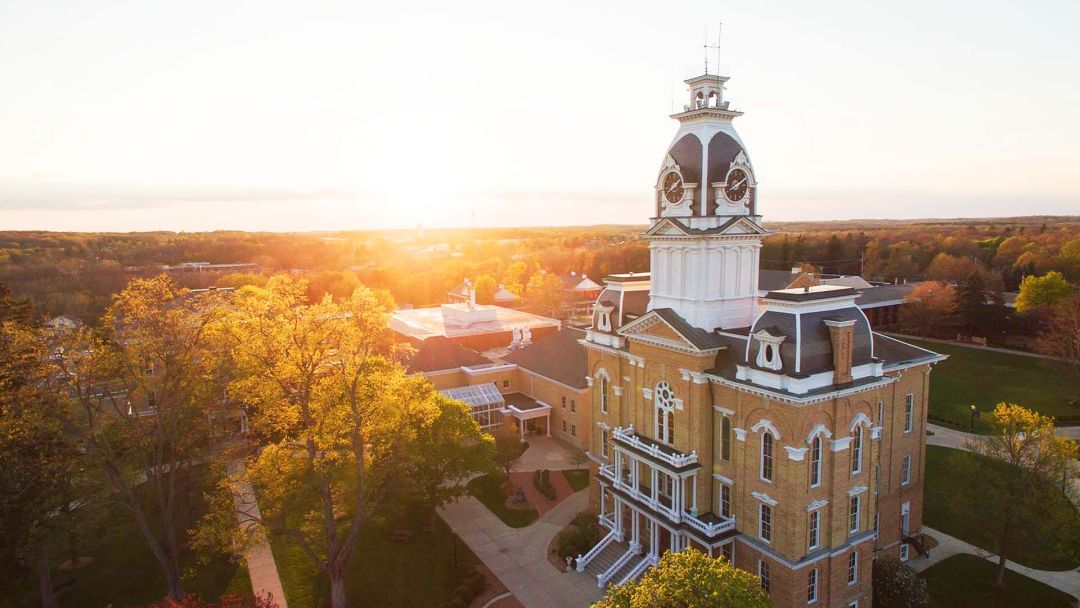 Here's why Hillsdale

College chose GraceSoft?
Hillsdale college, with its one hotel, Dow Center & Conference Rooms and one inn Rockwell Lodge c
hose GraceSoft and
Easy Hotelier to run their whole operations.
We have about 36 hotel rooms nine conference rooms; we also help manage property up in northern Michigan called Rockwell Lake Lodge- which has about 10 hotel rooms and a restaurant on site. We've been using GraceSoft for just over two years and have had a fantastic experience. It's easy-to-use, easy to learn, and everything we need. Has a point-of-sale system, a conference room system that we use for all of our conference rooms here. It leads to booking.com and Expedia for no extra fee. I love how we switch from property to property to see how reservations are doing, so it's convenient. What I like most about GraceSoft is their customer service (hands down)
GraceSoft has a Live Chat feature, so I am never on hold. I love that they respond back within seconds and fix the issue that same day. They really live out the Golden Rule. I would say they treat us like family, and you know that's a great relationship.
Director of Hospitality Operations
Dow Center and Rockwell Lake Lodge

Manage all types of properties with GraceSoft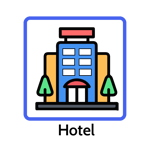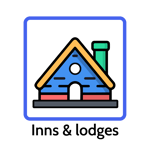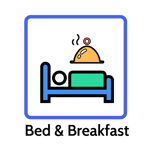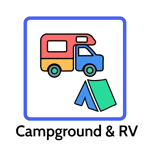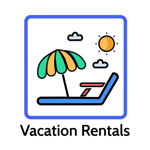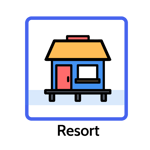 GraceSoft's Easy all in one Hotel

Management Software
GraceSoft provides a one-stop shop for hotels & lodging properties. The software combines all aspects of the hotel operation into one single application, such as reservations management, channel management, email marketing, POS and Gift shop operation, and payment processing. It is like a pilot controlling the whole plane from the cockpit. Everything is at your fingertips.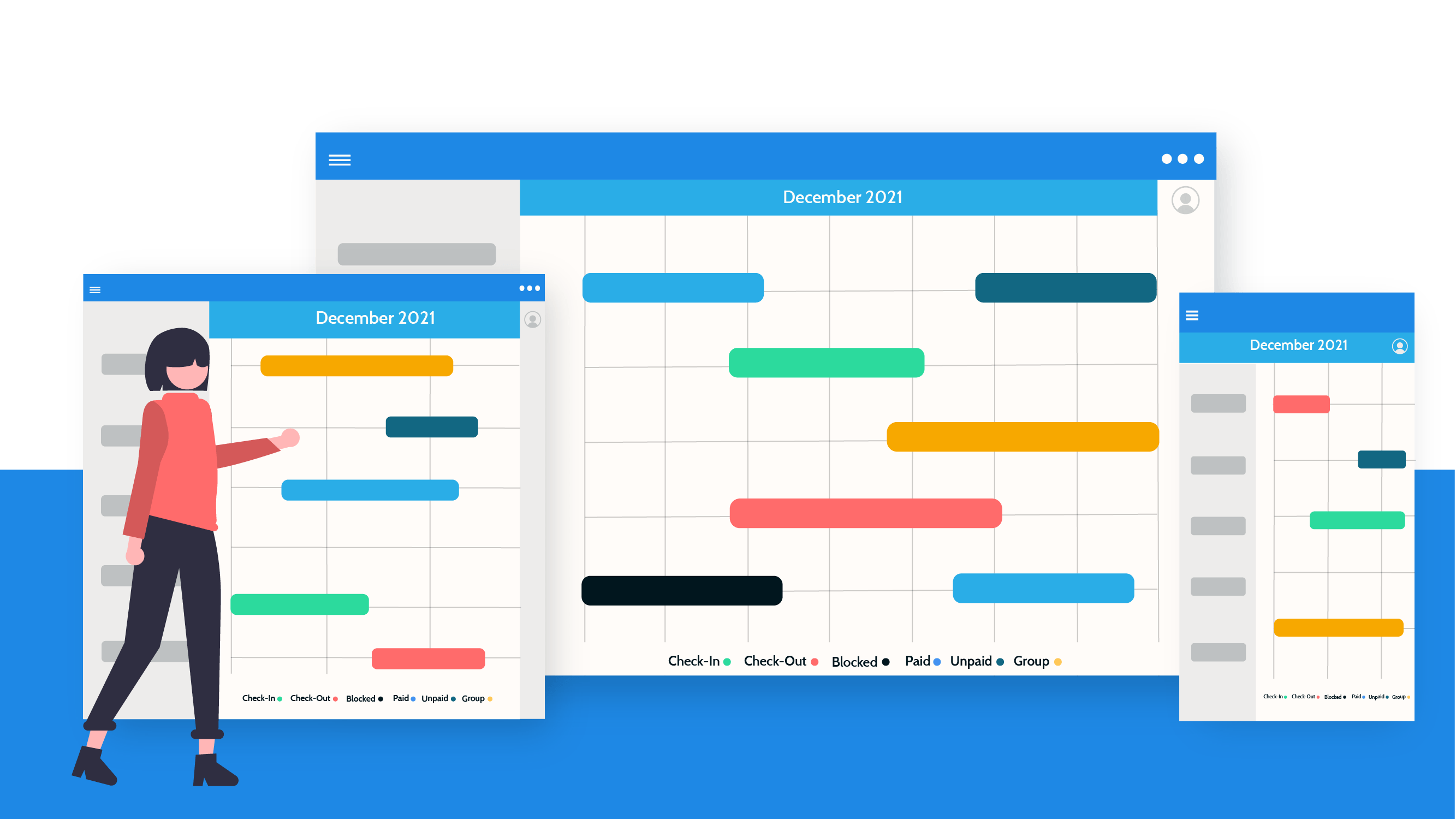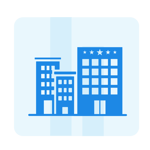 Hotels / Inns / Resorts/ B&B/ Vacation Rental
Small to mid-sized properties use GraceSoft to manage their entire operation from a single dashboard. Front office, reporting, payments processing, email marketing, online & OTA interface all in one hotel management software.
.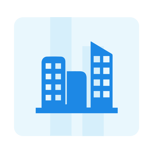 Condos & Serviced Apartments
Condo owners use this Condo Software to automate owner reservations, owner statements and accounting through a separate owner portal. Long term and short rentals are seamlessly managed.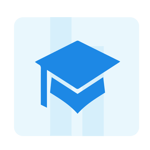 Universities / Colleges
Several universities use the complete suite of Easy Innkeeping modules to manage their on-campus hostels, student housing, banquet halls, event planning using our meeting Room Management.
.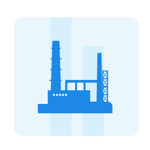 Energy Industry
Industry leaders such as British Petroleum, Nalcore Energy, Trinity Industries & others use Easy Innkeeping for their meeting room management, temporary housing scheduling, corporate housing booking for employees.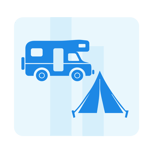 Campgrounds & RV Parks
Streamline your reservations for campgrounds, RV sites, cabins and even meeting rooms into one single front desk software. This data can be synced with QuickBooks directly.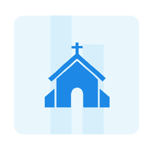 Churches / Non-profits
Many churches have started to use GraceSoft's Reservation engine to enable seat reservations for their church services, including summer camps and wedding venues. The AME Churches complete retirement benefits systems is managed by GraceSoft.
.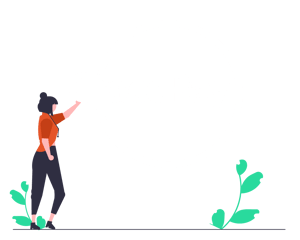 GracePay uses a payment facilitator that operates for merchants of all sizes and types. Process your payments with GracePay in over 46 countries, This allows you to manage all payment transactions from one safe place!
Seamless Integrations

with our partners
Reach more guests with the top-rated channel manager.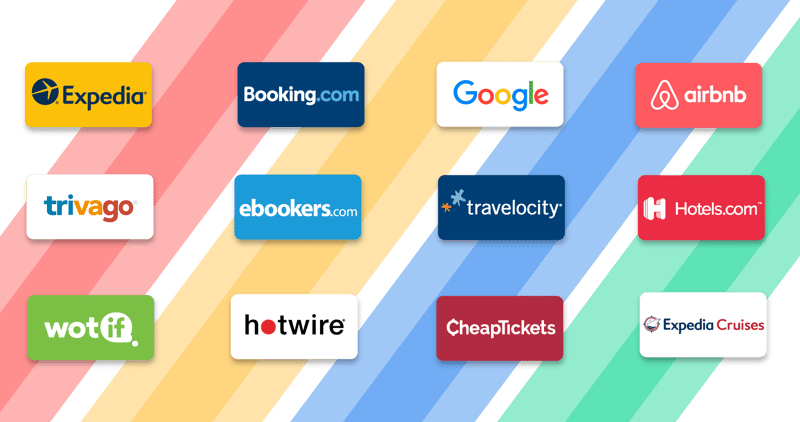 GraceSoft's
Church Reservation
System!
Easily manage church members & visitors attendance and check-ins!
Thousands of Properties in

10+

countries get

more

bookings with Gracesoft.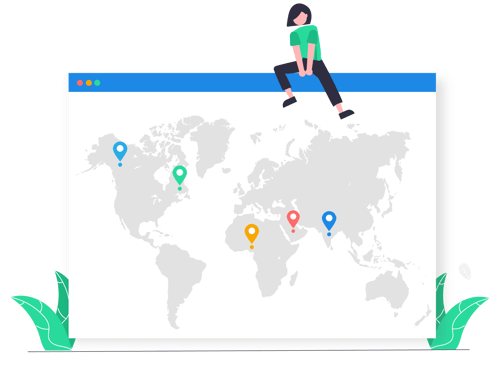 At GraceSoft, we help your business go up the ladder. Our mission is to help you succeed. With over 20 years of experience in technology solutions for the hospitality industry, GraceSoft has helped numerous hoteliers boost revenues, increase occupancy, reach new markets and manage more efficiently.
What is Hotel Front Desk system?
Ans: Hotel front desk system manages all front desk activities from Reservation to Housekeeping under a single platform.
What is Hotel Reservation Software?
Ans: Hotel reservation software allows travelers to book reservations and make secure payments. It can also be used by hotels, inns or resorts and all properties which take reservations.
How does Hotel Management Software work?
Ans: Hotel management software provides the necessary tools to manage a hotel from the front desk, housekeeping, and room service all in one place with an easy-to-use interface.
What is the Best Hotel Management Software?
Ans: To make a business a stress-free experience, finding the right software for your hotel is important. A Best Hotel Management Software should contain all features at an affordable price and be easy-to-use so that you can get started quickly without any hassles or headaches!
Which Software is used in Hotel Industry?
Ans: The software should provide features that make the hotel/inn or any lodging business workflow easier, such as POS, CRM, and Booking engine. The right system can make your work easier and more efficient.
Why should you choose Gracesoft as your PMS provider?
Ans: We at GraceSoft provide all of the features you need with 24/7 customer support. Our team at GraceSoft is always working on the latest features for our clients. We provide everything from POS, CRM, Booking engine email marketing, all the way down to custom website design!
You might find

this interesting!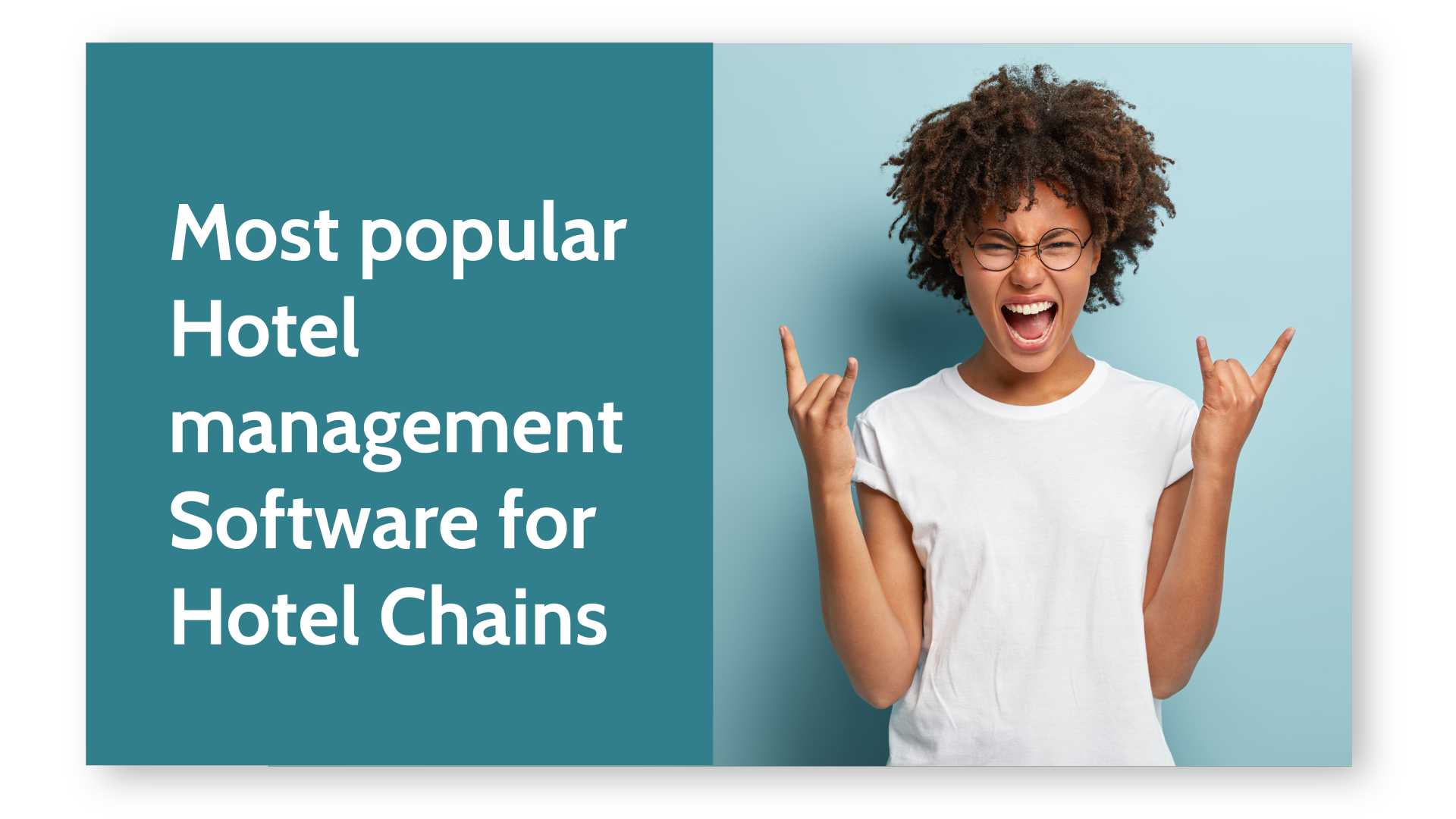 Why Capterra selected GraceSoft among the top 7 Software for Hotel Chains
Learn More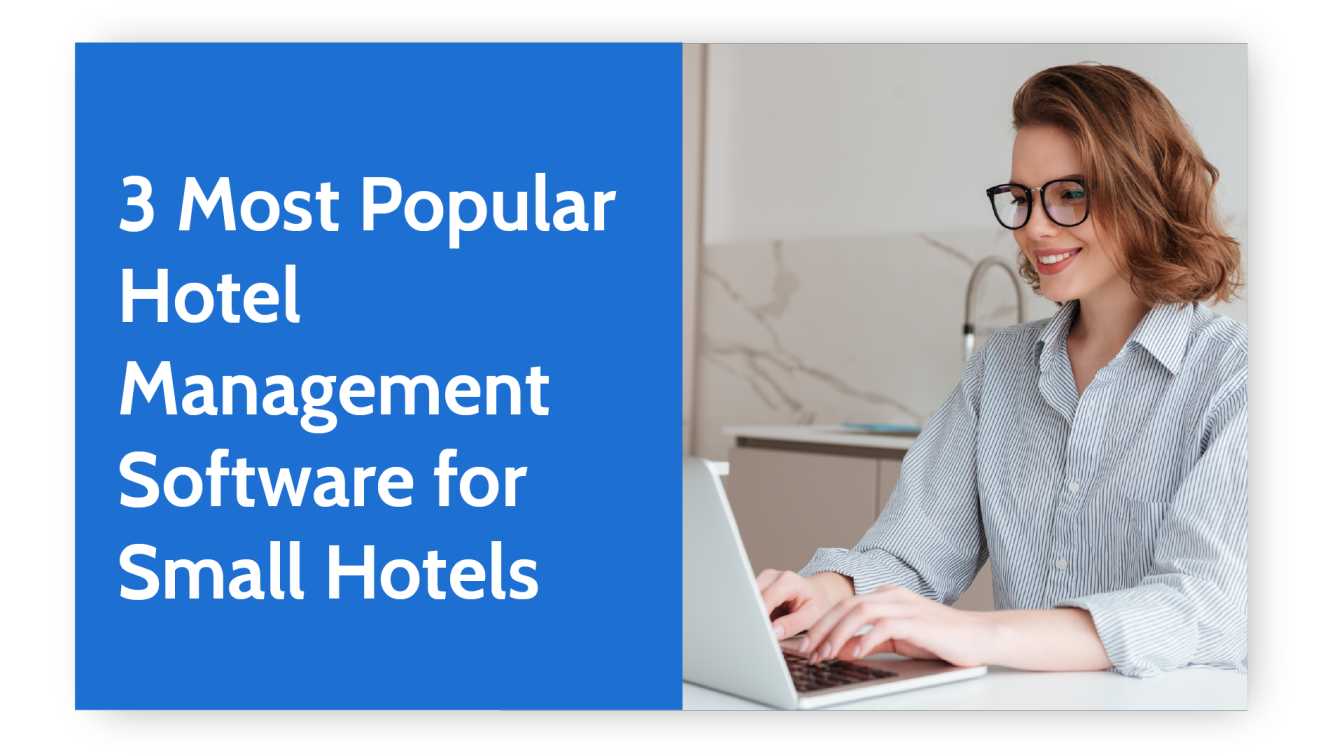 3 Most Popular Hotel Management Software for Small Hotels
Learn More
Here's why people love GraceSoft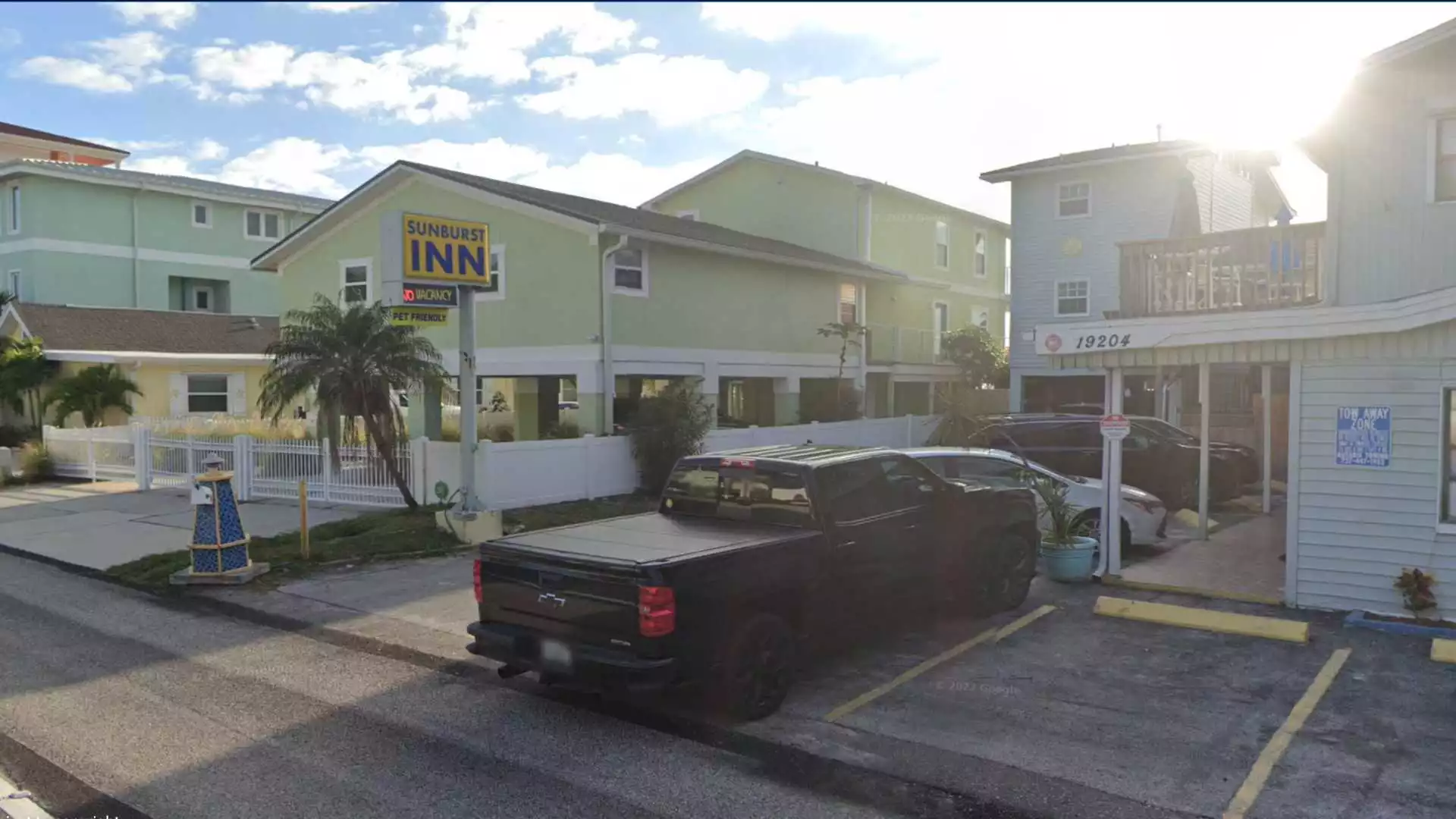 "Awesome software. It is very user friendly. I moved this little inn from pencil and paper to having software. It has been a great experience getting everything online. I have recommended it several times and will continue to do so"
Sun Burst InnFlorida,
United States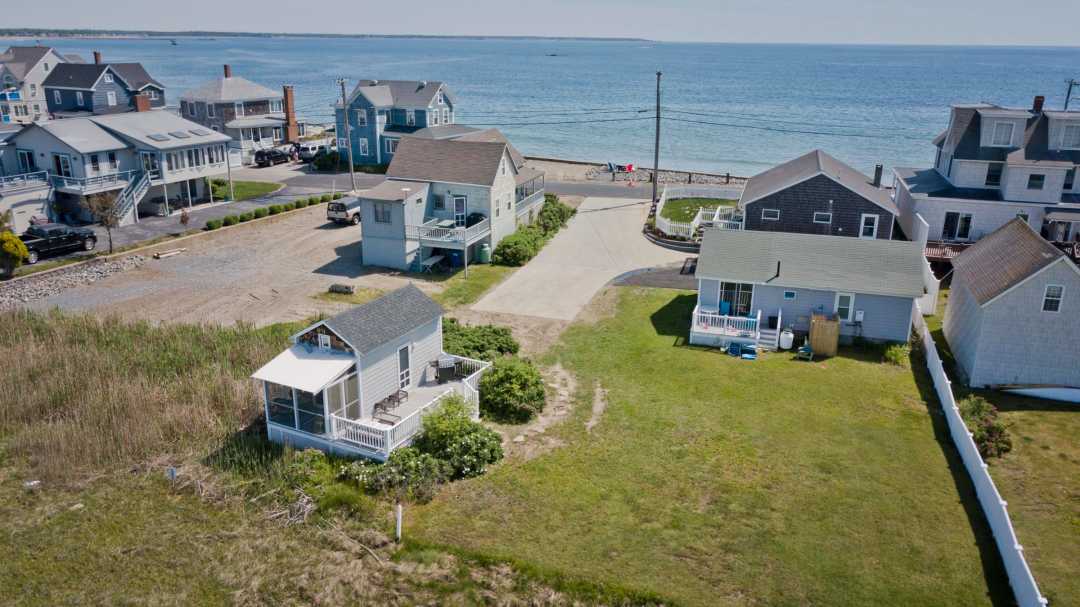 "Best Hospitality software I have ever used! Their customer service is amazing and always available! Product is so easy to learn and use. They listen to your needs and making adjustments to your needs."
Flip Flop Beach Rental
Maine, United States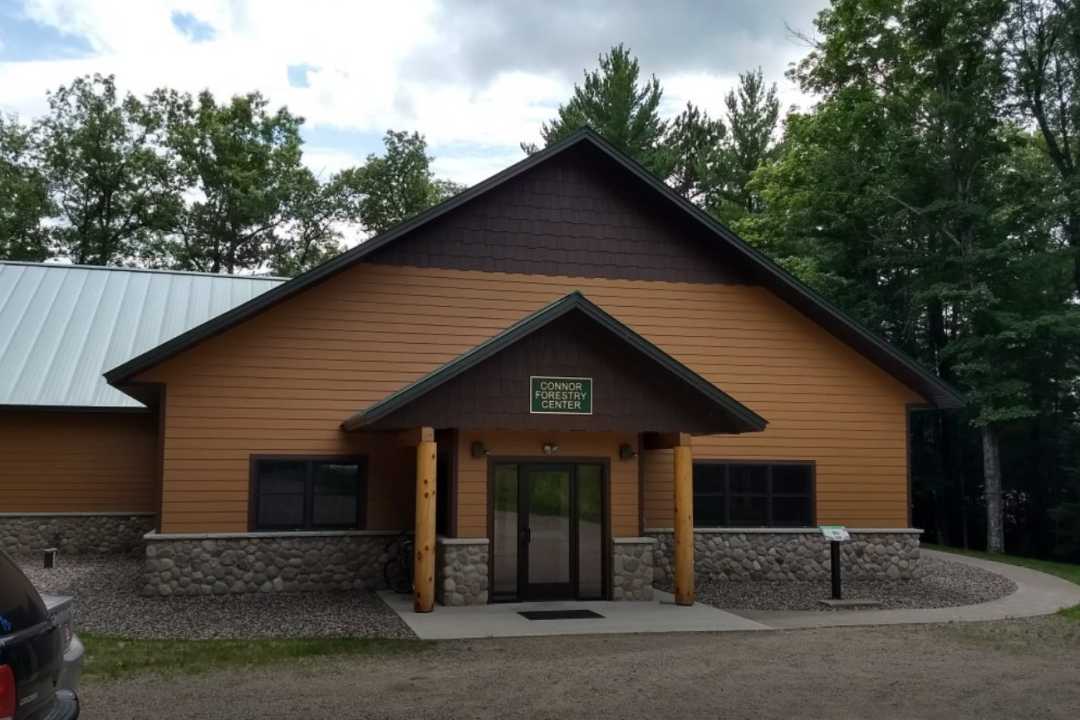 "Overall, I have been very happy with the product and the people at and service from GraceSoft. Great follow through on questions or technical problems. Very willing to give customers help with unique needs."
Kemp Natural Resources
Wisconsin, United States