Gracesoft's Easy Condo Management Software
Serving Hotels, Resorts & Condos since 1999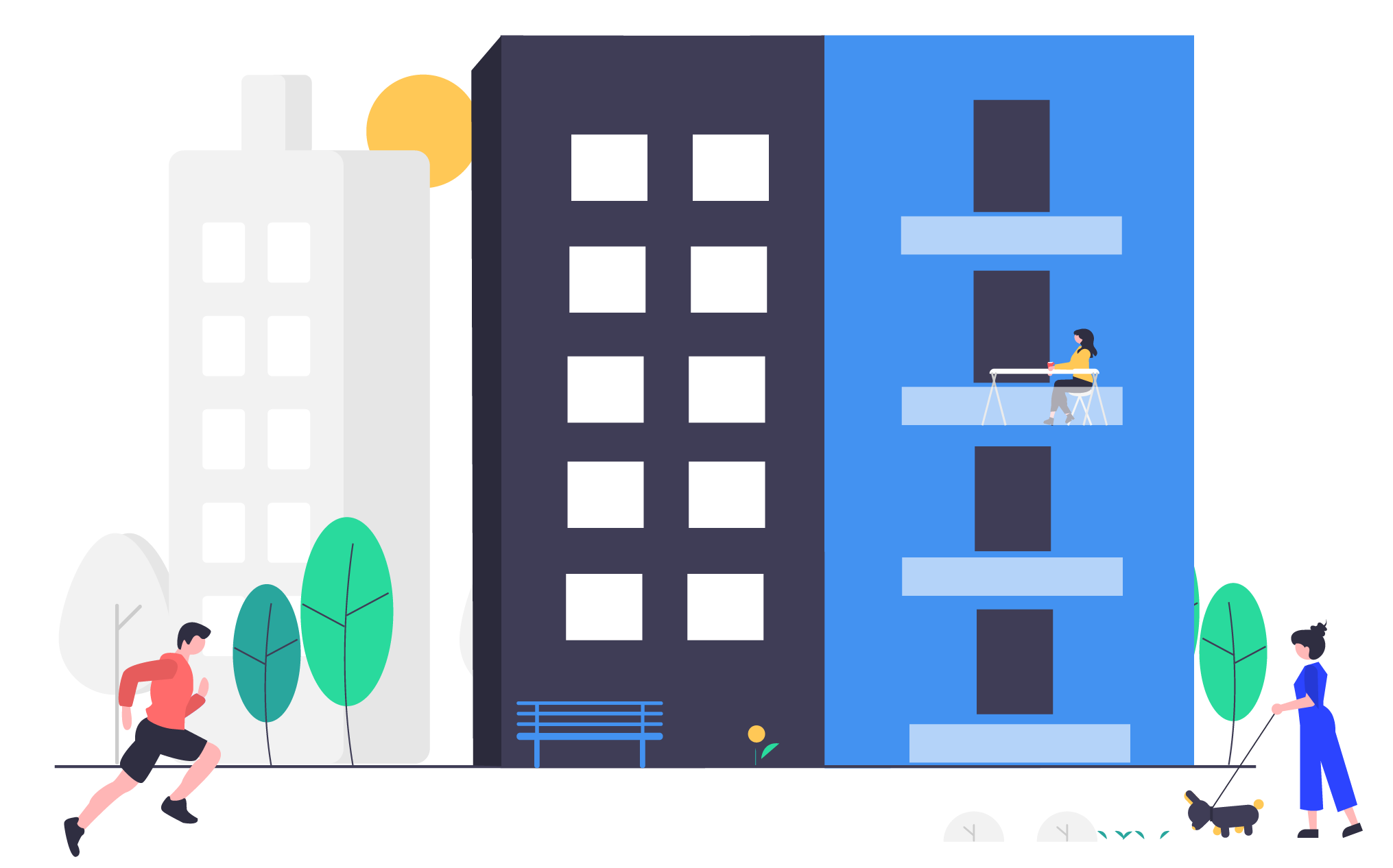 Condo Management software is a revolutionary software solution that makes managing your
condominium or serviced apartment easier than ever.
It's important to know what features and functionality you need to maximize efficiency at your level.
Condo Property Management Software
Is a great solution for those who manage condo buildings or serviced apartments.
It's easy to use and designed specifically to serve condos, homeowners associations & self-managed communities.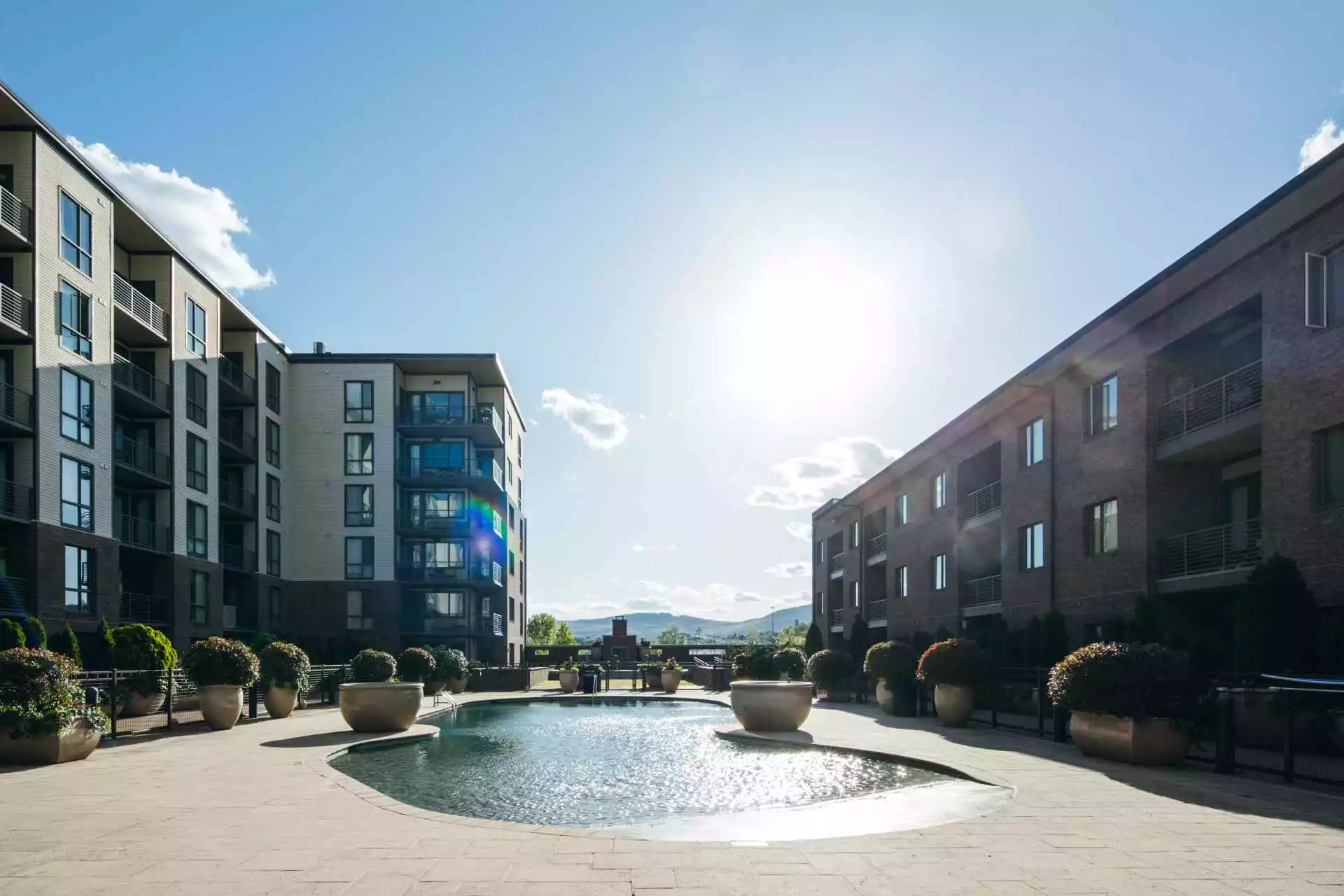 Mobile-friendly & Cloud-based systems - Access from any device.

Manage individually owned short-term/long-term units.

Give owners access to the Condo Owner Portal, a dedicated owner login for making bookings, blocking units, and viewing reports on their units.

Cost-effective, highly secure booking system.




Features
Integrate with our PMS, online booking engine (Easy WebRez), customer relationship manager,(Email Marketing) & more. With this system, you can manage your entire business from one place. You will have access to all its features, financial accounting, reporting, billing management, online reservations; send bulk emails directly to customers who book through our reservation system!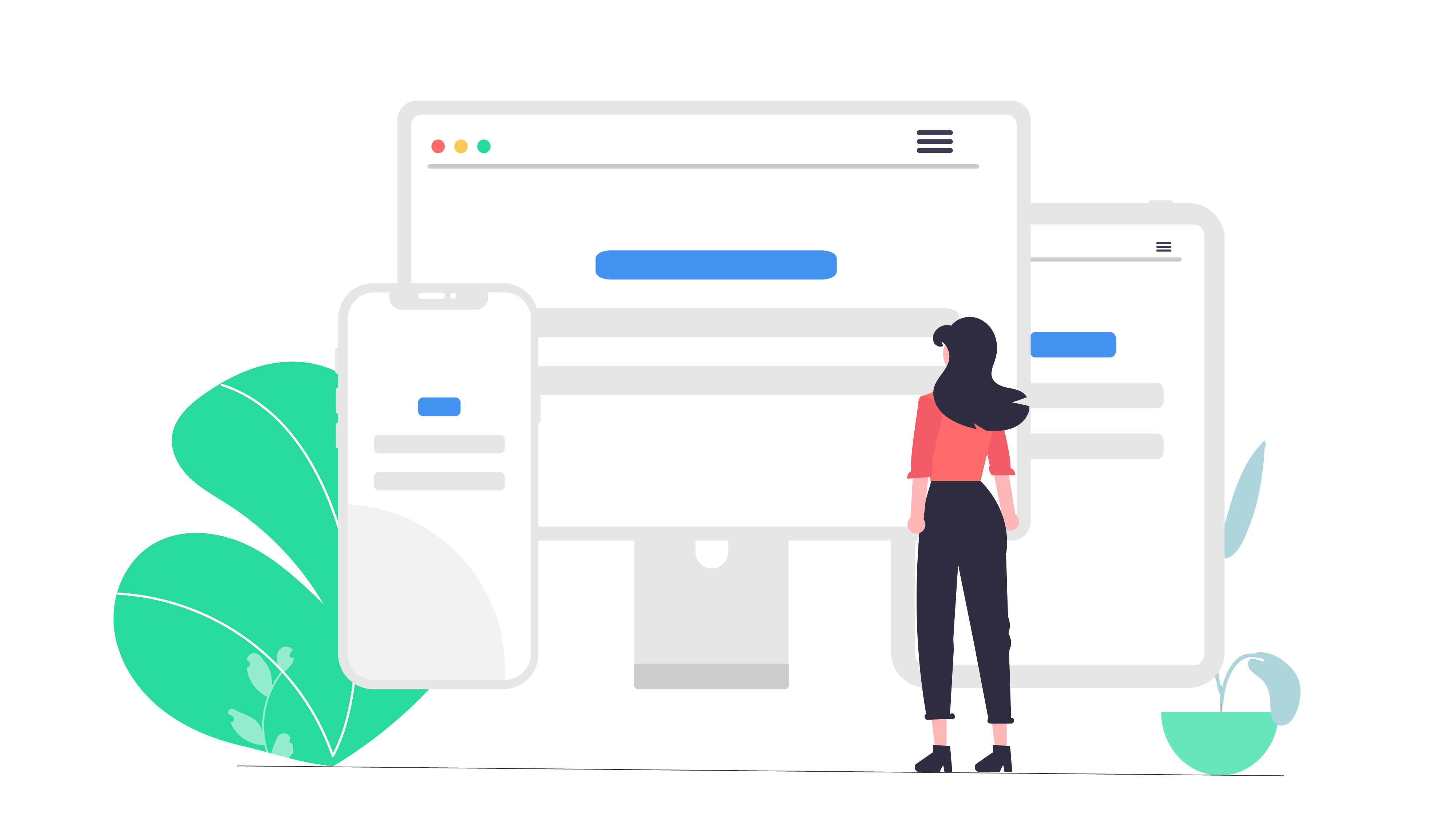 Mobile friendly and Easy to use

interface
The user-friendly interface allows you the utmost control, Capable by working on any devices including your phone, tablet or laptop. It's easy to use, designed specifically with condo owners in mind.
Condo owner portal
A condo owner portal is a cloud-based software that provides users with all their information needs. From schedules, reports, payments, and other features! The condo owner portal is a new way to find information about your building and its amenities. The site offers handy tools like changeroom schedules, parking availability, and links that can help you get into more details on each of those items with just one click!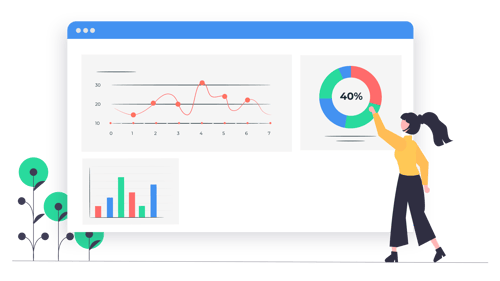 Accurate

Owner Statements
A software that helps you generate accurate statements and save your time! Integrating flawlessly with the PMS, owner statements reflect room charges for tax and maintenance.
Condo owner reporting
Keeping track of your property is easy with our detailed condo report! We provide reports on maintenance, management, amenities, and more. Each report gives you a detailed analysis of what you're looking for.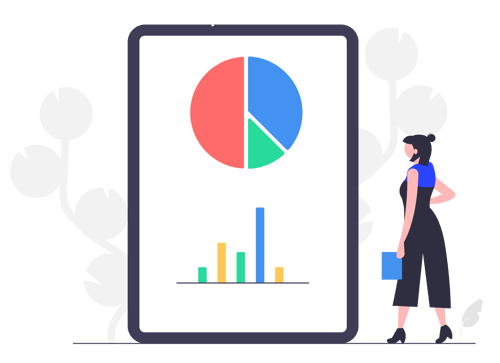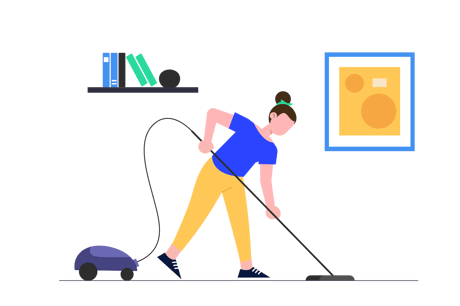 Condo maintenance
Our Condo management software is a perfect solution for maintaining fees and covers all services. It also includes landscaping exterior wall repair/maintenance tasks like patching up roof leaks while doing general repairs when necessary!
Online booking engine
(Easy WebRez)
Link your Easy condo software with the Easy WebRez™ online booking engine module to streamline your website bookings and allow owners to view units' occupancy anytime.
In addition, you can enjoy secure credit card processing and marketing tools.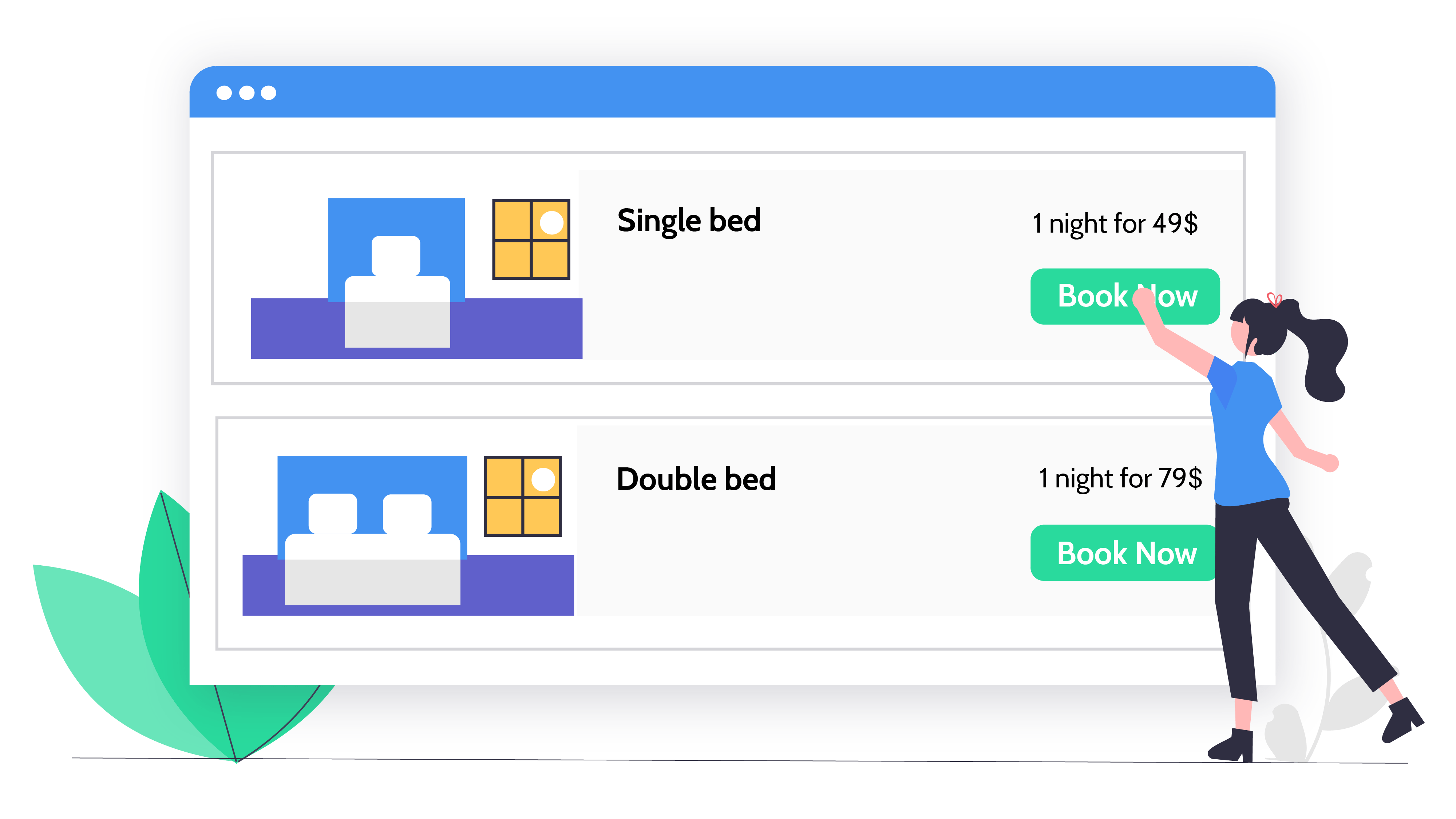 Try out our free trial of our condo management software and experience all its benefits today!