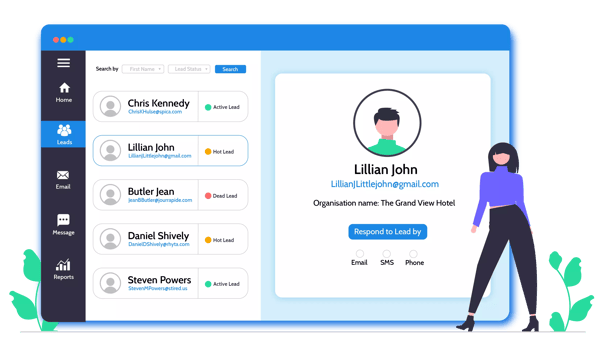 Web Based Guest CRM Software for Hotel & Travel Industry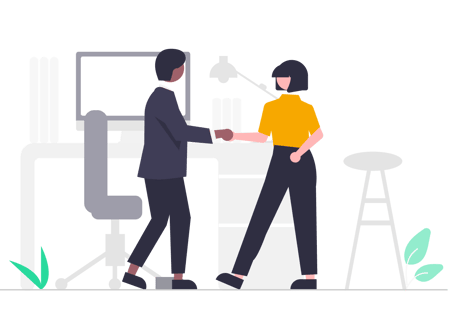 Nurture relationships & engage your guests
*Use bulk and auto E-mail to engage with customers and guests based on their interests and past interactions with your company
*Use E-Connect to build new corporate, event or group clientele.
*Create lead profiles, assign sales staff to new leads & schedule call back dates and reminders.
*Use E-Connect as an integrated feature with Easy InnKeeping property management software (Advanced or Premium versions) or as a standalone solution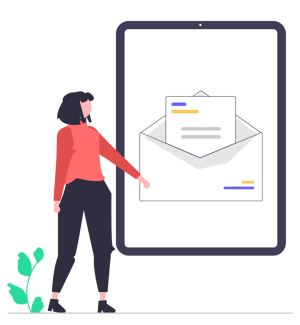 Automate confirmation emails & greetings
*Setup personalized guest confirmation emails.
*Automate confirmation, pre-checkin, thank you emails and birthday
or anniversary wishes.
*Select from a wide range of email templates to create newsletters
and email campaigns.
Your Outbound Marketing Made Easy!
*Create graphical emails with customized messages for specific group of customers.
*Send personalized promotion materials and offer opportunities to purchase or upgrade their reservations.
*Create an awareness drive about your property via email; communicate your distinct brand, services and differentiators.