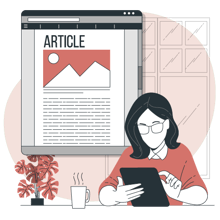 According to E-Hotelier, "The online booking landscape has drastically evolved during the pandemic."
Choose a

website template from our wide

selection

that matches

the
look and

feel of your property.
You can update or

change your website's

images
and

contents with our easy-to-use editor.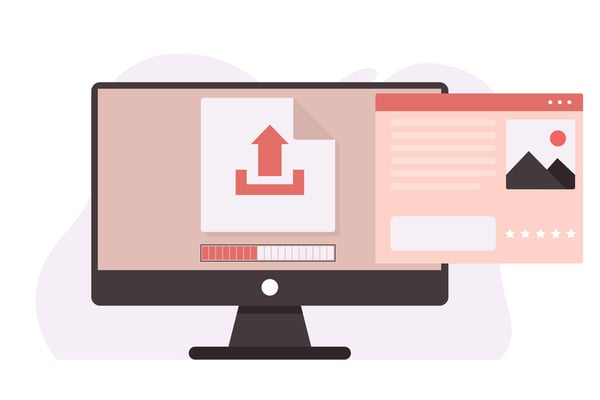 SEO

Friendly
Follow best SEO practices to ensure your guests can easily find you on google.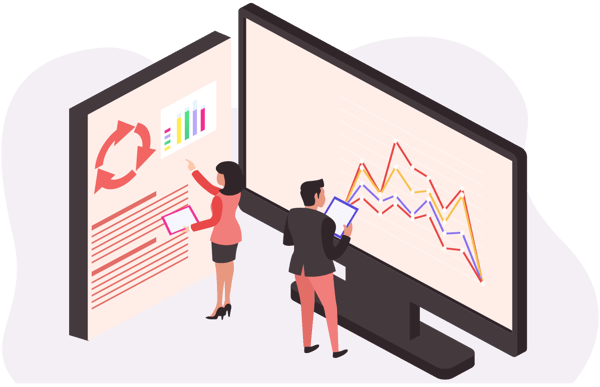 Website Basic Hosting

$300 Setup & $30/month

(5 pages & 1 SEO page)

-Basic web hosting (includes template pages)

-Automated backups, firewalls and 24/7 monitoring

-Domain renewal

-Mobile friendly optimization

Website Builder Secure Hosting Pricing

5 to 12 pages

$750 setup & $79/month

(5 custom & 2 SEO Pages) & Basic SSL

13 to 21 pages

$1500 setup $109/month

(10 custom & 5 SEO Pages) & Premium SSL