Fill out the form to start your 14-days free trial of Hotel | B&B | Condo | Campground & RV Park and Vacation Rental software.
A simple and easy-to-use property management software (PMS) designed to streamline your business.
Increase your reservations by 25%
Get reservations from our Top OTA Providers
No waiting on hold for hours, we have live chat agents available 24/7
Hillsdale college
with its one hotel, Dow Center & Conference Rooms and one inn Rockwell Lodge chose GraceSoft and Easy Hotelier to run their whole operations.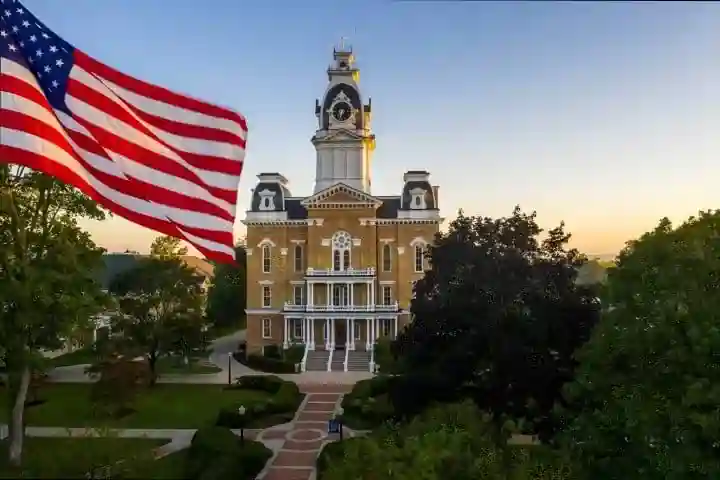 We have about 36 hotel rooms nine conference rooms; we also help manage property up in northern Michigan called Rockwell Lake Lodge- which has about 10 hotel rooms and a restaurant on site. We've been using GraceSoft for just over two years and have had a fantastic experience. It's easy-to-use, easy to learn, and everything we need
Director of Hospitality Operations
Dow Center and Rockwell Lake Lodge
Guest ranches, or dude ranches as they are more commonly known, have been around since the late 1800's. they are located in remote wilderness locations that are far from towns and cities. The main focus of a guest ranch vacation is the horseback riding program as well as taking in the beautiful mountain desert scenery.
JP McCormick
of Stagecoach Trials Guest Ranch shares his eight-year experience with GraceSoft's Easy Innkeeping reservation software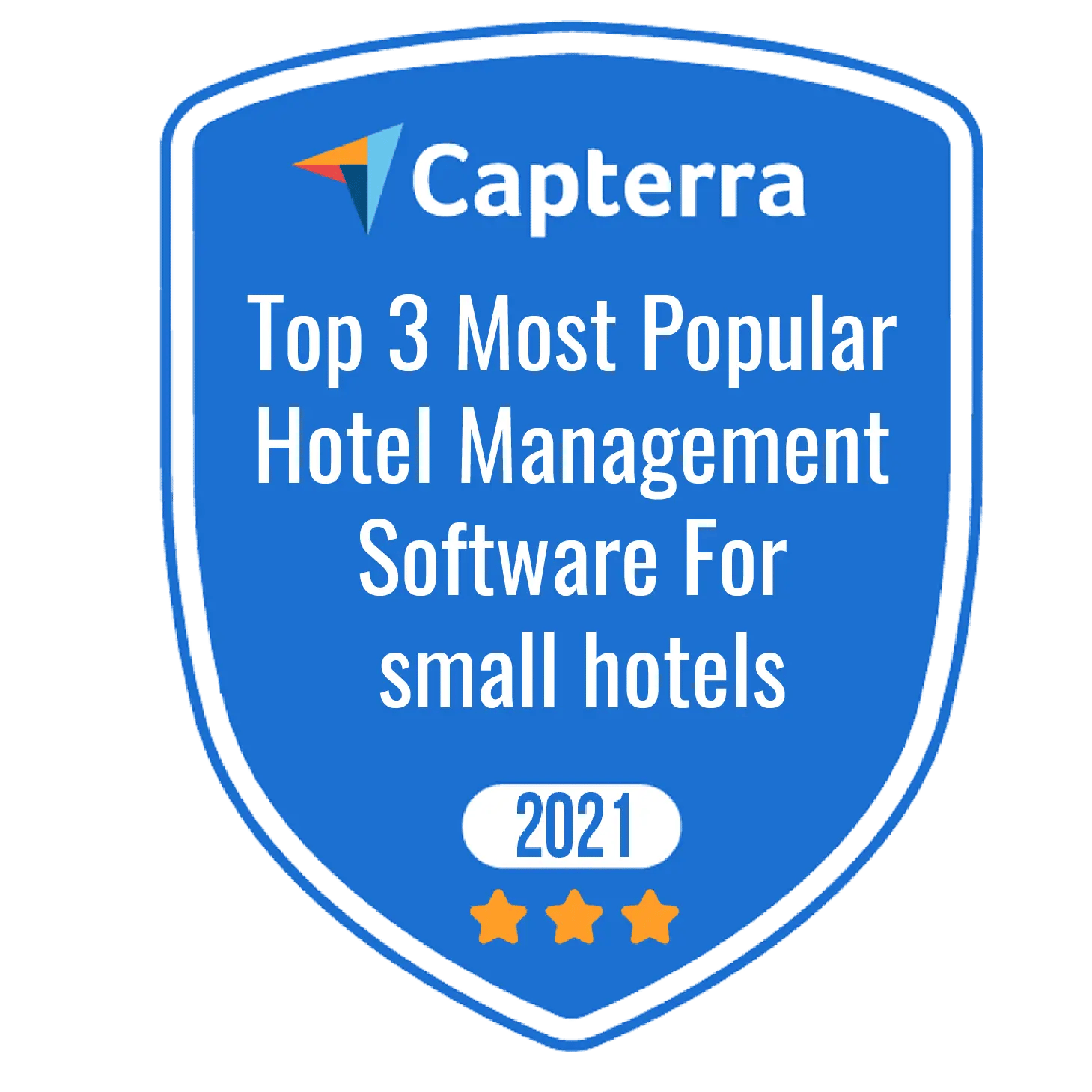 Capterra has named GraceSoft's Easy Innkeeping one of the most popular hotel management software for small hotels in 2021!
GraceSoft integrates with all the leading booking platforms and Payment Gateways.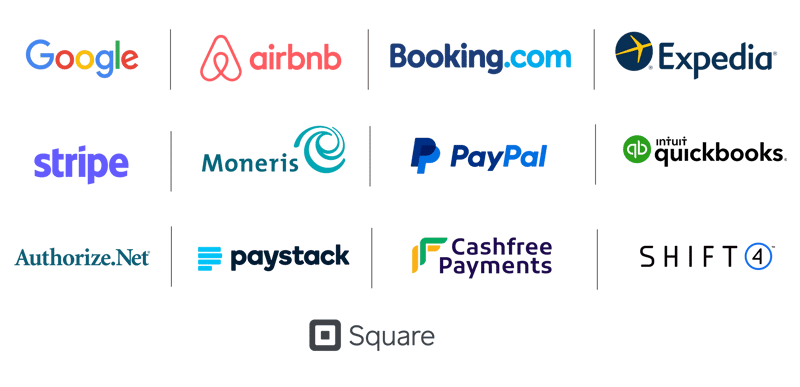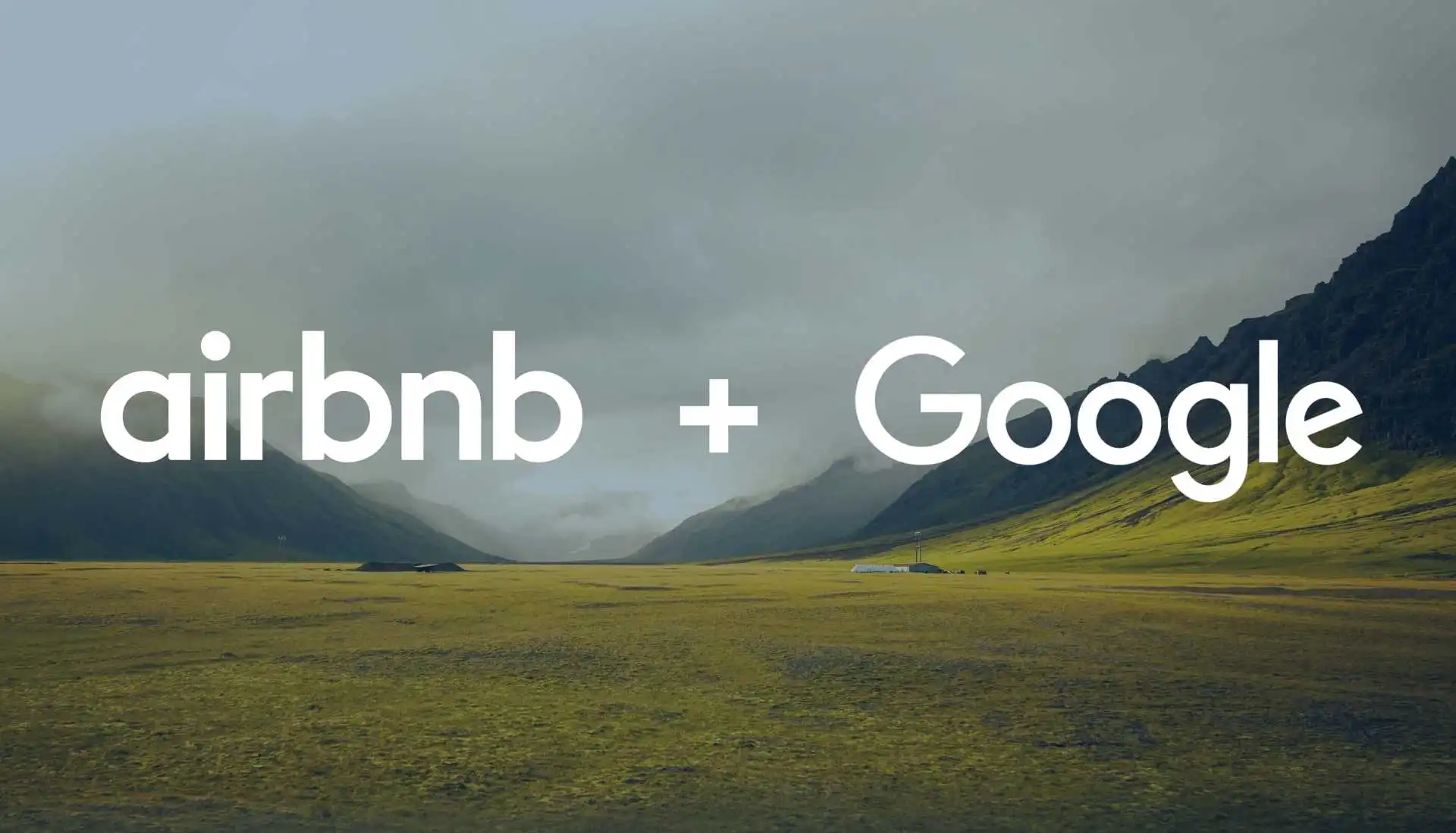 How can integrating Google's Free Booking Link and Airbnb with your PMS benefit your business?