RV Park and Campground Management Software
With our easy-to-use management platform, you can simplify reservations, automate billing, and provide guests with a seamless experience.
Welcome to GraceSoft Easy Innkeeping:
The Ultimate Solution for Modern Campground and RV Park Management
Our cutting-edge software is designed to simplify your operations and boost your revenue, while providing the best possible experience for your guests. Whether you're managing a small campground or a large RV park, our all-in-one solution has everything you need to optimize your bookings, automate your processes, and increase your occupancy rates. With our powerful PMS, OTA channel manager, booking engine, automated email marketing, text messaging, and other features, you can streamline your operations and focus on providing unforgettable guest experiences.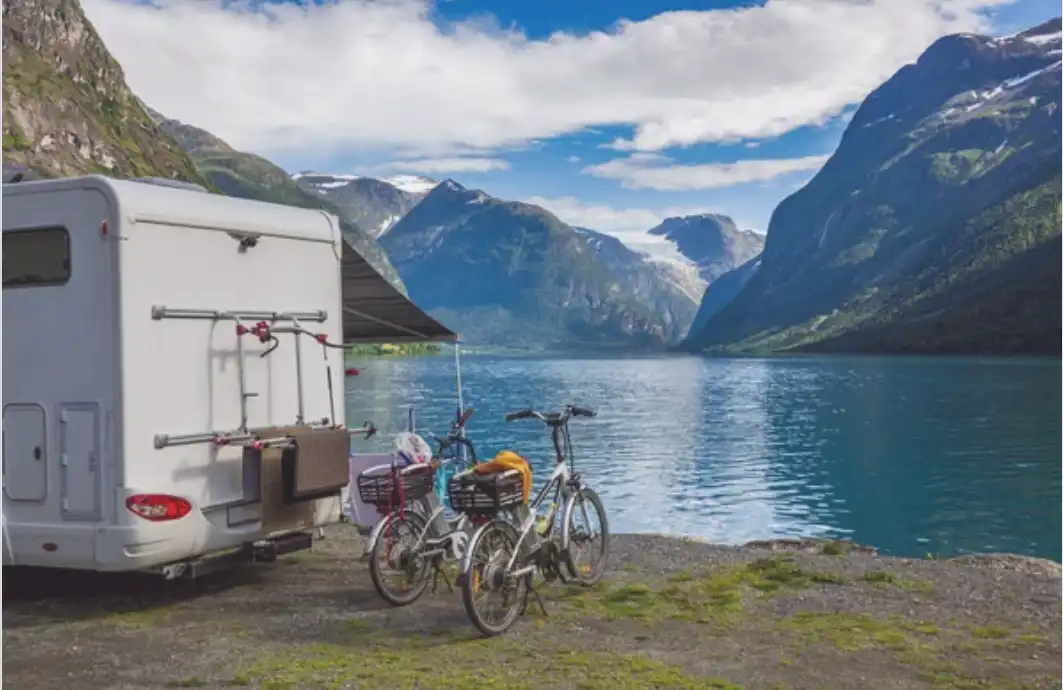 Efficiently Manage Your Reservations with Our Campground & RV Park Reservation Software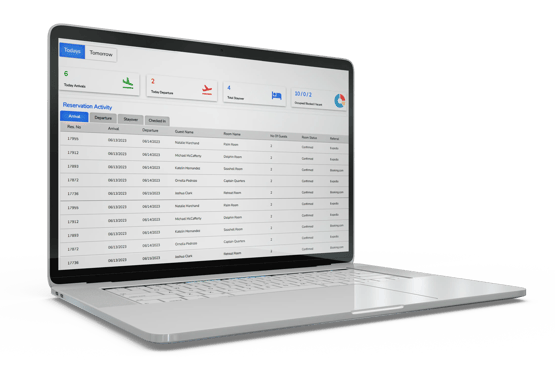 Our software seamlessly integrates with your front desktop reservations to your online booking website and OTAs. Our single dashboard allows you to manage reservations from multiple sources with ease. Additionally our software automatically updates availability and room rates in real-time on all your booking platforms such as Expdia and Airbnb, ensuring a hassle-free reservation experience for your guests.
Maximize Your Online Exposure and Boost Your Reservations with Our Top-Rated OTA Integration.
With our integrated OTA channel manager, you can easily manage your rates and availability from one central location, saving you time and ensuring accuracy across all your channels. Plus, reservations made on Airbnb/Booking.com and/or Expedia sites will automatically download into Easy InnKeeping, so you never have to worry about manual entry again.
Our top-rated campground & RV Park management software's connection to OTAs is provided at a flat fee per month unlike other software providers that charge a percentage for each reservation. Every reservation is downloaded directly into the availablity calendar and is also listed in the OTA inbox with an appropriate icon based on the origin of the reservation, making it to easy to see the channels provide most reservations.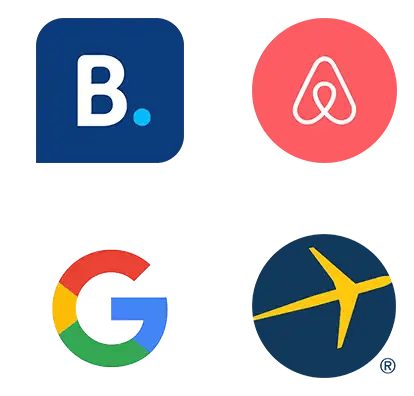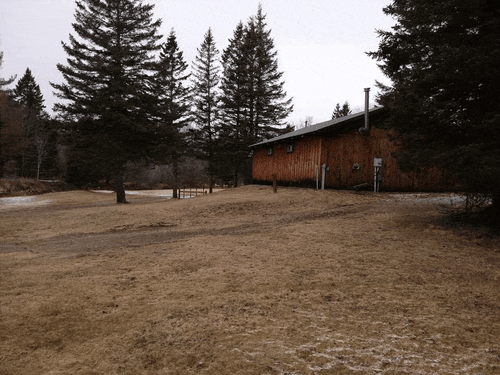 " Very user friendly site with a great support team. Always able to reach them when I need assistance. The software is easy to use. I like the calendar feature to see my availability. The reports are also a big help to plan for upcoming weeks."
Clear Stream Campground
New Hampshire, United States
Protect Your Guests' Transactions and Build Trust with
Our Secure Payment Gateway Integration.
One of the essential features of Easy Innkeeping is the integration with secure payment gateways such as Stripe, Square, Monoris, Authorize.Net. , PayStack(Africa), Cashfree(India), shift 4, and PayPal. A payment gateway is a must-have for all lodging properties to ensure safe and secure transactions. With our secure payment gateway integration, you can allow your guests to make reservations more securely without the risk of data theft, giving them peace of mind and building trust in your business.
In addition to the secure payment gateway integration, our software also offers a user-friendly interface, customizable booking pages, automated email notifications, and robust reporting and analytics, so you can make data-driven decisions and improve your operations over time.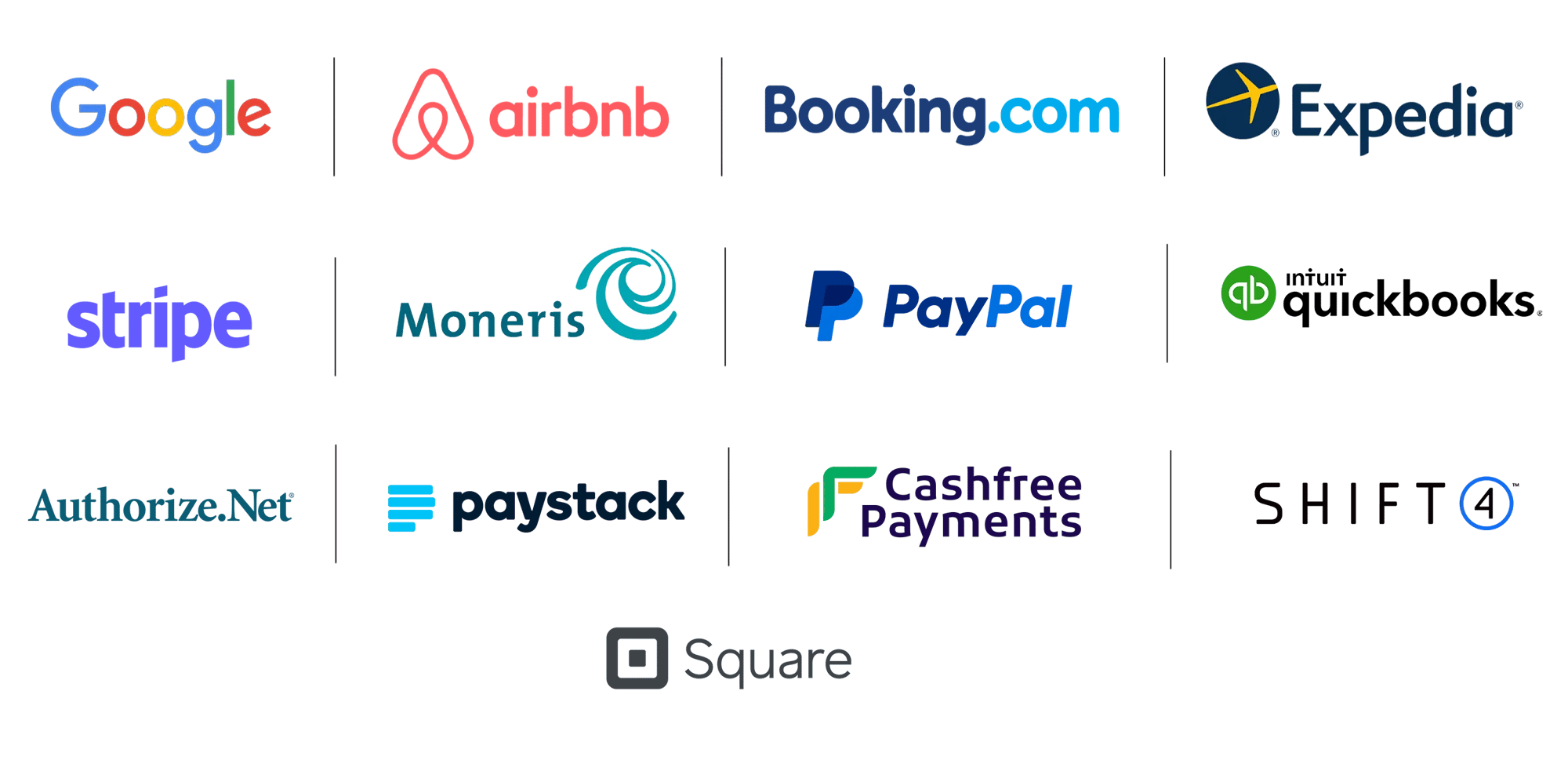 We provide round-the-clock support, our team is available to assist you right when you need help. Live chat option enables you to get support without being on hold.
Track Your Property's Performance And Improve Your Productivity With
Our Custom Report Generator
With our reporting tools, you can generate various types of reports tailored to your specific needs and requirements, including reservation reports, revenue reports, occupancy reports, and more. With our easy-to-use interface, you can filter and sort your data to get the insights you need to make informed decisions for your property.
Online booking engine (Easy WebRez)
Seamless integration: Our online booking engine integrates with your website and social media pages, allowing your guests to book directly from your online presence, without having to switch to third-party booking platforms.




Cost savings: By offering direct bookings on your website, Facebook, Google Hotels, and TripAdvisor you can save money on commission fees charged by third-party services.




Easy booking process: Our user-friendly booking interface makes it easy for your guests to select their preferred room type, check availability, and complete their booking in just a few clicks.




Instant confirmation: Our booking engine sends instant confirmation emails to your guests, confirming their reservation details and reducing the likelihood of booking errors or misunderstandings.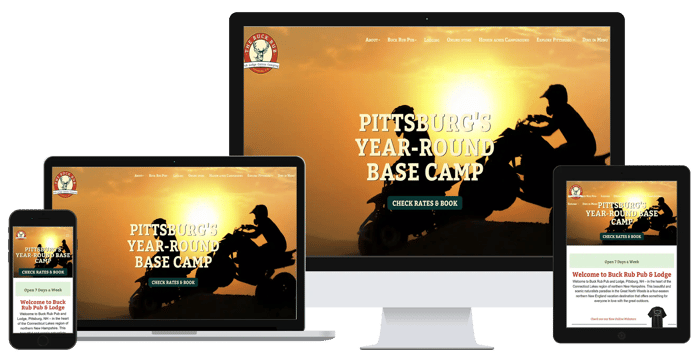 Auto payments
Our booking engine provides an option to process a payment at the time of booking. Additionally, the auto-payment option offers the ability for managers to set up the guest credit card to process the rest of the payment at the time of check-in, or any number of days before check-in. This enables the complete guest payment to be automated without any human intervention.
Check out some of our campground software users.