Maximize Your Reservation Revenue with GraceSoft's Vacation Rental Software
As a short-term rental or service apartment owner, GraceSoft is here to help you make the most out of your property. Our powerful vacation rental management software has everything you need to increase your reservation revenue and streamline your operations.
Take Your Business to the Next Level
Whether you're just starting out or looking to take your vacation rental business to the next level, GraceSoft's software solutions are the key to your success. With its powerful features, intuitive interfaces, and a commitment to customer success, we're here to help you succeed.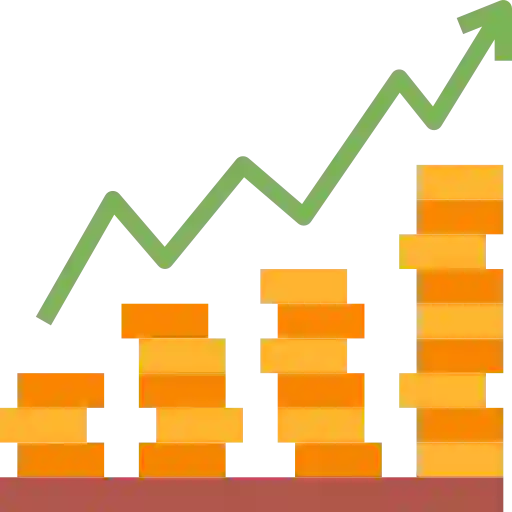 Maximize Your Revenue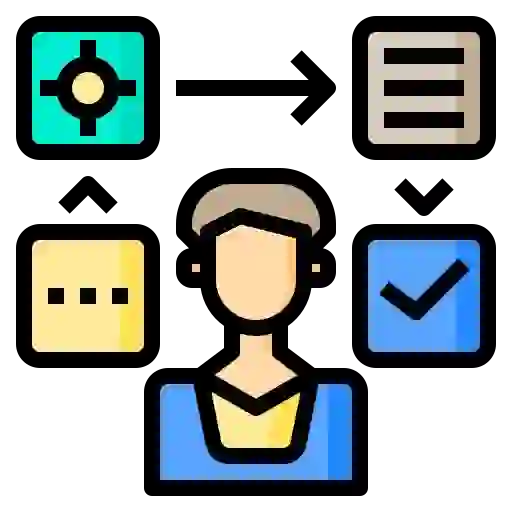 Simplify Your Workflow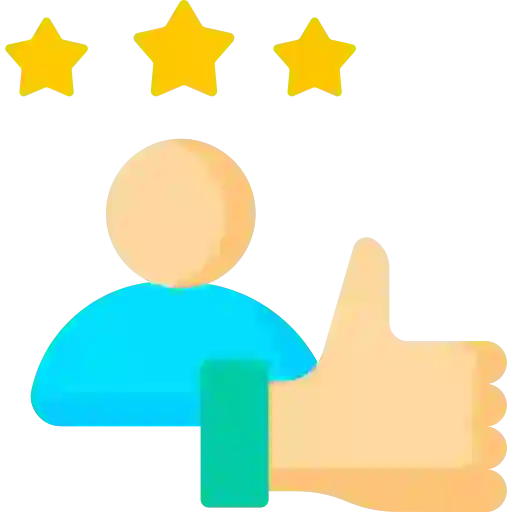 Improved guest experience
Vacation Rental Property Management Software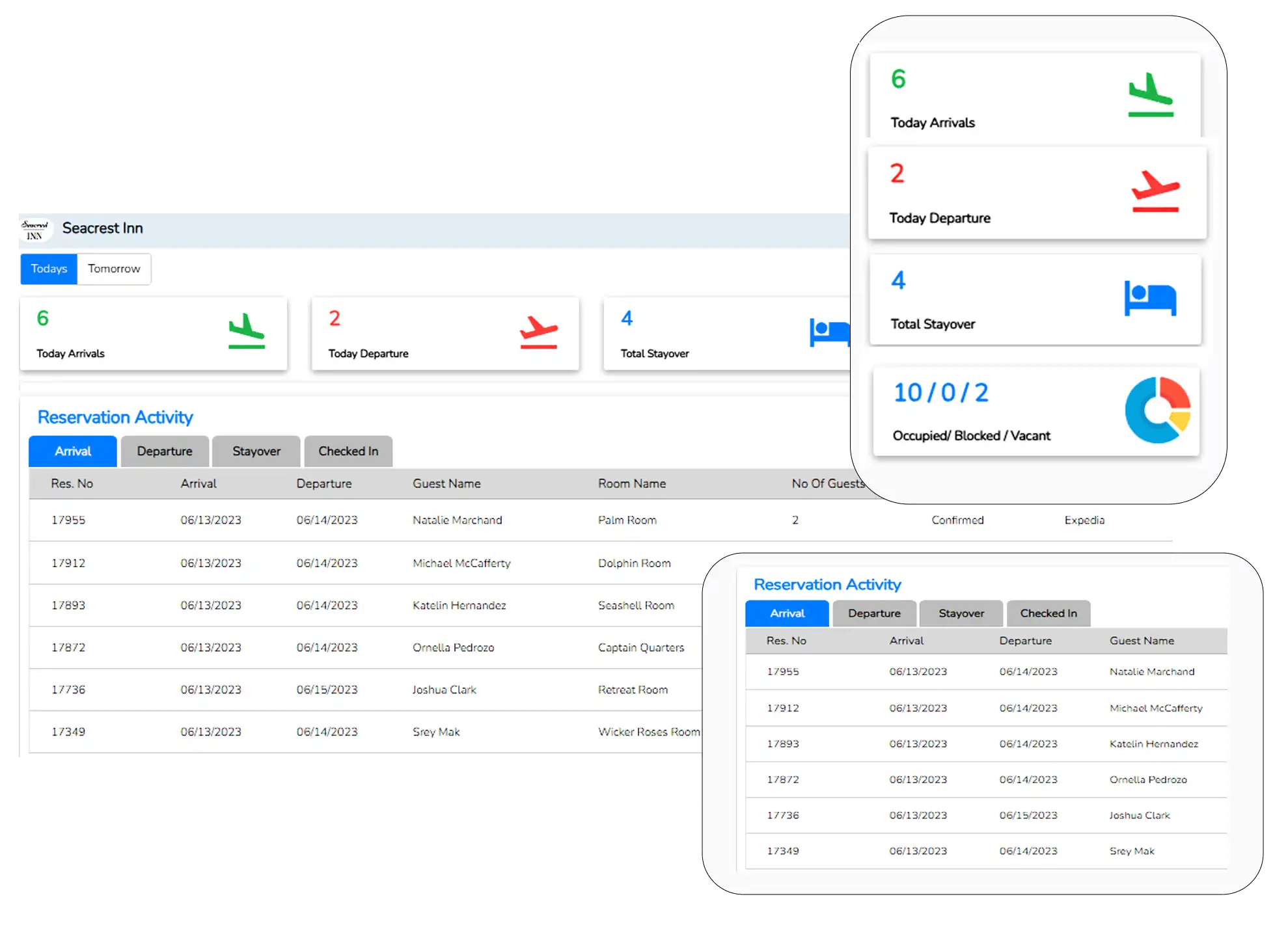 Experience the convenience of our centralized property management system, which allows you to easily manage calendars, bookings, rates, and payments for all your properties from a single location.
* Our new design incorporates all the features from the old Quick/Full/Billing screen, but with a consolidated view. You can also use the Group Booking option to block rooms and reserve multiple rooms under a single invoice. Creating a new group is simple from either the Reservations or Calendar screen.
* Drag and drop to move reservations from one day to another day/from one room type to another.
* Our software also includes an Auto Email feature, allowing you to send emails automatically to guests when a reservation has been made.
Confirmation Emails and Text Messages for Short-term Rental Software
Guests can receive a confirmation SMS when they book online or when you create their reservation in the PMS.

SMS feature allows you to send check-in reminders, thank you texts, and more.

SMS feature can be automated to send messages instantly after booking or after a determined period of time.

You can receive SMS on your mobile number if the guest replies back.

Software allows you to send bulk emails to guests about promotions and updates in your property for the future.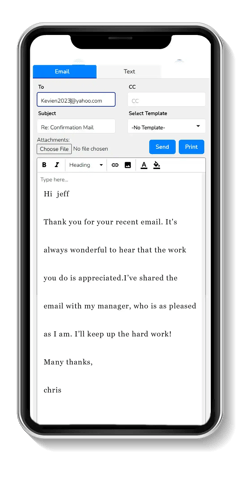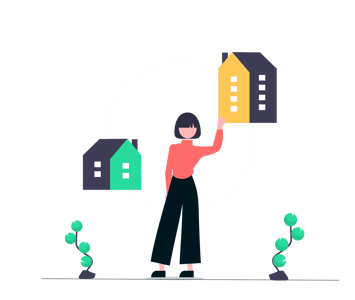 Multi-Property feature
With multi-property feature, you can manage multiple properties from a single dashboard. This means you can easily switch between different properties, view their availability, and manage their bookings without having to log in and out of different accounts. You can keep track of bookings, payments, and guest communication for all your properties in one place. This saves you time and makes it easier to stay organized.
Simplify Vacation Rental Management with Our Channel Manager
At Gracesoft, we understand the importance of seamless integration with OTA platforms. Our vacation rental channel manager is fully integrated with top OTAs such as Airbnb, Booking.com, Expedia, and Google, allowing you to easily manage your listings, reservations, and rates in real-time. With just a few clicks, you can update your availability and rates across all channels, ensuring your guests have accurate information and a smooth booking experience.

Payment Processing
Integrated with some top payment service providers like Stripe, Authorize.net, PayPal, Moneris, Square, Cashfree, PayStack etc. By integrating with these payment service providers, GraceSoft can offer the flexibility and convenience that vacation rental owners need to manage their payments effectively. With GraceSoft, you can easily accept payments from guests, track payments in real-time. GraceSoft's payment processing features are designed to be secure and easy to use.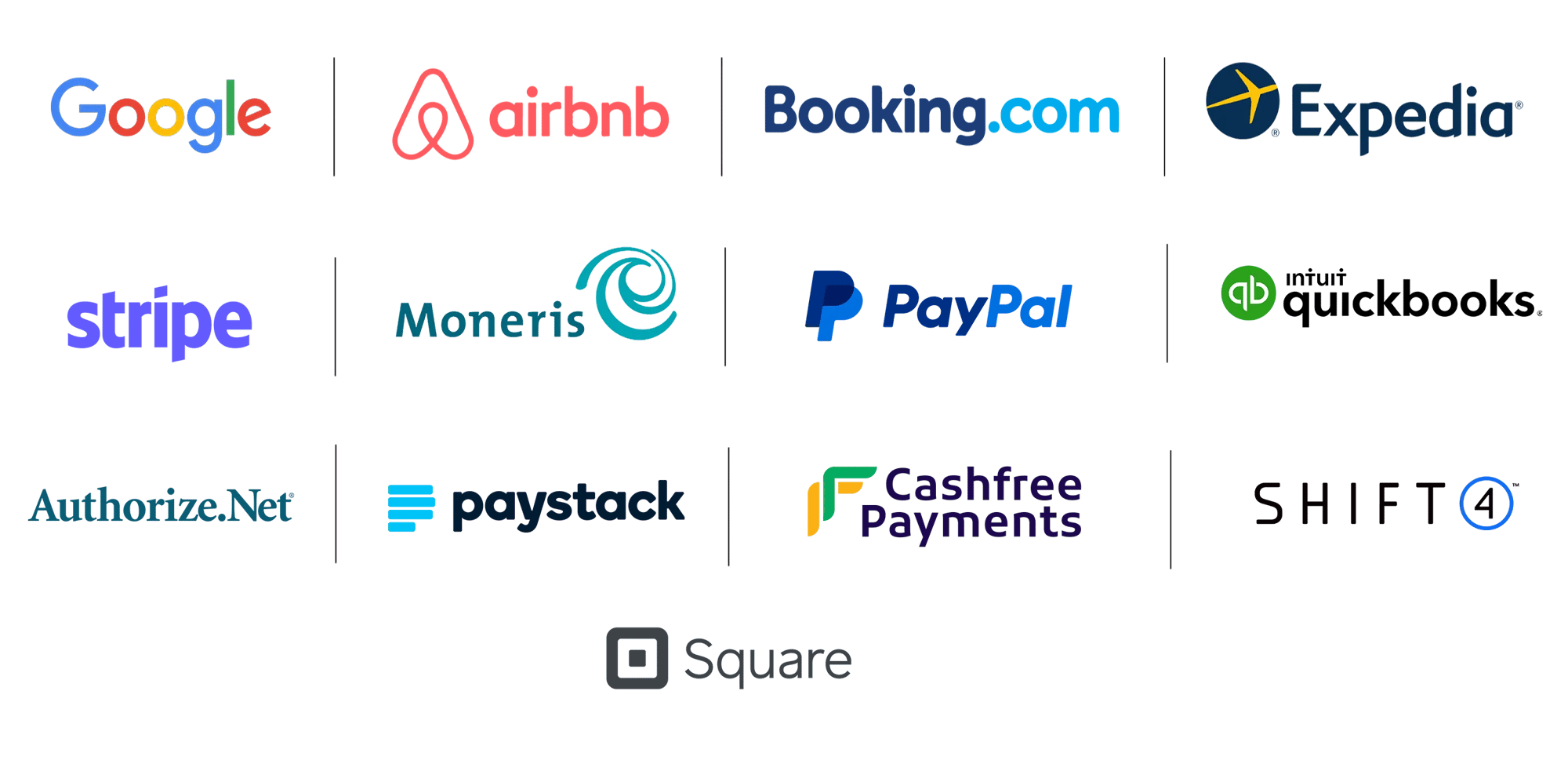 Vacation Rental Owner Portal
Our Owner's Portal offers vacation rental property owners a hassle-free way to manage their properties and optimize rental income. Our user-friendly interface provides all the necessary tools to efficiently manage your business.
Reservation Restriction: You have the flexibility to set reservation restrictions per year, allowing you to customize the rules according to your building's needs. These settings can be easily managed through the default settings page.
Holiday Reservation Restriction: In our system, you can establish precise limitations for holiday bookings. Whenever an owner tries to book a reservation in a season that surpasses the allotted number of reservations, our system will issue an alert. With this functionality, you can avoid overbooking during busy times and ensure fairness.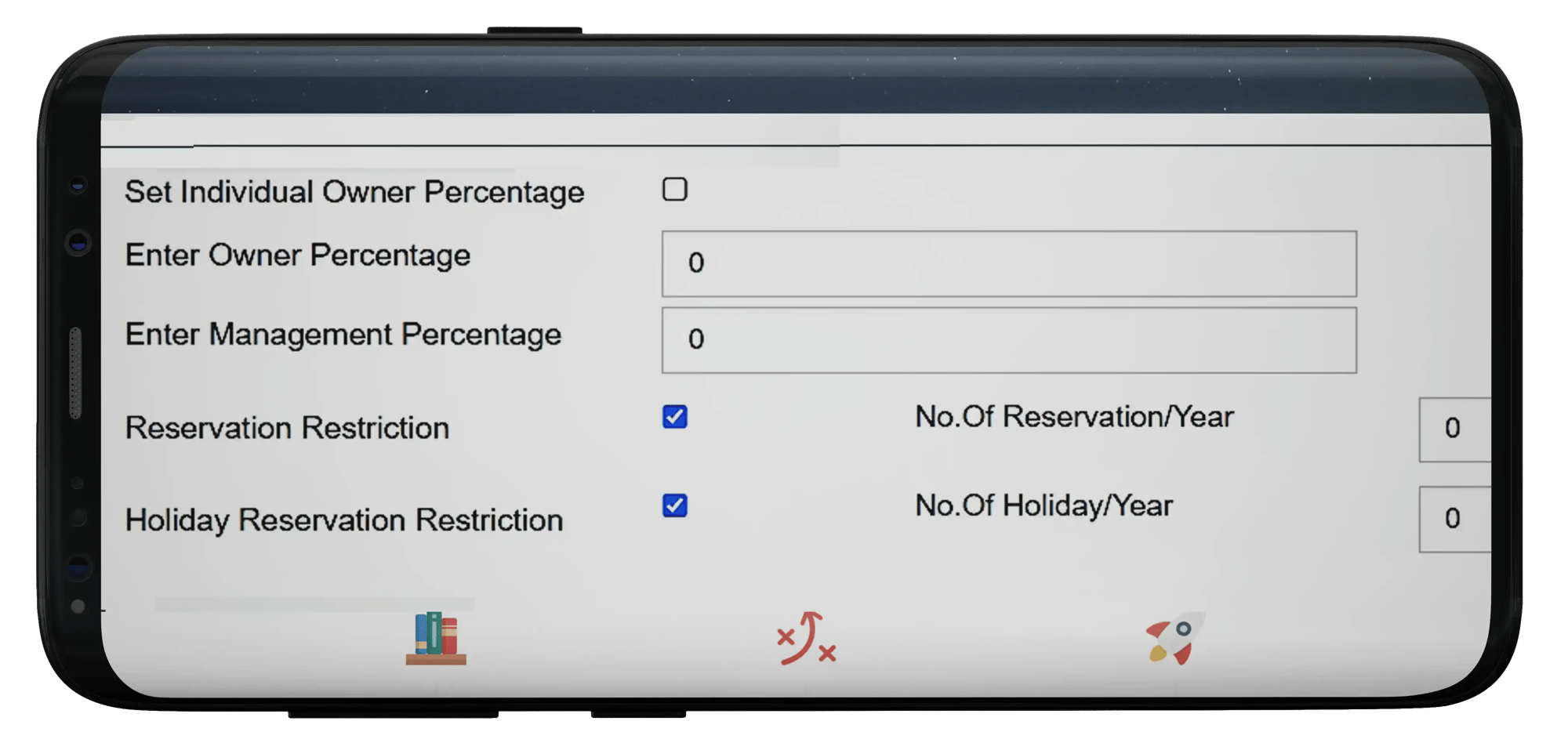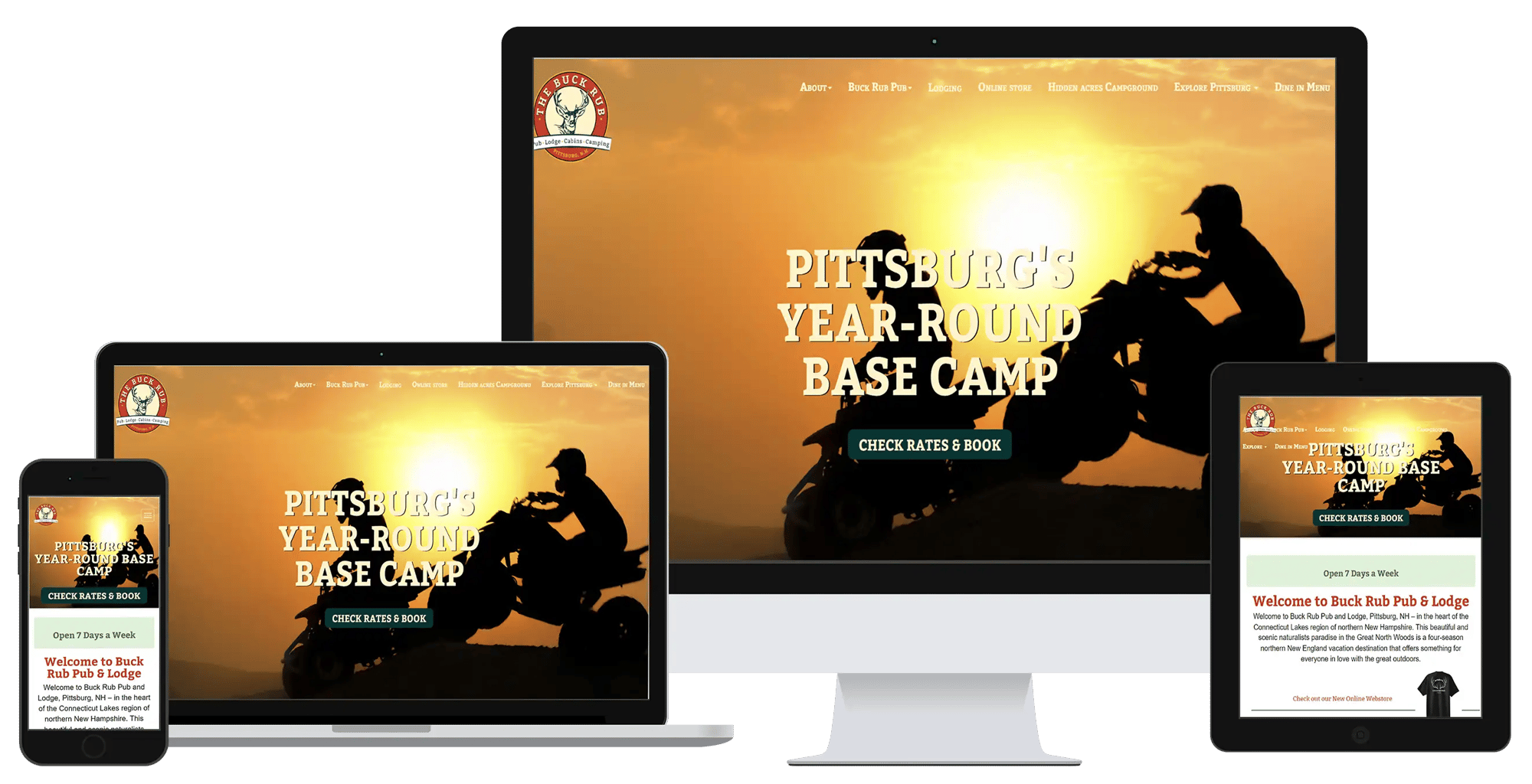 Customized Websites
GraceSoft's customized website design for Vacation Rentals. If you need a separate website for your rental property, choose a website template from GraceSoft's customized website design for Vacation Rental's wide selection that matches the look and feel of your property. You can update or change your website's images and contents with our easy-to-use editor, & improves your guest experience and increases bookings.
Multi-user & Multi-Language feature
This feature helps you create different dashboards for your employees, and also you can assign tasks for them separately there. Also, you can choose your preferred language.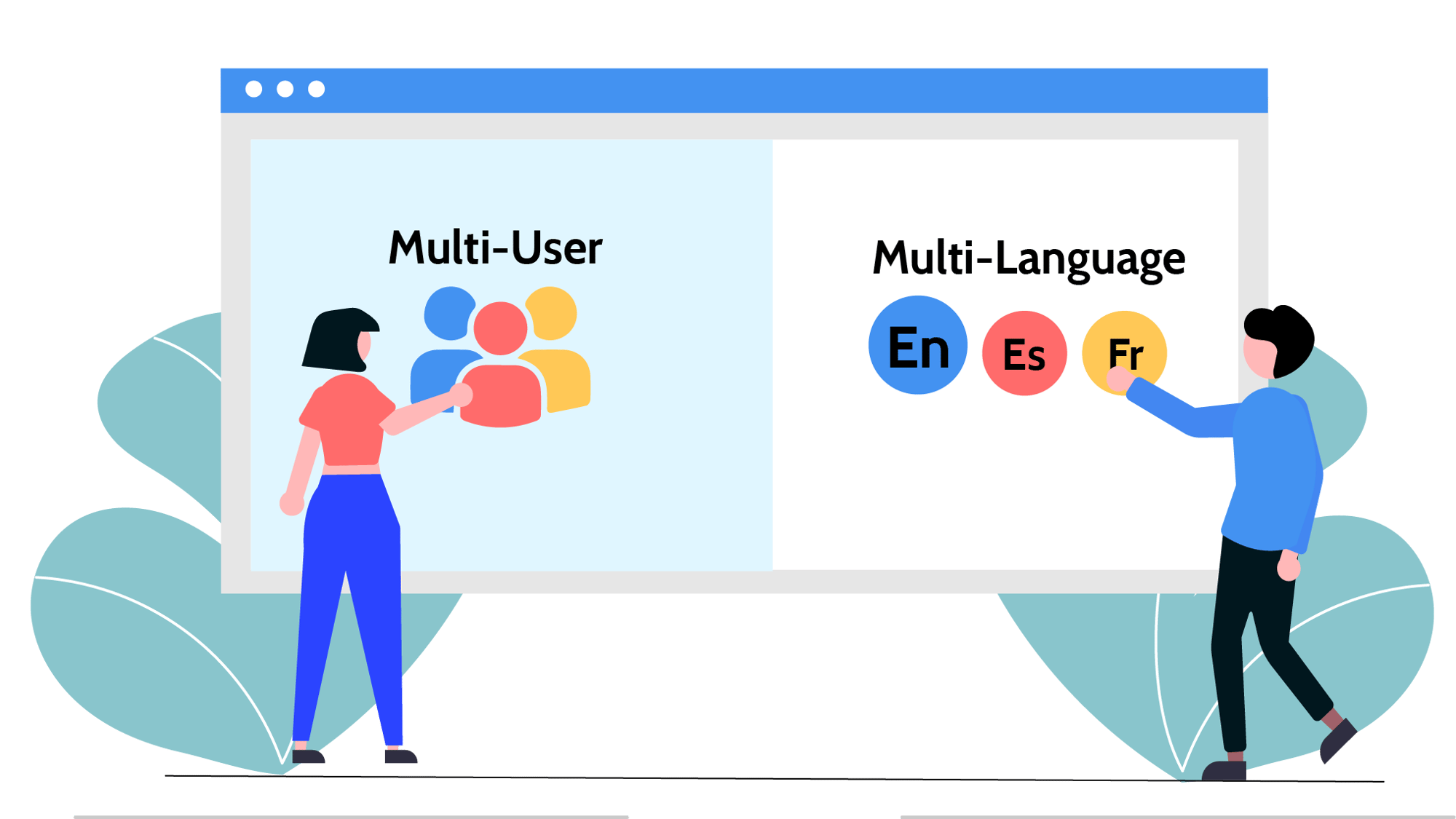 Auto payments
Additionally, the auto-payment option offers ability for managers to set up guest credit card to process remaining payments at the time of check-in, or any number of days before check-in. This enables the complete guest payment to be automated without any human intervention.
Reports
Our vacation rental software provides you access to over 50 comprehensive reports to assist you in analyzing and navigating your business. These powerful reports enable you to verify operations, recognize trends, and make informed decisions with ease. Furthermore, you can export any report to Excel or PDF and use our wizard tool to generate custom reports. Below are some of the reports that we offer: Payment & Tax Reports Reservation Reports Occupancy Reports Night Audit Report POS Reports Housekeeping Reports And many more!.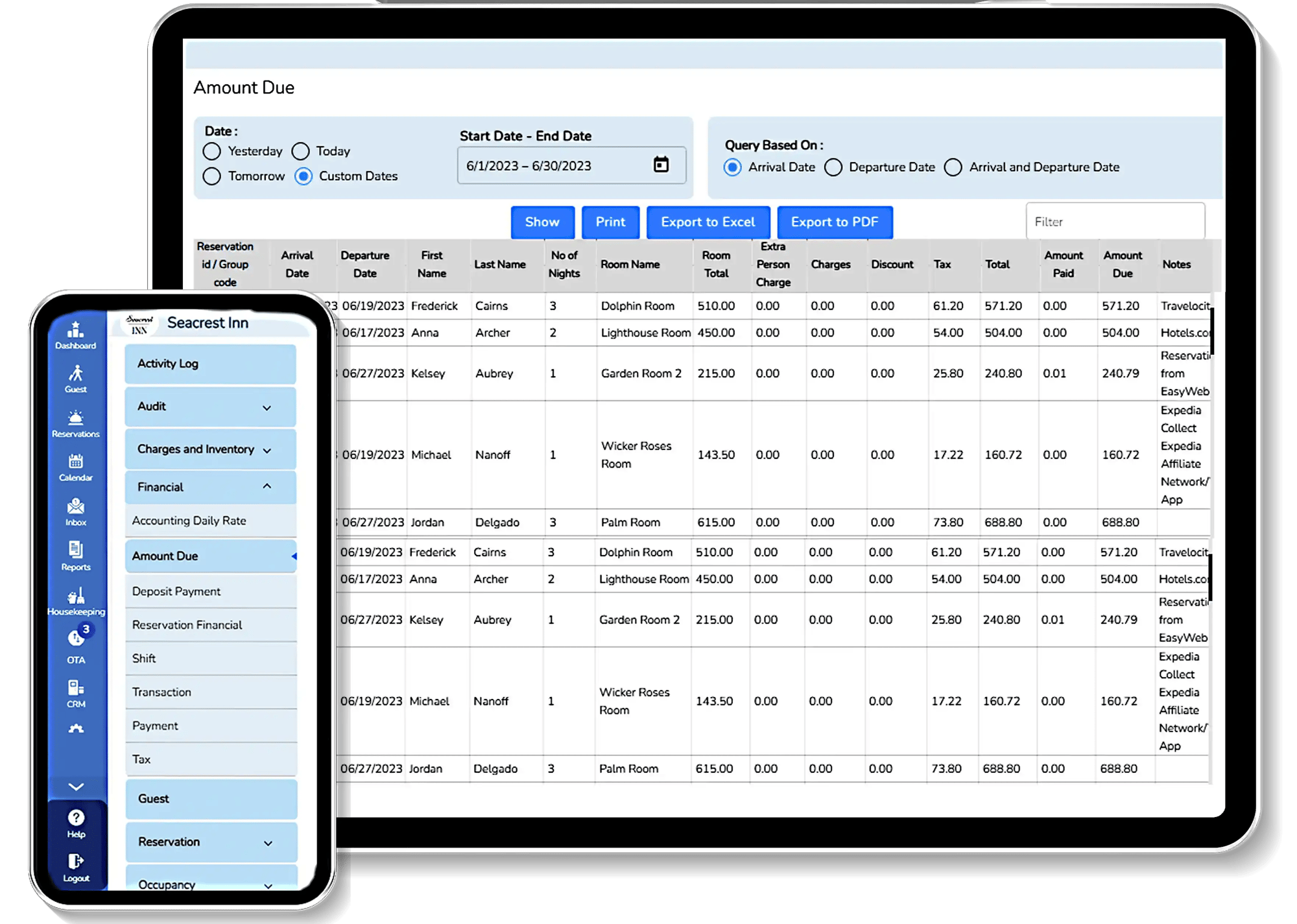 Unified Inbox
Provides two- way communication for both Email and text messages. All guest communications streamlined
in one single inbox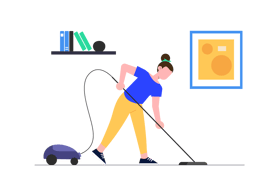 HouseKeeping
Manage cleaning schedules, staff assignments, maintenance, work orders to ensure a smooth and efficient workflow.
Try out a free trial of our vacation rental software and experience all its benefits today!