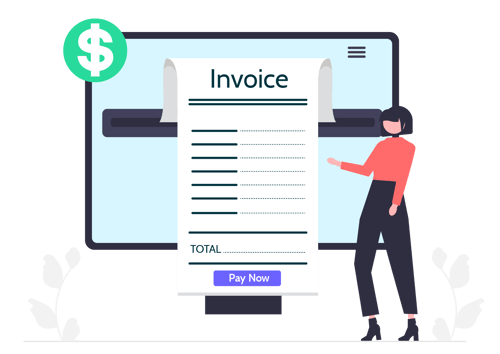 Direct Billing with Easy InnKeeping Advanced
Set up corporate accounts using the direct billing option and send guest invoices to the guests' company or organisation for payment.
Create a smooth checkout experience for your hotel's returning corporate guests.

Create separate company accounts and maintain records of receivables.

Assign credit limit to each corporate accountAssign incidental

expenses if required

directly to the guest, and email the company for lodging expenses.

Send invoices via email and procure payments through secure payment gateways.
Seamless Integration With Our Partners: