Hotel Reservation Software
With our user-friendly platform, you can manage reservations, room availability, and guest information efficiently and effectively.
GraceSoft has been serving the hospitality industry since 1999
Hotel Reservation System for small and Mid-sized properties
Gracesoft provides one of the top-rated hotel booking software available today, with many customizable features that can be tailored to meet the specific needs of each hotel. These features include customized email templates, text message options, housekeeping checklists, custom reports, and much more.

Cloud-based platform

Two-way Connectivity

Commission-free online booking engine

Easy to use

Increase visibility

Overbooking risks are reduced
Reservation calendar
GraceSoft's Easy Innkeeping Reservation Calendar enables you to view a list of all the units on your property and reservations for a timeframe. You can choose to view rooms by monthly, weekly, and daily options.
Allows you to drag and drop to move reservations from one day to another day / from one room type to another.
Multiple room reservations.
Assign Housekeeping status.
The Room Status feature helps keep track of each room status by different color code.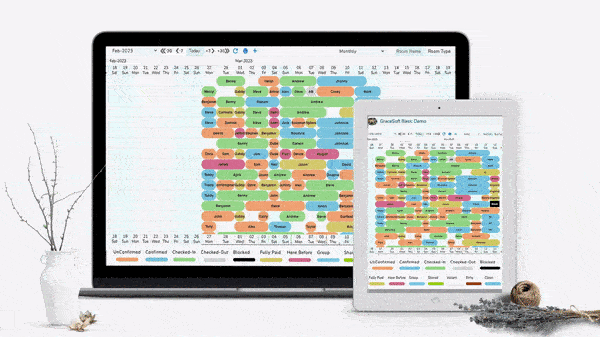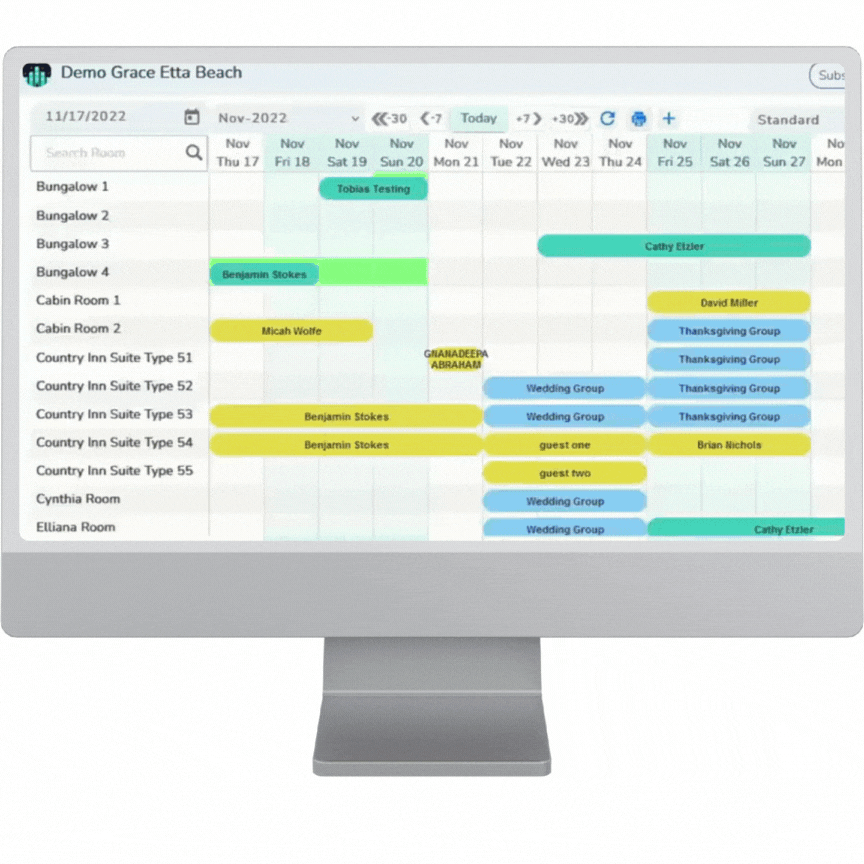 Group Reservation Feature
The Group Booking feature in our hotel reservation software is designed to simplify the process of accommodating large gatherings such as weddings, family reunions, or corporate events.
New Group Creation:

You have the flexibility to create a new group directly from the Reservations or Calendar screen. This feature allows you to quickly organize and manage group bookings without navigating through multiple menus.

Generating a Single Invoice:

After making all the reservations, our software automatically consolidates the charges into a single invoice for the group. This simplifies the billing process for both you and your guests.
Housekeeping Module
This powerful tool enables you to assign housekeepers and easily update room statuses to indicate whether they are dirty, clean, or vacant, all from a single, user-friendly page. Additionally, you can include housekeeping notes within these statuses, allowing housekeepers to report any maintenance issues or repair requirements, ensuring efficient room management.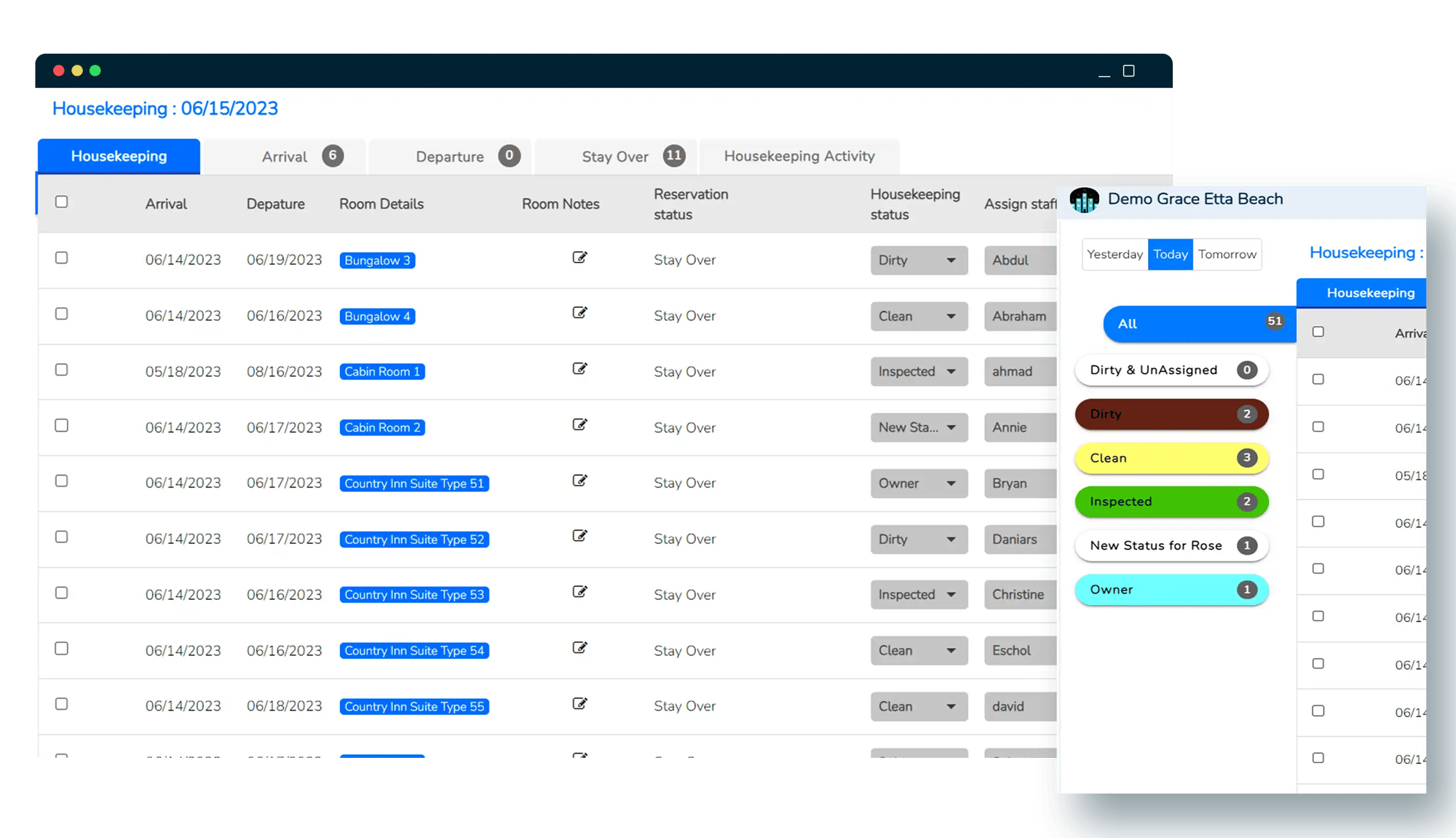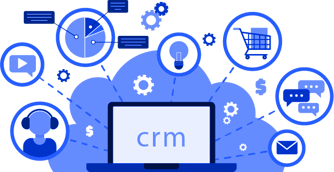 Connect with CRM
Manage sales accounts and communications with E-Connect CRM, the email marketing platform is built for hospitality businesses. Store all your guest profiles, Automate confirmation emails & greetings. Send emails & SMS to the guests to notify them of their check-ins & check-outs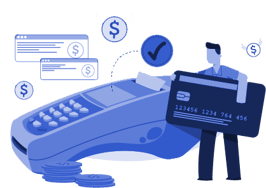 Point of Sale system (POS)
Manage your gift shops, café, bar, room service, retail shops and restaurants. Integrate the PMS with POS.
Affordably and powerfully manage OTA channels with our Channel Manager
GraceSoft's OTA channel manager is an affordable commission-free solution that ensures accurate OTA listings on popular platforms like Booking.com, Expedia, Airbnb, and Google. Gain control over your OTA relationships, optimize marketing efforts, and increase revenue with two-way real-time updates while eliminating the stress of overbooking.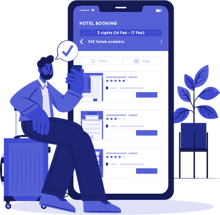 Reservation Type
Guests can book their rooms based on reservation options such as quick reservation, hourly reservation, group reservation, package reservation, etc.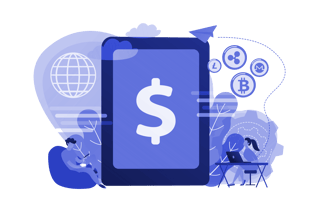 Multi-currency & Multi-language
In our cloud-based hotel PMS software, easily customize your language & currency. Your guests can able to access the booking engine in their preferred language & currency.
Online Booking Engine
Introducing Easy WebRez, the ultimate online booking engine. Our responsive design allows guests to easily book accommodations from any device. We've designed Easy WebRez to exceed expectations with its intuitive user experience and versatile features.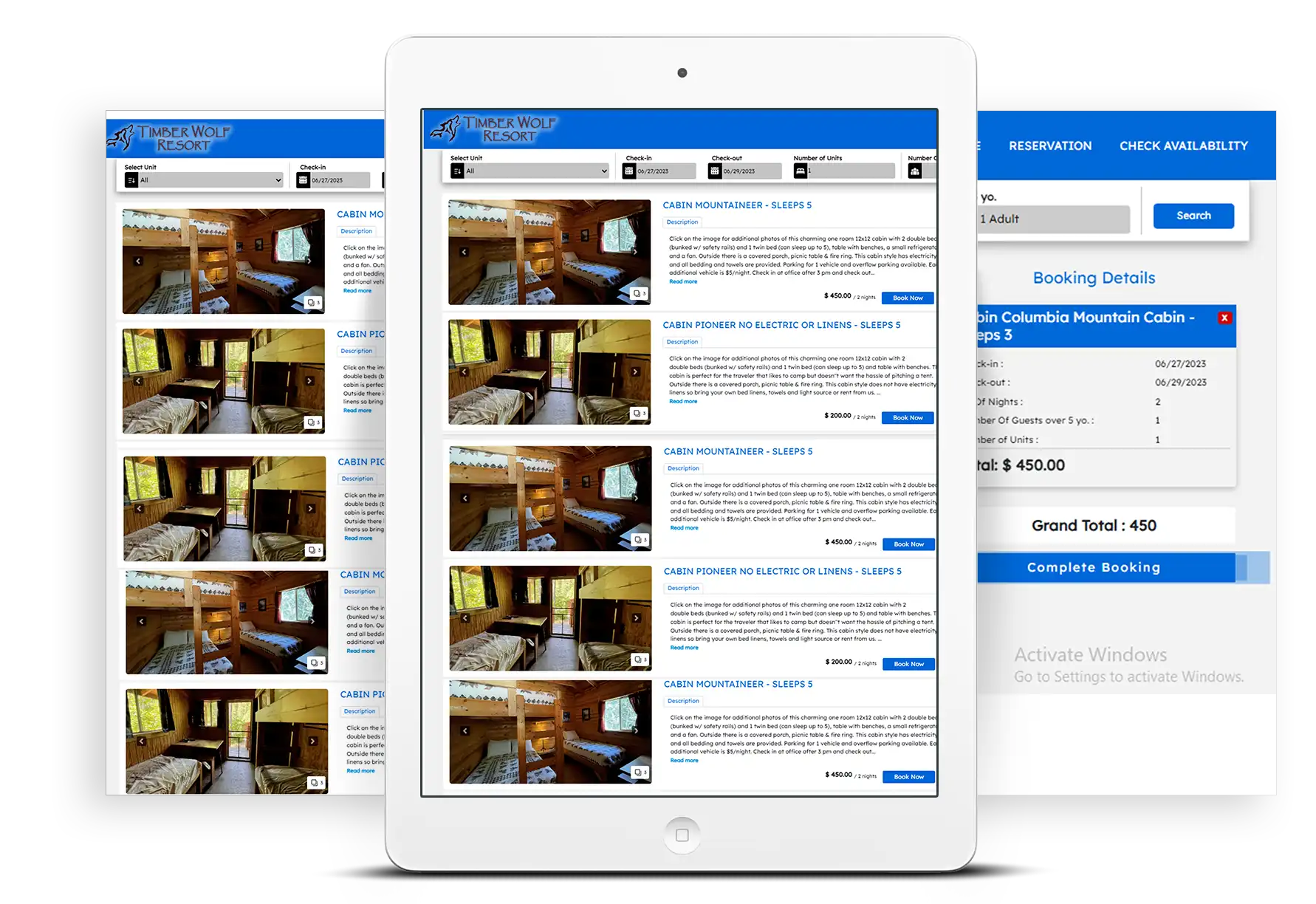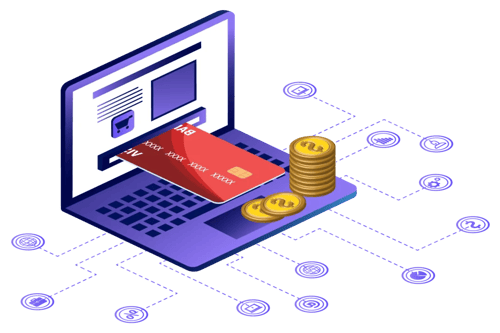 Integration with payment gateways
Connect with multiple payment gateways such as Stripe, Square, Monoris, Authorize.Net., PayStack(Africa), Cashfree(India), shift 4 and PayPal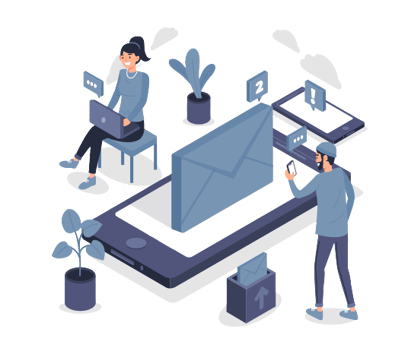 Unified Inbox
Provides two-way communication for both Email and text messages. All guest communications streamlined in one single inbox
You might find this interesting!
Try out a free trial of our condo management software and experience all its benefits today!