GraceSoft's

PCI Compliant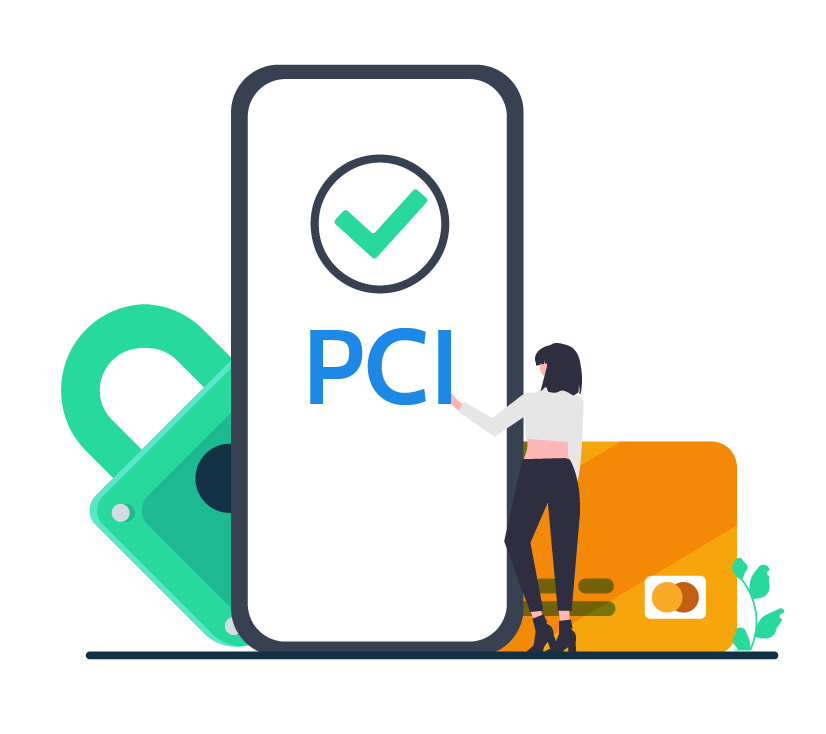 What is PCI-DSS Compliance?
PCI DSS or Payment Card Industry Data Security Standard is a globally accepted set of security regulations designed to protect all companies that accept, process, store, and transmit credit card information.
The primary purpose of the standards is to create a secure environment for payment processing and card data storage. The standards are regulated, monitored, and updated by the PCI SSC, commonly known as the Payment Card Industry Security Standards Council.
GraceSoftware, Inc. applications are certified as PCI-DSS Compliance – SAQ A
Grace Software, Inc. has been certified under SAQ A PCI-DSS Compliance which is the highest level of security for online credit card processing. Our clients have assurance that the guests' credit card information entered in Easy InnKeeping, Easy WebRez or Easy WebPOS is safe and secure!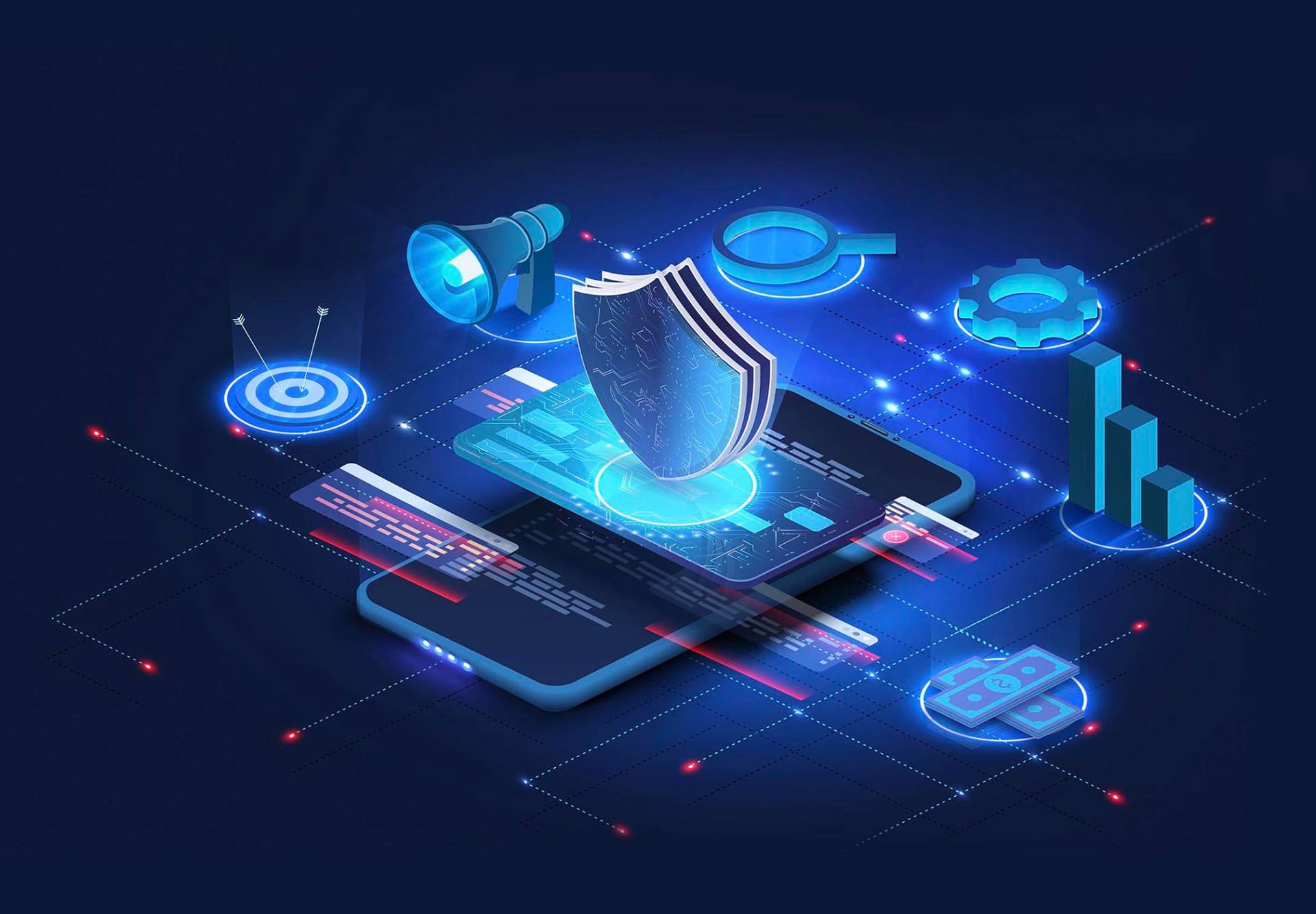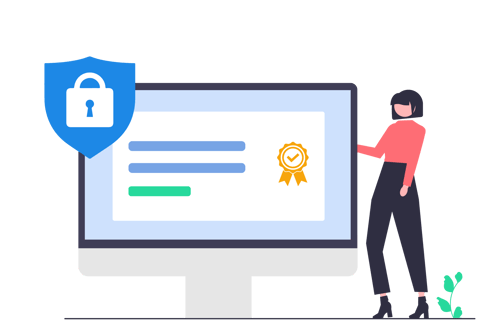 Security

Upgrade to SAQ A Certification
GraceSoft needed to provide its Easy InnKeeping, Easy WebRez and Easy WebPOS clients ability to easily enter sensitive card data; provide tokenization and minimize PCI scope. TokenEx has provided both these services, offering retrieval and processing of card data securely from its third-party platform.
Easy InnKeeping and Easy WebRez applications do not electronically store, process, or transmit any cardholder data on their systems or premises, but relies entirely on PCI-DSS compliant third party(s) to handle all these functions TokenEx securely transmits card data to the following processing platforms: Authorize.net, PayPal and Stripe.