Multi-property management with EasyInnKeeping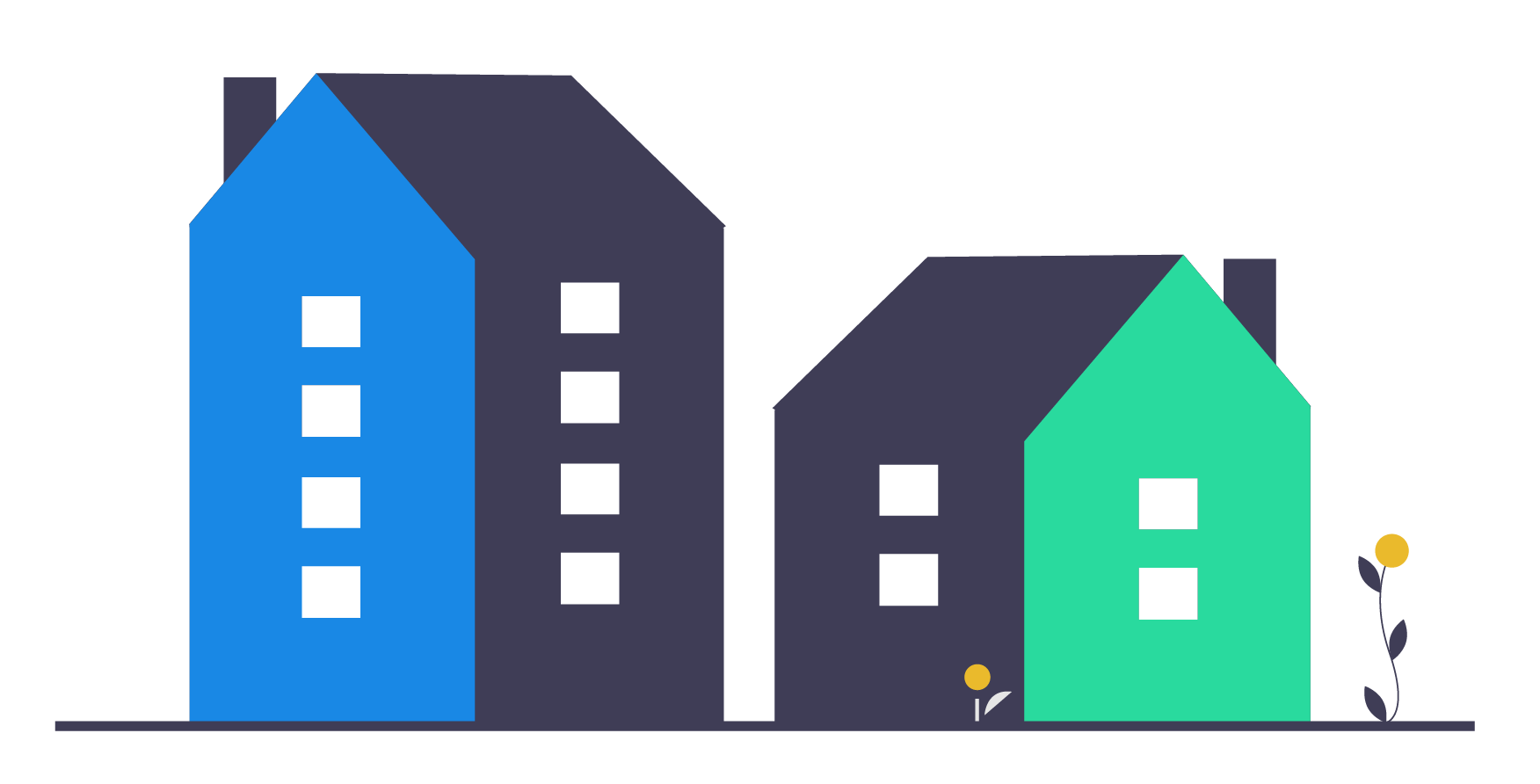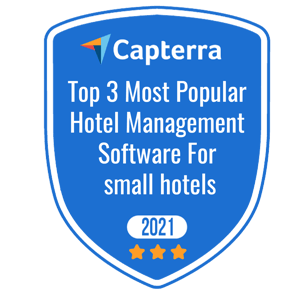 Capterra selected GraceSoft's Easy Innkeeping as one of the 3 most popular Hotel Management Software for small hotels in 2021.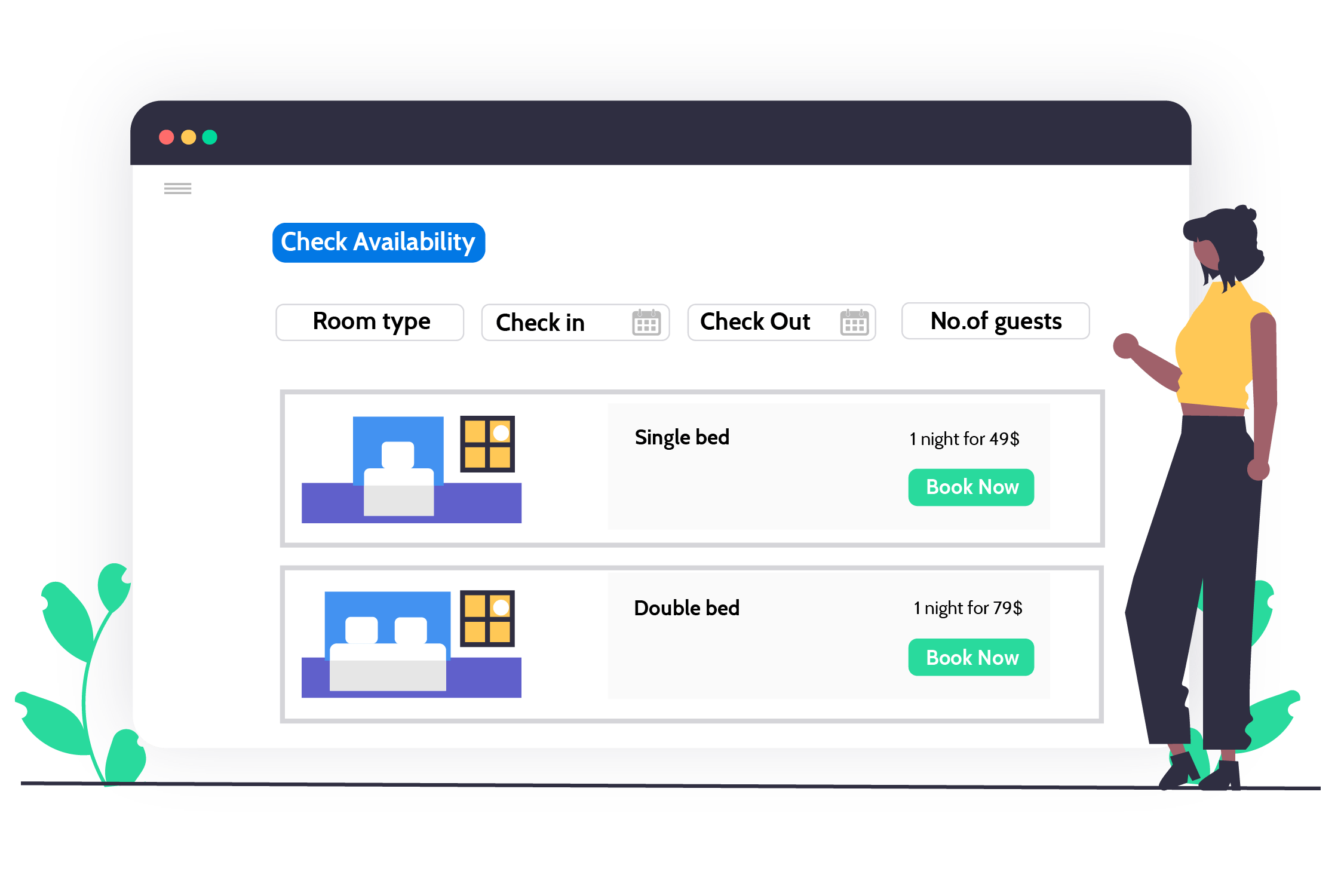 Online Booking Engine displays other properties to make reservations

Introducing the GraceSoft Online Booking Engine! Our software displays other properties to make reservations when one property is full, so you never have to worry about turning away business. Plus, our intuitive design makes it easy to use for both you and your guests. So why wait? Get started with GraceSoft today!
From a single menu, easy navigation to each property within the same login.
GraceSoft provides an intuitive and easy-to-use graphical interface to manage all of your properties from a single login. Our product makes it simple for you to navigate between each property quickly and easily, without having to remember multiple usernames and passwords. With GraceSoft, you'll be able to spend less time managing your properties and more time enjoying them!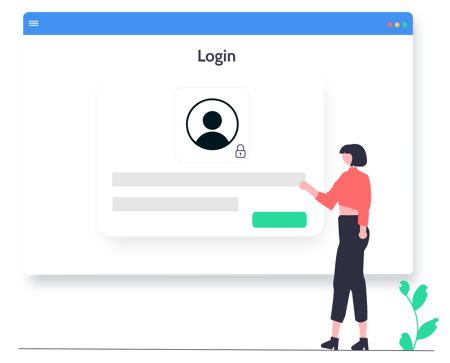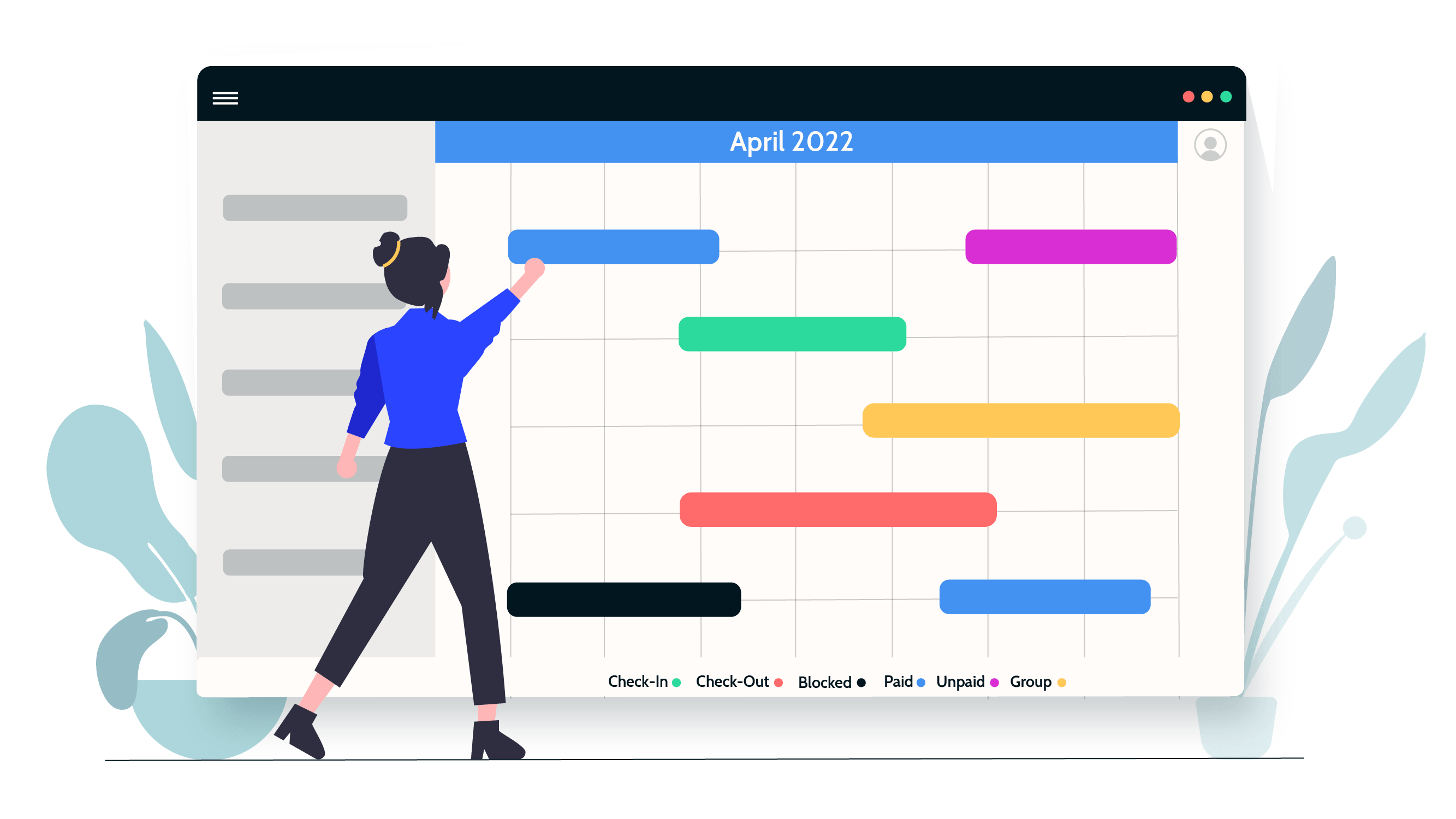 Manage multiple properties of different sizes with a single PMS
GraceSoft provides professional property management software for all types! Whether you're a small-time investor with a single property or a large-scale commercial owner, GraceSoft has the tools you need to manage your properties more efficiently than ever before! With powerful features like automated rent collection and maintenance tracking, GraceSoft makes it easy to keep on top of your property portfolio no matter how large it gets! So why wait? Get started today and see the difference GraceSoft can make.
Welcome to GraceSoft
we have more than 20 years of experience in providing hotel management software in India for top hotels, motels, inns or small hotels serviced apartments, condo and vacation rentals.
Sign in from anywhere with your PC, Mac, smartphone, or tablet device.
GraceSoft's Easy Innkeeping is a significant service that gives you the freedom to work from anywhere. With GraceSoft, you can access your PC, Mac, smartphone, or tablet device with ease, no matter where you are. So, whether you're on the go or working from home, GraceSoft provides the flexibility you need to stay connected and productive. Sign up today!