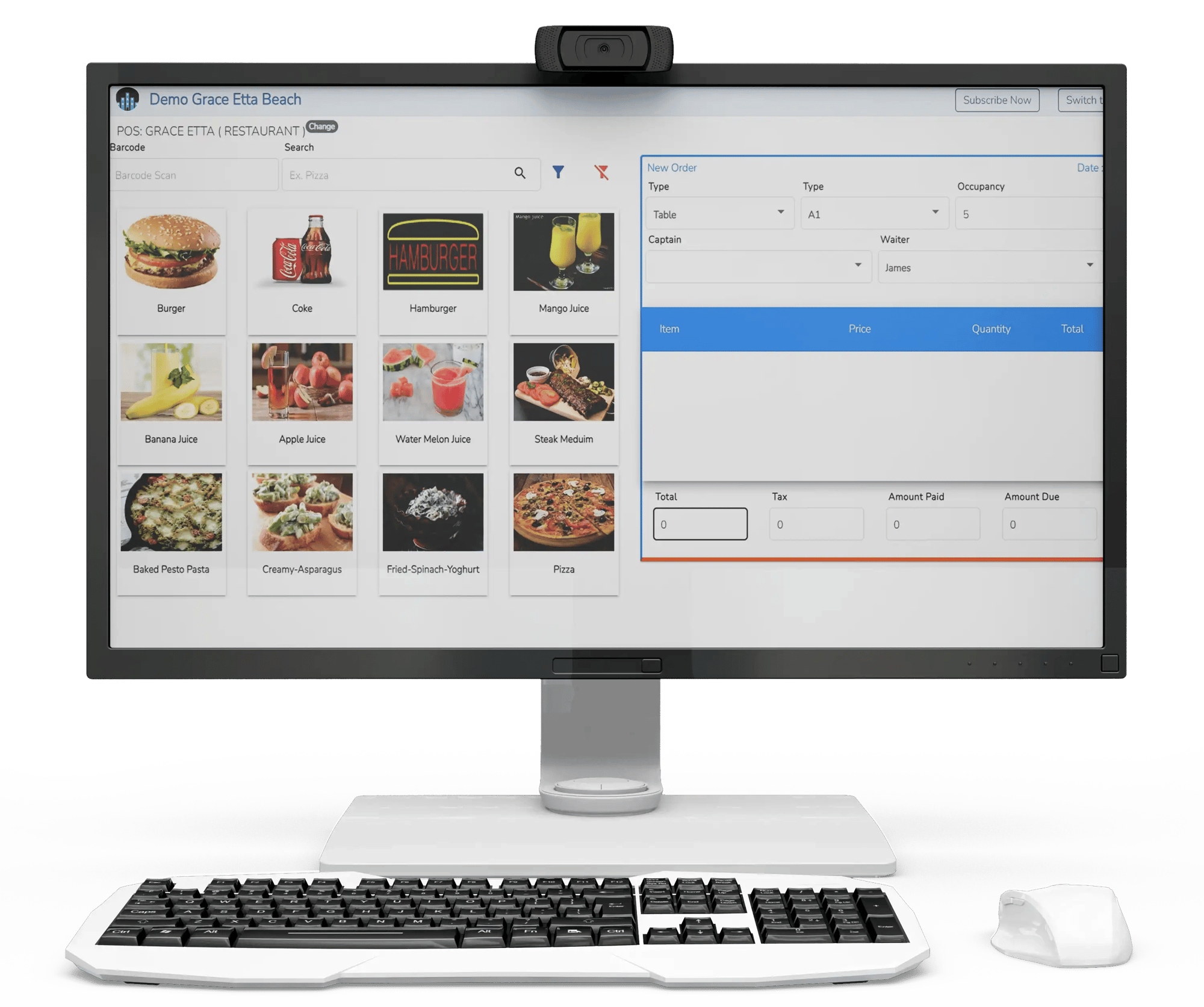 Introducing Easy WebPOS: Your All-in-One, Cloud-based Point-of-Sale System
Experience seamless management of restaurant and room service orders with Easy WebPOS, eliminating the need for multiple systems and streamlining your workflow. Whether you run a restaurant, hotel, or any customer-centric business, our all-in-one cloud-based POS system is designed to simplify your Point of Sale operations, allowing you to dedicate more time and attention to providing exceptional customer service.
Effortless Order Management: With Easy WebPOS, effortlessly handle both restaurant and room service orders within a single system. Say goodbye to the complexity of juggling multiple platforms and enjoy the convenience of a unified solution that makes work easier for you and your staff.
Access Anywhere, Anytime: Take control of your business no matter where you are. Our cloud-based system empowers you to stay connected and monitor your operations remotely. Whether you're on-site or miles away, you can easily check in on your business and make informed decisions whenever necessary.
Integrated payment solutions for your business with Easy WebPOS
With Easy WebPOS, you can seamlessly integrate payment solutions into your POS system, ensuring smooth and secure transactions for your business. Our all-in-one POS software provides comprehensive payment integration options, allowing you to accept various forms of payment and provide a hassle-free checkout experience for your customers.
* Connect with multiple payment gateways such as Strip, Square, Moneris, PayPal, Authorize.Net, PayStack, Quickbooks, Cashfree & SHIFT 4.
* Our PCI-compliant hardware, built-in fraud protection, and end-to-end encryption ensure the safety of your transactions.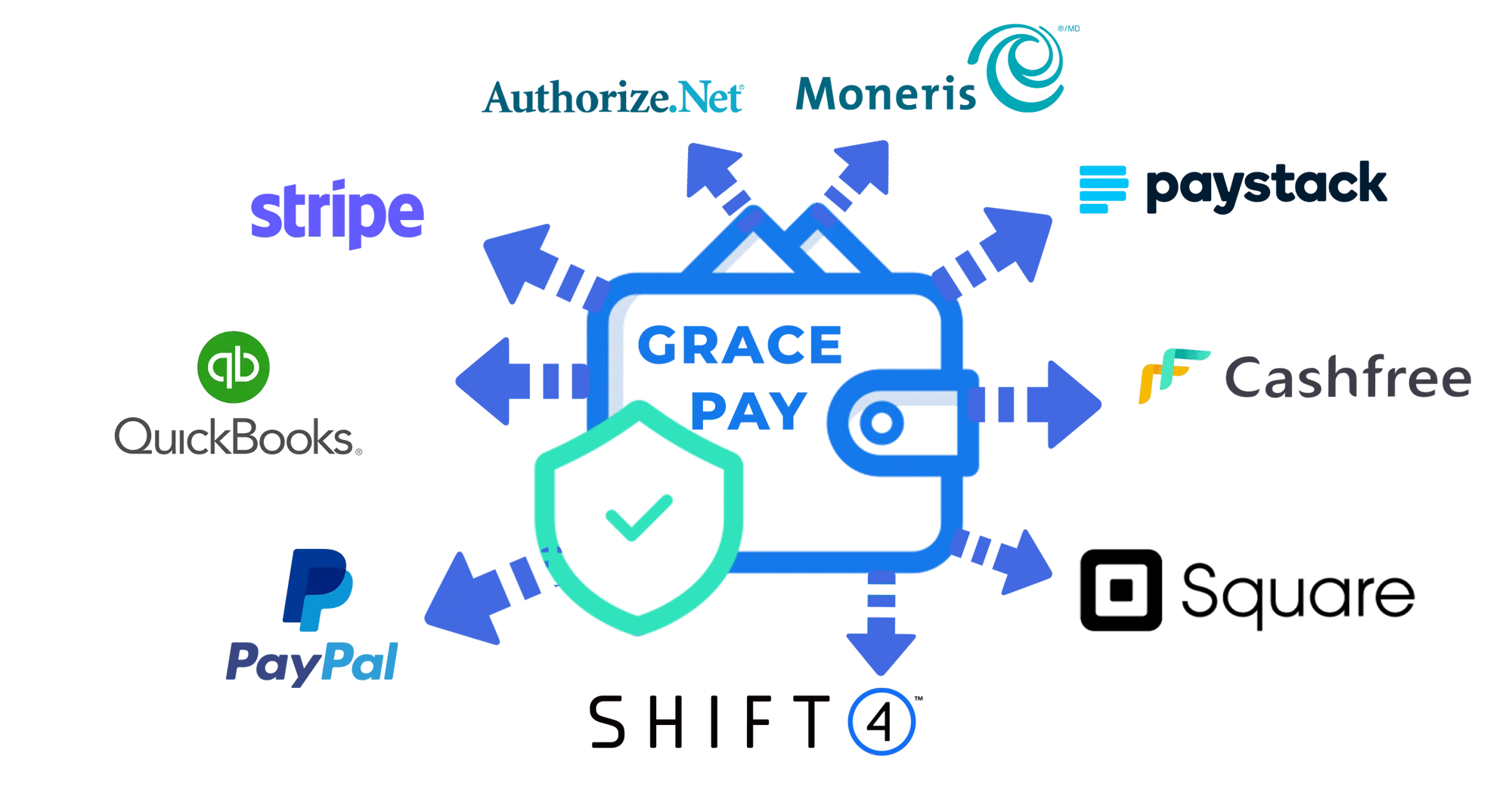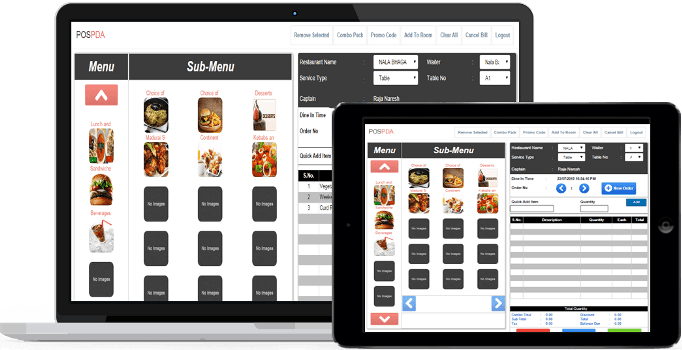 The Ultimate POS Report: Unlock Insights and Optimize Your Business
Efficiently manage your business with our advanced Point of Sale (POS) software reports. These reports offer a comprehensive collection of data gathered by your POS system, including employee hours, sales figures, and credit card transactions. With the ability to generate customizable weekly, daily, or monthly reports, you gain valuable insights to drive your business forward.
Daily sale Report: The daily sales report is a valuable tool for managing any retail or restaurant business. It provides important information about sales volume, revenue, and other key metrics. With this report, you can quickly see how your business performs and identify trends.
Item wise Report: Under this report, you can get a detailed report on particular items sold in your property's outlet. This will help you keep track of your inventory and ensure that you are adequately stocked. The report will include information on the date of sale, the item name, the quantity sold, and the price. This information will be critical in helping you to make decisions about your inventory and pricing.

With our POS software, you have the convenience of exporting your reports to Excel or PDF formats.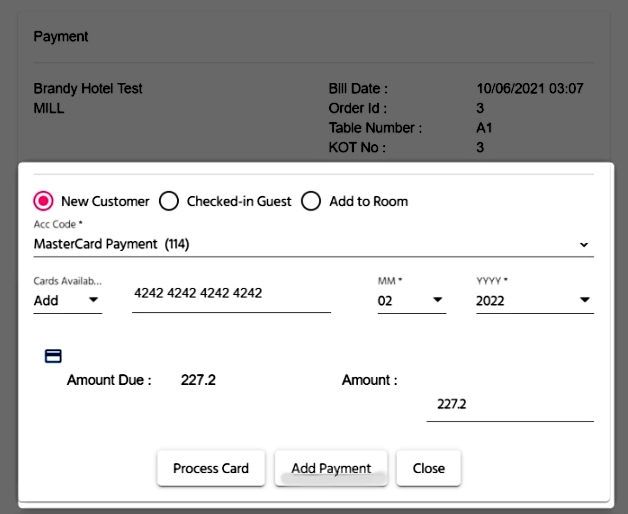 Billing to Rooms Feature
After taking orders, our intuitive interface allows your staff to effortlessly link these orders to the guest's room for convenient billing.
By attaching bills to room accounts, your guests can enjoy their dining or service experiences without the hassle of immediate payment. They can simply settle the bill during checkout, enhancing their overall stay.
Turning visitors into leads.
Our system enables real-time tracking of orders connected to specific rooms, ensuring accurate billing and accountability.
When guests check out, they can settle their bills along with their room charges in a single transaction, offering a seamless and hassle-free payment experience.
Tailored for Hotels: Experience a Customized Point of sale systems
Easy WebPOS is designed with hotels in mind, providing a comprehensive solution to manage various operations within your establishment. Whether it's your gift shop, cafe, bar, room service, or retail shop, our POS system is equipped to handle it all.
* From setting the tables and taking orders, Easy WebPOS offers you a comprehensive solution.
* Integrate with our PMS system and sales will be reflected in the Room Invoice.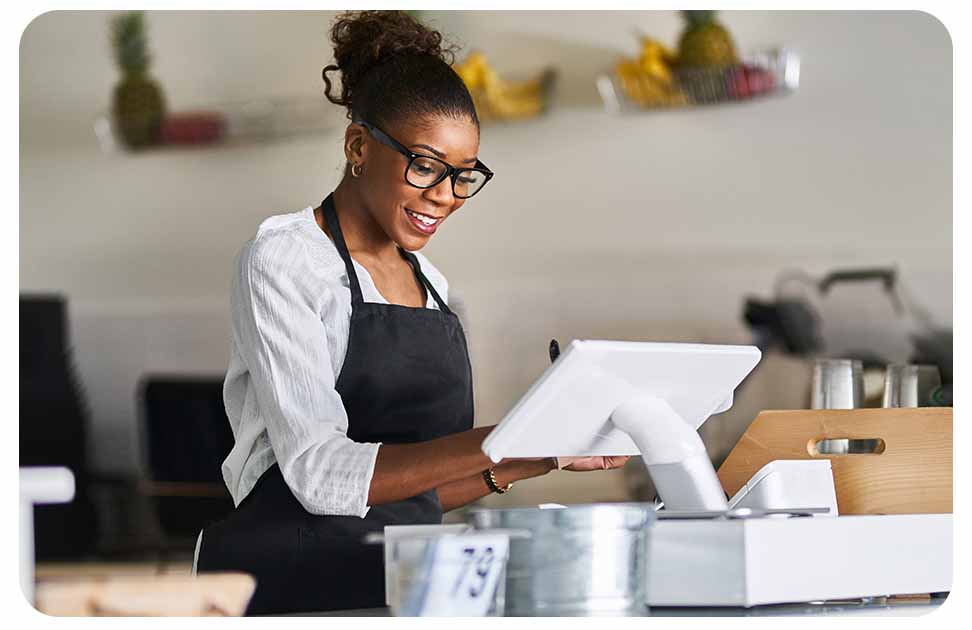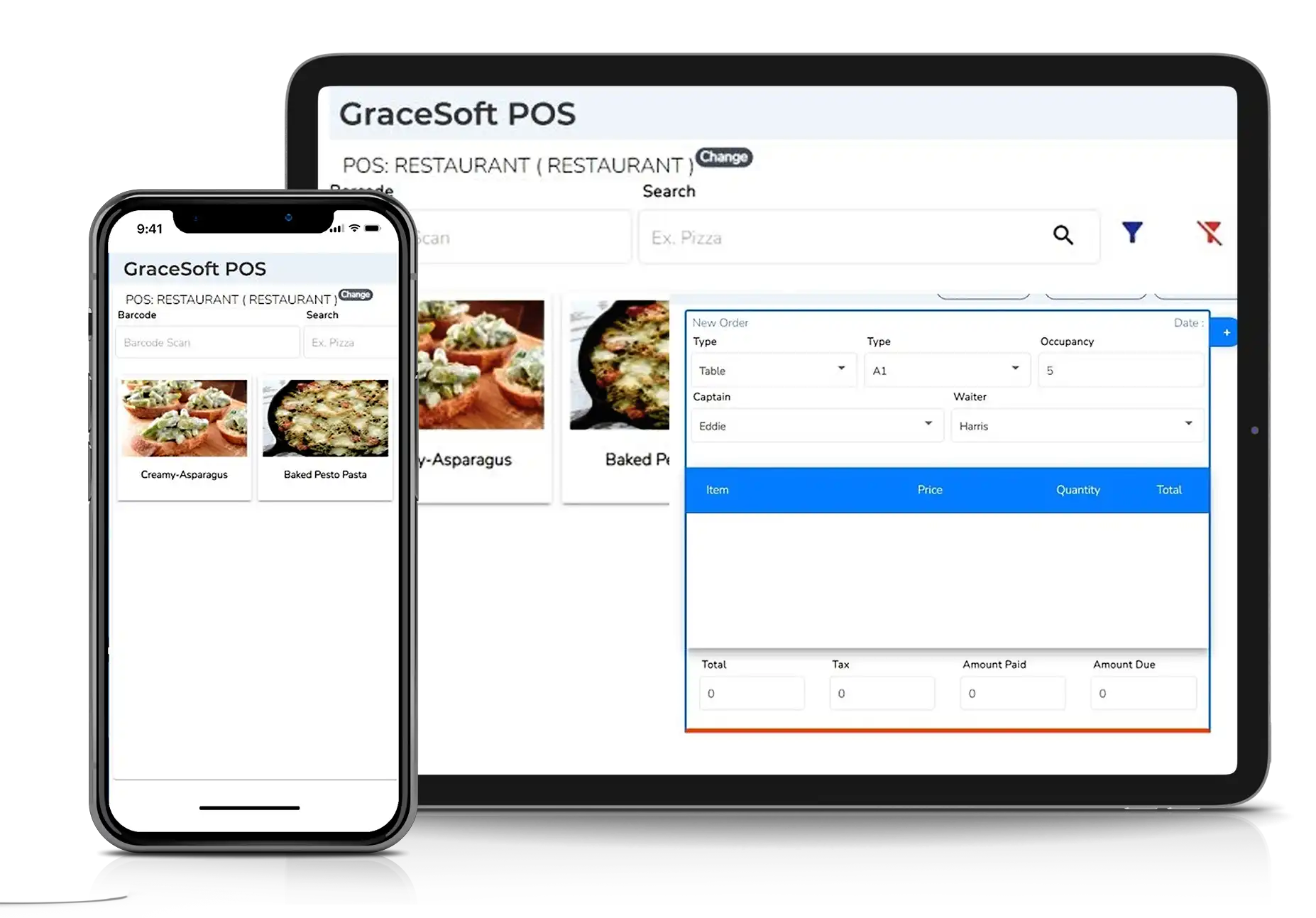 User-Friendly POS Solution for Restaurants
Simplify your restaurant operations with Easy WebPOS, a user-friendly POS system that requires no prerequisite training. Setting up and managing your restaurant has never been easier. Here are the key features:
• Create your main menu, sub menu and items at one go!.
• Set up tables, stations and multiple shops with no difficulty.
• Set up unique promotions and discounts to further entice your customers!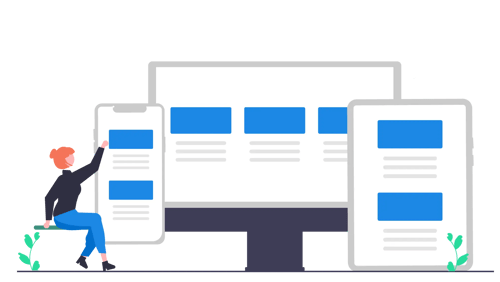 Mobile-Friendly Easy WebPOS System
• Easy WebPOS interface works with smartphones, tablets and iPads.
• User friendly, easy to navigate interface for gift shop cashier or restaurant staff.
• Take and dispatch orders quickly.