Fully Integrated POS & PMS Software For Hotels
Introducing Easy WebPOS, the all-in-one solution for streamlining

your busy business.
With Easy WebPOS, you can manage your restaurant and room service orders from the same system, making work easier for you and your staff. And because it's cloud-based, you can check in on your business from anywhere, at any time.
This system is perfect for restaurants, hotels or any business that needs their Point of Sale systems simplified so they can focus more attention to customer service!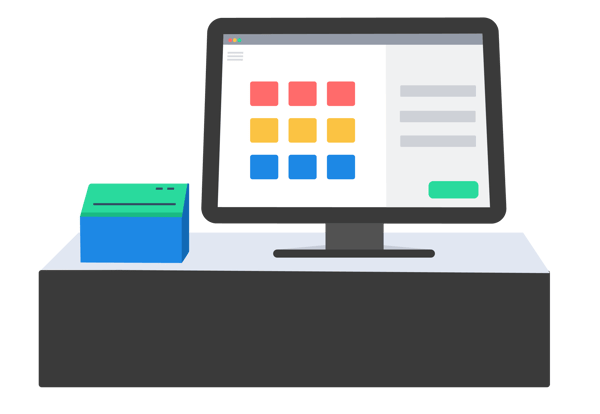 A POS built with

Hotels in mind

Manage your gift shops, café, bar, room service, retail shops and all other beverage operations.


From setting the tables and taking orders, Easy WebPOS offers you a comprehensive solution.

Integrate with our PMS system and sales will be reflected in the Room Invoice.
Spice up your restaurants and gift shops with Easy WebPOS
Point of Sale

System Report
Easy WebPOS reporting module, you can get a detailed report on particular items sold in your property's outlet. This will help you keep track of your inventory and ensure that you are adequately stocked. The report will include information on the date of sale, the item name, the quantity sold, and the price. This information will be critical in helping you to make decisions about your inventory and pricing.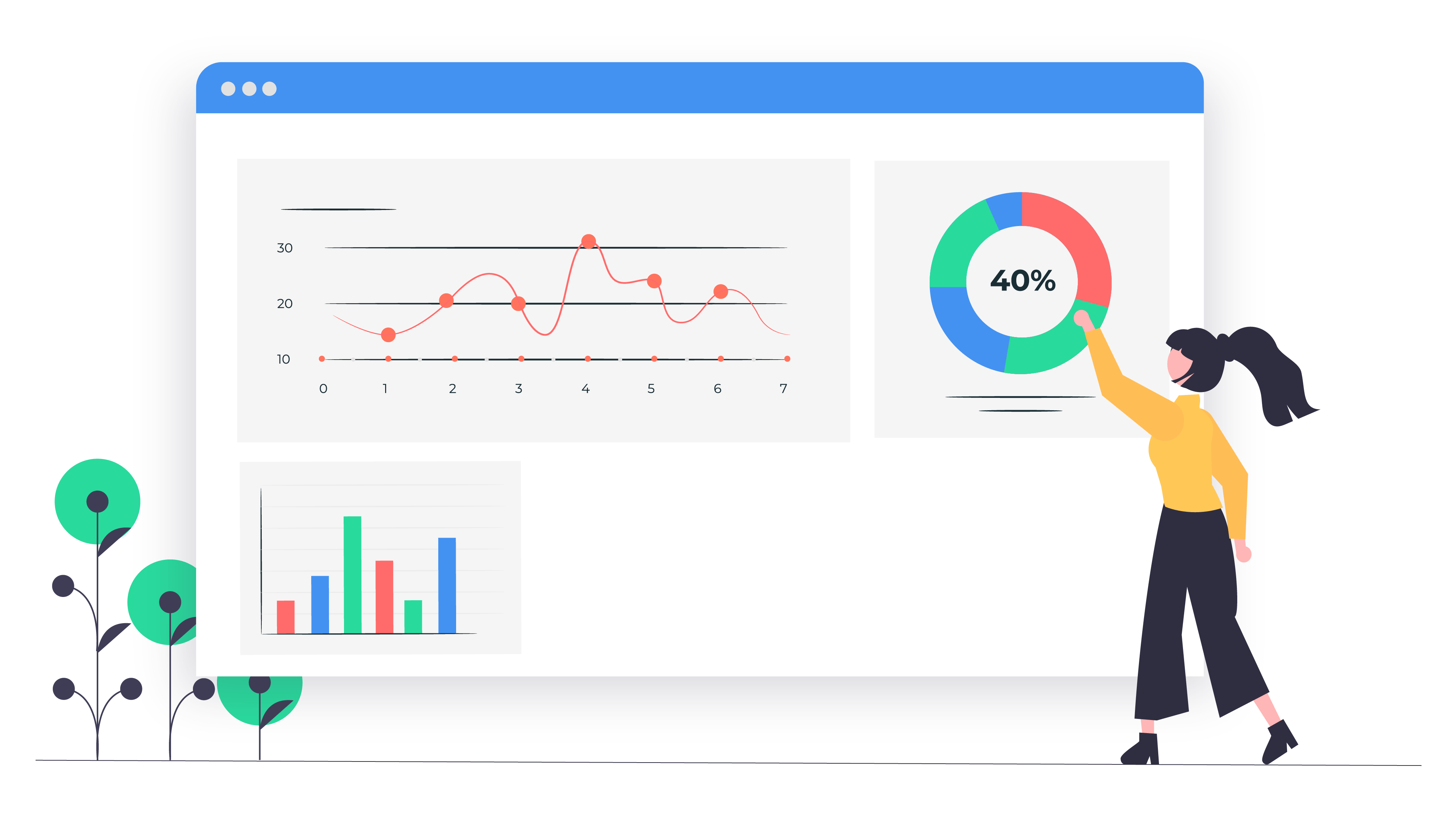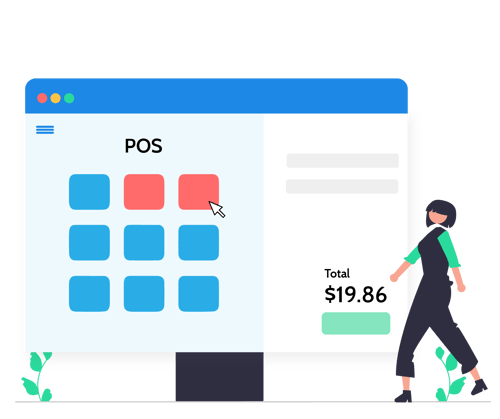 Easy-to-Use POS

System for Restaurants
With no prerequisite training required, you can easily setup
Easy WebPOS for your restaurant.

Create your main menu, sub menu and items at one go!

Set up tables, stations and multiple shops with no difficulty.

Set up unique promotions and discounts to further entice your customers!
Easy WebPOS is mobile

Easy WebPOS interface works with smartphones, tablets and iPads.


User friendly, easy to navigate interface for gift shop cashier or restaurant staff


Take and dispatch orders quickly.