Hillsdale College - Dow Center Hotel, Rockwell Lodge & Conference rooms
-Aaron Tracey
Hospitality manager (Dow hotel and conference center)
We have about 36 hotel rooms nine conference rooms; we also help manage property up in northern Michigan called Rockwell Lake Lodge- which has about 10 hotel rooms and a restaurant on site. We've been using GraceSoft for just over two years and have had a fantastic experience. It's easy-to-use, easy to learn, and everything we need. Read full story...
Stagecoach Trails Guest Ranch
-JP McCormick
We've been using them for almost Eight-year now. Their hotel booking engine system is so good. There is a lot of ability to customize your features in the program, and those are things that are very important because you can get a generic program that'll have pre-built-in things that may not fit what you want. Read full story...
Quail Creek Resort
-Matthew Nail
"We've been in business as a gulf resort for 30 years. Starting small with a Nano gulf course, we had no technology issues. However, as we expanded to 18 hotels and 14 suites INN, we needed assistance. That's when we found Easy Innkeeping. From the start, they lived up to their name, making reservation management easy. They even helped us handle multiple meeting rooms and integrated our RV Campground reservations into their affordable solution. I highly recommend Easy Innkeeping for its personal touch, dependability, and affordability."
Hyde-A-Way Bay Resort
Minnesota, United States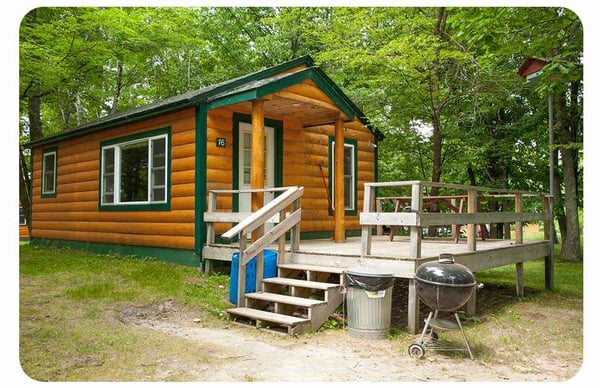 In particular I appreciate GraceSoft's support team, based in the US, always promptly answers. I like the fact that Easy InnKeeping's support team never simply says "It can't do that." Almost always they have a workaround which, in my experience with Hotelogix and looking at other systems, is something that can't be beat.

The Branson Hotel
Missouri, United States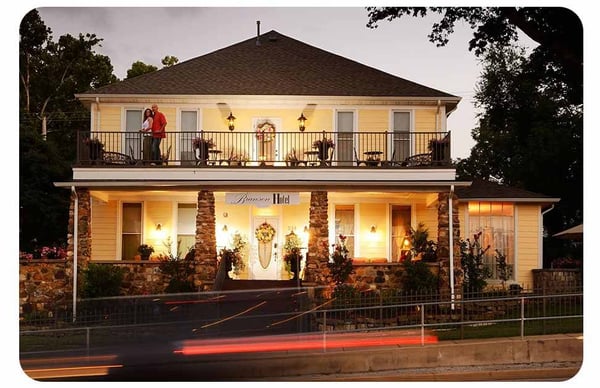 System is very easy to train new staff on. Reporting and making changes on system is very easy. Love that I can auto generate letters to each & every guest!

Brays Island Resort
South Carolina, United States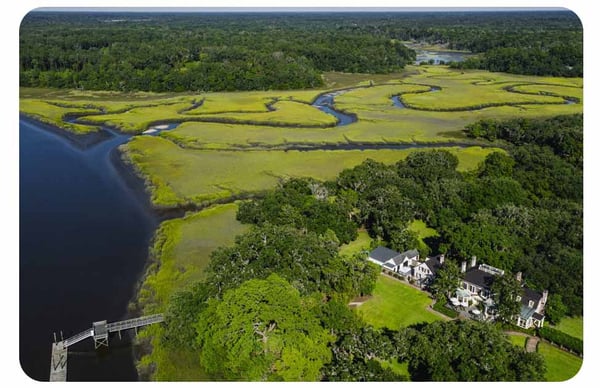 The quick add feature is nice. Additionally, we have enabled automatic email confirmations in our system to be sent. Convenience for Owners and staff. Works with our online website to show rooms that are asold out. The staff says it's easy to use and the live chat option is great.

Echo Valley Ranch
British Columbia, Canada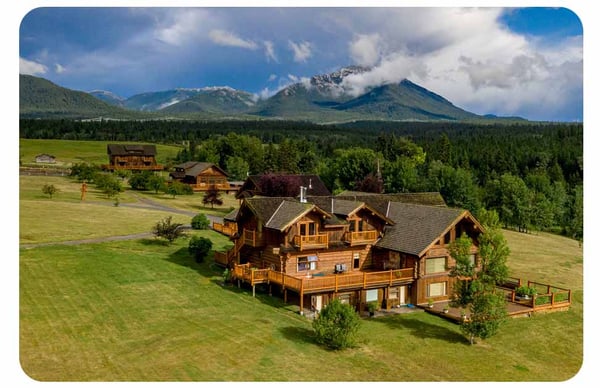 Truly Amazing Customer Care. We will always recommend Easy InnKeeping, not just for a good product, but for the excellent care and attention you are sure to receive.

Cocca's Properties
New York, United States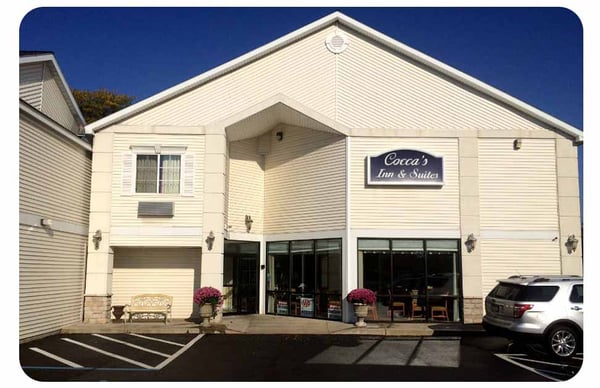 Each of our properties uses different areas of the software, according to the markets they serve. The remote access is great, and we've been quite happy with the system.

Casa Sucre Boutique Hotel
Panama City, Panama

After being frustrated and dissatisfied with another company's reservation system, I switched to Easy Innkeeping. If you want a system that is easy to use, flexible, dependable and reliable, I strongly recommend the Easy Innkeeping system. If you're looking for customer service that truly cares about your questions with prompt service and attention to detail, you don't have to look any further than Easy Inn Keeping. A great company with great service!

Greenway Accommodations
Jeremiah Ruel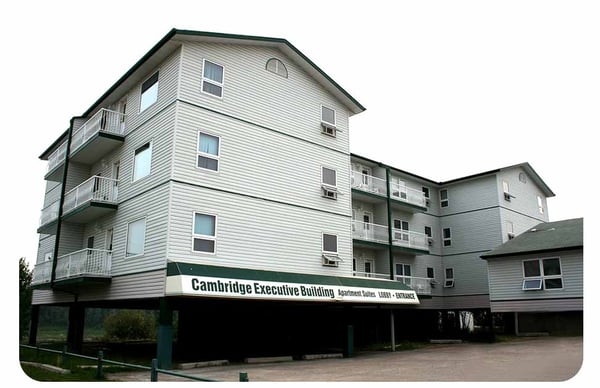 "Gracesoft Easy Innkeeping is as straightforward as its title implies. Providing comprehensive calendar overviews, direct settlement options, a variety of reservation status classifications, efficient letter templates, and non-taxing performance requirements all but ensure my recommendation of the product to accommodation businesses of any size."

Clear Stream Campground
New Hampshire, United States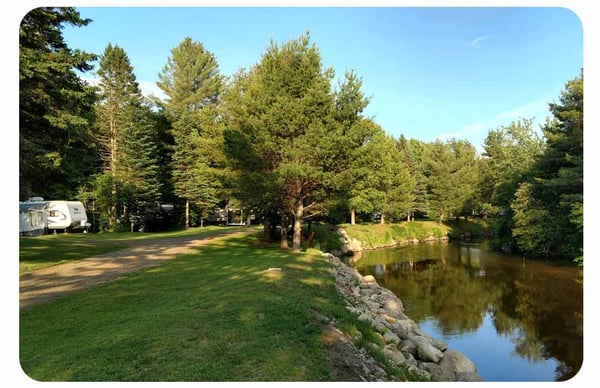 Very user friendly site with a great support team. Always able to reach them when I need assistance. The software is easy to use. I like the calendar feature to see my availability. The reports are also a big help to plan for upcoming weeks."

Sequoia RV Ranch
California, United States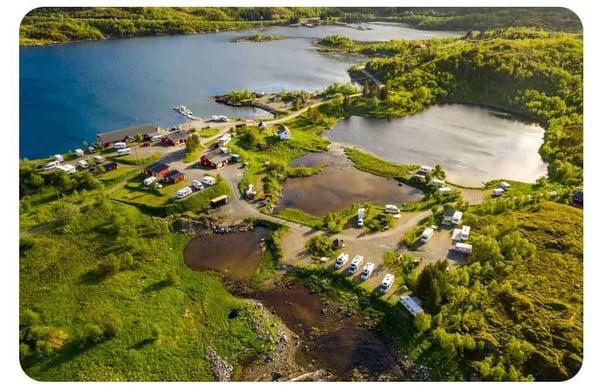 Nice screen view. I already have recommended to RV resort in Vermont."

Welcome to GraceSoft
we have more than 20 years of experience in providing hotel management software in India for top hotels, motels, inns or small hotels serviced apartments, condo and vacation rentals.