Hotel and Motel Property Management System
For

nearly

25 years, GraceSoft's Easy InnKeeping hotel management software has been helping hotels with a unified platform run their operations efficiently.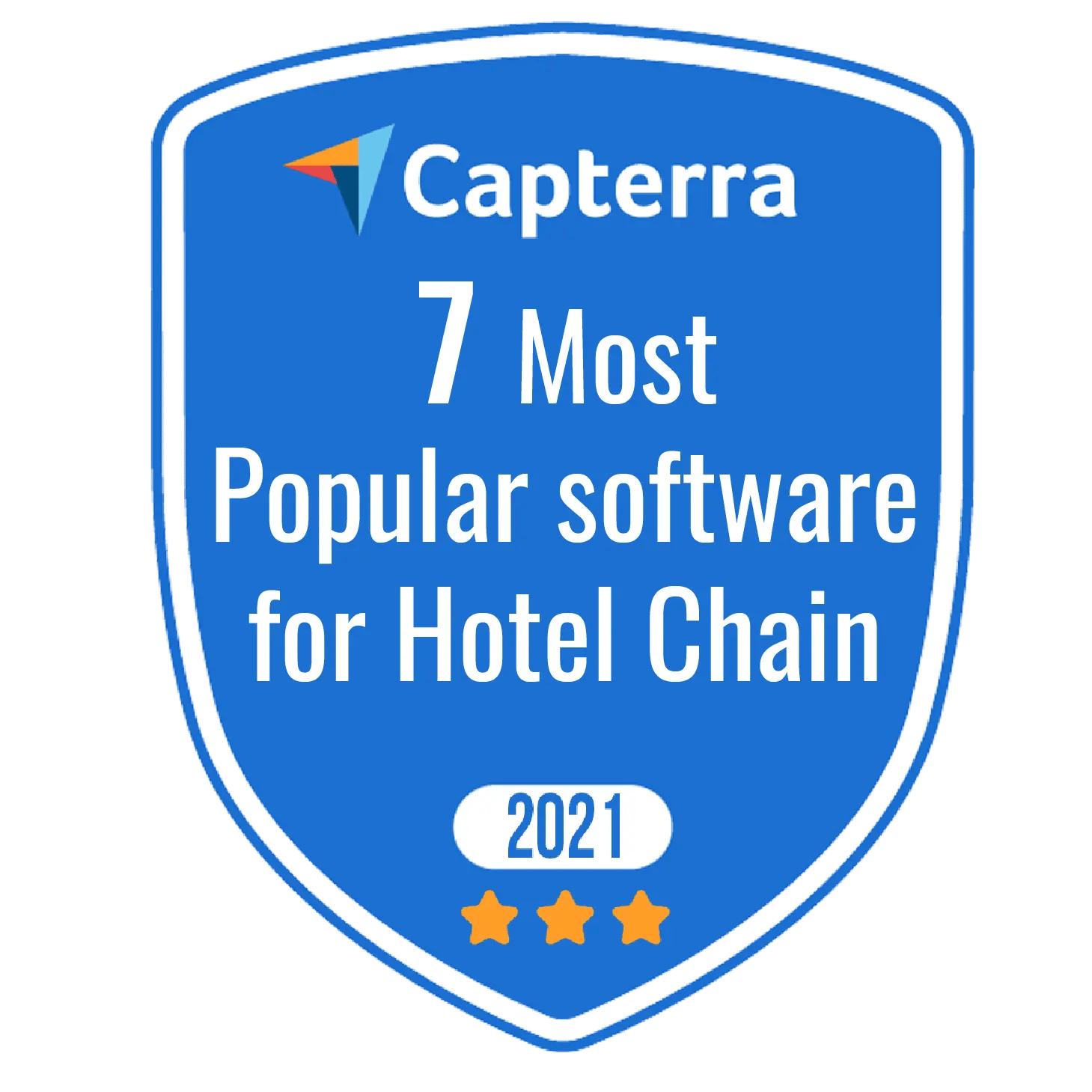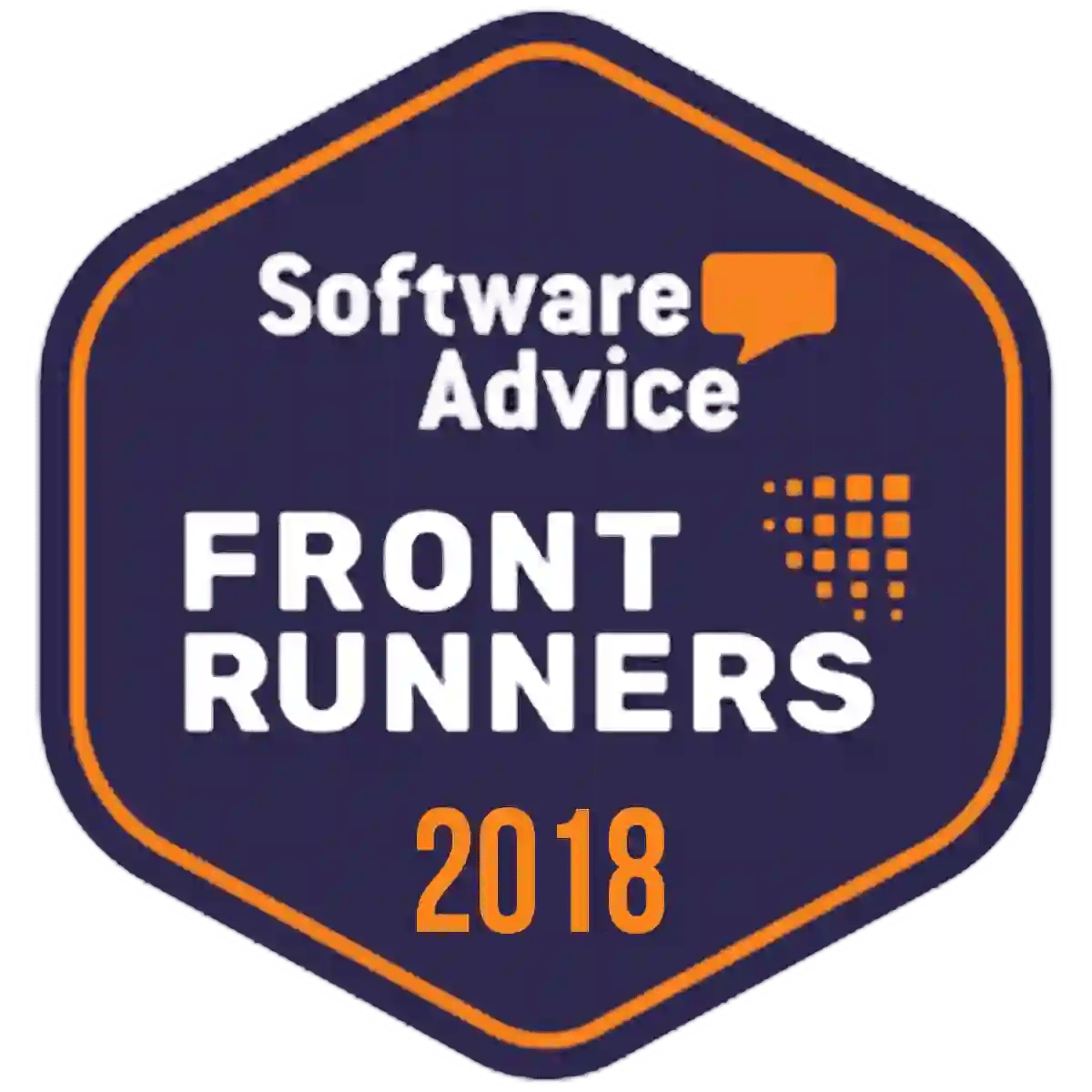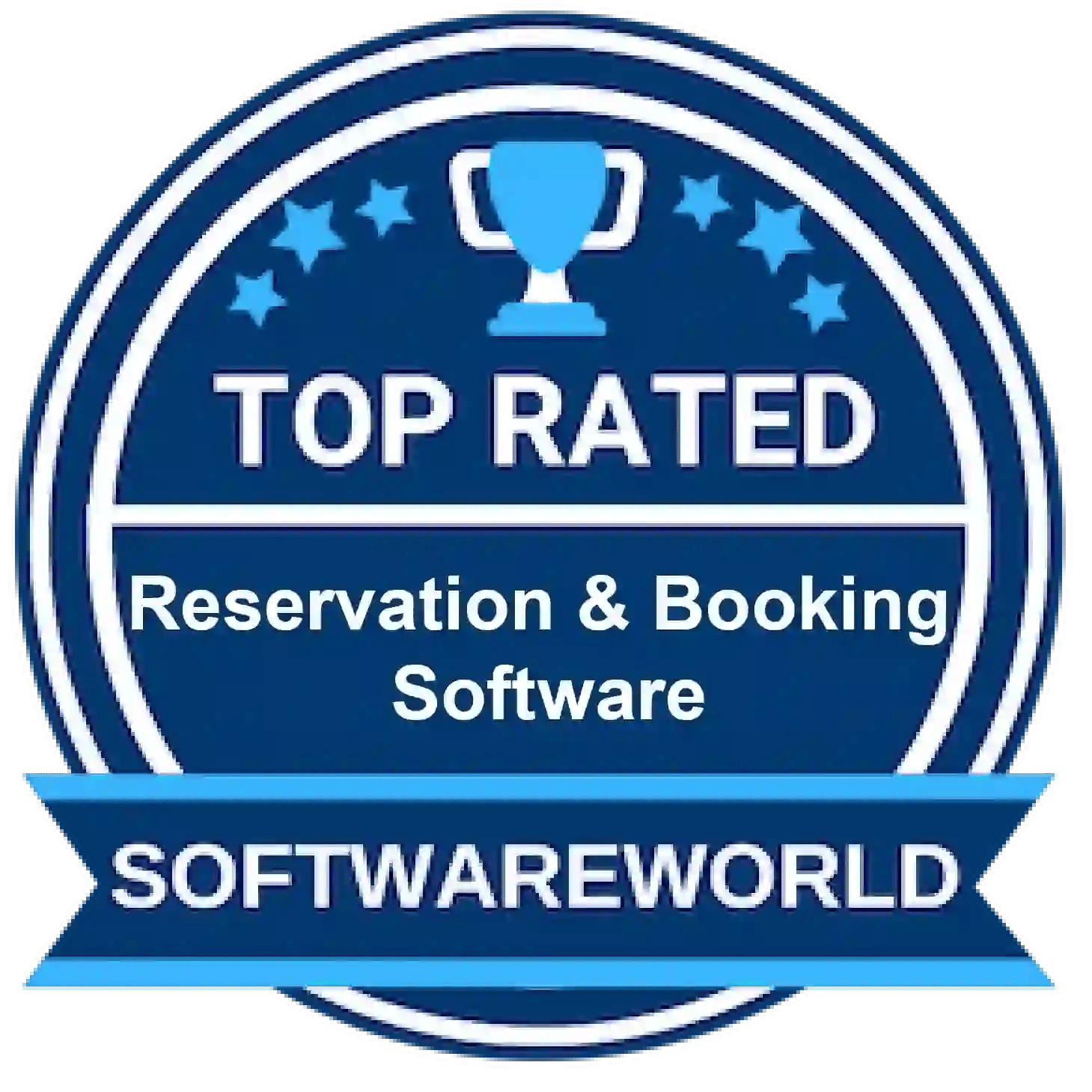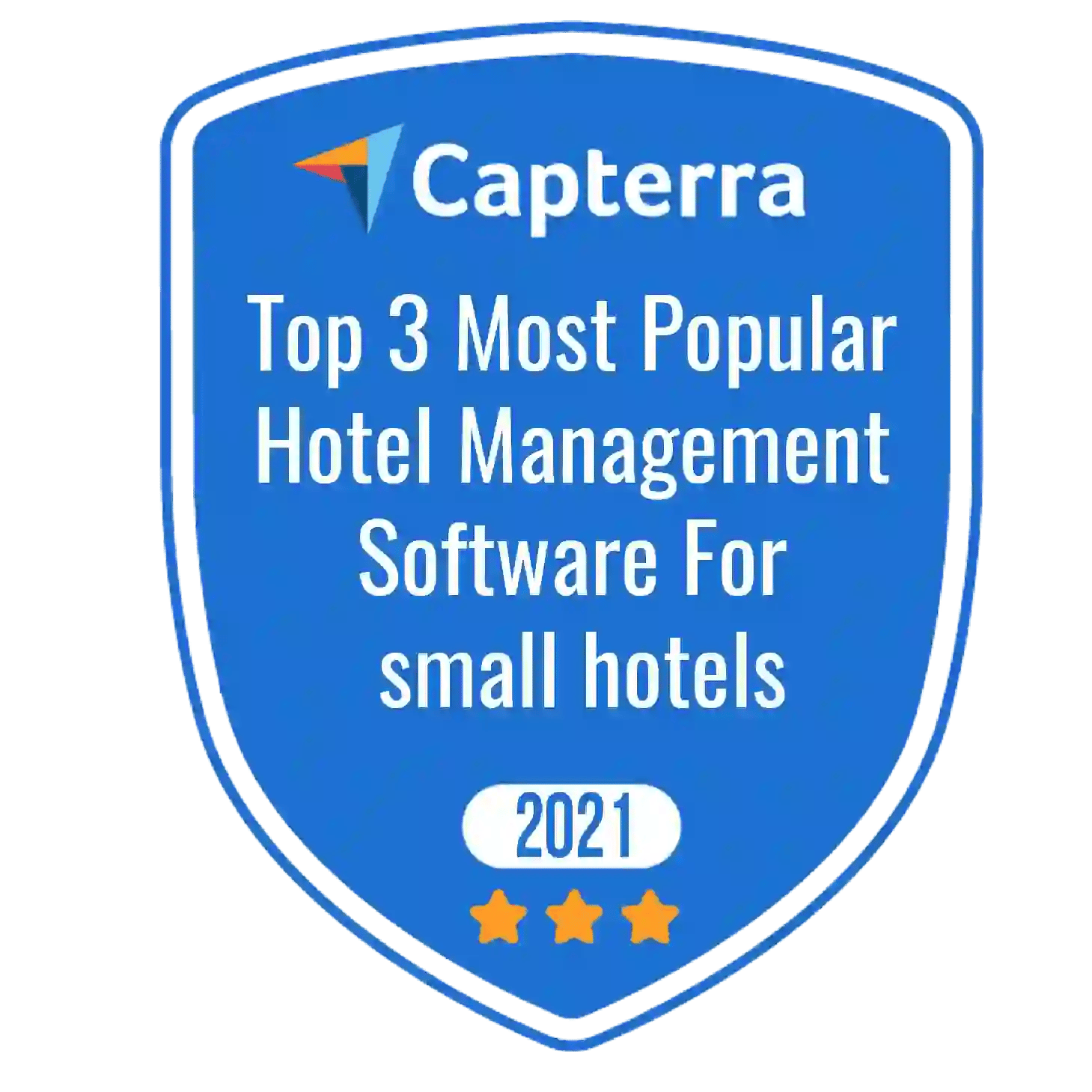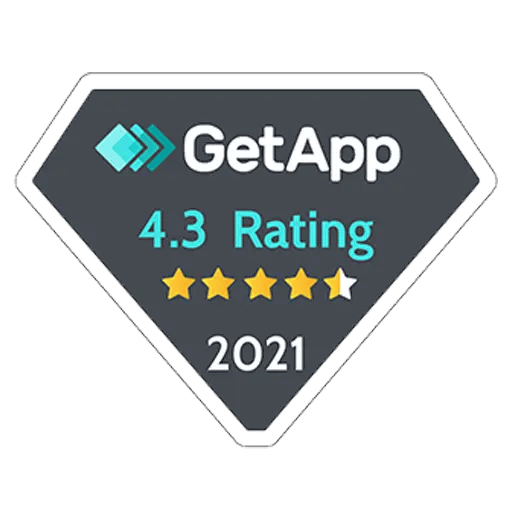 GraceSoft has been serving the hospitality industry since 1999
Cloud-based PMS for Hotels, Motels and Resorts
Gracesoft provides one of the top-rated hotel property management systems (PMS) available today, with many customizable features that can be tailored to meet the specific needs of each hotel. These features include customized email templates, text message options, housekeeping checklists, custom reports, and much more.
Reservation Management Made Easy with GraceSoft's Hotel Management Software
Many Types Of Reservations:

Easy Innkeeping hotel PMS software can accommodate many types of reservations, such as monthly reservations, hourly reservations which is commonly used by SPAs, package bookings, group bookings and more.
Easy Innkeeping hotel software makes it easy for hoteliers to manage all your bookings in one central place with color coordinated statuses. The PMS reservation calendar enables users to manage all reservations on a single screen.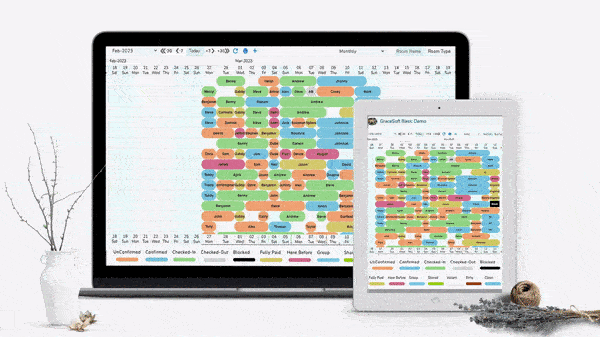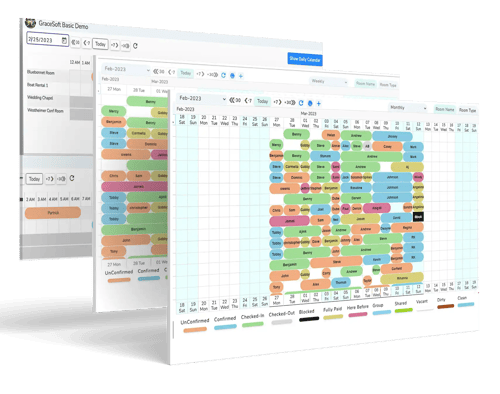 Our new design incorporates all the features from the old Quick/Full/Billing screen, but with a consolidated view. You can also use the Group Booking option to block rooms and reserve multiple rooms under a single invoice. Creating a new group is simple from either the Reservations or Calendar screen.
With our filtering options, you can easily search for reservations based on names, dates, check-in, check-out, cancelled, and booked status. Additionally, the package booking setup feature allows you to build combinations of room stays and other items, such as food, into a package that can be given as a single item to the guest.
Our software also includes an Auto Email & Auto Text/SMS features, allowing you to send emails, text/sms messages automatically to guests when a reservation has been made.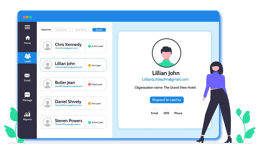 Connect with CRM
Manage sales accounts and communications with E-Connect CRM, the email marketing platform is built for hospitality businesses. Store all your guest profiles, Automate confirmation emails & greetings. Send emails & SMS to the guests to notify them of their check-ins & check-outs
Point of Sale system (POS)
Manage your gift shops, café, bar, room service, retail shops and restaurants. Integrate the PMS with POS.
Efficient Housekeeping Management: Streamline Operations with our Housekeeping Module
The Housekeeping Assignment worksheet is a handy tool for scheduling housekeepers and recording room inspections etc. Any updates made on the housekeeping status or assignment will be printed on this worksheet.
• Keep track of the status of each room with the housekeeping module, which allows you to assign housekeepers and update the status of each room to dirty, clean, or vacant from a single page. You can also add housekeeping notes to these statuses, so housekeepers can make notes, if anything is broken or needs repairs etc.
• The Housekeeping Status function provides an overview of the housekeeping status of all the rooms in your property, which can be printed and distributed to your housekeeping staff as a worksheet.
• The Front Desk can easily be notified by the housekeeping team, when a room is clean or if a guest reports some problem in the unit. This is done from the calendar screen.
• The Housekeeping Occupancy report provides a list of rooms based on the room occupancy for that day, which are used by the housekeeping staff.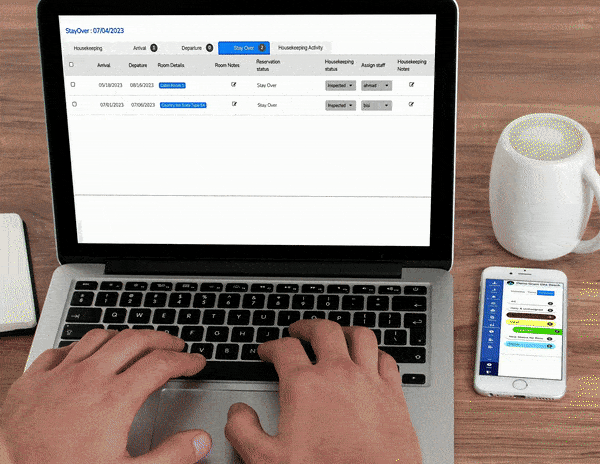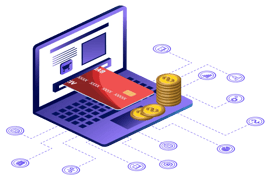 Integration with payment gateways
Connect with multiple payment gateways such as Strip, Square, Authorize.Net. , PayStack(Africa), and Cashfree(India)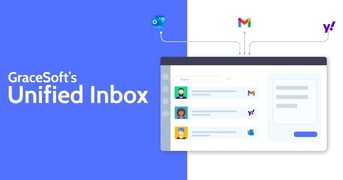 Unified Inbox
Provides two- way communication for both Email and text messages. All guest communications streamlined
in one single inbox
Our hotel software provides you access to over 50 comprehensive reports to assist you in analyzing and navigating your business.
These powerful reports enable you to verify operations, recognize trends, and make informed decisions with ease. Furthermore, you can export any report to Excel or PDF and use our wizard tool to generate custom reports. Below are some of the reports that we offer:
Payment & Tax Reports

Reservation Reports

Occupancy Reports

Night Audit Report

POS Reports

Housekeeping Reports

And many more!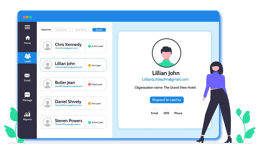 Reservation Type
Guests can book their rooms based on reservation options such as quick reservation, hourly reservation, group reservation, package reservation, etc.
Multi-currency & Multi-language
In our cloud-based hotel PMS software, easily customize your language & currency. Your guests can able to access the booking engine in their preferred language & currency.
Here's why Stagecoach Trails Guest Ranch choose GraceSoft ?
"We've been using them for almost Eight-year now. Their hotel booking engine system is so good. There is a lot of ability to customize your features in the program, and those are things that are very important because you can get a generic program that'll have pre-built-in things that may not fit what you want"
Stagecoach Trails Guest Ranch -JP McCormick
Streamline Your OTA Relationships with Our Channel Manager
GraceSoft's OTA channel manager is first and foremost very affordable, with ZERO commissions unlike many of our competitors. Our channel manager provides two-way real-time availability and pricing and data updates to ensure that your OTA listings on Booking.com, Expedia, Airbnb, and Google are always accurate.
Our channel manager also gives you the flexibility to control your OTA relationships. Share only what you want, when you want, and optimize your marketing efforts to maximize your revenue. Say goodbye to the stress of overbooking and hello to streamlined OTA management.

Boost Your Revenue and Guest Experience with Our Mobile-Responsive Booking Engine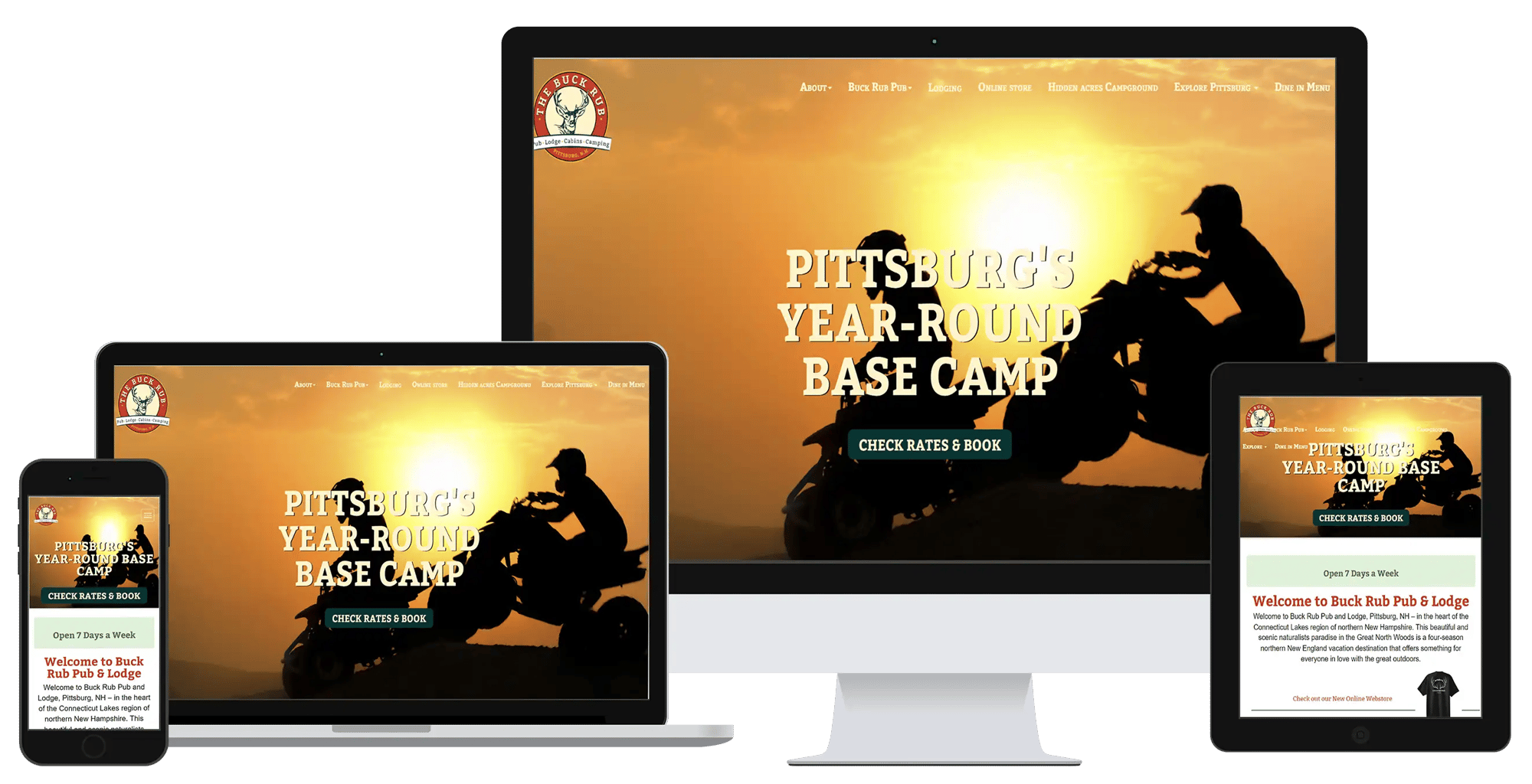 With our mobile-responsive booking engine from GraceSoft, your guests can enjoy a seamless booking experience on any device. From smartphones to laptops and everything in between, our booking engine is designed to provide a consistent and customized experience that reflects your brand.
But that is not all. Our booking engine also gives you the ability to increase revenue through upselling. Guests can be offered additional rooms, packages, and amenities during the booking process, or at any time afterward, maximizing your revenue potential year over year.
Would you like to receive more direct bookings?
Simplify Your Hotel Management with Our Cloud-Based PMS
Our cloud-based Hotel Property Management System (PMS) is easy to learn and easy to train, making it a perfect solution for managing your hotel. With our user-friendly interface, your front desk staff can be quickly trained to use our PMS, ensuring that everyone is in sync and can focus on providing the best possible guest experience.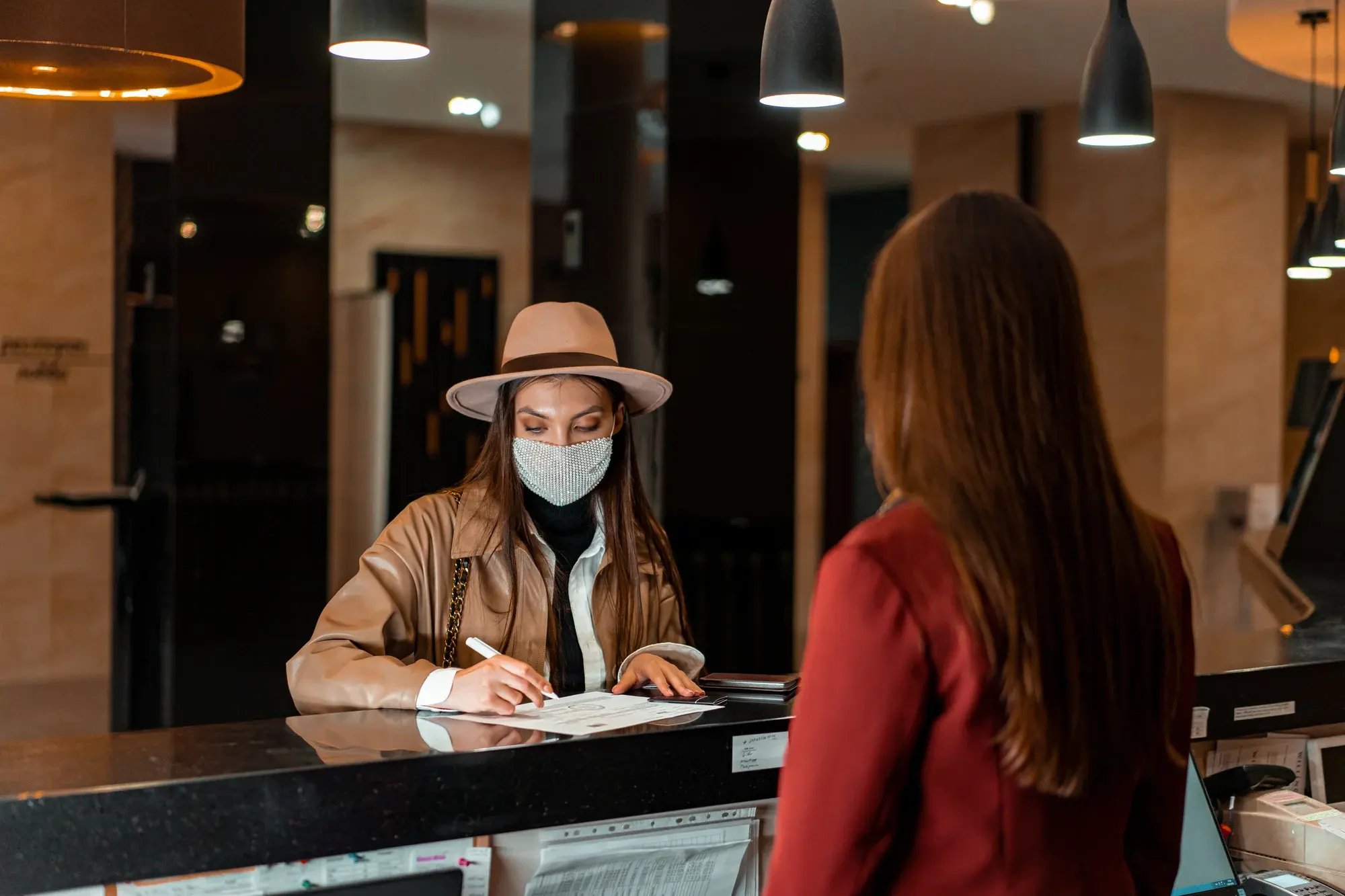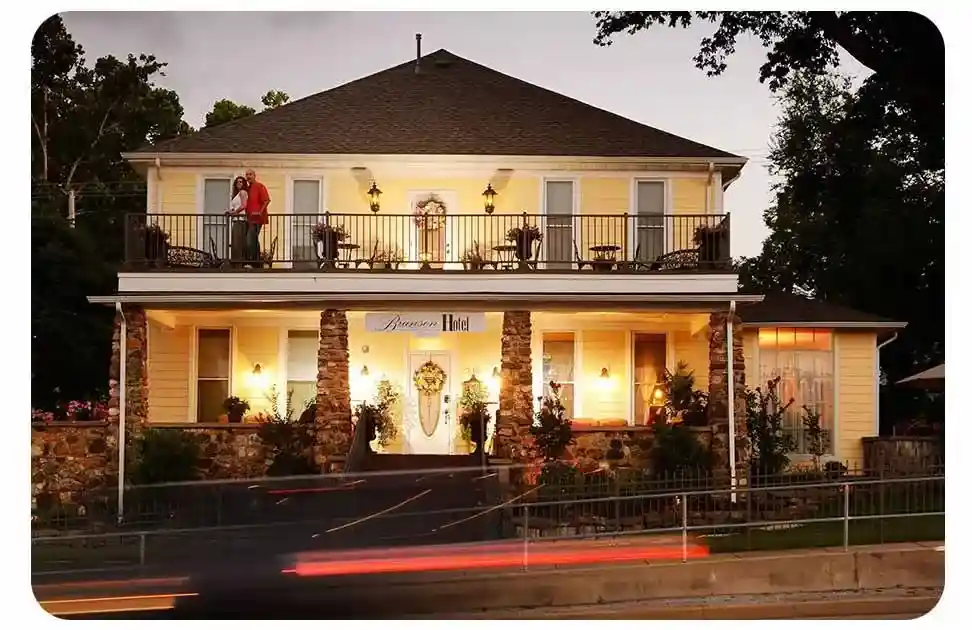 " System is very easy to train new staff on. Reporting and making changes on system is very easy. Love that I can auto generate letters to each & every guest! "
THE BRANSON HOTEL
Missouri, United States
You might find

this interesting!
Frequently Asked Questions
What is the best hotel management software?
The best hotel management software depends on the specific needs of the hotel. Some factors to consider include the size of the hotel, the features required, and the budget.
What systems do hotels use?
There are various hotel management software solutions used in the industry. The most popular software depends on the size of the hotel and the specific requirements of the business.
What does hotel management software do?
Hotel management software is designed to help hotels manage various aspects of their operations, including reservations, check-in/check-out, housekeeping, inventory management, billing, and reporting. The software streamlines operations, making them more efficient and automated, leading to better guest experiences.
What is a property management system?
A property management system (PMS) is a software solution designed to help hotels manage their daily operations. It enables hotels to manage reservations, inventory, housekeeping, billing, and reporting from a single platform.
What are the benefits of hotel management software?
The benefits of hotel management software include increased efficiency, streamlined operations, better guest experiences, more accurate reporting, and improved revenue. The software helps automate manual processes, reduce errors, and save time.
Is hotel management software easy to use?
Many hotel management software solutions are designed to be user-friendly and easy to use. Some providers also offer training and support to help users get started with the software. However, the ease of use can vary depending on the software solution and the user's familiarity with technology.