FREE version of Hotel Reservation Software
Easy Innkeeping Lite is a free cloud-based hotel management software designed
to meet the needs of budget-conscious hotel owners.
Easy Innkeeping free hotel management software offers the following features
A complete calendar to manage reservations
Our latest online booking engine, Easy WebRez 3.0
Credit card processing through Stripe
Ready-to-use reservation letters that can be edited, and more
Features of the free version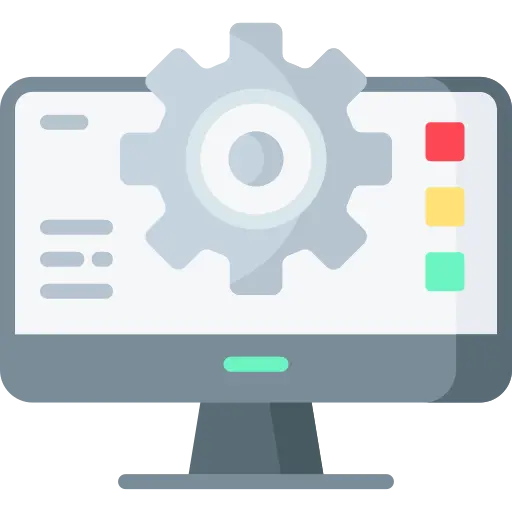 Quick Setup Wizard
Is the setup too complicated? No need to fret! Our Quick Setup Wizard simplifies everything, allowing you to effortlessly input your Rooms, Rates, and Taxes in one go. It's as quick as a flash! Say goodbye to traditional pen and paper methods; with our top-rated Property Management Software, you'll be up and running in no time!

Stripe
Our partner, Stripe, has simplified the complicated world of online credit card payments. Stripe directly deposits funds into your bank account and only charges a small processing fee. With their integration, you can easily accept deposits for online bookings and collect the remaining amount when the guest checks in, with just a few clicks.
Online Booking Engine
Capture more direct bookings and reduce dependency on third-party platforms. Our booking engine empowers guests to make reservations directly from your website, boosting your revenue and giving you full control over the booking process.
Sign up for Easy Innkeeping Lite today and discover the power of our free cloud-based hotel management software.
Get started for free or unlock additional capabilities with our paid version.
With our paid version, you can enhance your hotel operations
If you're ready to take your hotel management to the next level, our paid version offers even more functionality. In addition to the features available in the free version, you'll gain access to OTA (Online Travel Agency), CRM (Customer Relationship Management), PMS (Property Management System), POS (Point of Sale), B&B software, and condo management features. We even provide compatible devices to enhance your operations further.
Features in the Paid Version
Have questions?
We have free live training on our product every Friday 10 AM CST ( 3PM GMT).
Join us through the given link below
You might find this interesting!