Our Story
Established in 1999 GraceSoft has served hospitality clients for over two decades.
Gideon Stanley, founder and CEO of GraceSoft designed the first Easy InnKeeping product drawing from his background as investor and manager at the Cottage House Inn and MS in computer science. The flagship product, Easy InnKeeping was designed with the objective of providing a reliable booking system and cost-effective solutions for hotels and other types of lodging facilities in the hospitality industry.
Over the years, GraceSoft has distinguished itself by providing easy-to-use solutions for the independent inn, hotel or condo owner. GraceSoft launched its first cloud-based product for this market in 2005. Our strategy is to continually innovate by listening to our customer base, and staying abreast of market and technology trends.
Our

Mission
At GraceSoft, we help your business go up the ladder. Our mission is to help you succeed. With over 20 years of experience in technology solutions for the hospitality industry, GraceSoft has helped numerous hoteliers boost revenues, increase occupancy, reach new markets and manage more efficiently.
With a powerful and dedicated team, we aim to serve our customers with quality support. GraceSoft's flagship product Easy InnKeeping receives wide acclaim and has market coverage in North America, Carribean, South America, Europe, Singapore and Southeast Asia.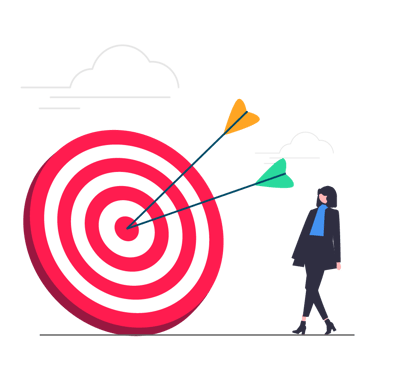 Thousands of Properties in 10+ countries get more bookings with Gracesoft.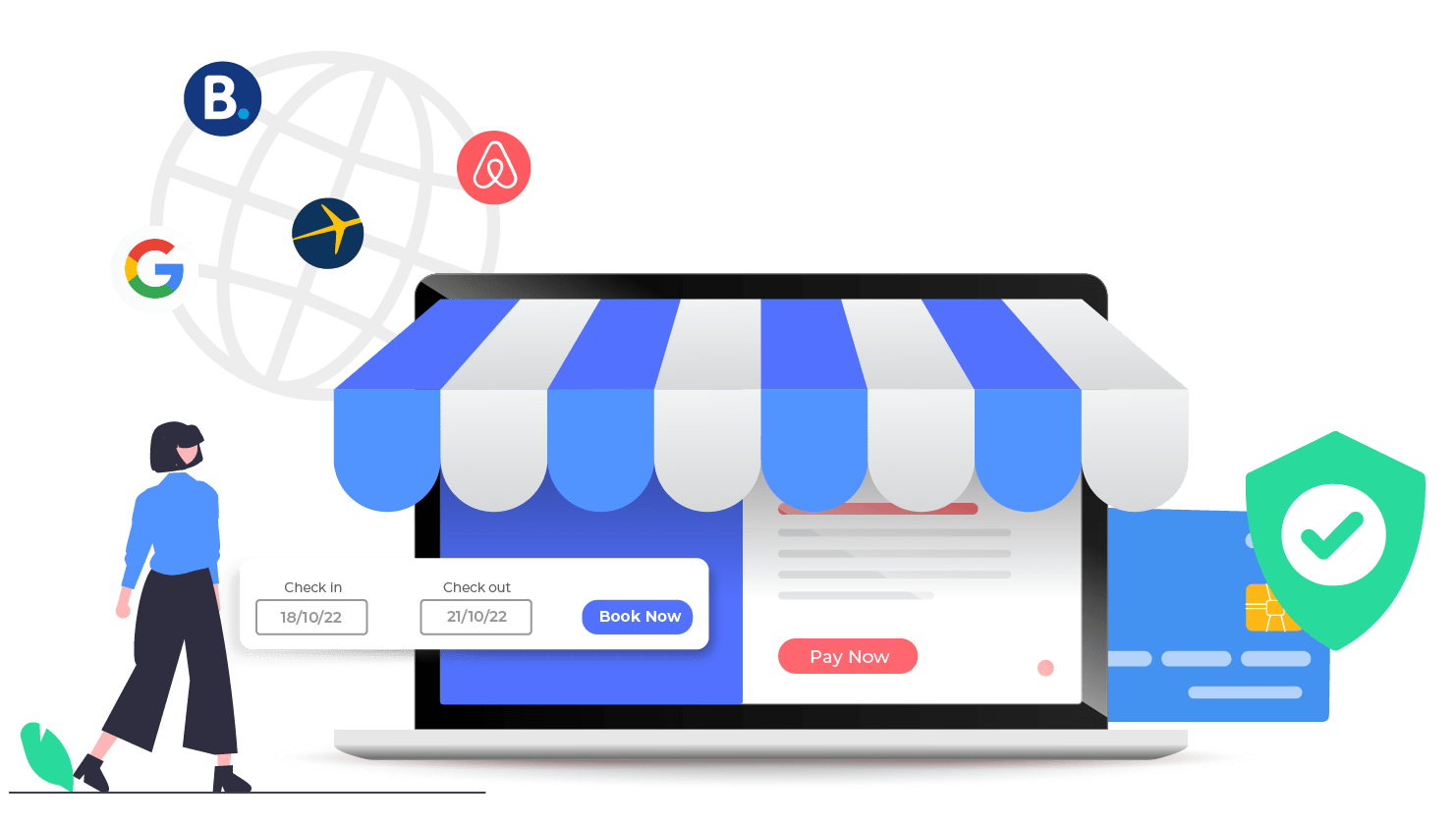 GraceSoft is a ONE-STOP-SHOP for hotels and lodging properties. Reservations, booking engines, channel managers, email marketing, point of sale, and payment processing are all combined into a single application by the software.