Easy Innkeeping Hotel Management Software lets you run your business more efficiently to improve your revenue.
We serve all types of lodging properties since 1999.
Reservation Center: (Manage reservations from one screen)
Our hotel management software lets you manage all your bookings in the PMS reservation calendar. Manage reservations from reservation desk, booking engine & OTA channels.
Automatically update your rooms & availability in real-time on all channels. View up to 30 days of reservation at a glance. Block rooms & update room status with click & drag..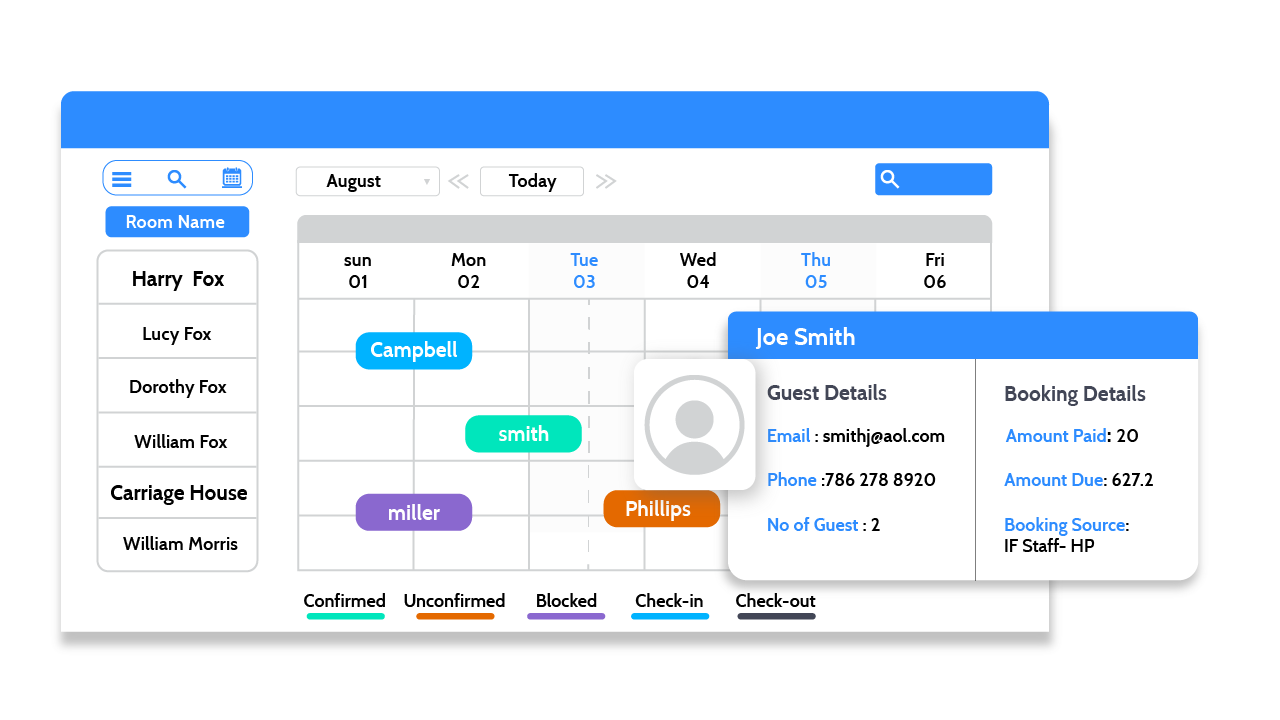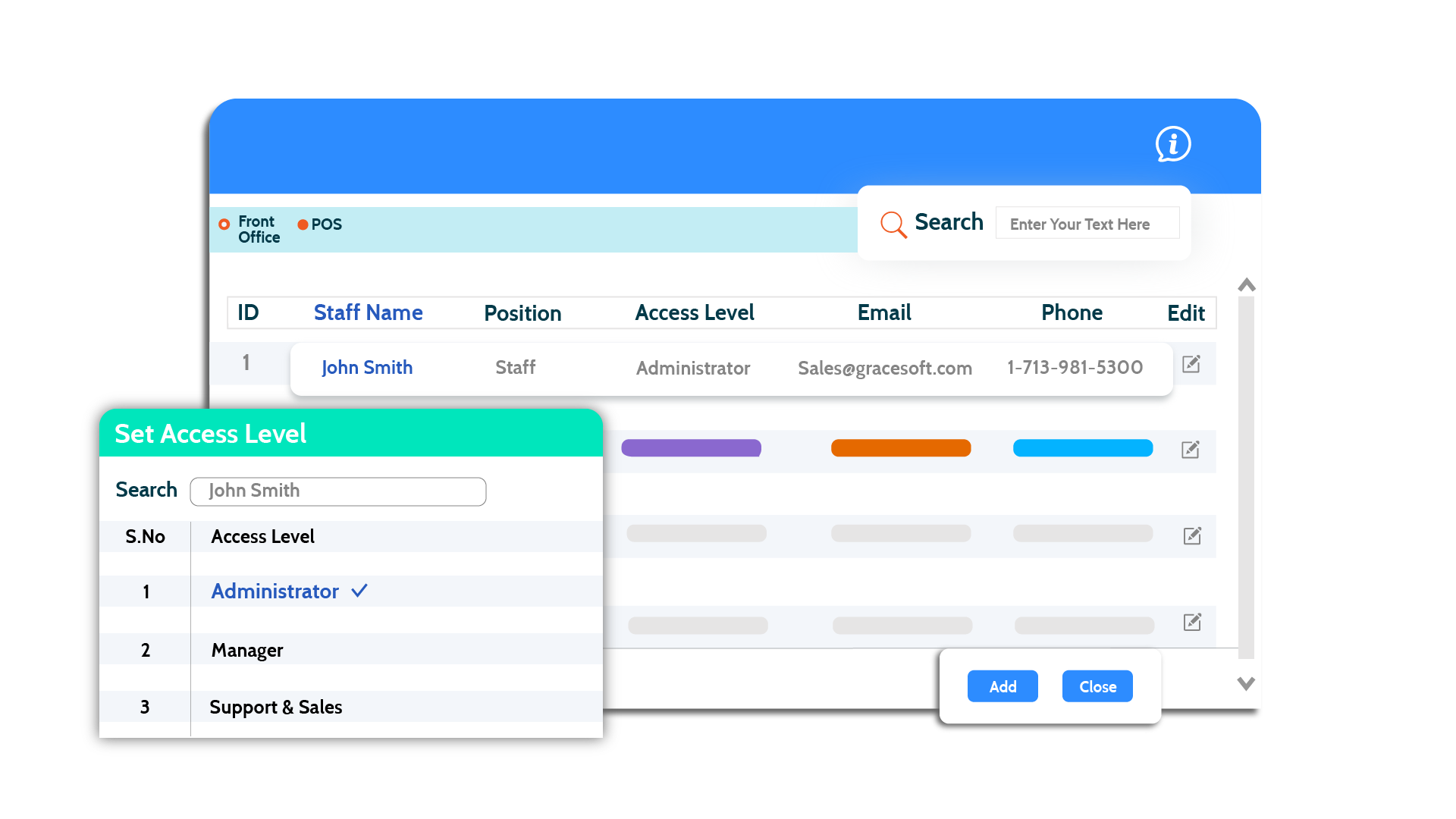 Multiple User Logins:
Setup access levels are based on different employee logins. In our hotel management software, you can create various user accounts and divide your front desk task depending upon their roles in your property. In addition, our hotel software allows you to create numerous user accounts accessing simultaneously. Also, you can add an extra level of security by restricting staff from accessing sensitive data..
Commission-free Bookings:
Link your website and our hotel booking engine link to get more commission-free direct reservations. This feature module helps you to increase your profit margin.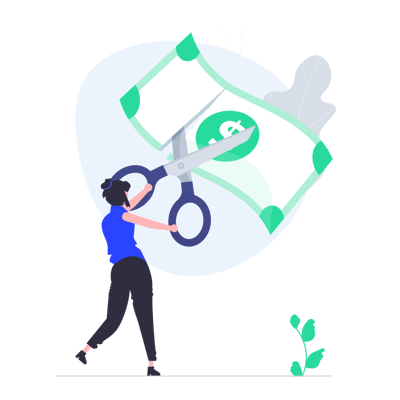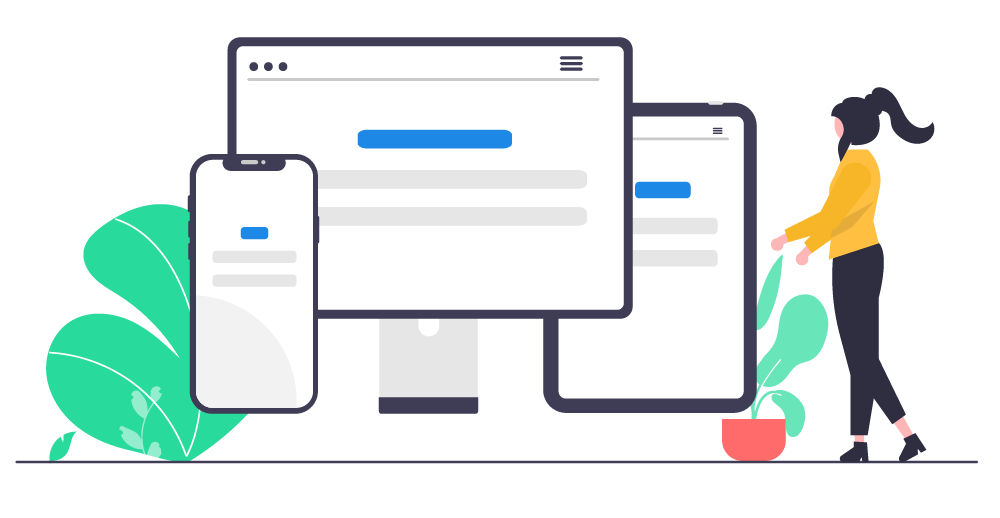 Mobile-friendly:
Responsive design supports all devices, captures bookings from all devices like desktop, tablet & mobile, etc and processes credit card payments.
Channel Manager

Connection:
Automate the process with top OTA channels like Google, Booking.com, Airbnb & Expedia. Avoid overbookings & improve your reach worldwide.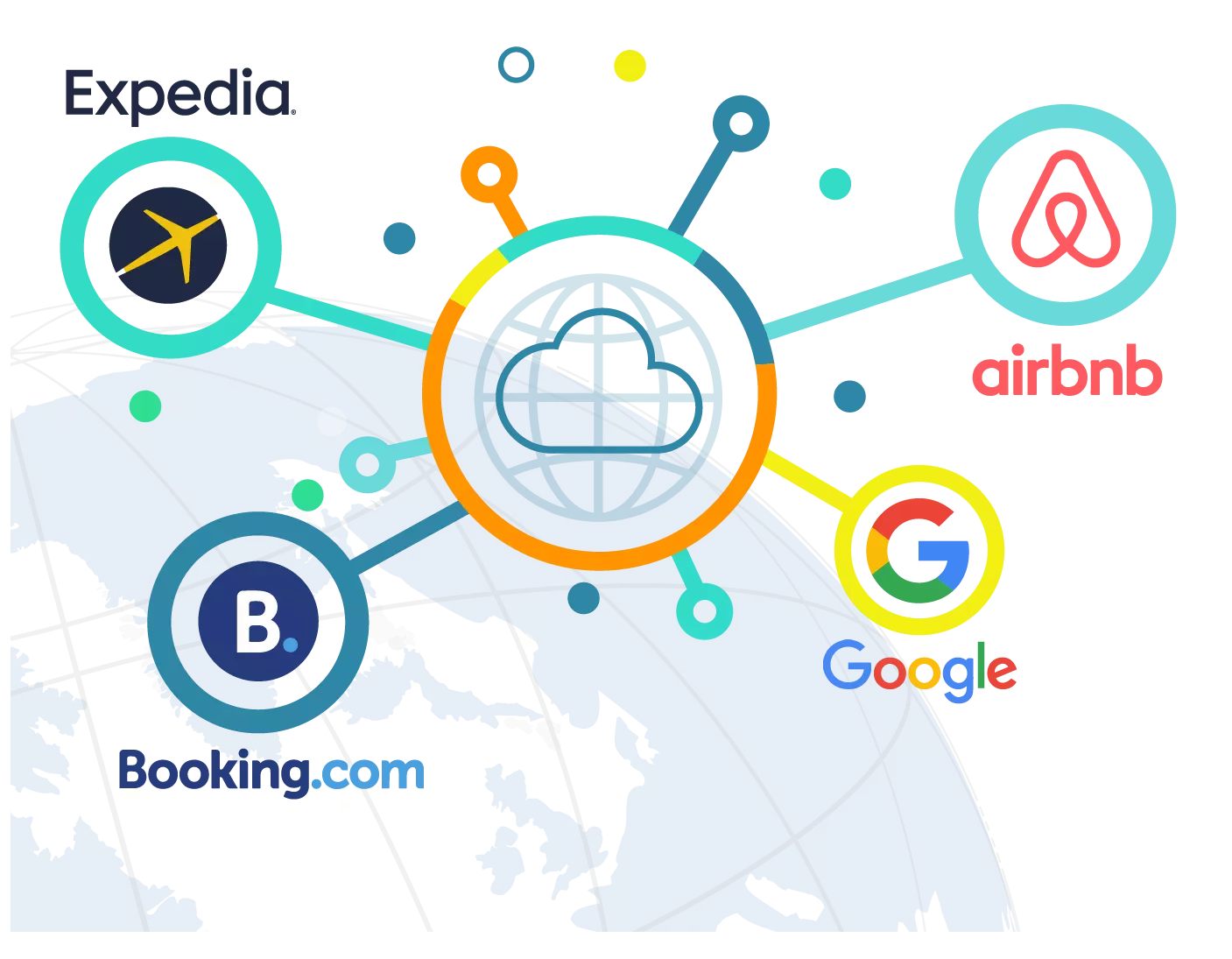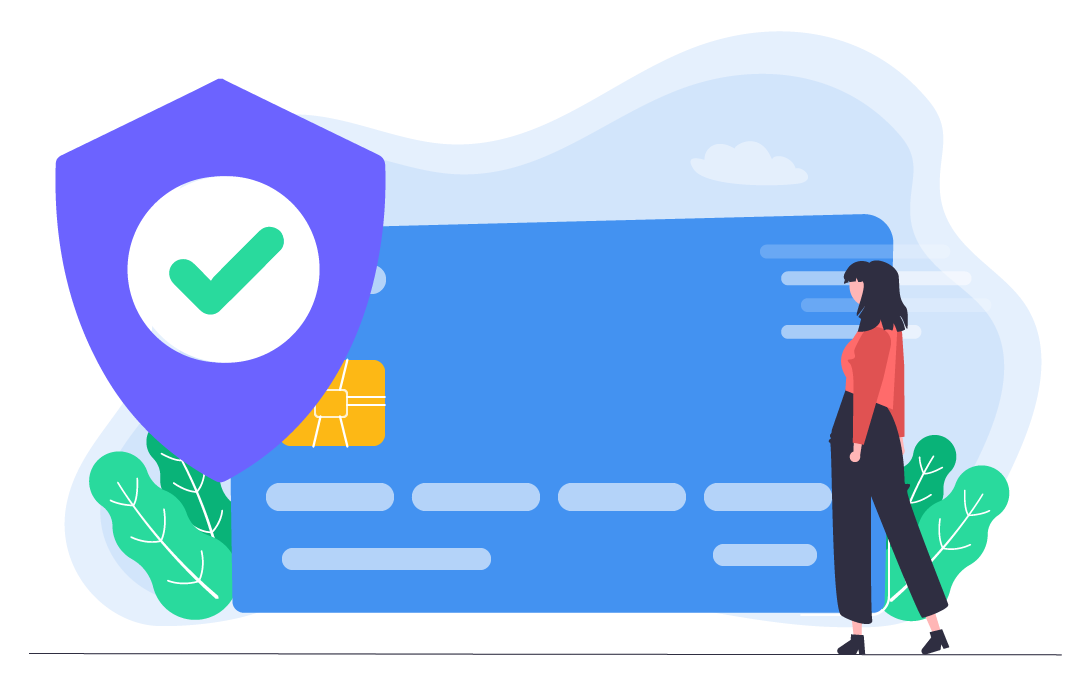 Integration with payment

gateways:
Guest can easily make online payments securely & instantly and 24/7. Choose your preferred secure payment gateway such as Paypal, Stripe and Authorize.net. Integrate with them and get paid after guests' book.
GracePay uses a payment facilitator that operates for merchants of all sizes and types. Process your payments with GracePay in over 46 countries, This allows you to manage all payment transactions from one safe place!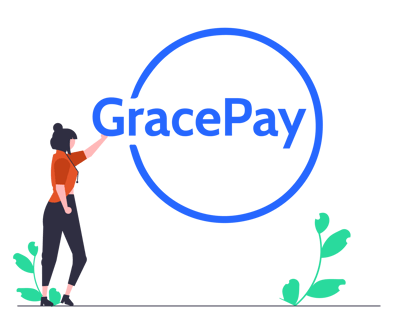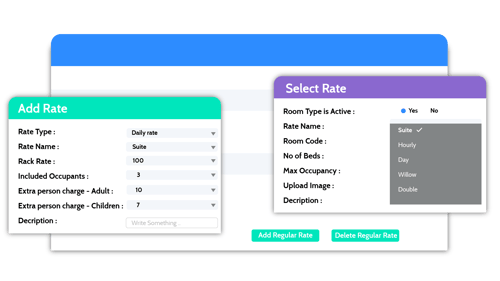 Flexible Rate

Management:
Set up different rates for different room types. Set daily rate, weekly rate & monthly rate depends upon your room type. Also, set up hourly rates for conference rooms, spas, & boat rentals.Also, weekend rate, seasonal rate options are available..
Reservation

Types:
Guests can book their rooms based on reservation options such as quick reservation, hourly reservation, group reservation, package reservation, etc.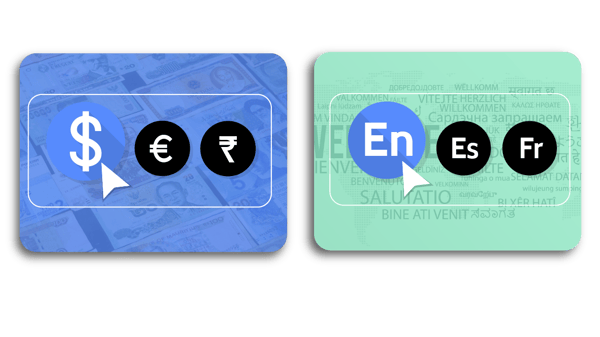 Multi-currency

& Multi-language:
In our cloud-based hotel software, easily customize your language & currency.
Your guests can able to access the booking engine in their preferred language & currency.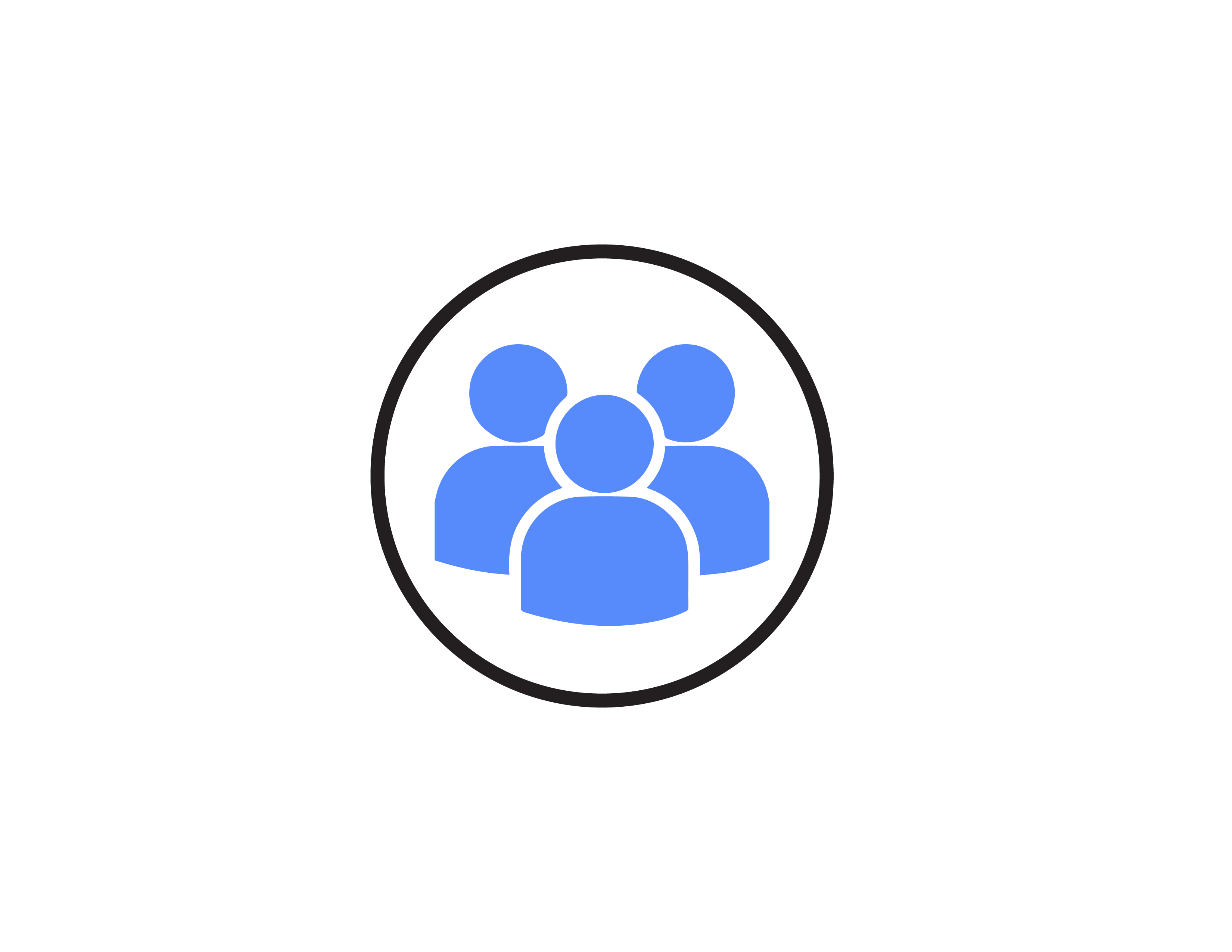 Connect with CRM:
Manage sales accounts and communications with E-Connect CRM, the email marketing platform is built for hospitality businesses. Store all your guest profiles, Automate confirmation emails & greetings.Send emails & SMS to the guests to notify them of their check-ins & check-outs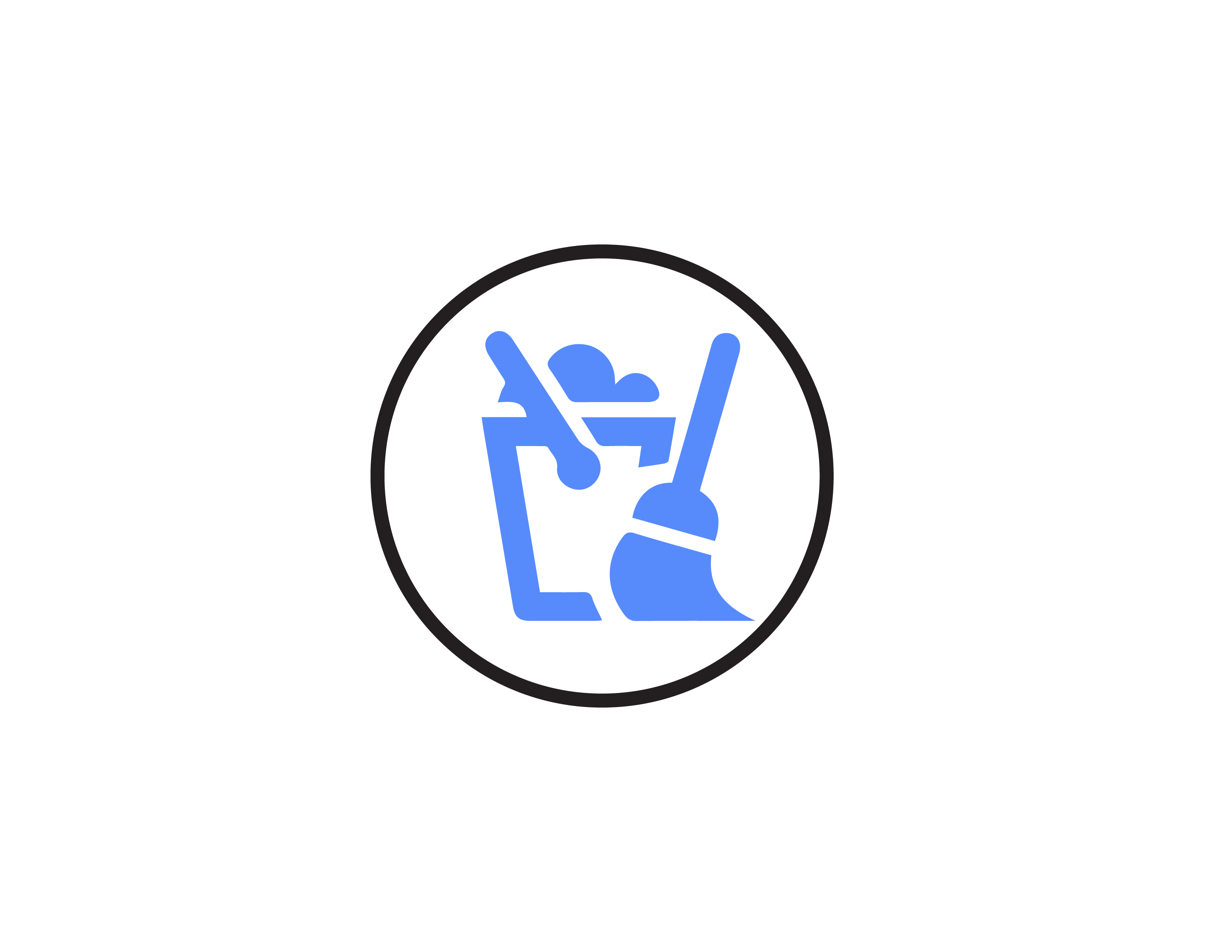 Housekeeping:
Create & assign tasks to your housekeeping staff and update room statuses.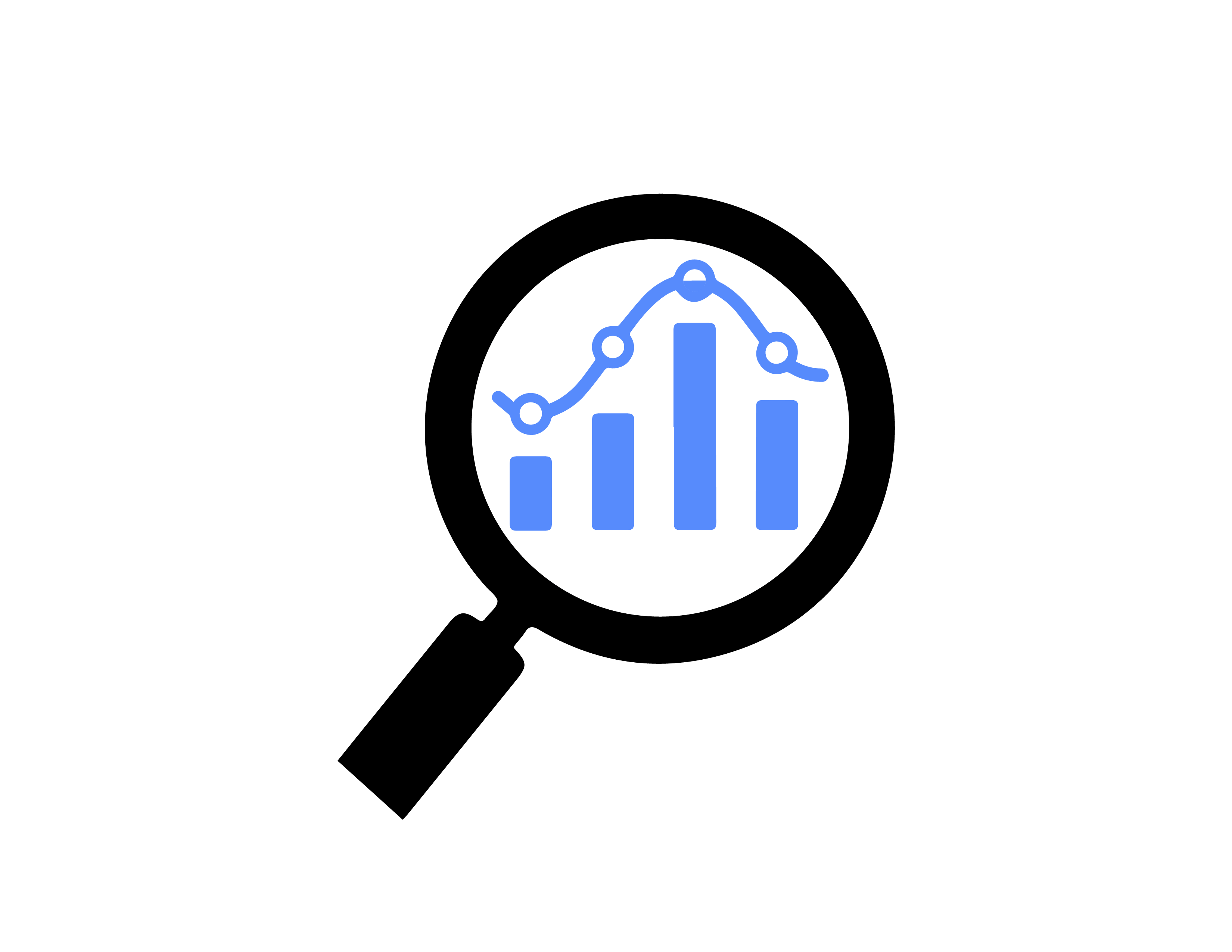 Measure Results and Payments:
Track, measure and gain insight with 50 predefined reports. Generate custom reports with the wizard tool or export them to Excel. Automate night audit report. Allow split billing and group payment.
Easy WebPOS: (Point of Sale system)
Spice Up your Restaurants and Gift Shops with Easy WebPOS, improve your revenue.
You might find this interesting!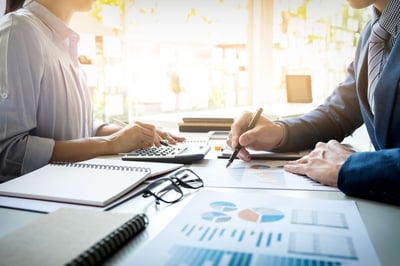 What is a night audit? How to use it in a cloud property management system?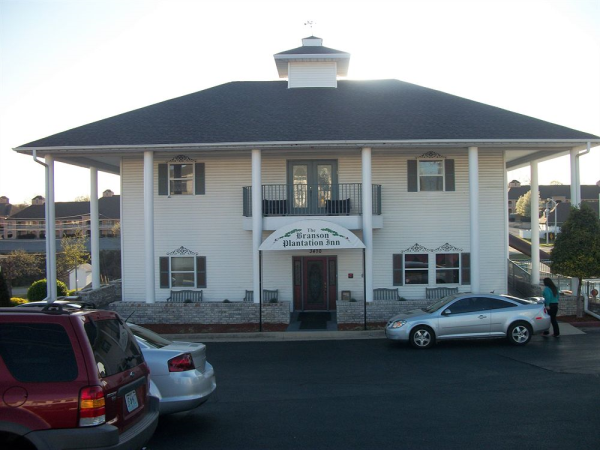 System is very easy to train new staff on. Reporting and making changes on system is very easy. Love that I can auto generate letters to each & every guest!
The Branson Hotel
Missouri, United States