What is a night audit? How to use it in a cloud property management system?

GraceSoft team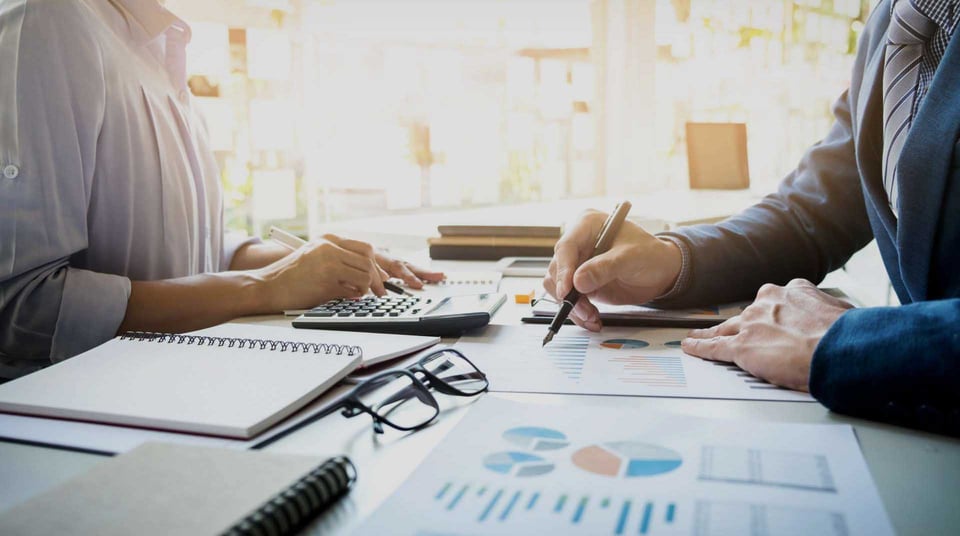 What is a night audit?
Front office audits are a vital part of management practice. It ensures that all departments work in sync and provide assurance for the reliability and thoroughness of Front-of-house accounting, including active non-guest transactions. In addition, the night audit ensures these processes stay up to date by reviewing daily reviews against revenue recorded at reception.
Night audits are an essential part of managing hotel accounts. It not only prevents fraud and error but also monitors account credit to ensure that guests are receiving the correct amount for their stay as well as timely reporting back up-to-date information on any issues or unusual transactions to help managers make informed decisions quickly when it comes to handling payroll checks! In addition, they ensure that money is being spent appropriately, which can help settle expenses in the future.
Hotel night audits, why are they important?
The daily night audit helps summarize how much money was made or lost from transactions at the front desk in one business day. In addition, the night auditor is responsible for going through the guest ledger verifying check-ins and no-shows. They can also update pending reservations and payments
How can a night audit be performed on a property management system?
Night audits are a great way to ensure your property management system functions properly and provide accurate information. The preferred time to perform an audit is late evenings or early mornings, a night audit will occur at the beginning of each month. All overnight entries into databases should be recorded to appear and calculate net profits/losses throughout that period without fail. This can enable you to know whether or not there has been any discrepancy between what was reported by staff members working during normal business hours versus how much money would actually have gone through based on these records alone!
Automating all phases of a process
Our new technology is helping hoteliers minimize their errors and make operations more efficient to focus on guest satisfaction. It does everything from making reservations to room allotments to managing the system! Be it recording payments or updating transactions everything is automated.
Here's how you can do it with a cloud-based property management system
You can either perform the night audit manually or use hotel PMS software. The night audit process becomes easy and efficient with the help of hotel property management systems. The cloud-based software offers real-time updates and reports on every aspect, including guest satisfaction ratings, which improves overall employee efficiency!
With GraceSoft's cloud-based Hotel PMS, you can simplify the process of setting up a night audit. It's simple and flawless since it helps ensure 100% accuracy .
We hope this post helped you understand the night audit process and its uses.