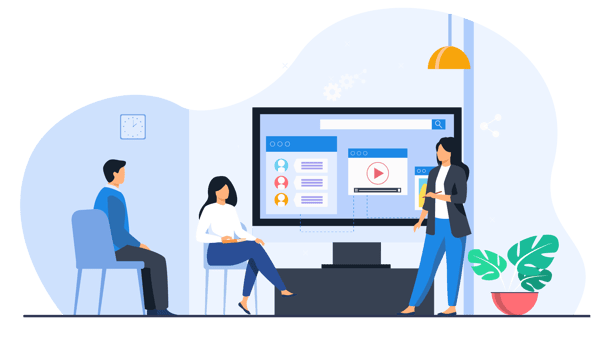 Enjoy Maximum Benefits of your Software with Training Expertise!
Easy InnKeeping offers numerous ways to get your questions answered! We provide all the help you need to smoothly operate your software program.
Our dedicated customer service representatives are here to answer questions, and schedule online training.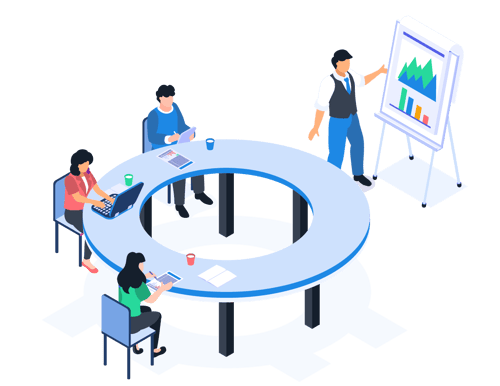 Onsite

Training
GraceSoft offers on-site training and setup services. Based on your specific property and staffing needs, we design a custom training schedule and schedule one of our representatives to deliver training services at your location. Our dedicated staff excel in delivering focused, in-person service all over the world.
Contact sales at 888-781- 1086 for more details or send an email.
Training

Resources
Get free access to numerous training resources – manuals, product videos and much more. Get step by step direction to effectively use the software with the detailed, in-depth help content!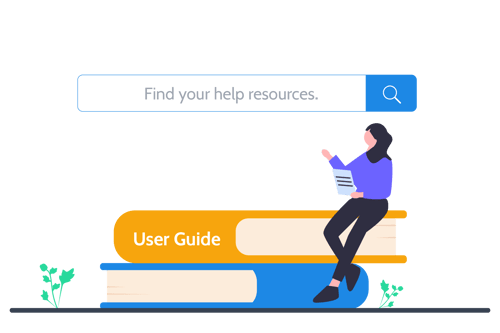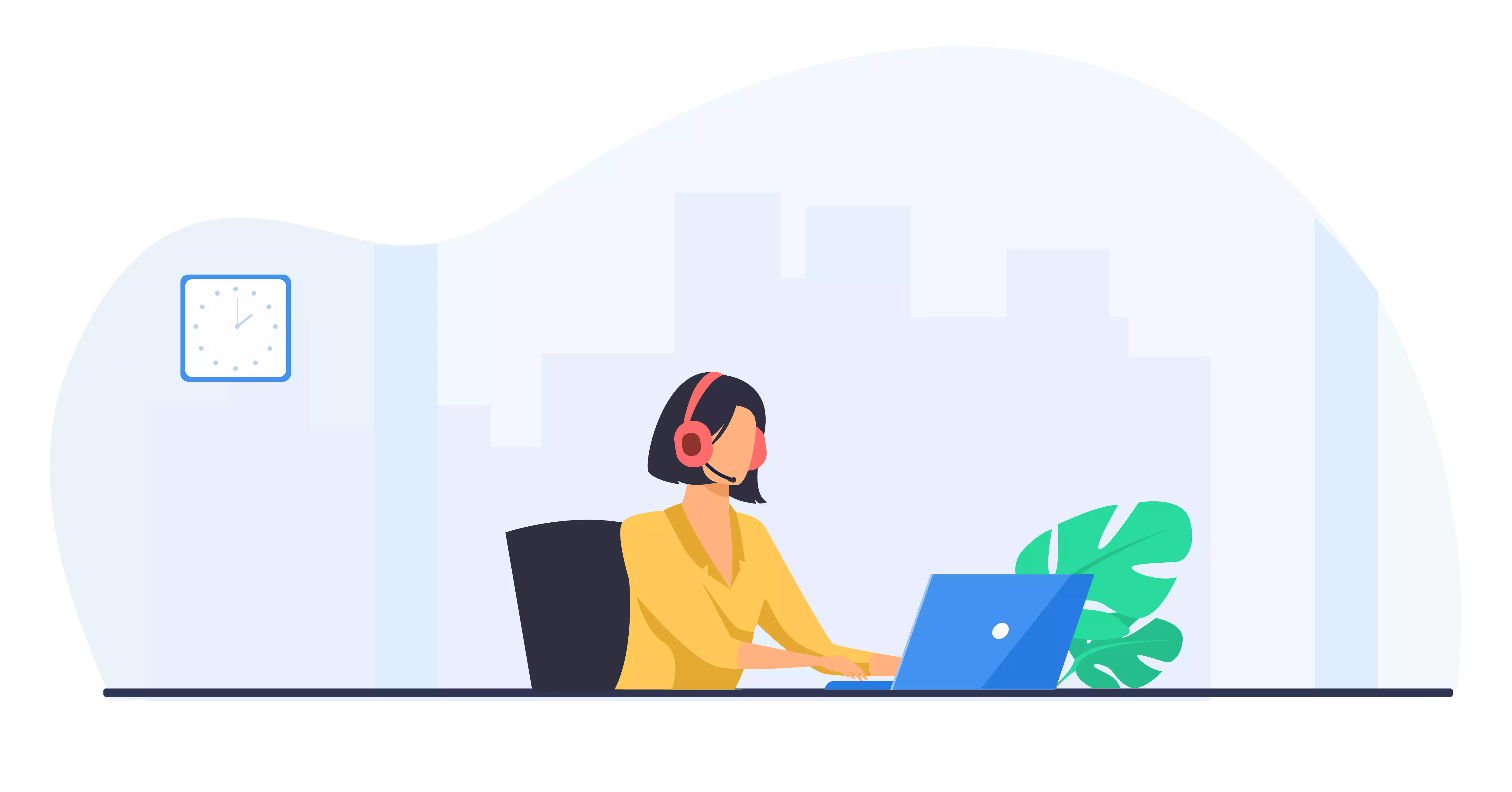 Online Instructor

Training
Want to get started on the right foot? Schedule a quick tour with one of our representatives today. You can schedule a tour of the entire system or request training for a specific module. We help you get on boarded at your own pace.