Streamlining Growth with Easy Innkeeping - Quail Creek Resort's Success Story
Discover how Quail Creek Resort, a renowned Gulf resort with a three-decade legacy,
overcame complex reservation challenges during a period of remarkable growth.
Quail Creek Resort is a Gulf resort that has been in business for around 30 years. Over the years, they expanded their offerings to include 18 hotels and 14 suites INN. However, with this growth, they encountered challenges in reservation management and needed a reliable solution to handle their increasing demands.
"I highly recommend Easy Innkeeping for its personal touch, dependability, and affordability"
"I highly recommend Easy Innkeeping for its personal touch, dependability, and affordability"
Challenge
As Quail Creek Resort expanded its operations, managing reservations for multiple hotels, suites, and meeting rooms became a complex task. The resort needed a technology based solution that could handle all their reservation needs, including integrating their RV Campground reservations seamlessly.
Solution
Quail Creek Resort found a perfect match with Easy Innkeeping, a reservation management system. Easy Innkeeping lived up to its name by providing a simple and effective solution to the resort's reservation management challenges. The system was capable of handling reservations for multiple hotels and suites, as well as efficiently managing bookings for various meeting rooms. Additionally, Easy Innkeeping successfully integrated the RV Campground reservations into their platform.
Results
Simplified Reservation Management:

Easy Innkeeping made reservation management easy for Quail Creek Resort, streamlining the booking process for guests and staff.

Smooth Handling of Multiple Hotels and Suites:

With Easy Innkeeping's assistance, Quail Creek Resort efficiently managed reservations for 18 hotels and 14 suites.

Seamless Meeting Room Management:

Integrating meeting room bookings within the system allowed the resort to manage event reservations effectively.

Affordable Solution:

Easy Innkeeping provided a cost-effective solution, ensuring that the resort did not face financial burdens while upgrading its reservation system.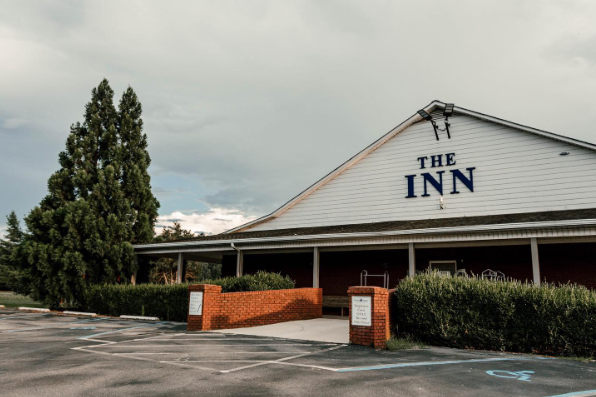 Matthew Nail, representing Quail Creek Resort, expressed his satisfaction with Easy Innkeeping, stating that "From the start, they lived up to their name, making reservation management easy". This testimonial reflects the positive impact of the system on the resort's operations, highlighting its user-friendly approach to reservation management.