Why Hillsdale College chose GraceSoft for its Dow Center Hotel, Rockwell Lodge & 7 Conference rooms?

GraceSoft team
Hillsdale College has a 36 room hotel, Dow Center with nine conference rooms; and another property in northern Michigan called Rockwell Lake Lodge- with ten hotel rooms and a restaurant on site. Aaron says that they been using GraceSoft for just over two years and have had a fantastic experience. "It's easy-to-use, easy to learn, and everything we need. Has a point-of-sale system, a conference room system that we use for all of our conference rooms here. It leads to booking.com and Expedia for no extra fee. It's a nice feature, and I love how we switch from property to property to see how reservations are doing, so it's convenient".
At GraceSoft, our goal is to help your business reach new heights. Our mission is to assist you in succeeding in the competitive market with our technological expertise sourced for more than 20 years of experience within the hospitality industry. As a result, We have increased revenue for many hoteliers across various markets while providing efficient management services. Our mission is to serve our customers with quality support through a powerful team of highly dedicated individuals. With market coverage in North America, the Caribbean, South America, Europe, Singapore, and Southeast Asia, GraceSoft's flagship product Easy Innkeeping has been well received.
Our scope
GraceSoft's mission is to provide clients with Easy to Use Technology, Integrity, and quality services that focus on the future. Our team values the relationship with our clients and follows ethical business procedures. In addition, GraceSoft knows that its success depends on the community. Therefore, supports many organizations that are doing remarkable things for their communities.
What do we offer at GraceSoft?
GraceSoft offers a user-friendly interface and innovative features which challenge the way you look at your property management system. Long before cloud computing was in vogue, we released our first web-based application back in 2005! Our cloud solutions now include a range of products – Easy WebRez (Online Booking Software), E–Connect (Customer Relationship Management System), and Easy WebPOS (Point of Sale System).
Our customers love us for our amazing support.
At GraceSoft, we take pride in our excellent customer service. We provide a complete guarantee on our products to ensure our clients are satisfied. With this, they can get all of their work done. As a result, the people who use the software are very satisfied. Our team is dedicated to providing you with the best possible experience, and we are always here to help. Thank you for choosing GraceSoft!
Hillsdale's comment on GraceSoft after using Easy Innkeeping for 2 years?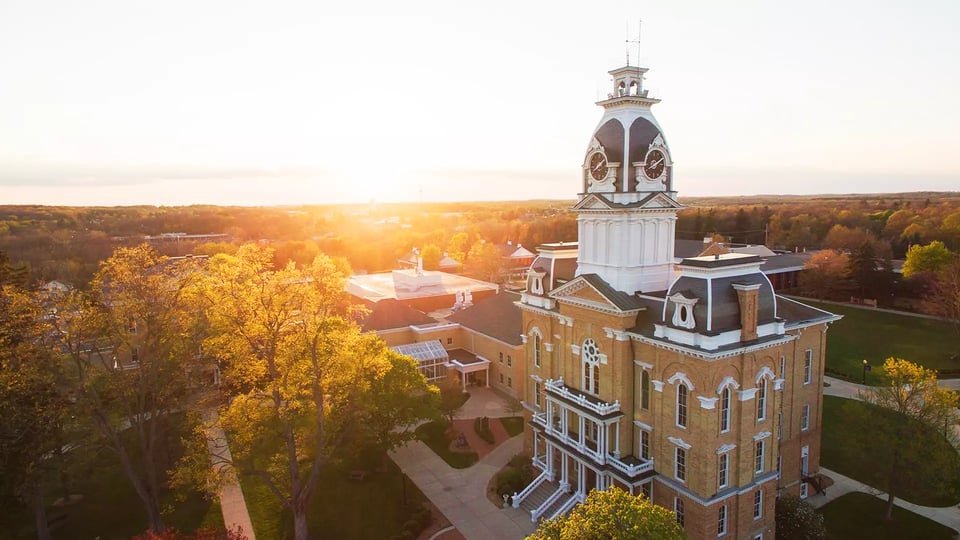 What I like Most about GraceSoft is their customer service (hands down). We used to use a large company for hotel software, and I remember being on hold for hours at that time; I hated our contract frankly; it was just waiting for the day when we kicked it out of it, and that's when we switched to GraceSoft. So thankfully, GraceSoft has a Live Chat feature, so I am never on hold. I love that they respond back within seconds and fix the issue that same day. They really live out the Golden Rule. I would say they treat us like Family, and you know that's a great relationship to have us because most of the time, you feel like you're not wanted, but they actually want the help. If you decide to partner with GraceSoft, I know that they are going to treat you like a family too. Thanks.
- Aaron Tracey
Director of Hospitality Operations
Dow center and Rockwell Lake Lodge