Teamwork

makes

the

dream

work!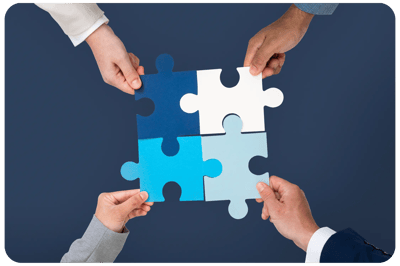 GraceSoft's leaders have prepared the tools and service to bring transformation to countless businesses and properties. Catering to the hospitality industry for close to two decades, our dream team is ready to deliver effective, easy solutions to you.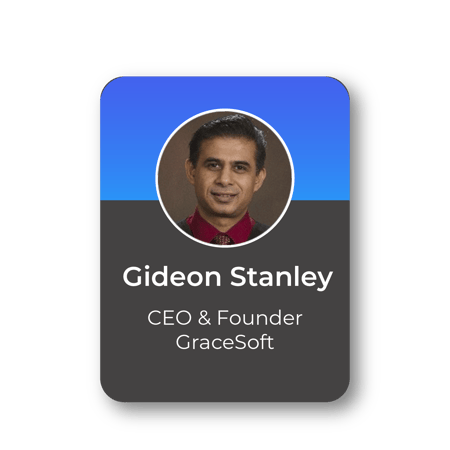 Gideon Stanley, CEO and Founder of Grace Software, Inc. designed the reservation system by combining his knowledge of the hospitality field with his experience in enterprise level technology. Always an innovator, Gideon has designed cloud systems for BP and Amazon. Gideon launched Grace Software Inc. in 1999 with the vision of helping customers succeed with an easy to use, reliable system.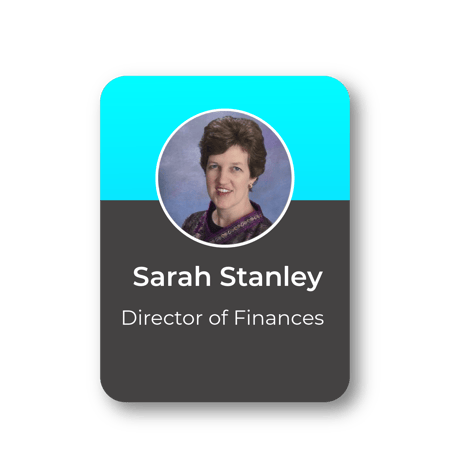 Sarah Stanley has been with Grace Software, Inc. since its inception in 1999. Mrs. Stanley oversees policies, training and operation procedures for customer service, technical support and development departments.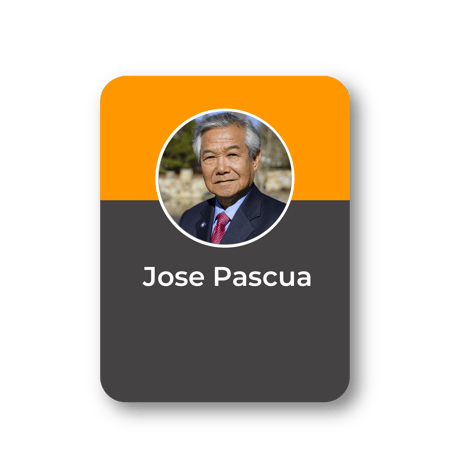 Jose Pascua mentors entrepreneurs in economic development and youth education in dozens of nations. Jose Pascua has served as an advisor to Grace Software, Inc. since 2000 in Houston, Texas. GraceSoft benefits from Jose Pascua's wisdom, international experience, counsel and the Joshua Generation network of leaders.
Benjamin Deist
Marketing & Sales

Board Member

Jesu Prakash
Development & Technology
Team Lead
Johanna Jacob

Cyber Security - Technology

Board Member

Pradeep Kumar
Product Support
Team Lead
Deepa Abraham
Client Success
Team Lead

Raj Pradeep

International Marketing & Sales
Team Lead
Arathy Britto
Digital Marketing
Team Lead
Paul Thomas
Reseller Partner Development
Team Lead
Brenda Bayer
Internal Accounts