GraceSofts' Referral Program
Refer our product to your network and earn exclusive rewards!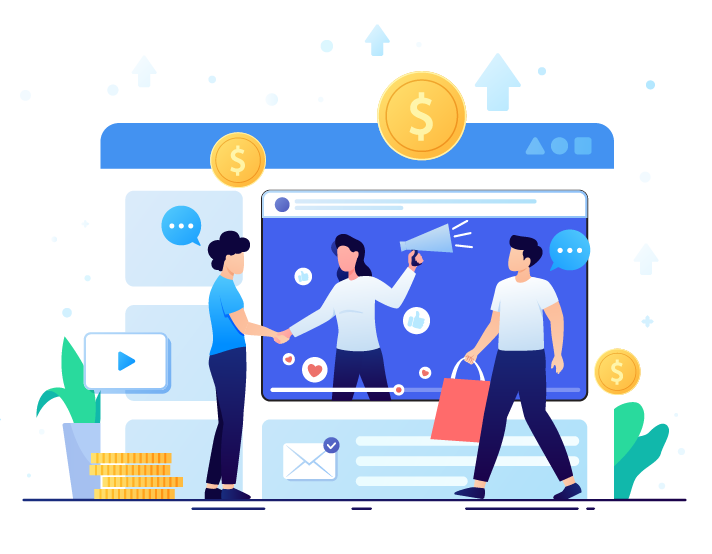 Refer a Friend to try a demo of Easy InnKeeping.
When your friend purchases Easy InnKeeping services, we will reward you with a $50 Amazon Gift Card.
Easy InnKeeping was founded in 1999 and was one of the first in the industry to showcase a Room based Availability calendar. Over the decades, we have continued to enhance and provide the best support possible.
As we have done our best to stand by our customer; we are now asking you to stand by GraceSoft!
GraceSoft - Easy Innkeeping is asking for each one of its customers to REFER one friend / property in 2022.
GRACESOFT has responded to these major events and changes during the last two years!
Many lodging properties had to change their business practices,
find new markets or sell their businesses due to the pandemic
→

GraceSoft responded by providing new automations for our customers;
→

Expanded direct booking options to include Google and Airbnb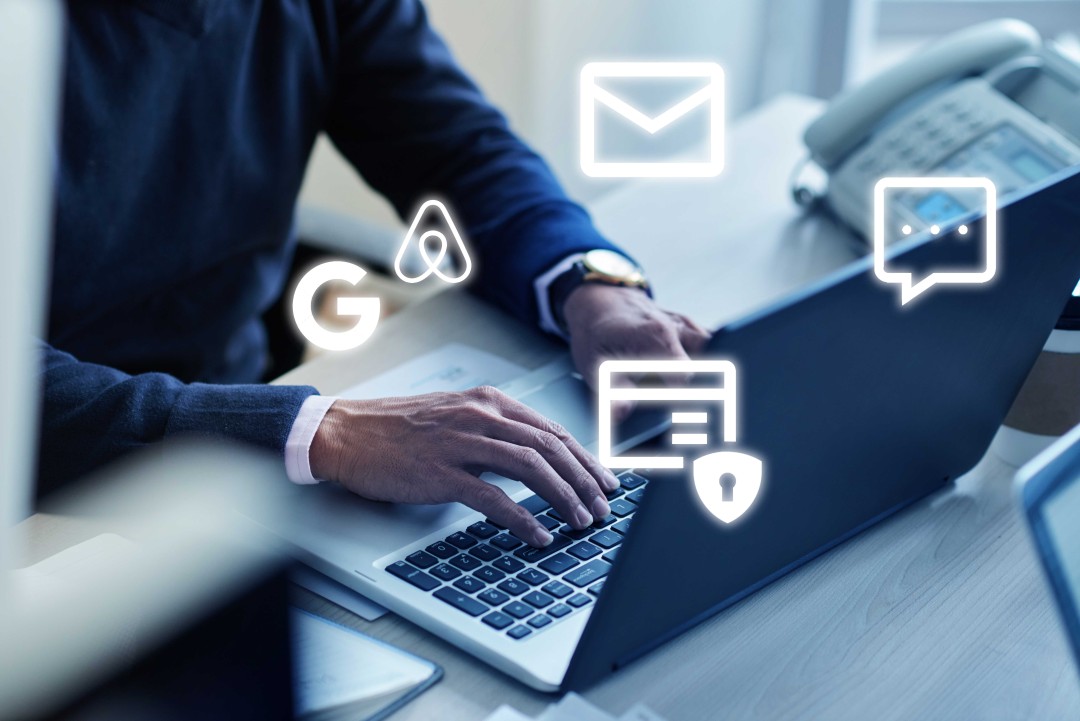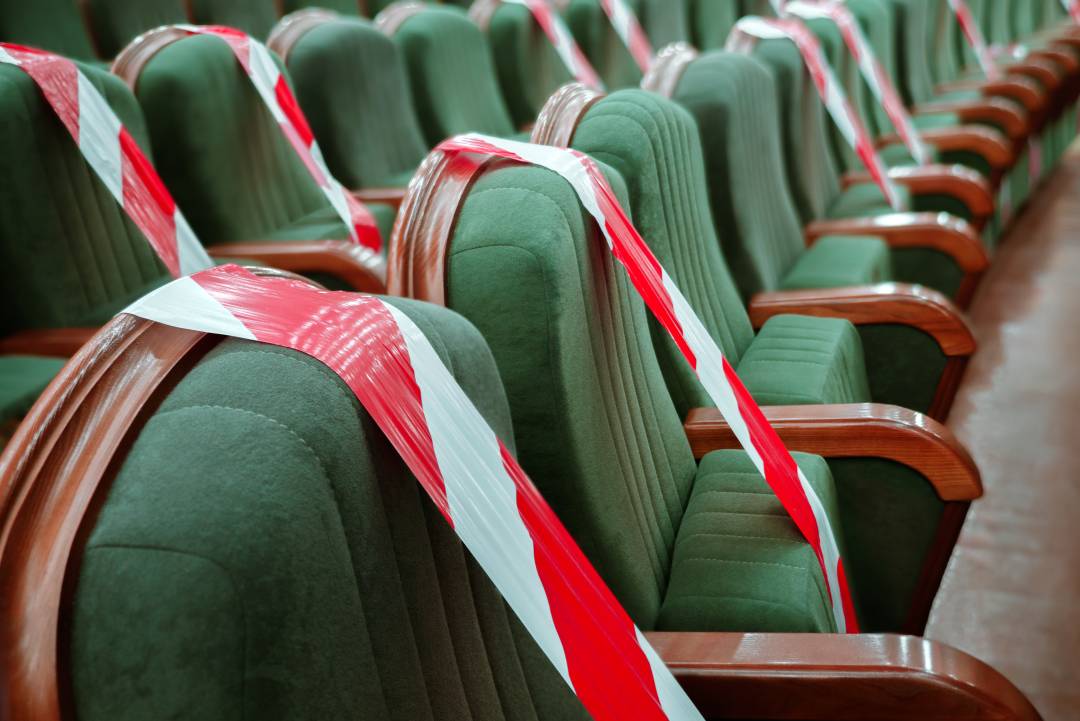 Businesses and organizations had to implement new COVID precautions and protocols
→GraceSoft launched ChurchRes application in response to a new need for churches/places of worship to provide online registration for services
→Seat mapping feature introduced to the Easy WebRez online booking engine
Increased competition in the reservation software market. Success of Airbnb has spun off many new venture backed software companies to the lodging marketplace
→ To stay competitive; GraceSoft spent one year developing the New Breakthrough Release of Easy InnKeeping with a brand-new interface designed to improve speed, rate and discount management and more user-friendly setup and reports module.