Complete Guide on Vacation Rental Management Software

GraceSoft team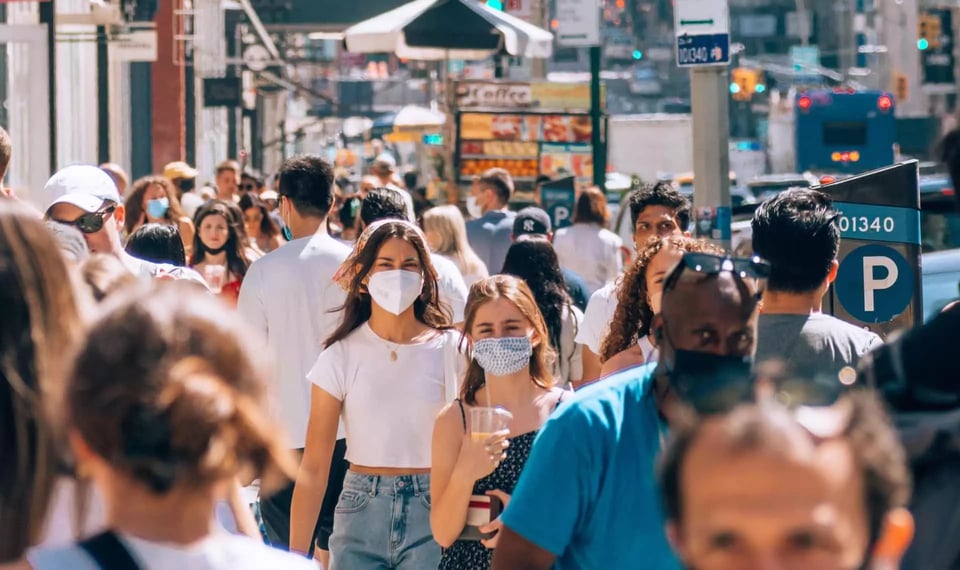 The Covid 19 pandemic had a significant impact on the vacation rental industry
The lockdown has turned the world upside down and made governments introduce travel restrictions for 96% of all destinations, leading to huge losses.
The number one effect? It's an increase in unemployment - it only took one lousy flare-up before things kicked off! The travel industry is in a crisis, but it's not all bad news. The unprecedented COVID-19 stress test has hoteliers banding together to develop post-crisis programs that can help them bounce back from this economic loss and provide relief for their guests who have been impacted by these events too!
Property owners are transforming properties to meet the demands of modern-day society. These transformations include improving accommodations, enhancing quality services provided, and spurring eco-friendly or local tourism efforts for a sustainable environment in which everyone can enjoy these amenities without sacrificing their comfort level
What is Vacation Rental Management Software?
Vacation Rental Management Software is key to successfully managing your vacation rentals. This system can help you keep track of everything from guests' contact information and payments down right through check-in procedures for each property owner!
The vacation rental management industry is booming, with more homes available than ever before. Unfortunately, this means that you have tons of tasks to take care of, from booking guests into your property to making sure they have a fantastic stay!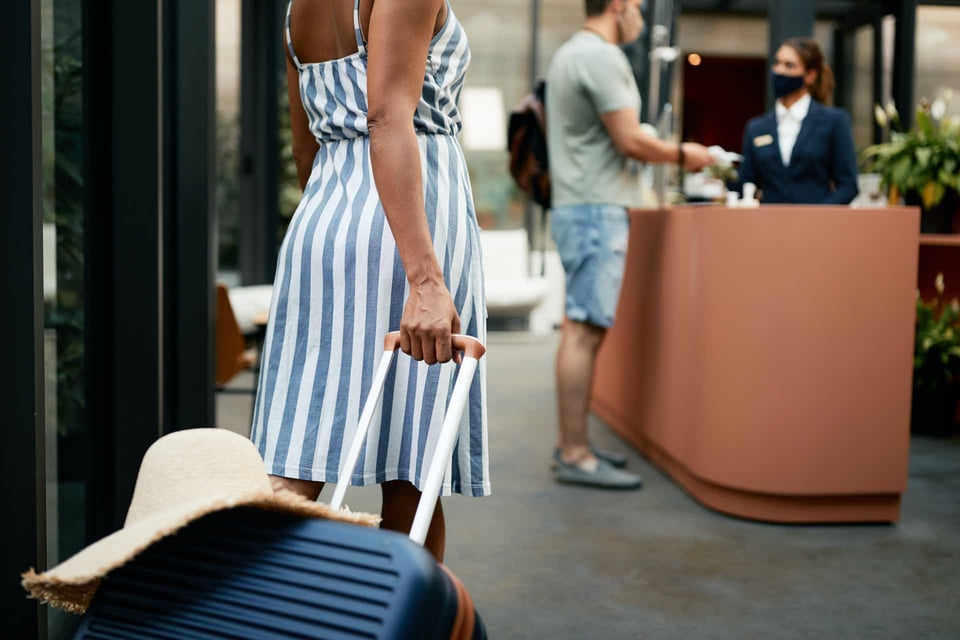 With vacation rentals becoming more popular, the experience of renting one is quite different than with regular property management. Vacation rental managers are in charge of providing top-notch guest service for holidaymakers who will be using their homes as an extension to family or friends rather than simply staying there year-round.
Vacations that last longer than just a few weeks tend not only to help people avoid missing out on work but also to strengthen relationships with loved ones, which can lead back to more frequent visits after the trip has ended. Vacation rentals have become increasingly popular over recent years because many individuals feel like they need some formality put into place while traveling alone abroad.
Vacation Rental Management Software Features
Vacation rental management software provides users with several features, such as secure payment viewing and book properties online.
Vacation rental management software is an excellent way for property owners, managers, and bookkeeping alike. The features of this type of program can help you decide how much time off work to take when your business needs some extra workforce while also keeping track of all income & expenses at the same time!
In GraceSoft's short-term rental management software, we provide all the necessary features to run your vacation rentals, from Booking to Housekeeping.
What is the best vacation rental channel manager? Or Integrate with top OTA Channels
Want to make more money? We seamlessly integrate with some of the best OTA channels in our industry, Book your vacation rentals on the go and get great exposure with our cutting-edge interface. No matter where you are from or how long a tenant may stay, we will seamlessly connect all reservations for a quick turnaround! As exclusively integrated into some best OTA channels in this industry- meaning you get great exposure as well as sell rooms across the globe without any hassle or worry!
GraceSoft integrating with the top class OTA channel platforms Booking.com, Expedia & Airbnb will assist you with expanding your business span and revenue.
What is the best Vacation Rental Software?
If you own a vacation rental, then the GraceSoft Easy Innkeeping software can help make your life easier. It provides everything from online payments and bookings to inventory management so that all you have left are those important details like how much it will cost per day or week for rent and which amenities each listing comes equipped with! To know more on vacation rentals, click here