Phishing emails Blog

GraceSoft team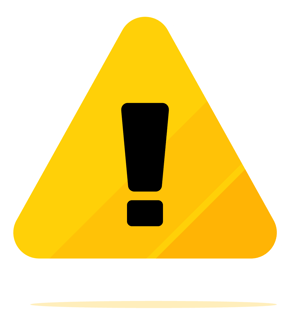 We have been informed that a few of our customers have received phishing emails from scammers pretending to send reservation details. This scammer is attempting to collect your secure login information by pretending to take you to our login page.
Do NOT click on any links or attachments from these emails
The Phishing site looks just like our real login page.

Their domain is APPS-GRACESOFT.COM (note the dash) was created yesterday. 10/3/2021
If you have clicked their link, please change your PASSWORDS, or contact us, and we will help you with it.
We have reported this site to ICANN and are taking other actions to stop this site from
operating.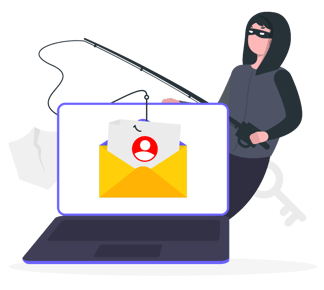 Here is an example of a fraudulent email request

.
(Note that the sender email address is from clock-software.com, and it's directing to a page that looks like our login page but on a different address apps-gracesoft)
SUBJECT: New Reservation Request
DATE: 2021-10-03 12:25
FROM: Gracesoft
<noreply@clock-software.com>
TO: vacation@stgr.com
REPLY-TO: reservations@pkresidency.com
Check-in Date: 04 October 2021 Nights: 3
Dear Partner,
You have received a new reservation request:
https://apps-gracesoft.com/?request=187245
IMPORTANT: THIS IS NOT A BOOKING CONFIRMATION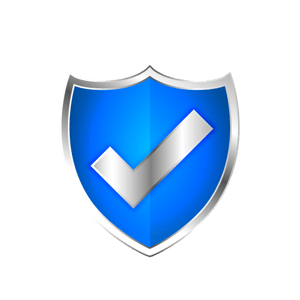 We take information security very seriously and ask that you also be vigilant to prevent fraud and help protect our common interests.
Here are a few precautions to take:
Confirm the sender's identity before replying to email requests and before opening attachments or clicking on links, even if they appear to come from a legitimate source.




Consult your Information Technology department about any phishing attempts.




Call us to validate communications originating from GraceSoft

.

If you have any questions or concerns, please contact your GraceSoft sales or customer service representative.