Why Capterra selected Gracesoft's Easy Innkeeping among the top 7 Softwares for Hotel Chains

GraceSoft team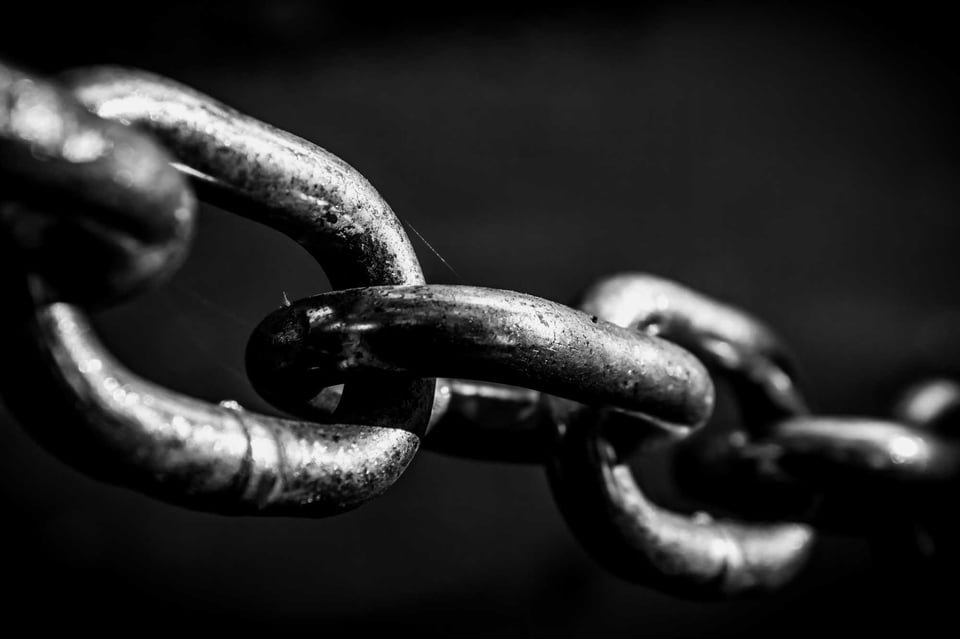 Do you own a hotel chain?
Are you looking for the best hotel property management system to manage all your reservations & activities within a reasonable cost? This blog explains how Easy InnKeeping is a powerful and best pick for the hotel chains to run their business more profitable. Also, this article helps you to know why we are listed as the #1 best hotel management software for hotel chains in Capterra's comparison.
Why Capterra selected Gracesoft's Easy Innkeeping software in the 7 Most Popular Hotel Management Software for Hotel Chains
We have been selected as the best software for hotel chains because of all the features and functionalities we offer to manage a hotel chain. If you are a hotel chain, you have many lodging properties in different areas. Are you worried about how to manage all the properties together & their online bookings in a single place? Don't worry; Easy InnKeeping is a one-stop solution for hotel chains. It helps you manage all the properties together efficiently. You can manage reservations from various sources in one place, guest details, OTAs, POS, secure payments, housekeeping, and much more.
The product includes PMS, Booking engine, Channel manager, CRM, Email Marketing, POS & other high-priority feature modules. Run front desk operations, analyze and secure data, and choose different reservation entry screens to fit property types accordingly. Users can use a color-coded reservation module to block out rooms and scan for availabilities.
Easy InnKeeping also provides various types of reservation options such as package bookings & hourly reservations for spas, boat rentals, or even conference room events. In addition, easy InnKeeping allows you to connect with the top online travel agency (OTA) platforms like Booking.com, Airbnb & Expedia to expand your properties worldwide.
It is mobile-friendly.Even you have a tablet or a mobile phone, Easy InnKeeping supports all the devices. In addition, the hotel management software is cloud-based software, which you can access from anywhere.
Support
Easy InnKeeping provides 24X7 live chat support, live support, phone & email support is also available.
Pricing
Pricing is essential for every business; we make it super affordable and reasonable. Providing all features within an affordable budget.
Easy InnKeeping offers a free trial for 14 days & free demo & also training for the customers.
The basic price starts from $69
Advanced version - $109
The basic version comes with some basic features to manage your property. Still, with the advanced and premium versions, we provide some advanced features to make your business more reliable and efficient.
Conclusion
Our goal is to provide the best service to our customers & satisfy them by providing the best software that suits all their needs to manage reservations.
We are very excited to be on the top list in Capterra, and we want to thank all the customers who have supported us for the last two decades. In addition, we are grateful to our employees & partners who made this possible. It was a long journey.