Wonder who I address as Digital Natives? None other than the Millenial Generation. These days, I've been writing more on Millenials and their contribution in shifting the travel industry to a different facet. And yes, this blog is just about them.
Who are Millenials?
While no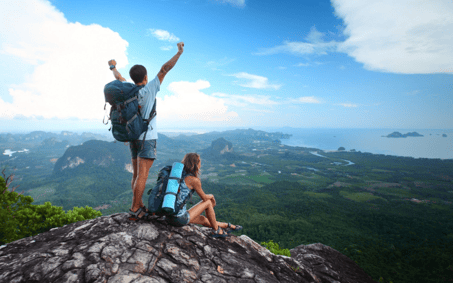 one exactly knows how old Millenials are, many studies show them being born between 1980 and 2000. However old they maybe, it becomes more important to understand how influential they have become!! According to gamification company Badgeville, millenials make up 27 percent of the U.S population and 25 percent of the labor force. Skift reports that by 2020, they'll be nearly half the workforce and by 2030, they're predicted to outspend baby boomers. And the most fascinating fact is they are using this power and putting it behind one of their passions : TRAVEL.
Millenials love to Travel
Yes, Millenials are increasingly obsessed with travel. They travel more often than other generations for business and leisure.Estimates say it's more than 4.5 times. They spend a whooping $200 billion dollars on travel altogether and this spending is only set to increase in the coming years. This is of course good news for the hospitality industry, but precisely it makes more sense to only those that are able to understand the Millenials' unique travel expectations.
What do Millenials expect?
Millenials are not driven by consistent travel needs as other generations. They want to gain experience, recognition and value by saving, earning and learning while traveling - In a nutshell, they need custom travel exper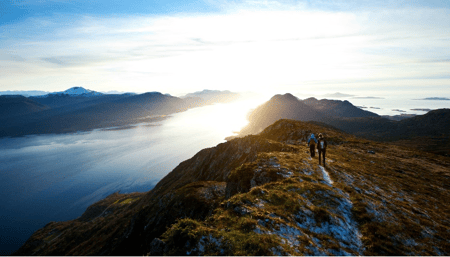 iences rather than a pre-defined travel package from a travel agency. They want to discover untouched and unique remote destinations that spike up their adventurous vibes and value things that appeal to their sense of uniqueness. And in this era of facebook and Instagram, it has eventually transformed all their preferences to more personalized ones. They need everything to be fast and swift - Speed is their essence. Millenials need information NOW and if your site or your booking engine is just creeping up slowly, you've already lost the race.
Make Your Website "Millenial Friendly"!
To catch up with this trending group of people, you need to revamp key things.
Website Experience
With Airbnb hosting more than 100,000 accomodations, it becomes a dream come true for a small to mid sized property owner to earn an online booking and you don't want to lose that because of a poorly designed user interface. Millenials value their time and convenience, and will ignore any offers that does not appeal to them. The ability to make online hotel reservations and pay for bookings online at home or on a mobile device has spoiled Millenials to the point that they do won't make a step offline. Take a decision today to turn your website into a reveue generating machine!
Easy WebRez Online Booking Engine comes all packed with a great deal. Create customized pages to look exactly like your website. Put up unique adventurous pictures of your property with a compelling content and attract more millenials on the go. Take a free trial today!
Mobile Optimization
According t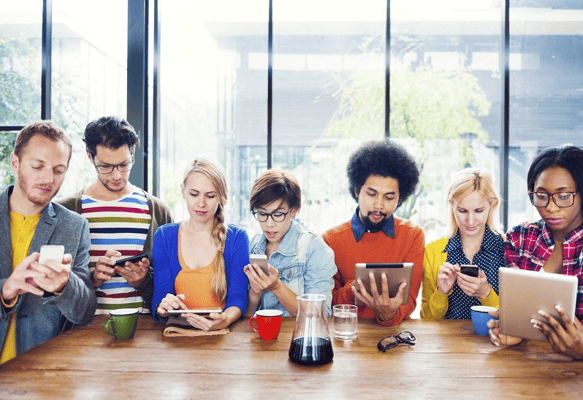 o an Expedia survey, 49% of Generation Y use smartphones to plan a trip, 40% to share while abroad, and 35% to book trips. The WYSE survey states mobile bookings have increased twofold this year, and on average Millennials check their mobiles every five minutes! With the growing expectancy to receive instant confirmations, immediate informations, the need to use mobiles to book activities and make reservations is infinite. This calls for Mobile Optimization. If you're not one of those tech savvy property owners, it's high time you take a decision today!
Surveys, Blogs, Reviews and Social Presence
Millenials are highly influenced by fellow travellers and groups. It is estimated that around 97% of them refer to online surveys and reviews before making a decision to determine their spot. Inturn, they also share their experiences through travel blogs and social media which becomes the reference for future travellers. Of course, the biggest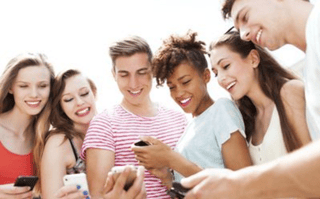 impact to the travel industry is the almost breathless growth of social media and its impact on buyer behavior. To conclude, try to listen to Millenials' needs and wants. Their behaviors and preferences shape the products and services that the hospitality industry develops, many of which are later adopted by mainstream travellers. Ultimately, every traveller becomes a Millenial Traveller.