Must have features in Hotel software - GraceSoft Easy InnKeeping Blog

GraceSoft team

Day-to-day technology is improving better than before, and the hotel industry is also updating its technology gradually.
So you want to know what makes a hotel successful? Well, before choosing a Hotel Property Management System, some things need to be considered. For example: do I need quality features for my business to be profitable & make it easier on me manual efforts!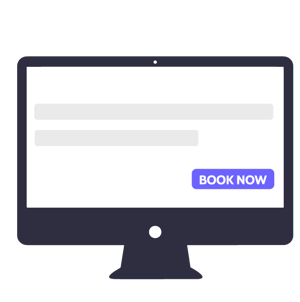 Automate hotel booking process
Must automate all the booking process easily from the front desk reservation to housekeeping & also process all the critical functions simple.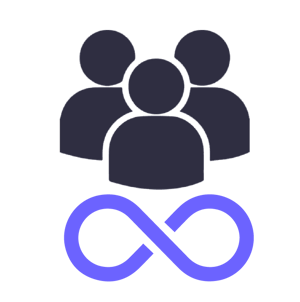 Unlimited users access:
You can able to create different user logins for different staff members. It should allow you to create an additional number of users at no extra cost.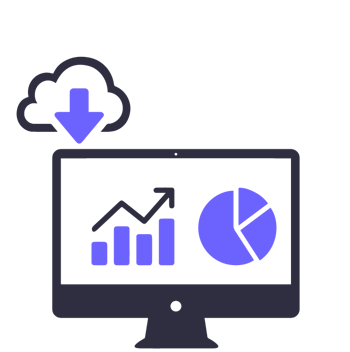 Cloud-based & single dashboard:
It should be a cloud-based hotel management software, easy access from anywhere & anytime. It can be accessible with a single dashboard, and your team members can easily manage without errors.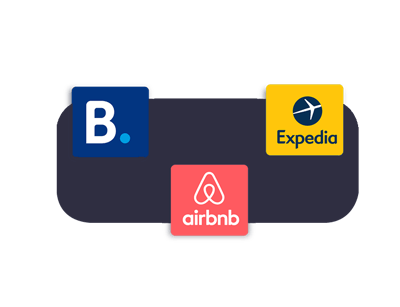 OTA connections:
Allows you to connect with top major OTA channels. It automatically updates and displays rates & availability in real-time. Helps you reach more reservations!.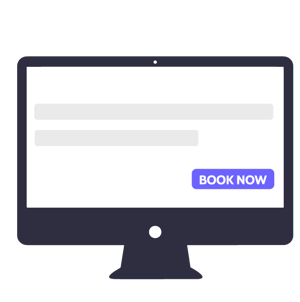 Online Booking Website :
Most people book their reservations directly through the online booking website, which means you'll need this feature to stay competitive.so it's a must-have feature for your business.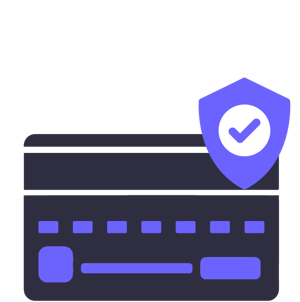 Security & payment integrations:
It is important to ensure the hotel management software you use for your business has all of these features because if they don't, it could be risky. This includes being fast and secure enough so that no one else can get into your data or mess around while completing transactions online. Also, before choosing a PMS, make sure it's integrated with an encrypted payment gateway!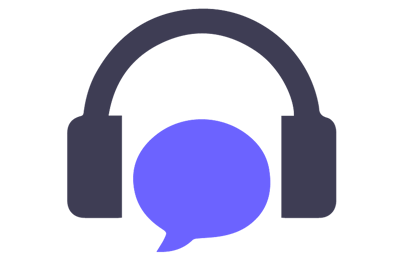 After-sale support:
It is an important thing to consider, and the hotel reservation software provider should be responsible for the issues you face when using the system. Should need 24/7 strong support.
Hotel guest relationship manager:
Through CRM, you can store all of your guest's details and communicate easily with them through emails. In addition, it helps you to contact your guest with emails & texts, and SMS. Also, the CRM allows you to send bulk emails to your guest regarding promotions.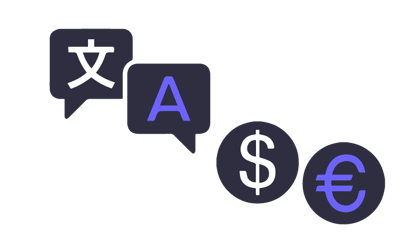 Language & currency support:
Can support your language & currency because it is essential for your guests to access the booking process with their language & currency.

Mobile-Friendly Design:
It should be mobile-friendly software; more than 50% of reservations come from mobile devices. So make sure your reservation software supports all devices.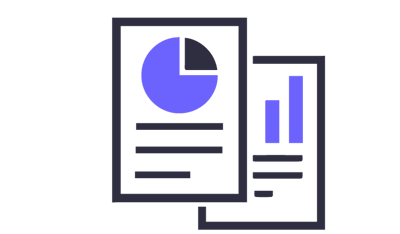 Automated Reports:
Able to generate automated night audit reports to track, measure results & payments. Allow split billing and group payment.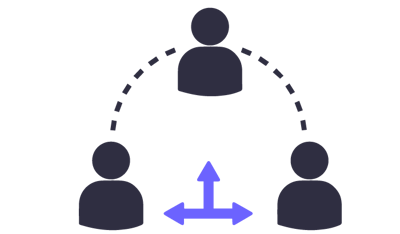 Third-party integrations:
It would be best if you integrated the hotel software with other third-party applications.