How has GraceSoft's Booking Engine assisted Guest Ranches

GraceSoft team
GraceSoft's mission is to assist you in succeeding in the hospitality industry with our technological expertise based on 20 years of experience. As a result, we have increased revenue for many hoteliers across various markets while providing efficient management services. With market coverage in North America, the Caribbean, South America, Europe, Singapore, and Southeast Asia, GraceSoft's flagship product Easy Innkeeping has been well received.
What do we offer at GraceSoft and our scope?
GraceSoft offers a user-friendly interface and innovative features which challenge the way you look at your property management system. Our cloud solutions now include a range of products – Easy WebRez (Online Booking Software), E–Connect (Customer Relationship Management System), and Easy WebPOS (Point of Sale System). GraceSoft's mission is to provide clients with Easy-to-Use Technology, integrity, and quality services that focus on the future.
Support that will make you satisfied.
GraceSoft takes pride in providing excellent customer service. We understand how important our clients' relationships are, and we go out of our way to ensure that they are happy. We are committed to providing the best customer experience possible and are available 24×7 to assist you with whatever you require. One of our top priorities at GraceSoft is to provide excellent customer service, and we are proud to say that we do so.
Custom booking engine
We are focused on delivering a customised booking engine and features to meet all of your requirements. We understand that each business is unique, and we work hard to ensure that our booking engine is tailored to your specific requirements. We have the tools and resources you need to streamline your booking process and improve your bottom line from small businesses to large enterprises. Our team will work with you every step, from discovery through implementation, to provide an excellent user experience and outstanding service!
How our software copes with ranches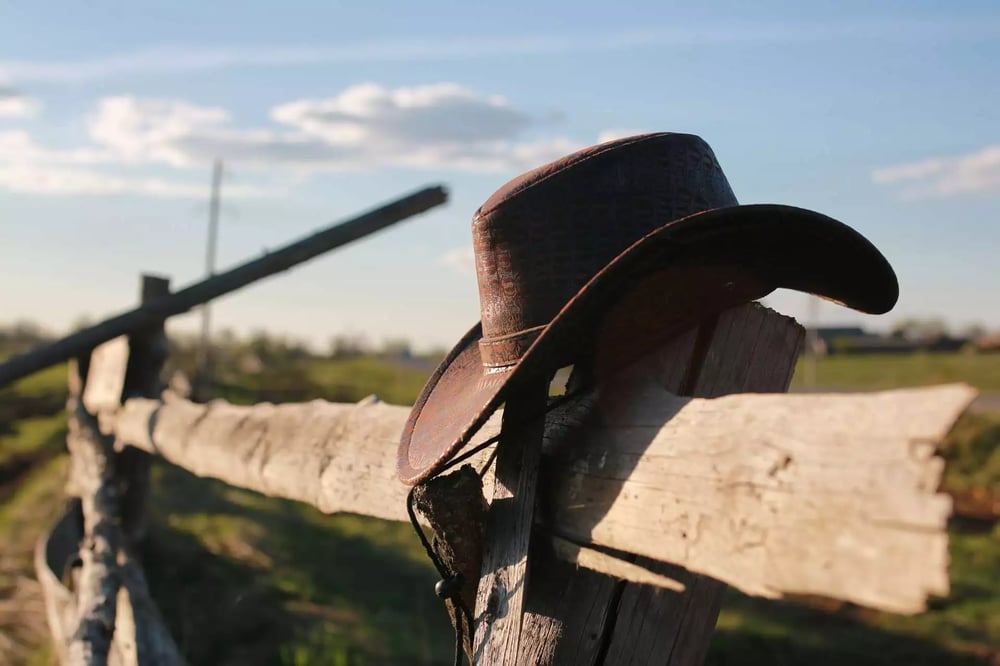 Our software was also designed to assist ranch owners in managing their properties. It has been used by some of the world's largest and most successful ranches. Our system helps you keep track of your inventory, including your cattle, rooms, and other activities within your ranch. It is an essential tool for anyone who wants to run a successful ranch. With the help of our Custom Booking engine, you can manage all your inventories with ease. Our software is user-friendly and accessible for everyone involved in ranching operations.
This is what Jp McCormick from Stagecoach has to say about GraceSoft.

We've been using them for almost Eight-year now. Their hotel booking engine system is so good. There is a lot of ability to customize your features in the program, and those are things that are very important because you can get a generic program that'll have pre-built-in things that may not fit what you want. Still, they are really good in many areas to allow you to put your features in it. In our field, we have a lot of different inventories that we have to put in our reservation system. We have horses', assignments for guests, all kinds of other activities, ATV rentals, Mountain bikes, a Shooting range, and all these require people to book various of these things over time. This Booking Engine does that for us and what's nice about it is it's all customizable, so you'll go in there and select a list thing the things you can pick from, or you just custom pick yours. So, you can custom pick horse riding, ATV rentals, and all kinds of that stuff, and they are really good about that. That even the Starter could handle the really good-looking online booking engine. That's extremely professional.
One of the features we wanted for us is an all-inclusive resort-type property (which means the kitchen needs to know how many people are coming in on the specific date, and the barn needs to know how many horses we will have). We provide the calendar breakout, and they get to see guest details.
Just letting people know that we highly support GraceSoft Easy Innkeeping Program. It works well for us; it's stable. I can do it from my phone and access the reservation system, It's very user-friendly and intuitive.