Managing Seasonal Rates the Easy Way

Gideon Stanley
Managing seasonal rates should not be a headache. It's in the best interest of the Hotelier to sell rooms at the optimum rate; but this can be missed if there is a disconnect between the management, staff , OTAs and the reservation system. If this scenario seems familiar to you, we have a solution for smooth transitions as the seasons change.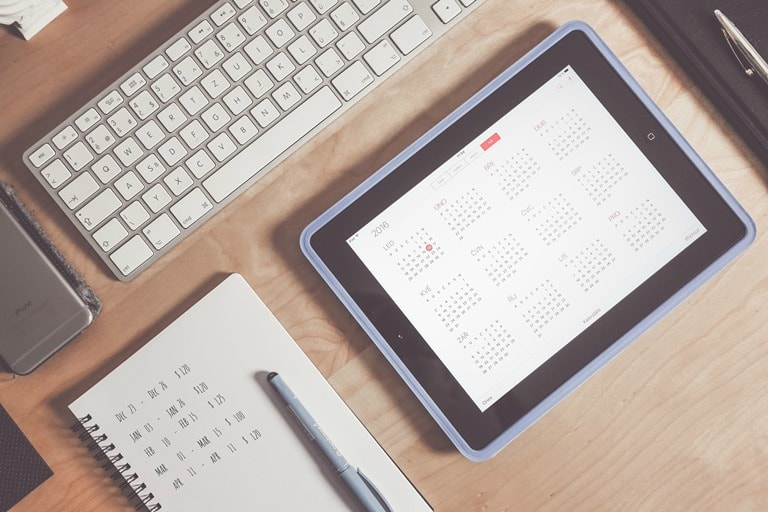 One of the key enhancements in our latest software update, is a new management screen for seasonal rates. Create a seasonal rate and apply it to multiple date ranges, keeping your prices competitive year round!
GraceSoft's Easy InnKeeping is a cloud based Property Management System that lets you manage front desk operations, manage reservations, update pricing and room availability on OTAs, edit your hotel's website content, be connected with guests with auto response and marketing emails.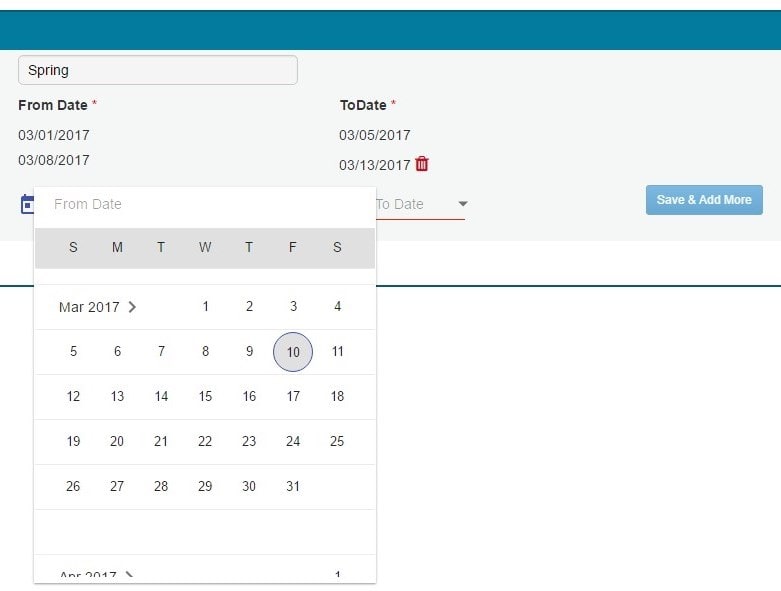 Sign up for a Free Trial to see if our PMS would suit your needs.
You can also register for a one on one Live Demo and our upcoming Webinar.