Property Management System—a One Man Army

Pari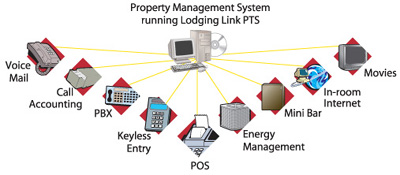 Ownership of property proves to be one of the biggest accomplishments for many people. Likewise, proper management of that same property can prove to be quite challenging. There was a time when a robust team was required to manage all the property-related issues, sadly at great expense. Fortunately, there is no need to shell out a lot of money or waste time finding the right people for the job. Instead, take a look at a hotel property management system that promises to perform all the tough jobs in an easy, convenient and methodical way for you.

In the world of retail and property management, there are many speed-bumps that may deter journey. Some of which are tenants with Past Due payments; efficient management of vacancies; and compliance with local, state, and federal laws just to name a few. Today, most property management software is available in the form of cloud-based systems. To an extent, the hassles of installing additional hardware have been eliminated.

Processes like collecting rent payments, screening new tenants, handling maintenance requests, tax records, as well as access to necessary information have become far simpler. Initially, these tasks were some of the most tedious jobs to manage, but with superior and well-researched software in place, one might actually start enjoying these tasks.

So choose GRACESOFT, the best web-based property management software that seamlessly combines various aspects of these and other great features with the highest levels of accuracy and efficiency—today!