Manage your Hotel, With 1 Click!

Pari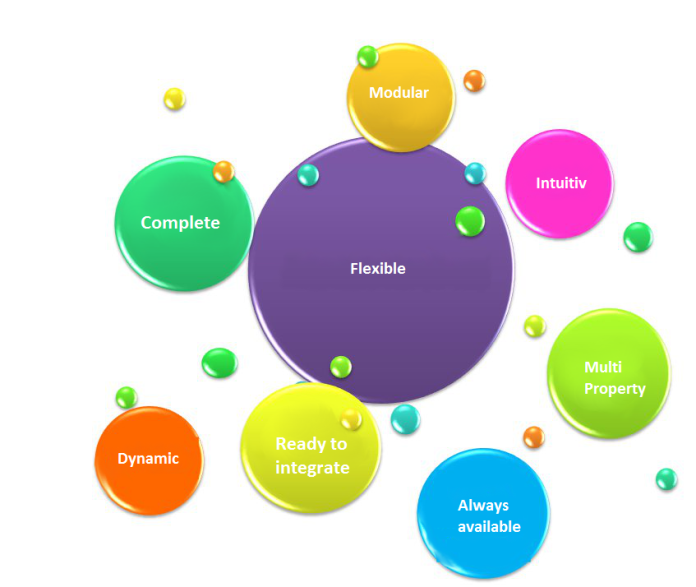 Hotels have become globally synonymous with luxury, relaxation, and guilt-free indulgence. People usually book hotels under the premise of taking a break from their office/household work. It takes hard work to keep everyone happy, and having a little help goes a long way. While it may be a work-free stay for the guests, ensuring that they enjoy their stay is a full-time job for the hotel staff. This is when Hospitality management software becomes an essential element to have.

Features of Hotel Reservation Software :

Well-researched hotel reservation software boasts of a vast range of features that promise to take care of almost all managerial tasks, without any glitch. While we cannot say that any 1 software will be absolutely perfect, we know we can get you as close to perfect as possible. With GRACESOFT when you reach out for the support you don't get a machine on the other end that may or may not even understand you. There is no 4000 keypad entry process that consumes more and more of your time. We aim to save you and your business time and money with features like:

- Online booking
- The option to create customized invoices, bills, & letters for your guests
- Automation of daily, weekly, or monthly reports
- Online booking for various sections of the hotel/motel/B&B (i.e. banquet hall, restaurants, etc.)
- Maintenance of the inventory log and the assignments for each department

Just to name a few…

The overall management of your property (regardless of size) can be easier than you ever imagined. We allow you to get back to what matters most in your business, the customer. With just a few clicks you can be well on your way to having a more efficient way to manage your hotel and your life.