What is Airbnb? How does it work?

GraceSoft team
Airbnb is changing the way of the Hospitality Industry. It's a great option for people who want to rent out their homes or rooms without having long-term guests stay on-site at all times of day and night! In this blog post, let's look at Airbnb and how it works. We hope that this information will help you decide whether or not Airbnb is the right choice for you. We break everything in this blog, that how Airbnb works and how it benefits its host.
What Is an Airbnb?
Airbnb is an online platform that connects people who have space in their homes to rent out with travelers looking for accommodations. It's quickly becoming one of the most popular ways to travel across America and beyond! Airbnb has changed the way people think about lodging. This is an excellent option that won't leave your home or property cluttered with visitors who may not want to stay long-term! This popular OTA has come a long way since 2007.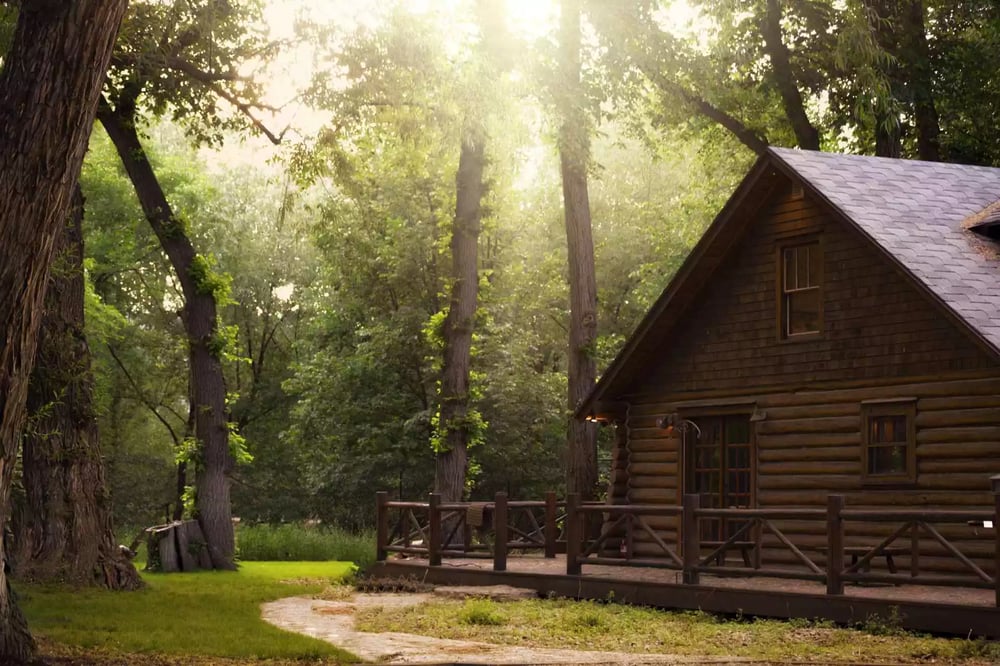 Advantages of Airbnb
Airbnb offers a great way for hosts to make extra money and attract new guests. The platform is simple; all it takes are the right qualifications- which can be found easily with just an internet connection! So if you're a host and looking for a quick improvement on income and popularity or need to rent your property, Airbnb is the best choice. Airbnb offers an easy way to earn income by renting out property.
Exactly how does Airbnb work?
Airbnb has made huge changes in the hospitality industry. Airbnb's idea is pretty simple: Airbnb connects people with those who need to rent out space. And the rented out space/room gets booked by a guest looking for a place to stay. On the other hand, by using this platform, hosts advertise their rentals/property to people worldwide, with the advantage of payments processing and offering other support when needed. Moreover, hosts can advertise their property through Airbnb allows the guest to find a perfect place for their stay.
Commission
Airbnb requires guests to pay a commission fee of 14.2%, and they require hosts to pay 3% and more from each booking made through their site. In addition, they require hosts who use third-party software to manage bookings and make payments, such as the "service fee" paid by the guests.
I hope this post has helped you find the best way to make extra money by being an Airbnb host. If it did, feel free to share with your friends or leave a comment below if there's anything else you'd like to cover in future posts! Thanks for reading.