Interview with Erica Nagel at Hyde-A-Way Bay Resort
Why I moved from Hotelogix to Easy Innkeeping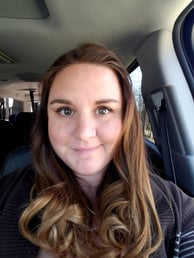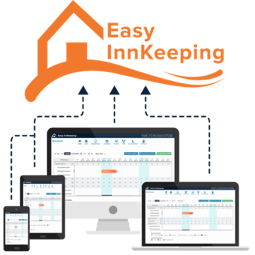 Hyde-A-Way Bay Resort switched to Easy InnKeeping from Hotelogix in July 2018. Initially, when looking into Easy InnKeeping in late 2017 the benefits and flexibility of the system weren't immediately apparent. After signing up with Hotelogix there immediately were disconnects in working with their support team. After about 6 months with Hotelogix, Erica decided to take to look deeper into Easy InnKeeping and found that while not immediately apparent it truly has more capabilities than most cloud based systems and is able to handle the complex nature of business that a seasonal resort presents.
Hyde-A-Way Bay Resort's General Manager, Erica, in particular appreciates Gracesoft's US Based Support Team who always promptly answers. There are some things the system isn't capable of however, as she reported to me, our support team never simply says "It can't do that." Almost always they have a workaround which, in her experience with Hotelogix and looking at other systems, is something that "can't be beat".
Also in terms of price, Erica says that signing upfront avails her a true monthly cost that leaves a lot more money in the businesses pocket. Erica estimates that Easy InnKeeping is saving Hyde-A-Way Bay approximately $700 a year in PMS cost.
Erica Nagel
Hyde-A-Way Bay Resort