OTAs and property owners have been in a long tug of war over bookings and room pricing. OTAs, particularly Expedia and Booking.com, exceed any single hotel chain in volume of bookings. A recent article reports that, "Expedia and Booking.com land 80% of all European hotel sales on online travel agencies"
https://www.tnooz.com/article/booking-com-expedia-duopoly-europe-hotrec/
According to Fuel Hotel Marketing website, "Love them or hate them, OTAs are an important part of the travel ecosystem. When used correctly. They are immensely useful and can drive occupancy and revenue. When used incorrectly, they are an unnecessary expense that can handcuff a property and prevent it from being profitable."
http://www.fueltravel.com/blog/fuel-hotel-marketing-podcast-episode18-war-otas-hotels-reaching-boiling-point/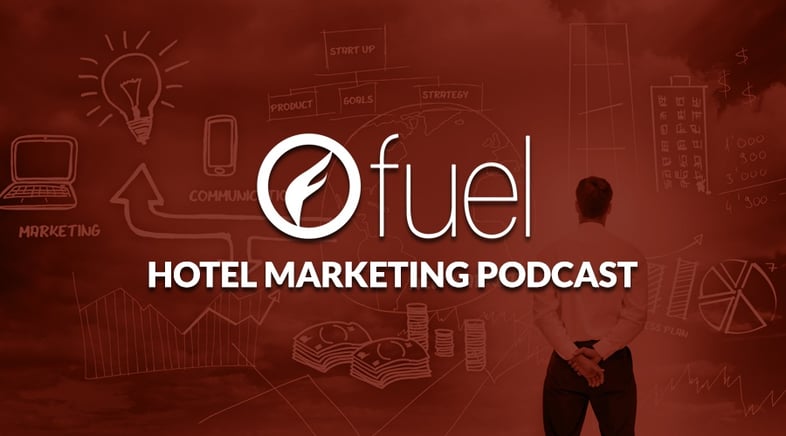 The relationship between OTAs and lodging properties has become increasingly hostile. Properties need OTAs to bring in bookings but at the same time, profits from these bookings are being squeezed. In this article we are going to review several ways independent property owners can offer discounts and promotions to encourage guests to book directly with the properties own website. There is a creative way to accomplish this goal and still not violate pricing contracts with these OTAs.
The OTAs do not allow individual property websites to offer any rates that are lower than the OTAs rate. However, hotel chains have begun touting discounts through loyalty programs. According to a recent article by Wall Street Journal "The chains have started offering exclusive discounts as high as 25% this year to members of their loyalty programs who book through the hotels' websites, a bid to avoid double-digit commissions charged to the hotels by online travel agents, such as Expedia Inc. and Priceline Group Inc" (http://www.wsj.com/articles/hotels-turn-to-member-discounts-to-battle-travel-websites-1467907475) . This has become very popular with major chains that are battling OTAs using these loyalty programs.
For the guest booking from your own web site, offer discounts for AAA rates or promotions exclusive to returning guests. The member rates are offered to anyone that has stayed at the property and has a member ID. For instance, in the Easy InnKeeping booking engine during the reservation process, a login button appears with a box to enter their email id. When the user enters the email of an existing guest, all their data will be retrieved. At that moment, member discounts and promotions can be applied to the new booking.
Another way to entice guests to book directly, is by offering free amenities and perks, such as a free bottle of wine, free parking, room upgrades or special discounts on local tours or restaurants.
The war is not over, hotels and OTAs are still battling over 'who's in charge' of hotel bookings and pricing. It will be interesting to see where it goes next. But today's best strategy is to offer every guest who enters your doors an opportunity to become part of your loyalty program. Be sure to communicate the benefits, incentives and discounts they receive by booking directly through your website.