SPICE UP YOUR RESTAURANT & GIFT SHOP WITH EASY WebPOS

Pari
EASY WebPOS , the point of sale software designed exclusively for Restaurants and Gift Shops is now available to help you manage your business. EASY WebPOS for Restaurants and Gift Shops is an application software that can be directly integrated with your Easy InnKeeping PMS to help manage your POS business by managing your menu settings and inventory, employee logins and user rights and can be used independently or intergrated with the Easy InnKeeping PMS.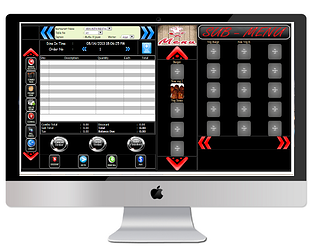 What does EASY WEB POS do?
EASY WEB POS works great for your Point of Sales operations. The degree of usability and simplicity has been incorporated into the software making it user friendly for any level of of user. People who have just a basic knowledge of using the computer can operate the system intelligently. EASY WEB POS promises you a secure environment, restricting access based you your preference limiting your exposes to the possibility of theft and fraud. And lastly, EASY WEB POS intergrates direcetly with Easy InnKeeping PMS.
EASY WEB POS in a nutshell
ANYWHERE…..
EASY WEB POS can be accessed from anywhere all across the globe from any nook and corner giving you the ablity to keep an eye on your business when away from the business. All you need is just an internet connection and you will be managing inventory, accounts and other tasks in no time…..
SUPPORT….
We promise to give you stellar support in case of any fixes, bugs, usability problems or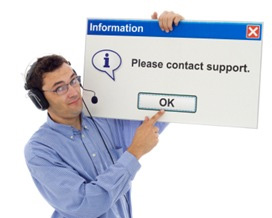 malfunctions. Our customer support is hear to serve you and your company needs.
ENTIRELY WEB BASED…
EASY WEB POS is entirely web based , providing you with the most updated version all the time, useabilty and technical support, and database management all the time.
CALL US AT 888-781-1086 TO GET A FREE TRIAL OF EASY WEB POS OR FILL OUT THE FREE TRIAL/LIVE DEMO FORMS ON www.gracesoft.com