Tools for Higher Occupancy

Sarah Stanley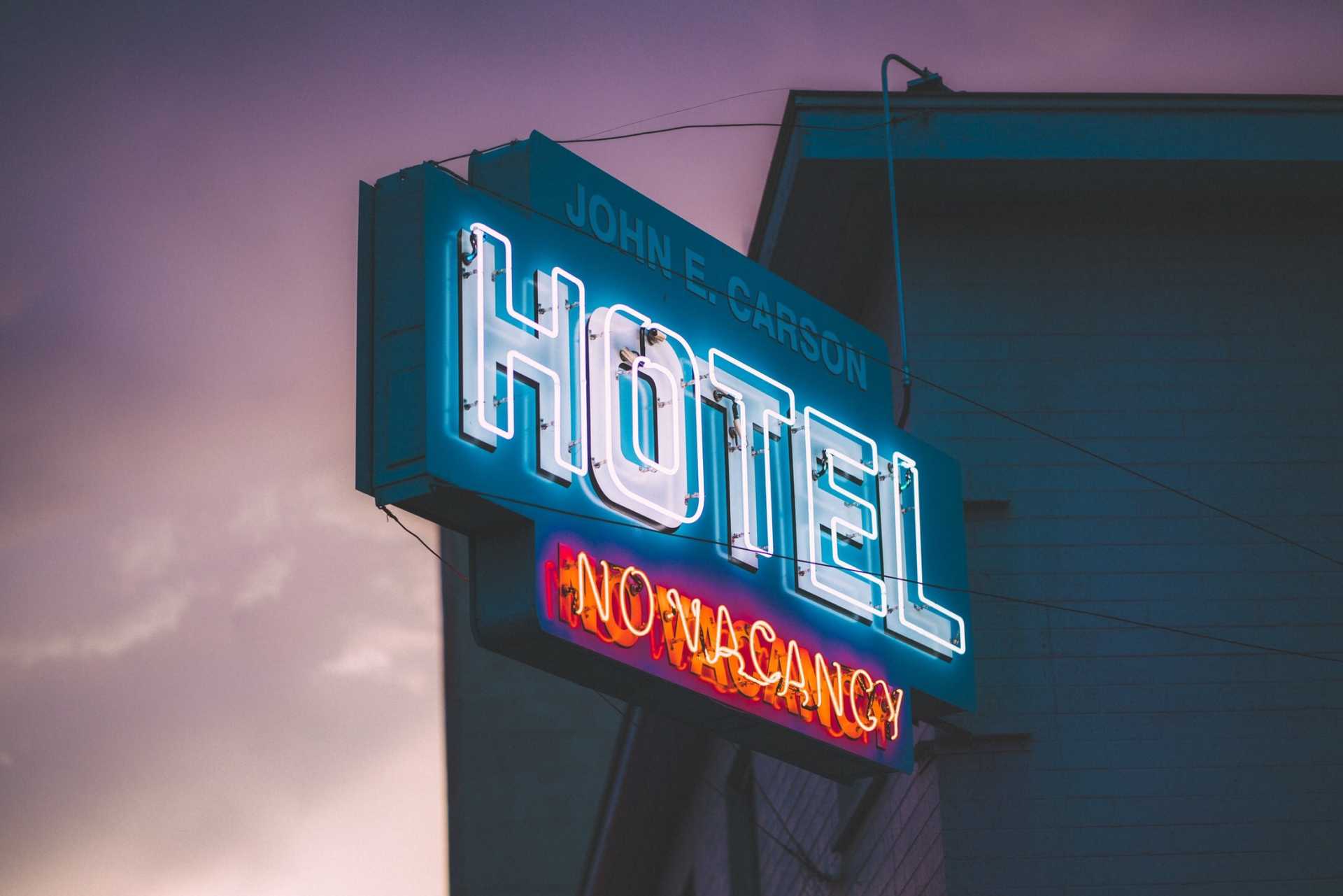 Easy WebRez (online booking engine)
Turn website visitors into Guest. Provide you visitor the ability to book instantly on your website 24 hours a day. Easy WebRez is controlled directly through the Easy InnKeeping Property Management Software. No double booking, no commissions, no extra updating. Let your website do the work while you take care of your other guests that are at your property. We can also customize the Easy WebRez booking engine to blend with your current website. View Customized Solutions
Auto E-Mail (TOMA – Top of Mind Awareness)
Build "TOMA" (Top of the Mind Awareness) with your new and old guest by staying connected automatically with Welcome, Confirmation, Thank You, Birthday, Anniversary, and Yearly Greeting E-mails that are sent automatically through the Easy InnKeeping Sofware. The Auto E-mail feature is a great way to build "TOMA".
Bulk E-Mail (TOMA – Top of Mind Awareness)
Easily promote your property during your slow times, with special packages and pricing to entice your guest to come back for another visit. Offer a Family Night special with a movie and pizza, or a romance package with flowers and chocolates. Promote a special event in your locale area to encourage your guest to make a special trip back to your area and stay another night at your property. Be creative and entice your guest to make use of your property for any number of special reasons. You can easily manage and review the effectiveness of these offers by setting up a PROMO code for each special event that you promote through bulk e-mails to gauge the effectiveness of the offer.
Sales & Marketing (Lead Management Tool)
Reach out to your local businesses, organizations, or any other groups to promote your property. Keep track of your phone & e-mail contacts and schedule them for future follow up to stay connected on a regular bases. Bulk e-mail promotions & special offers. A great way to cultivate business for your property, by finding travelers that will be visiting your locale area for business or special events.