Our New Clients (Branson Plantation Inn)

Pari
Welcome To Branson Plantation Inn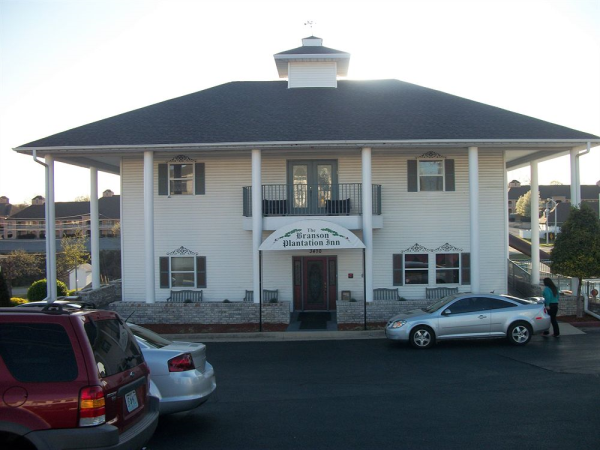 "We love staying at the Branson Plantation Inn. The staff is always friendly and accommodating. The breakfast is a really nice perk, and the availability of dog friendly rooms is a must for us. Nice, clean rooms. We have made this our place to stay on our trips to Branson" - Debby Martin
Branson Plantation Inn not only offers our Guests outstanding accommodations-we also make coming to Branson economical by including tickets to Shows, Attractions and Dinner at prices that make sense.
Branson Plantation Inn is a quiet and peaceful location across the street from White Water and approximately 100 feet from the 76 Strip 10 miles of Fun and Adventure.There is so much to experience in Branson that you will be looking forward to staying many nights at Branson Plantation Inn.
Enjoy a Beautiful Accommodations at Branson Plantation Inn for multiple nights, located right in the middle of all the action. 32 Shows and Attractions are within the 3 mile radius of Branson Plantation Inn: Next door is The Dutton Theater while across the street is The Hughes Brothers Theatre and The Mickey Gilley Theatre. Within walking distance of Branson Plantation Inn you will also find The Caravelle Theater, White Water(also across the street!), the newly remodeled Clay Cooper Theater and Xtreme Racing Center of Branson (including Sky Surfer) …all will insure your stroll will be a pleasant one.