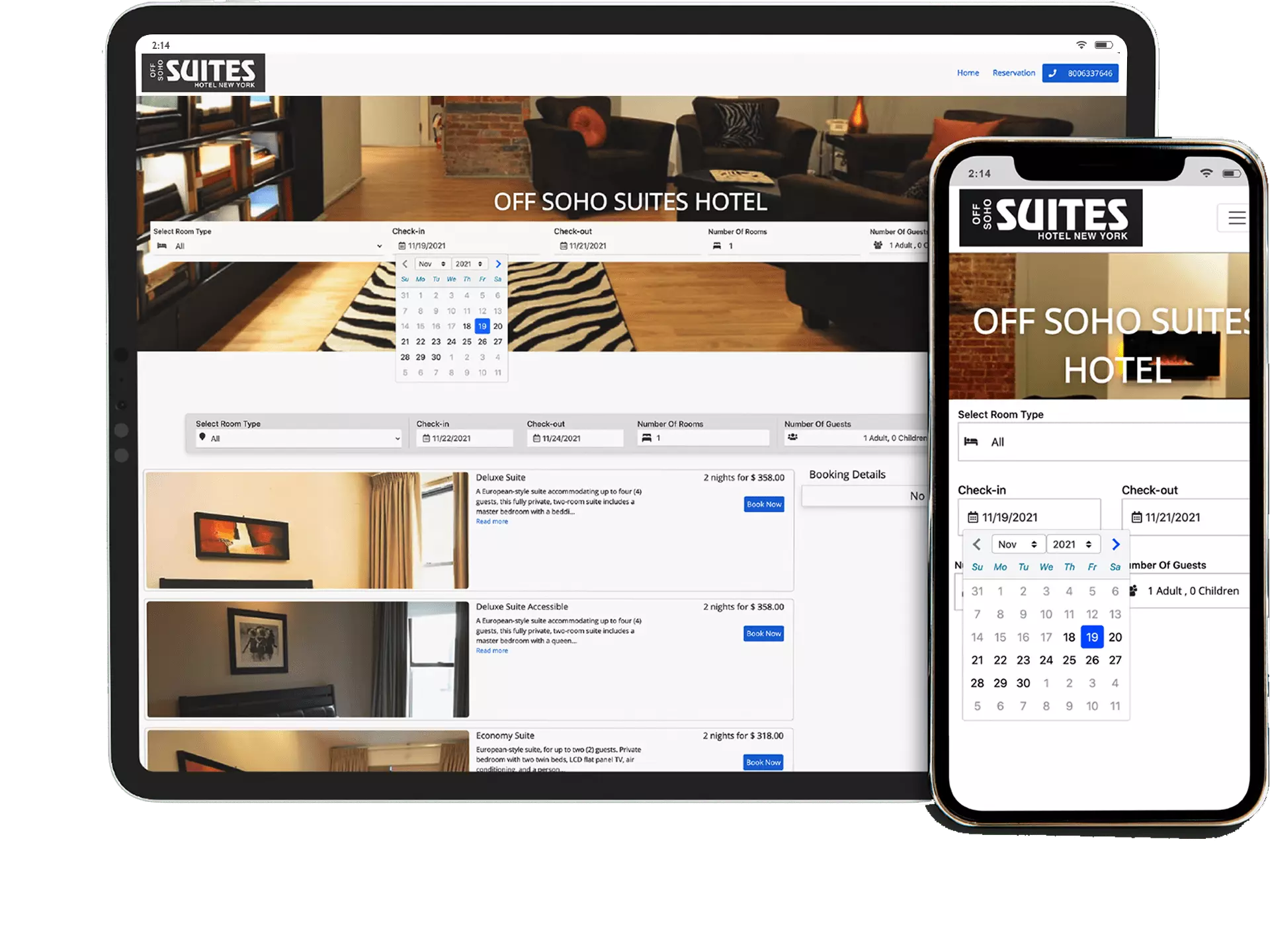 Easy WebRez Online Booking Engine
Turn your website visitors into guests with Easy WebRez
Set up an Online Booking Page and Showcase Rooms without the cost of hiring web developers. Sync Rates and Room availability in real time between your PMS and Online Booking Engine. Maximize Bookings with promotions.
Allow visitors to enter Promo codes & book through secure payment gateways such as Stripe, Authorize.Net, and Paypal. Don't miss bookings from smartphones!
Easy WebRez is optimized for all tablets & mobile devices.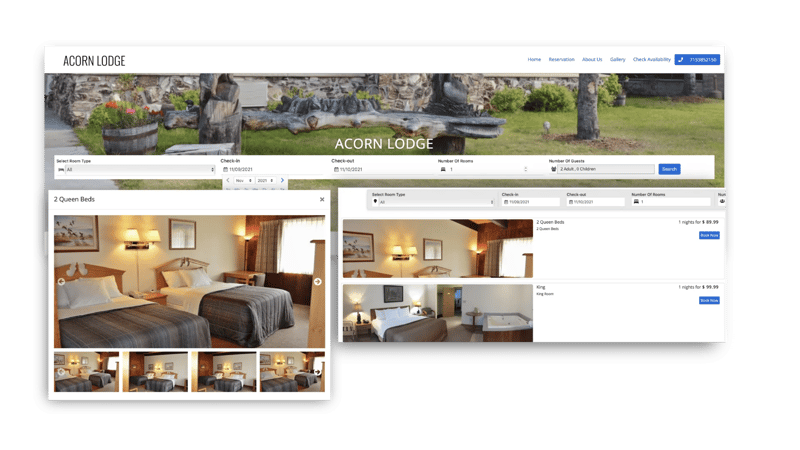 Online booking engine:
The booking engine is an online booking platform that can integrate with your website & social media pages to get direct bookings without any commission. Guests can check the availability & reserve their stay directly on your website, any type of lodging property like hotels, B&Bs, inns, vacation rentals, resorts, lodges, condos, campgrounds, RV parks & more can be integrated with the booking engine.
Here are a few samples of how our booking engine looks: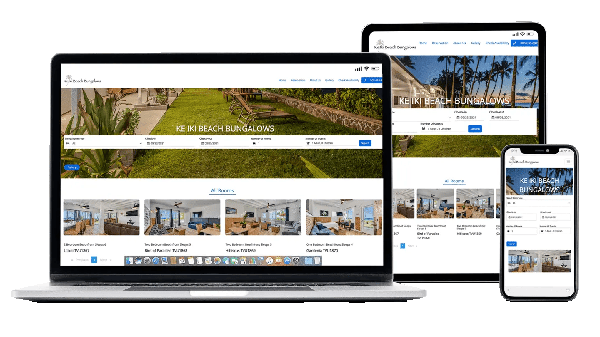 Responsive design & easy to use:
Easy WebRez is very much responsive, can be accessed from any device & very easy to use.
We have designed the booking engine depending upon the user preferences to satisfy their expectations with many features.
You can feel an impressive user experience when using our Easy WebRez online booking engine.
Also, the system can customize as per your needs.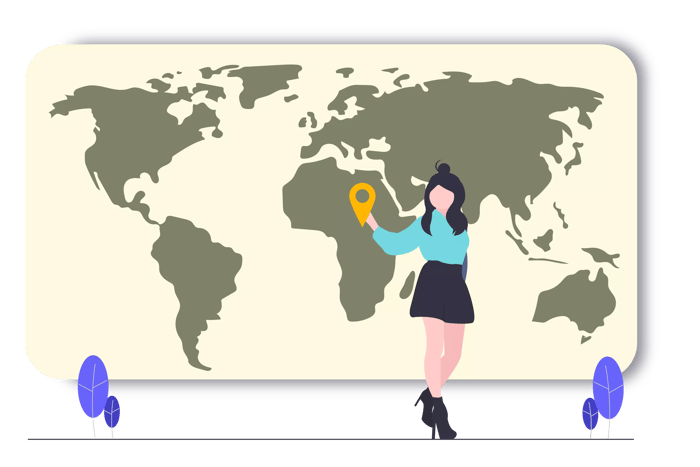 Map location:
In this website reservation software, you can add your address & directions.
It helps your guests to find your property through online google maps easily.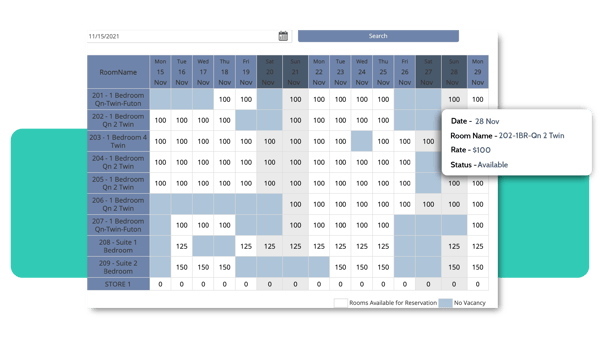 Rates & Availability:
The rates & availabilities are automatically updated on the booking engine in real-time so that the guests can see the real-time rates & units available to book.
Instant booking with secure payments:
At any time, your guests can book their stay without any hesitation, and Easy WebRez has integrated with some secured payment processors to do the online transactions for the reservations without any difficulties.
The guests do not need to wait for a particular day or time to book their slots-; easily book their preferred date & time instantly through Easy WebRez booking engine software.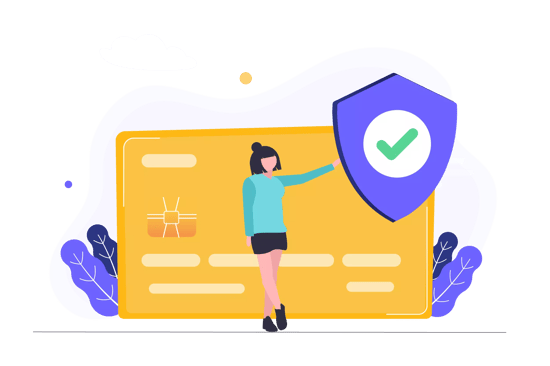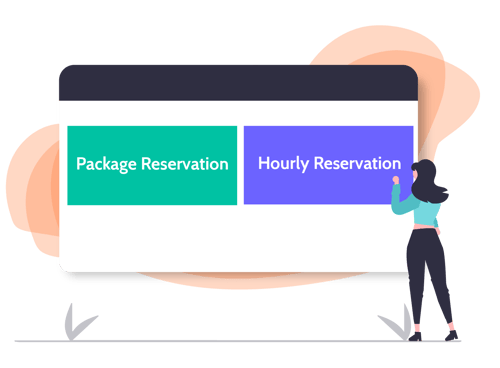 Package and Hourly Reservations:
Advance your business to the next level and entice your guests to stay longer by offering them attractive packages and discounts.
Using Easy WebRez's package booking feature, create and offer promotional packages like a 3-day whale watch tour or a free spa service and attract potential bookers.
Use the hourly reservation feature to allow guests to book rental items (boats, bikes, etc.) or use the conference rooms. Click here for samples
CMS Editor:
With Easy WebRez, tailor your booking engine to look exactly like a standalone website.
Select from many pre-designed templates, upload inviting pictures and an attractive background image, and harness the power of CMS editor to create your personalized website content. Create website experiences to entice your guests.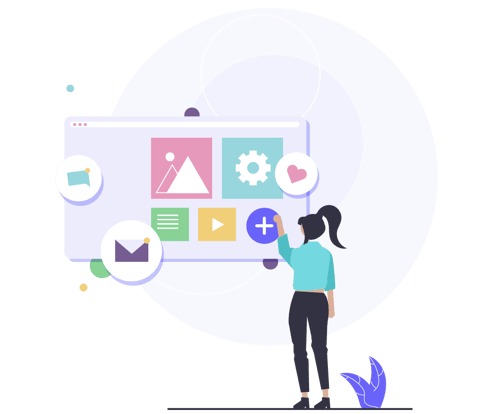 Instant notification:
Can send instant notification to your guests for their successful bookings & their check-outs through emails & SMS.
The Easy WebRez is integrated with the customer relationship manager, which helps you manage your guest's details and also helps you to be in touch with your guests to market your offers.
Use Shopping Cart to Sell Tours and Amenities
Using Easy WebRez, showcase your retail and gift shop items to your online customers.
Treat your customers by helping them purchase additional items before they land at your property.
Maximize the value of guest bookings using the integrated functionality to upsell meal plans, spa treatment, guided tours, or any other add-on services after the guest has committed to the reservation. Make more profitable sales today! Click here for samples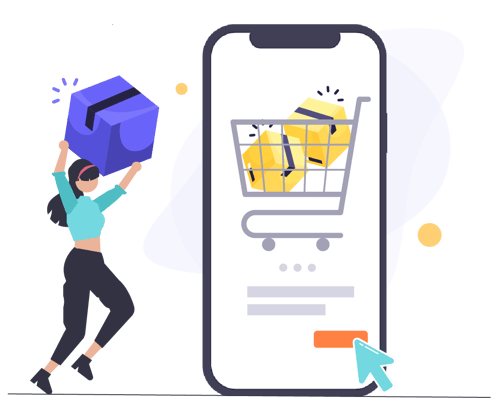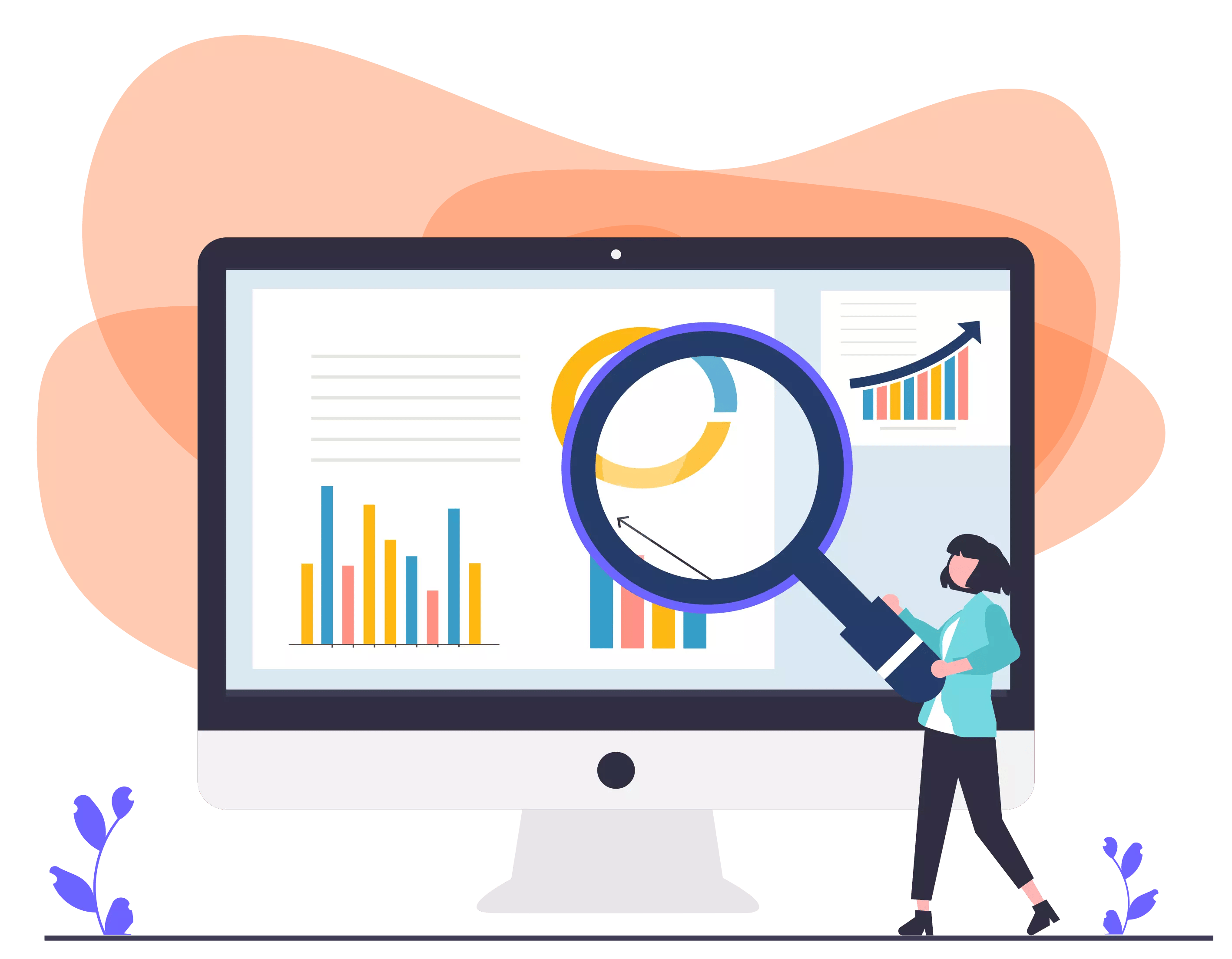 Stats &

Reports to measure results:
Also, the booking engine helps you know what is happening on your property regarding the reservations, revenue & other major reports to measure the performance.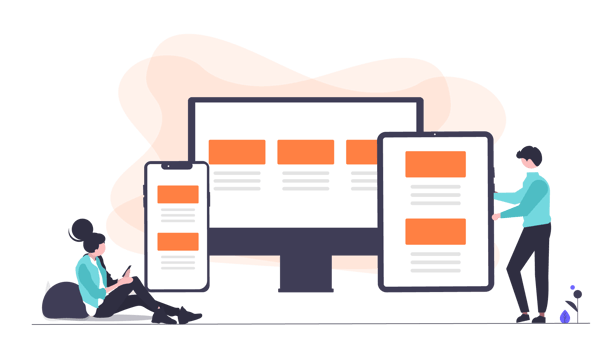 The simple, attractive & user-friendly booking engine allows your guests to book multiple rooms in a single booking.