Hotels & Inns harnessing the power of the OTAs with Easy InnKeeping

Sarah Stanley
The Online Travel Agents are here to stay for a long time. Though none of the hotels or the Innkeepers like what they have done to the industry as a whole.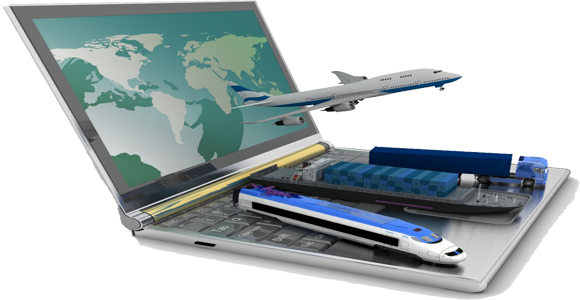 So in this article we want to look objectively on how we can leverage the OTAs and at the same time build your own brand online. Just last week Google that had a $52 billion dollars in revenue last year joined the fray of OTAs to provide its own booking option for travelers coming to its website. OTAs have morphed themselves into a goliaths in bringing bookings to the hotels through their large web presence.
Most traffic coming to independent hotels/inns are coming through the website traffic. But search engines such as Google have contracted with independent OTAs and they are the ones that are listed at the top and the users hardly will be able to go down to where the individual property is listed. Of course the OTAs also are the largest spenders on the web for traffic. For example, according to Wall Street Journal's Rolfe Winkler, Priceline Group will spend more than $1.5 billion on Google alone in 2014 and Expedia could spend another $1 billion. When I did a search on the Google for "harrisburg pa small hotel", there is only 1 independent hotel that pulls up in the search, everything else is an OTA or an affiliate of an OTA. Now how to overcome these goliaths with a simple strategy that will bring bookings and eliminate the need for OTAs eventually?.
Trip Advisor: Trip Advisor is a website providing directory information and reviews of hotels and claims it has over 100 million reviews of hotels, restaurants and other travel related sites. It used to part of Expedia but was spun off as a separate company in 2011. Trip advisor has recently announced the addition of a booking option for all its guests coming on their site to read a review about a property. So the guest can read the review and instantly make a booking for a property right there on Trip advisors website. TripConnect is the name of this interface that allows a property to showcase direct rates and availability on TripAdvisor. Since the guests are already on this site reading the reviews it will be easy for them to make a booking.
STEP 1 will be to make sure that an independent property has listed their property on Trip advisor. Then you can also post the link given by Trip advisor on your own website. So users coming to your website can click on that link and write a review. Always encourage your guests to take this step of writing a review. Many a guests will tell you how great the place was, but you will need to train all the staff to immediately let them know that they can go the hotel site and write a short review.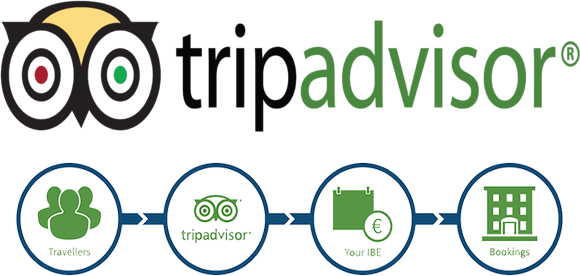 STEP 2 post your availability and rates directly on trip advisor through your PMS or Online booking engine. Choose a software that will connect your property data directly with the Trip advisor website. You can find more information about this connection from http://www.tripadvisor.com/TripConnectFAQ.