Guest ranches, or dude ranches as they are more commonly known, have been around since the late 1800's. they are located in remote wilderness locations that are far from towns and cities. The main focus of a guest ranch vacation is the horseback riding program as well as taking in the beautiful mountain desert scenery.
JP McCormick
of Stagecoach Trials Guest Ranch shares his eight-year experience with GraceSoft's Easy Innkeeping reservation software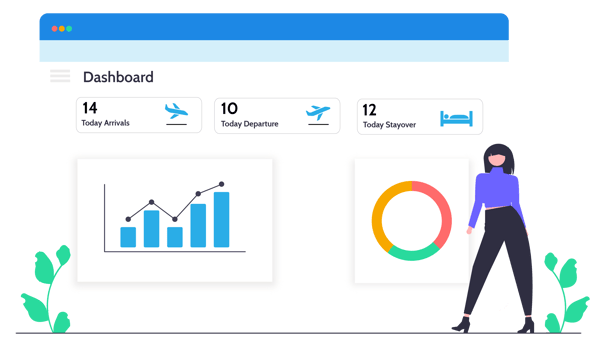 Reservation Dashboard
Easy Innkeeping, named "Easiest to Use" by Innsights magazine, simplifies and simplifies software for Bed and Breakfasts, inns, hotels, and cabins.
* Tablet & mobile friendly.
* Generate variety of reports to analyze marketing & financial results.
* Colorful visual calendars to view status of reservations.
* Secure, PCI compliant credit card processing and storage
* Consolidated the Quick and Full reservation details into a single screen
* New design includes all features from the old Quick/Full/Billing screen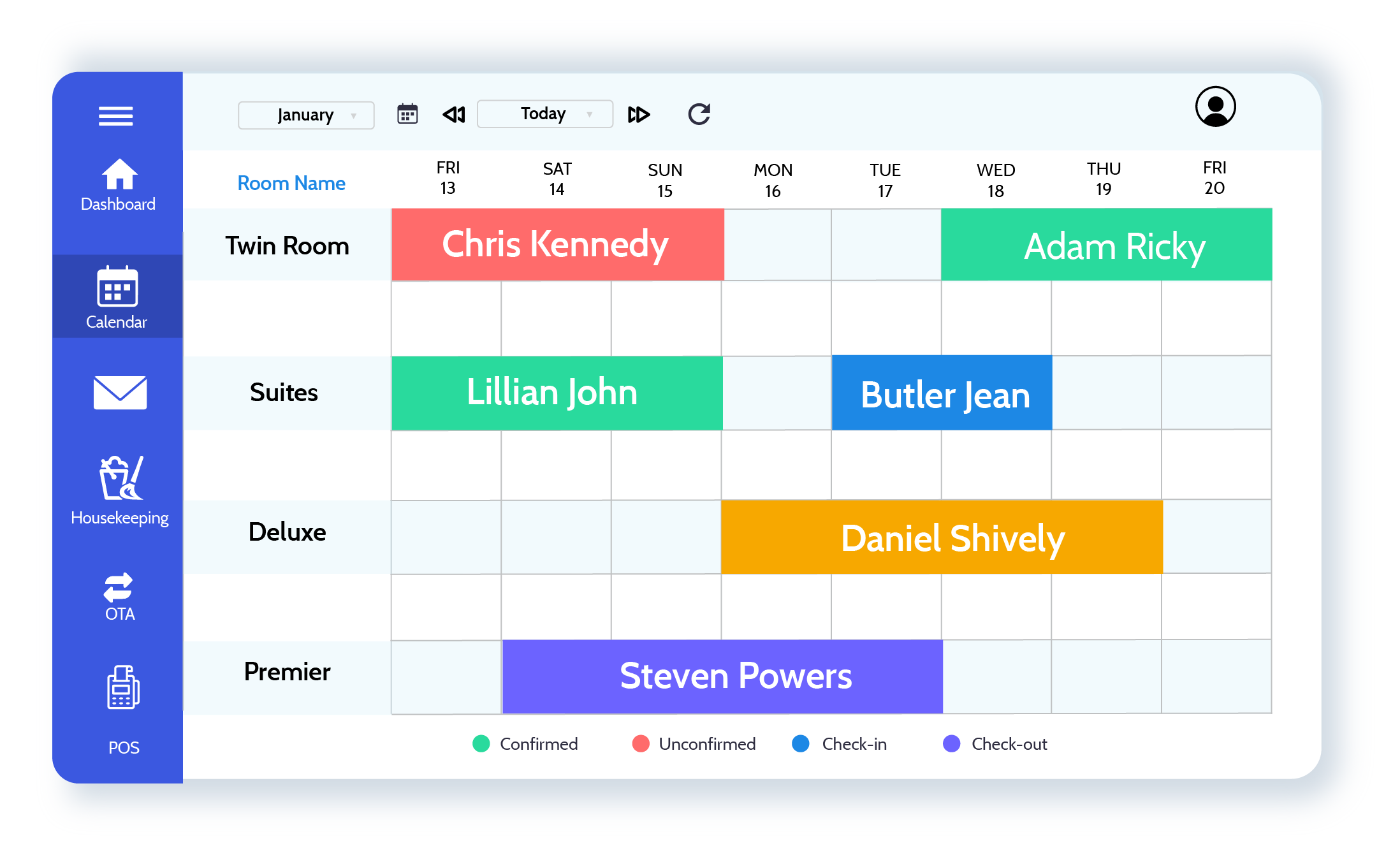 Reservation calendar
The GraceSoft Bed and Breakfast Reservation Calendar will show you a list of all the units on your property and reservations for this week(s). You can choose to view room types or individual rooms.
* Allows you to drag and drop to move reservations from one day to another day/from one room type to another
* Multiple room reservations
* Assign Housekeeping status
* The Room Status feature helps keep track of the status for each room by color-coding different status
Cut down commission costs,
get more direct bookings
The Easy WebRez online booking engine integrates with your website and transforms your page views into reservations. Booking the rooms on your website, Facebook or Google Hotels will save you from having to pay outrageous fees to other services. Our services include live availability, easy booking, secure payments, and instant confirmation.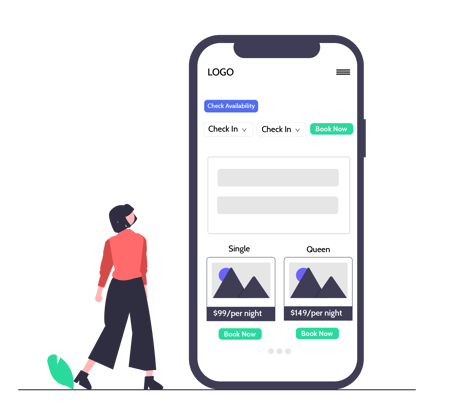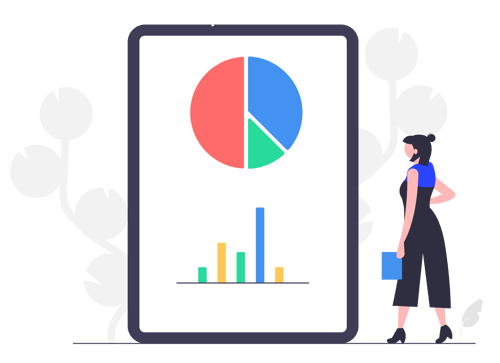 Automated Report
The automated report is a great way to send reports automatically on daily, weekly or monthly basis. You can set it up so that the information about your property gets sent directly into their email inbox every single day! This will save you hours in manual labor and make sure everything happens at exactly when its supposed too
The Night Audit Report is a great way to see how your day went. You can view all transactions (charges and payments), close or beginning balance for the current night in one convenient report!
HouseKeeping
The Housekeeping Status Report displays the status of every room in your property. The status can either be assigned from the calendar screen or from the Housekeeping Status screen.
This screen can be printed to generate a Housekeeper worksheet and distributed to the housekeeping staff.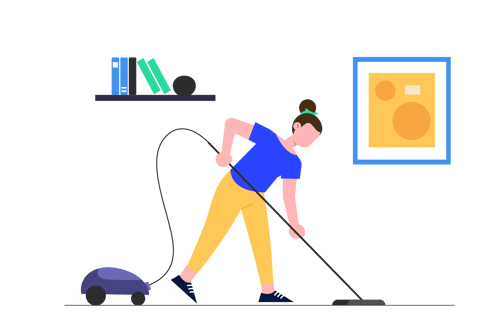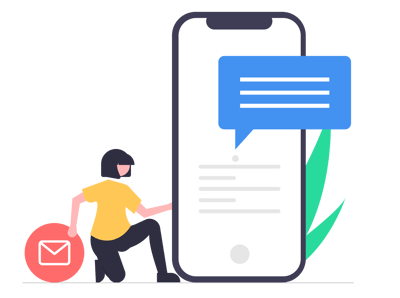 SMS/Text Messaging
When your guests book online or when you create their reservation in the PMS, they can now receive a confirmation SMS. You can use the SMS feature to send check-in reminders, thank you texts, and more!
Auto email response
Auto Email feature allows you to send Emails automatically to the guest when a reservation has made.
Auto Emails can be scheduled. That is mails can be sent a day before or after the reservation.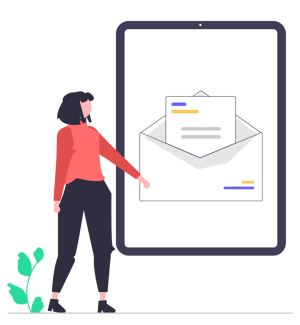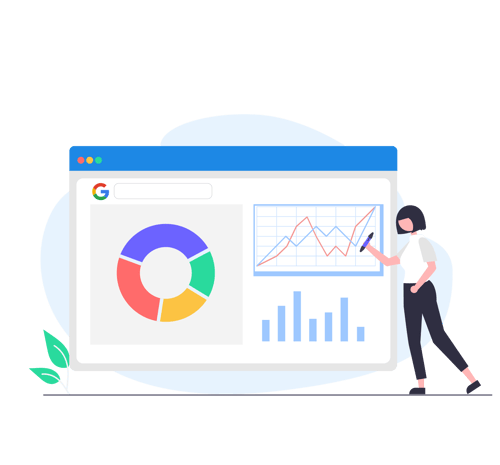 Google Analytics Integration
Experience the power of Google Analytics with this all-in-one tool. Get accurate data on your website traffic and harness keywords to find leads that convert into customers! You can also identify poorly performing areas, track landing page quality for each room booked through our system- it's never been easier or more convenient than now
Customized Websites
Find the perfect website template for your property with our wide selection. With our flexible, easy-to-use website editor you can update or change your images and contents to suit any need.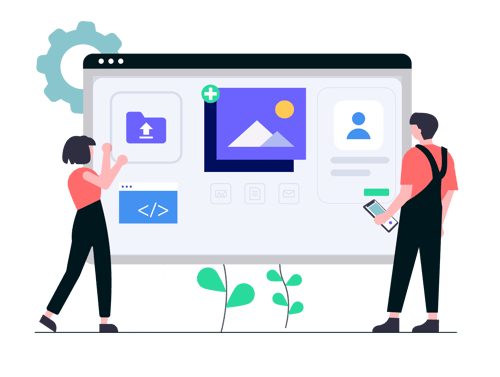 Airbnb and Google integration
We are happy to announce that GraceSoft has partnered with Google and Airbnb!
We've also made it possible for people to use the Google search engine to make reservations directly from their website listings.
No more scouring countless websites looking for availability when there's an easy solution already at hand right here at home.
Airbnb
We are excited to announce our two-way Airbnb integration! This new feature provides greater distribution capabilities
for your property and helps you reach more potential guests. With two-way integration, your listing will be automatically
added to the Airbnb website and app, giving you greater exposure to the millions of users who use Airbnb every day.
Google listings (Free booking links)
We're also delighted to announce Google's connection with us. Now you can upload availability & rates to
Google Hotels directly by Free Booking Links. Google hotels are linking up with your booking engine!
This will save time and money, while giving you more control.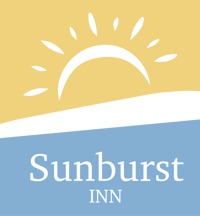 Sun Burst Inn
"Awesome software. It is very user friendly. I moved this little inn from pencil and paper to having software. It has been a great experience getting everything online. I have recommended it several times and will continue to do so"
Try out our free trial of our B&B reservation software and experience all its benefits today!