Why Resell Easy InnKeeping PMS?
Our Brand's got it all – Easy InnKeeping Property Management Solution has worldwide acclaim with 1500+ installs. With State-of-the-art breed of products that help boost your revenue, Easy InnKeeping offers you white label solutions to sell products with the name of your brand/company
Who can become our Reseller?
GraceSoft is looking for companies or individuals to represent Easy InnKeeping Reservation Software worldwide on a commission basis program. GraceSoft's Reseller Program opens up are irrespective of your experience in the hospitality industry,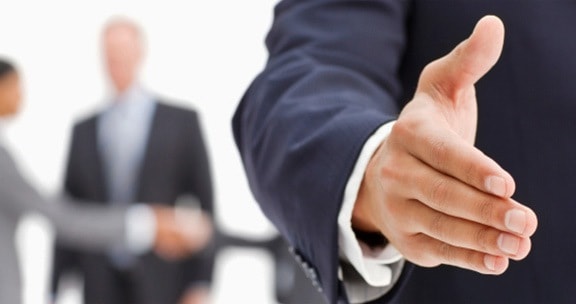 Kick your Business up a Notch, Leverage your Sales Indefinitely!
Through our Reseller program, we help your business grow because we have what it takes to increase your sales and boost your revenue.
Easy Registration
Enrolling in GraceSoft's Reseller program is quick and easy. Simply fill out a form and we take care of the rest.
Start Selling Now!
Sell Easy InnKeeping as instantly as you become our reseller. With no upfront investment required, earn additional, recurring revenue while giving your customers the most feature rich, reliable and easy to use Hotel Reservation Software available globally.
Get healthy partner commissions and flexible pricing!
Benefit from attractive industry's best commission structures. With upgrades and maintenance, earn a good recurring bonus. Get full control on pricing. Sell Easy InnKeeping reservation software to your customers at any customized rate according to your preference.
Embark on your leads
Take control of leads in your region as we follow a transparent process of forwarding details of highly prospective leads and business referrals to you. Sell better with our marketing campaign support in your region.
24/7 online support
Benefit from round the clock support and numerous training resources. We give our resellers extensive training/impartation of product knowledge through free trial, live demo sessions, adequate online resources, product videos, sales brochures and much more.
White Label Partner Program
GraceSoft's White Label Program gives you the ability to brand our product under your own organization's name. Under the Private Label Partnership, use our underlying technology but brand and tailor the product using your logos and company name.
Included in our White Label Program
Your company brand name & logo on our products
Individual Service pack / updates for all software up-gradation
On-boarding support
24X7 live technical support/Complete Online Training
Direct contact with Management and Technical Team
Free Demo licenses
Lead ownership
Freedom to set product prices
On-site implementation and training on request
Customization on request