Serving the hospitality industry since 1999
Hotel Reservation & Management Software for small to midsized properties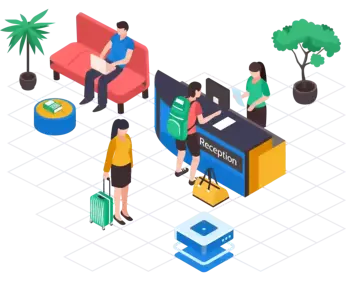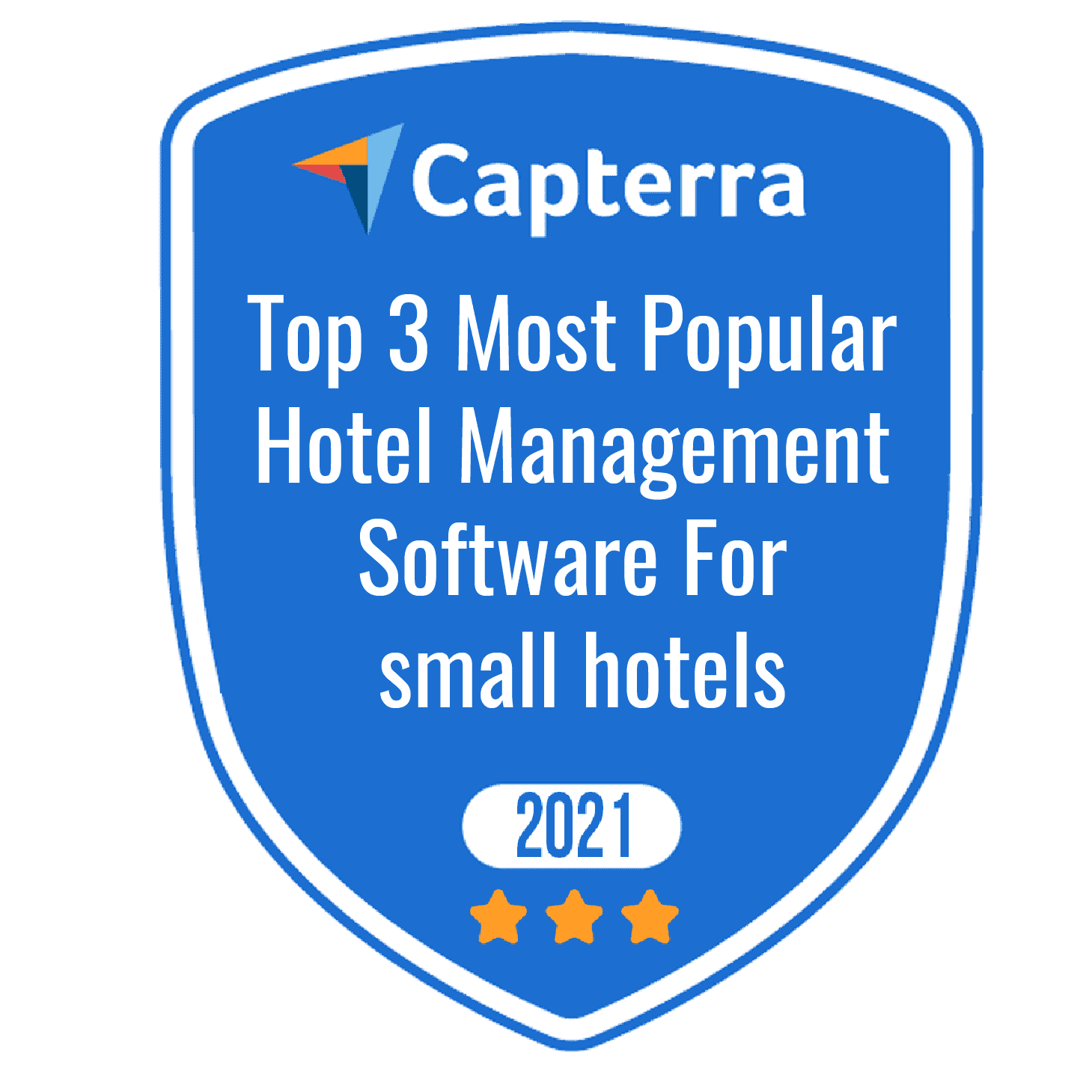 Capterra selected GraceSoft's Easy Innkeeping as one of
the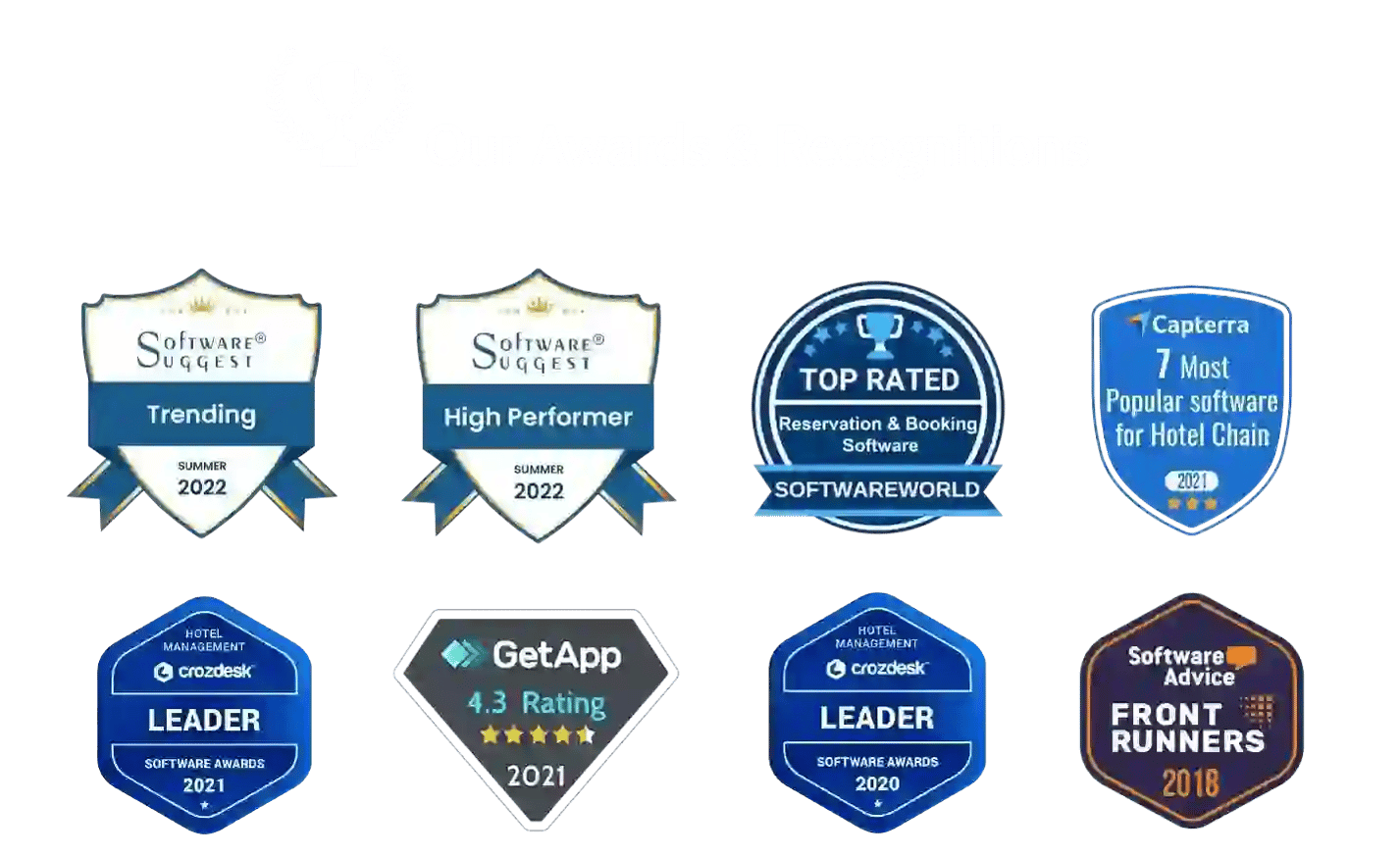 A cloud-based Hotel Reservation

& Property Management software for small &

mid-sized lodging
GraceSoft's Easy Innkeeping is a ONE-STOP-SHOP for hotels & lodging properties. The software combines all aspects of the business, into a single application, such as reservations, booking engine, channel manager, email marketing, point of sale, and payments processing.
Rated as" EASIEST TO USE" by Innsights magazine.
Manage all types of properties with GraceSoft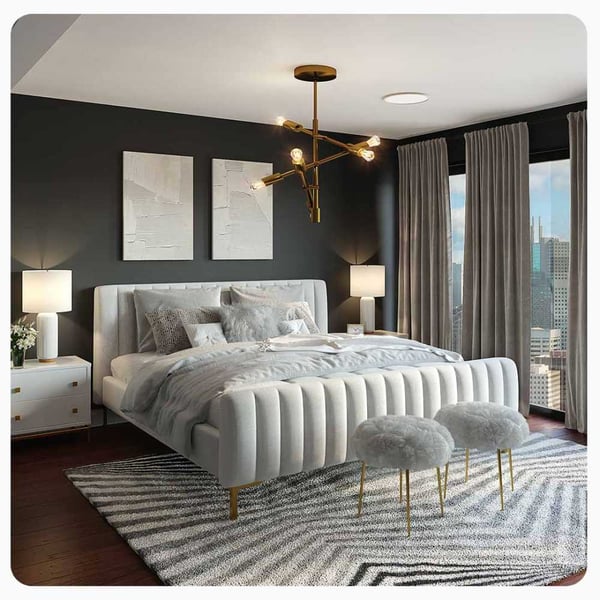 Hotels / Inns / Motel / Resorts / B&B / Vacation

Rental
GraceSoft is used by small to medium-sized properties to manage their entire operation from a single dashboard. Front office, reporting, payment processing, email marketing, and OTA interface are all combined in a single management software.
Click below icons to learn more.
GraceSoft integrates with all the leading booking platforms

Here's why Hillsdale

College

chose GraceSoft for their hotels?
36 hotel rooms, 9 conference rooms; Rockwell Lake Lodge with 10 hotel rooms and a restaurant on site
We've been using GraceSoft for just over two years and have had a fantastic experience. It's easy-to-use, easy to learn, and everything we need. What I like most about GraceSoft is their customer service (hands down)
-Aaron Tracey
Director of Hospitality Operations
Dow Center and Rockwell Lake Lodge

Other industries

we serve

Universities

/ Colleges
Several universities use the complete suite of Easy Innkeeping modules to manage their on-campus hostels, student housing, banquet halls, event planning using our meeting Room Management.


Energy Industry
Industry leaders such as British Petroleum, Nalcor Energy, Trinity Industries & others use Easy Innkeeping for their meeting room management, temporary housing scheduling, corporate housing booking for employees.



Churches

/ Non-profits
Many churches have started to use GraceSoft's Reservation engine to enable seat reservations for their church services, including summer camps and wedding venues. The AME Churches complete retirement benefits systems is managed by GraceSoft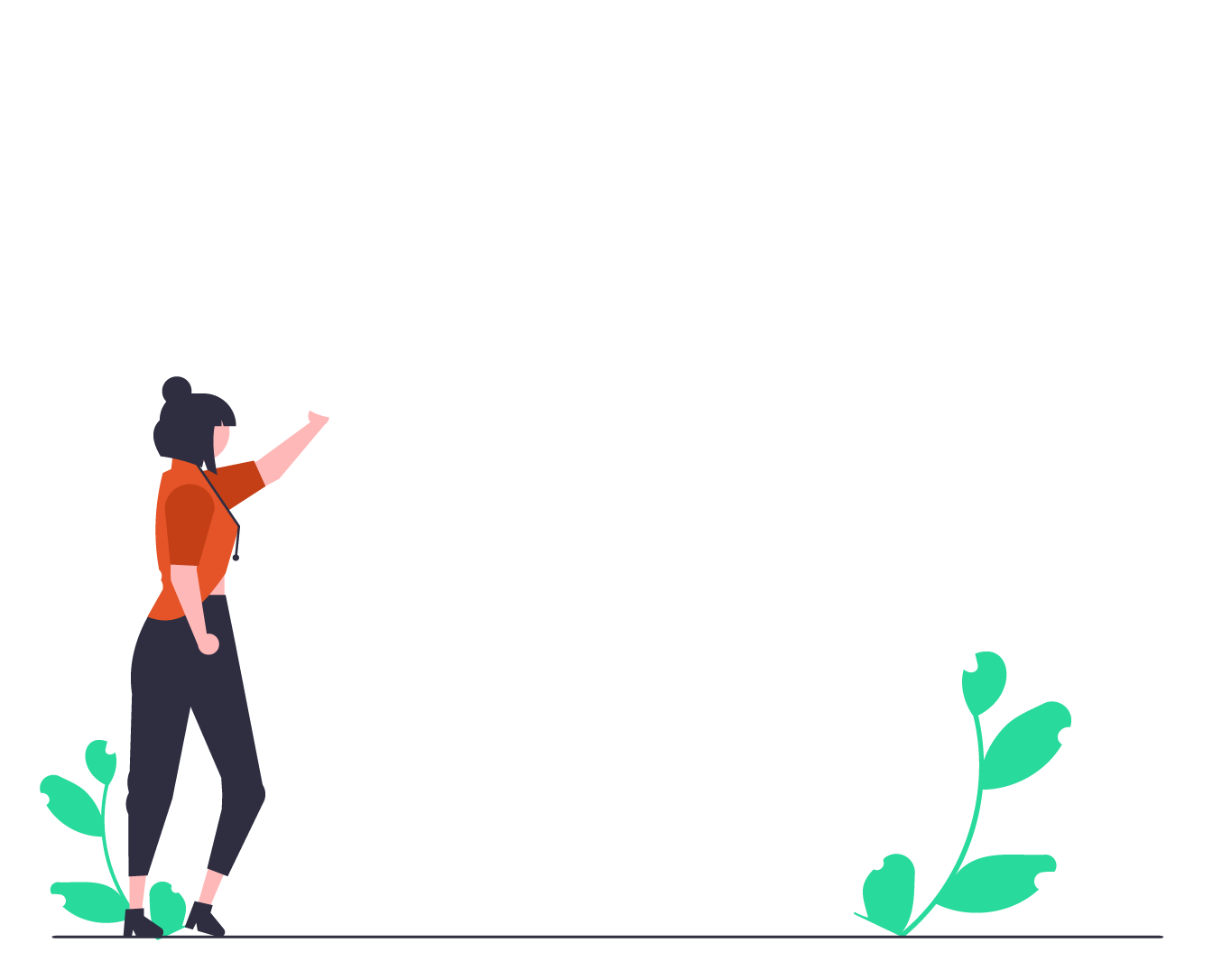 GracePay uses a payment facilitator that operates for merchants of all sizes and types. Process your payments with GracePay in over 46 countries, This allows you to manage all payment transactions from one safe place!
With rates as low as 2.25% to 2.75% -- we will match your current provider or provide a cost lower than you current provider.
Seamless Integrations

with our partners

Thousands of Properties in

10+

countries get

more

bookings with Gracesoft.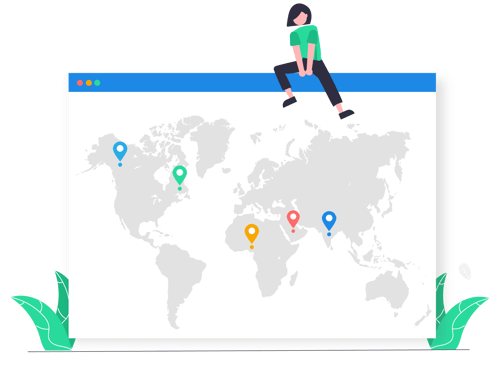 What is Hotel Front Desk system?
Ans: Hotel front desk system manages all front desk activities from Reservation to Housekeeping under a single platform.
What is Hotel Reservation Software?
Ans: Hotel reservation software allows travelers to book reservations and make secure payments. It can also be used by hotels, inns or resorts and all properties which take reservations.
How does Hotel Management Software work?
Ans: Hotel management software provides the necessary tools to manage a hotel from the front desk, housekeeping, and room service all in one place with an easy-to-use interface.
What is the Best Hotel Management Software?
Ans: To make a business a stress-free experience, finding the right software for your hotel is important. A Best Hotel Management Software should contain all features at an affordable price and be easy-to-use so that you can get started quickly without any hassles or headaches!
Which Software is used in Hotel Industry?
Ans: The software should provide features that make the hotel/inn or any lodging business workflow easier, such as POS, CRM, and Booking engine. The right system can make your work easier and more efficient.
Why should you choose Gracesoft as your PMS provider?
Ans: We at GraceSoft provide all of the features you need with 24/7 customer support. Our team at GraceSoft is always working on the latest features for our clients. We provide everything from POS, CRM, Booking engine email marketing, all the way down to custom website design!
You might find

this interesting!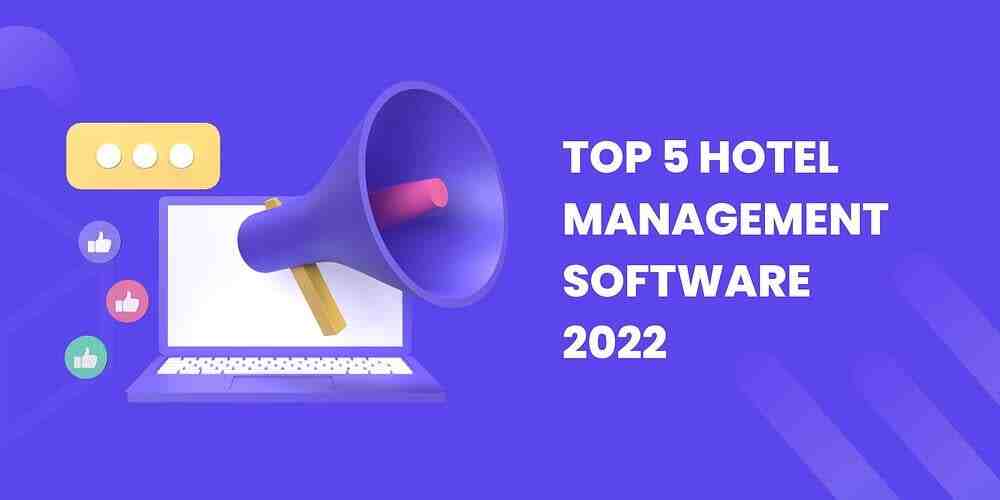 Top 5 Hotel Management Software 2022
Learn More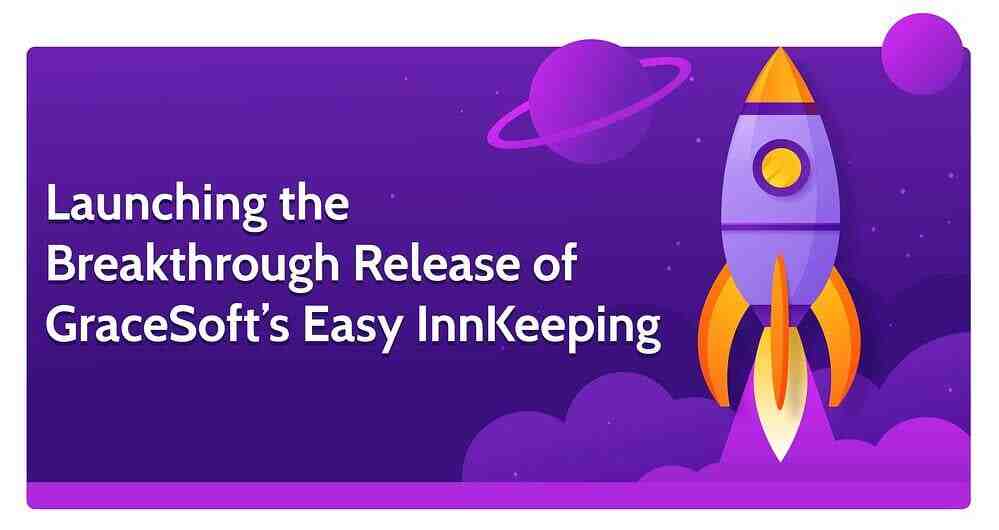 Launching the Breakthrough Release of Easy InnKeeping
Learn More
Here's why people love GraceSoft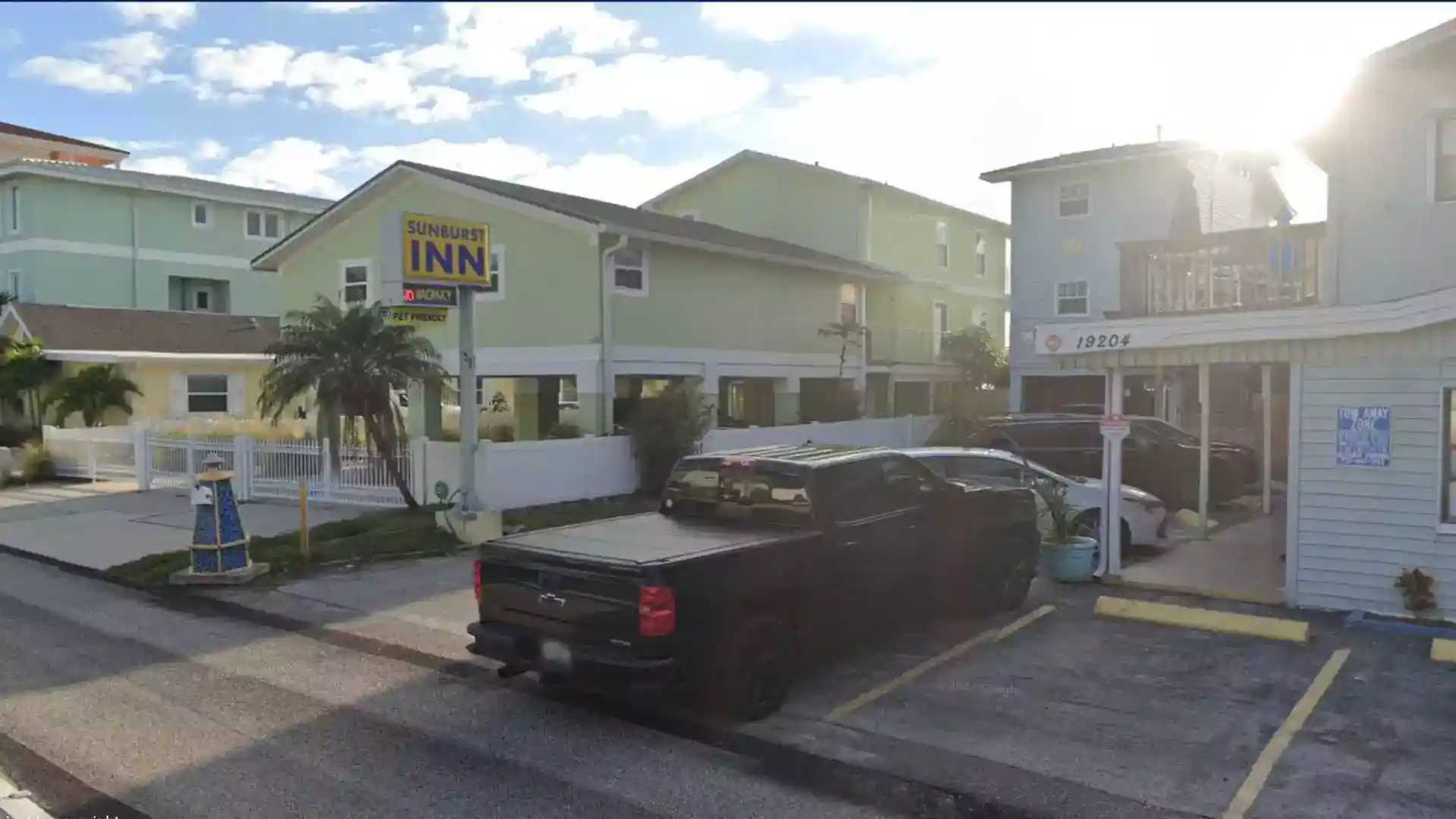 "Awesome software. It is very user friendly. I moved this little inn from pencil and paper to having software. It has been a great experience getting everything online. I have recommended it several times and will continue to do so"
Sun Burst InnFlorida,
United States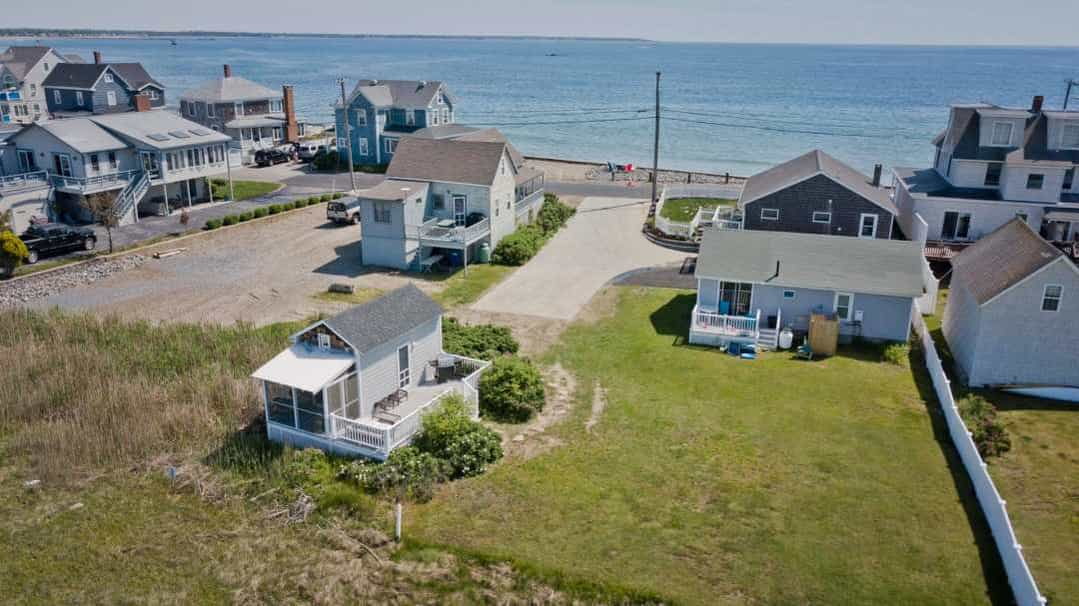 "Best Hospitality software I have ever used! Their customer service is amazing and always available! Product is so easy to learn and use. They listen to your needs and making adjustments to your needs."
Flip Flop Beach Rental
Maine, United States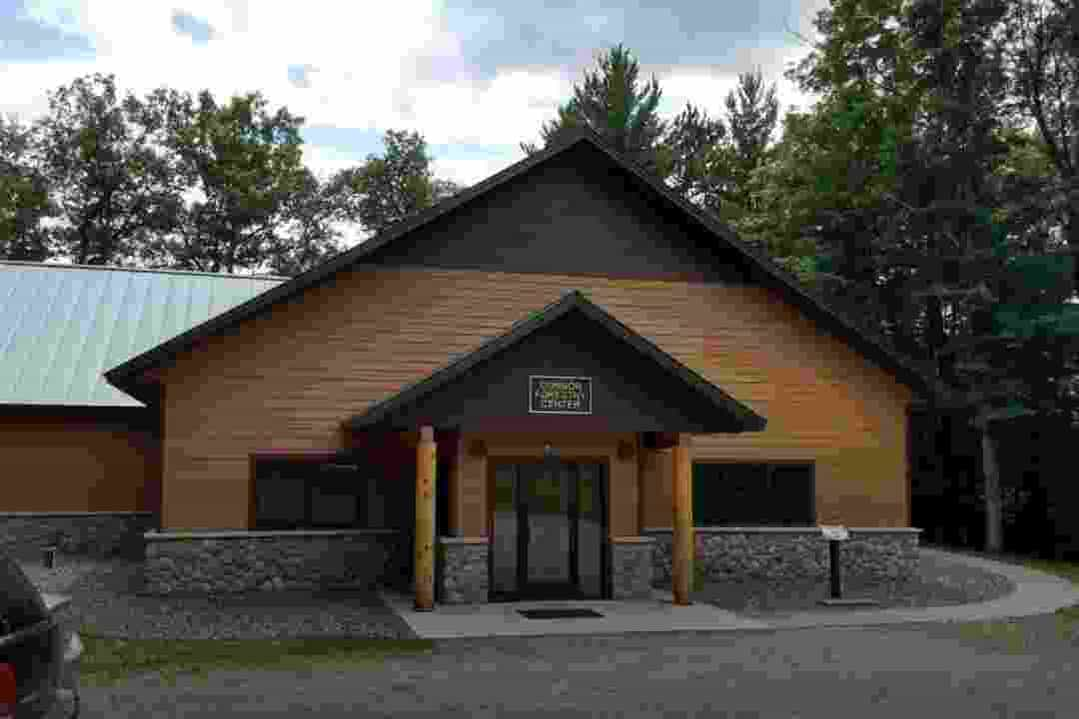 "Overall, I have been very happy with the product and the people at and service from GraceSoft. Great follow through on questions or technical problems. Very willing to give customers help with unique needs."
Kemp Natural Resources
Wisconsin, United States