Many users of Easy InnKeeping take advantage of the Easy WebRez component to integrate online reservation bookings with their property management system. But did you know you can also offer more than room reservations with your Easy WebRez?
Items like flowers, chocolates, bottles of wine, or even massages can be wonderful extras that your guests would be interested in ordering ahead of time. So why not offer them to your guests at the same time they make their online reservation? This is a great way to not only let your guests know about the extras you offer, but to increase your revenue per guest stay.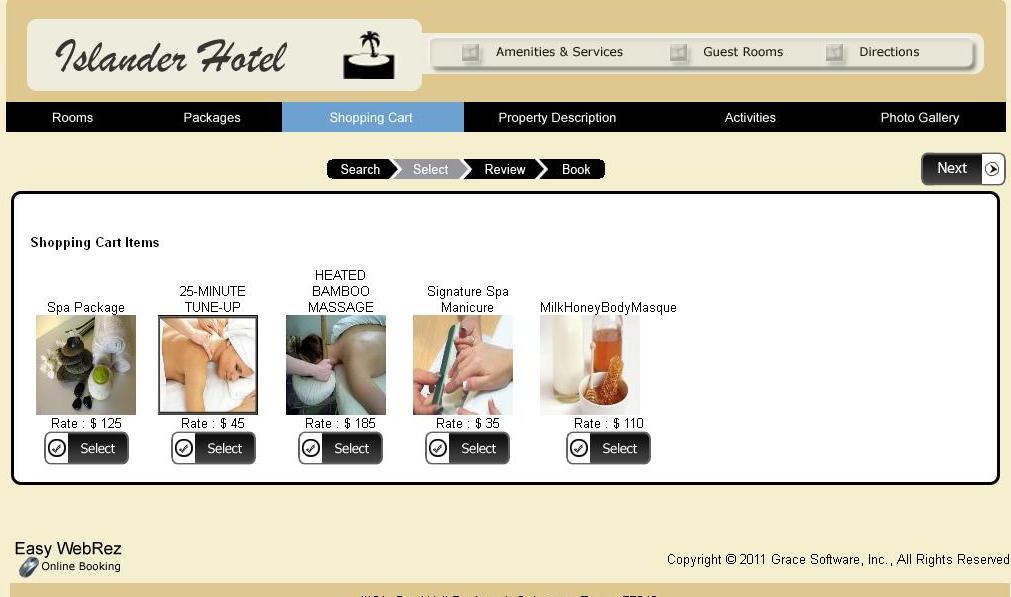 When you set up Account Codes for any item you may offer for additional purchase, you can create an Online Shopping Cart simply by selecting "Yes" for Online Option.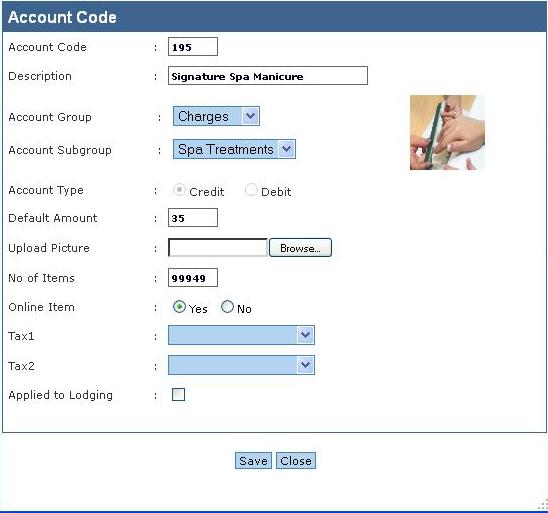 To add Account Codes and turn on your Online Shopping Cart:
Decide what "extras" you'd like to sell along with your online reservations

Go to Setup, Account Codes and add each item under Charges/Inventory

Make sure you upload a good picture of the item. If you don't have a picture, do a search online for copyright-free or royalty-free images of the item or service you want to offer.

Click on "Yes" for Online Option

Save the new Account Code
Your shopping cart will now be available for guests to use on your online booking page.
The Online Shopping Cart is just one of several enhanced features that can be added to your Easy InnKeeping. Other available options include:
Custom Design

Packages

Group Online Booking
Join us for one of our Quick Start Training sessions to learn more. QST is held Wednesdays and Thursdays at 1PM Central. Contact support@gracesoft.com to sign up.